The Philosophy Behind Black Diamond Ropes
For decades, we have strived to provide the gear you need for any climbing objective, and one of the most important tools is the cord that ties you and your partner together. That's why we are introducing Black Diamond ropes. Because now you can tie in with the same feeling of trust you get when you strap on a BD harness, rack a set of Camalots or air it out above a Mondo Crash Pad.

SIMPLICITY
Our goal is to provide a clean and simple line of ropes that can take you from the gym all the way into the alpine. "You could get up almost any route in the world with this line of ropes," explains Black Diamond's Climbing Category Director, Kolin Powick. With a tight selection of diameters and treatments that each align with a specific climbing use, we've covered the full spectrum, offering every climber the right rope for any mission. We've also opted to name our ropes with the same convention that climbers talk about their cords—by diameter. No more navigating through a sea of arbitrary names to find the right rope. Need a svelte 9.2 for your sport project? Try the Black Diamond 9.2. Looking for a pair of 7.8 alpine cords for your Alaska trip? Check out the Black Diamond 7.8's. Yes, it's that simple.
YOU COULD GET UP ALMOST ANY ROUTE IN THE WORLD WITH THIS LINE OF ROPES.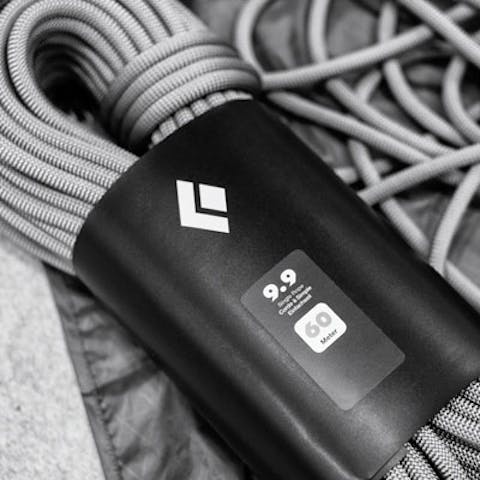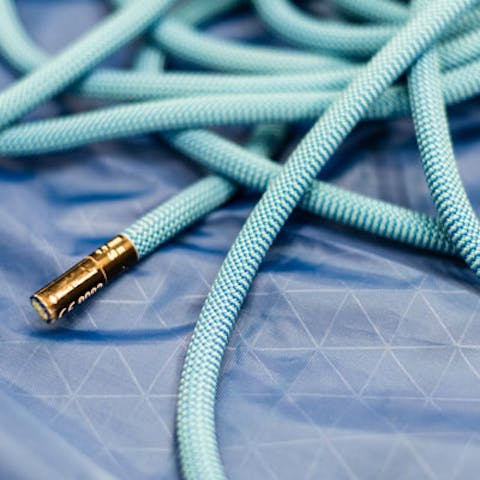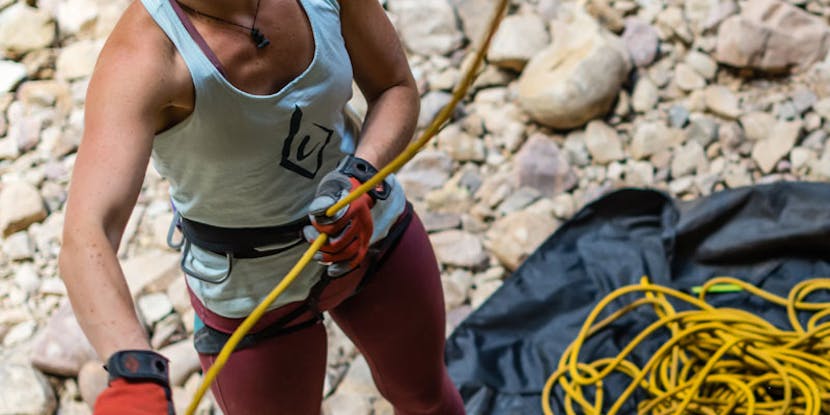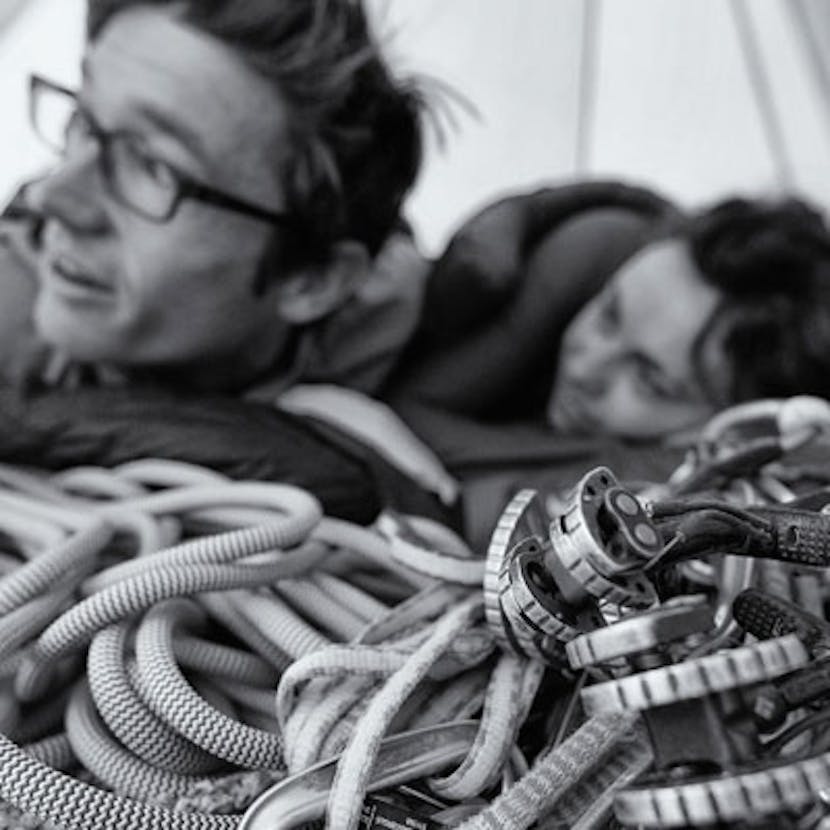 Technology
Aiming to strike the perfect balance between weight, durability and handling, Black Diamond ropes feature a unique combination of weave and sheath that's merged to create a cord that's supple yet not too soft. This construction enhances the ropes' ability to knot and feed through your belay device easily, without sacrificing longevity.
THE PERFECT BALANCE BETWEEN WEIGHT, DURABILITY AND HANDLING.
FullDry Performance
With a core and sheath that are dry treated, our FullDry ropes are protected against weather from the inside out.
Regular Sheath
Utilizing a 2X2 weave construction, our standard sheath is built to withstand everyday use.
Endurance Sheath
With more material and a unique 1x1 weave construction, our Endurance sheath is abrasion-resistant and lengthens the lifespan of your rope.
Durability and Handling Balance
Purpose-built to balance both durability and great handling, our ropes are not too stiff and not too soft, giving you a great feeling rope that knots easily, feeds through your belay device with ease, yet holds up to a barrage of use.
Words: Chris Parker
Photography: Ben Ditto and Tommy Chandler