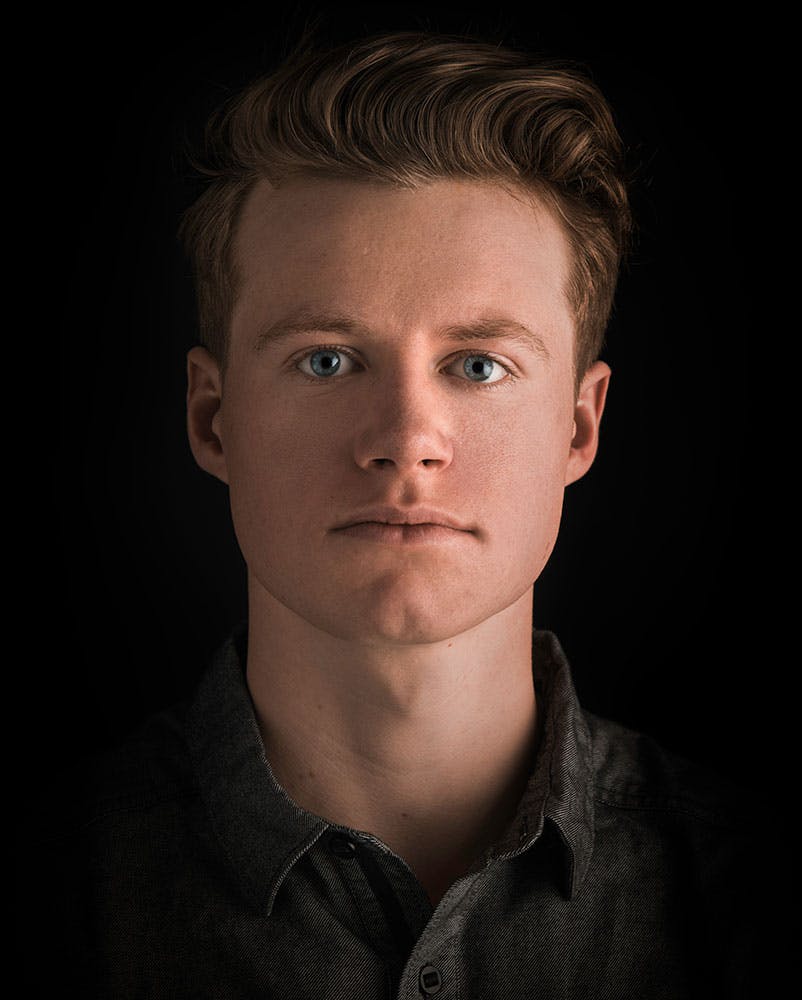 2015 TGR Grom Contest Winner
2017 YGski Quiksilver Winner
2018 Athlete in TGR Far Out Film
2019 Athlete at Jackson Hole Kings and Queens
2020 Jackson Hole Kings and Queens Winner
Parkin Costain is a professional Big Mountain Freeride skier. He put his first pair of skis on at Two years old and has been trying to make a name for himself ever since. He competed in his first IFSA event at Nine and has since been hooked on Freeride. He is currently based in Big Sky Montana and spends his winters traveling the globe in search of snow.
The Jetforce Tour has everything you need to stay safe out in the backcountry. Not to mention the only batteries you need to power it are AA's, I think we can all spare a few extra ounces for unlimited deployments.
- PARKIN COSTAIN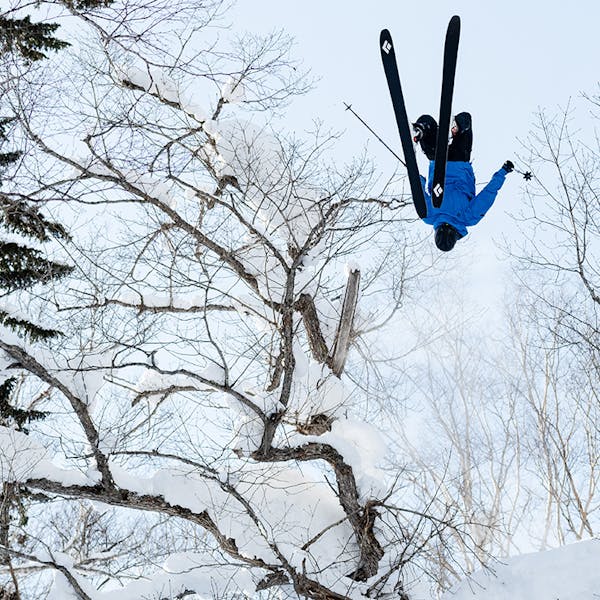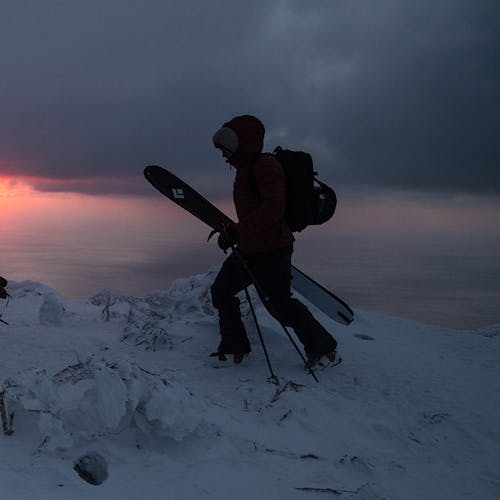 PARKIN'S TOP GEAR PICKS