The BD Experience
Welcome to the Black Diamond Experience, an organic presentation of inspirational stories, photos and videos from our athletes, employees and partners. The Black Diamond Experience is where we showcase climbing, skiing and hiking adventures from around the world, plus event news, advocacy efforts and product and technology highlights—all in one dynamic smorgasbord of stoke. Enjoy.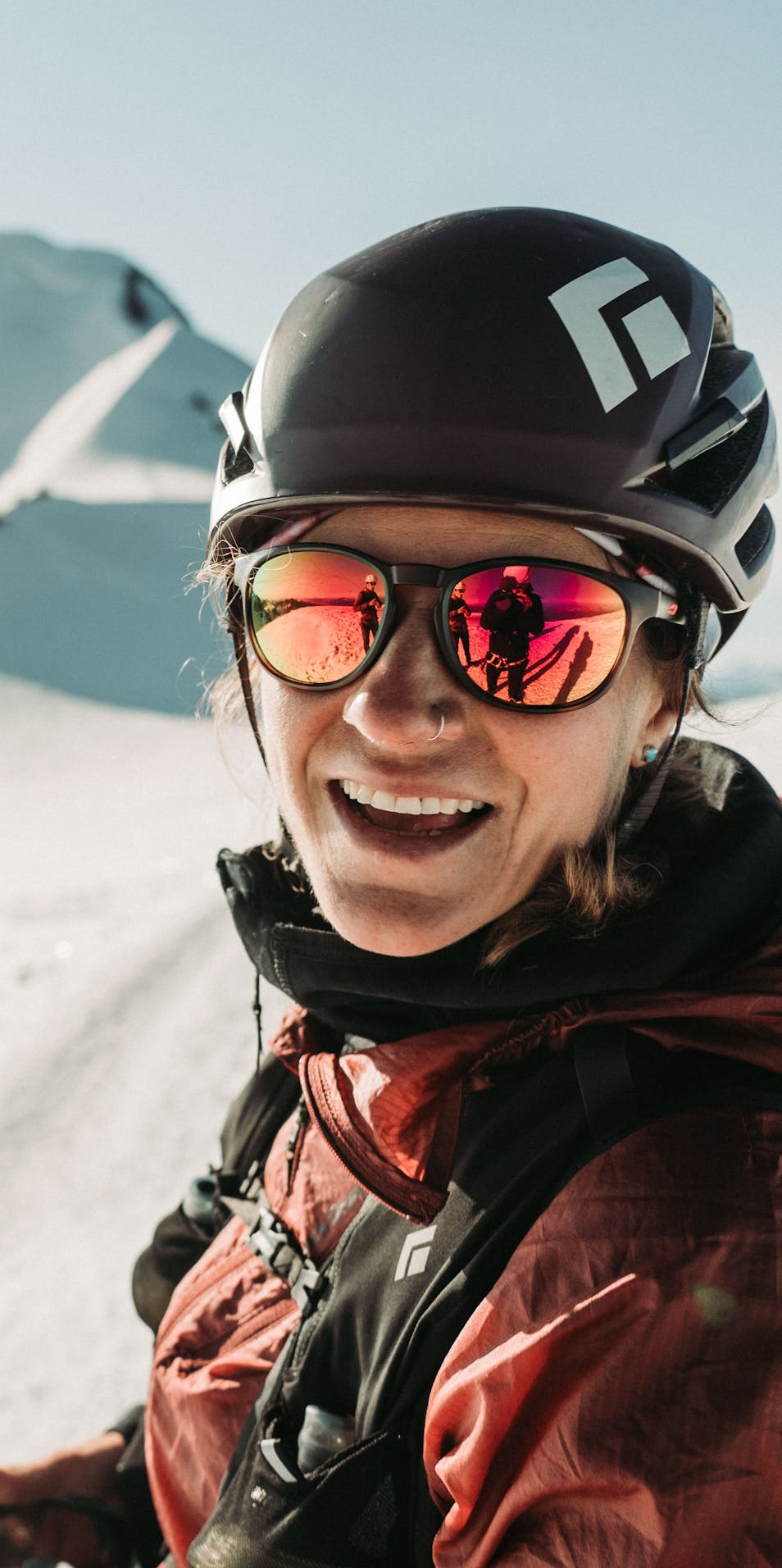 Home Summit Home with Hillary Gerardi
Literally looming above her backyard in Chamonix, Mont Blanc beckons BD Athlete Hillary Gerardi. Follow along as she journeys from Home Summit Home.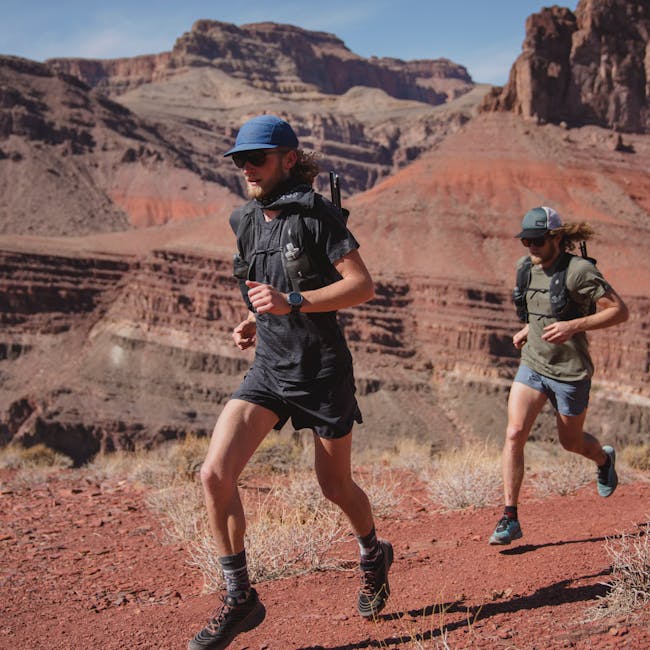 Run The Distance
The Black Diamond Distance Collection is built to take you there.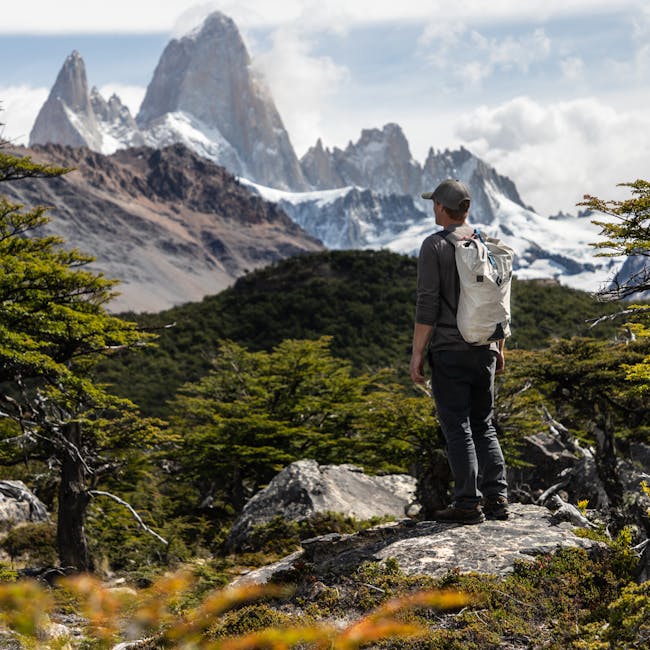 Nalle Hukkataival Bouldering in Patagonia
For BD Athlete Nalle Hukkataival, the allure of the boulders was enticing enough to dedicate a trip to Patagonia to sample and explore the blocs below the walls.
CLIMB THE CIRCUIT
 Join Carlo on a tour through the classic boulders of Camp 4.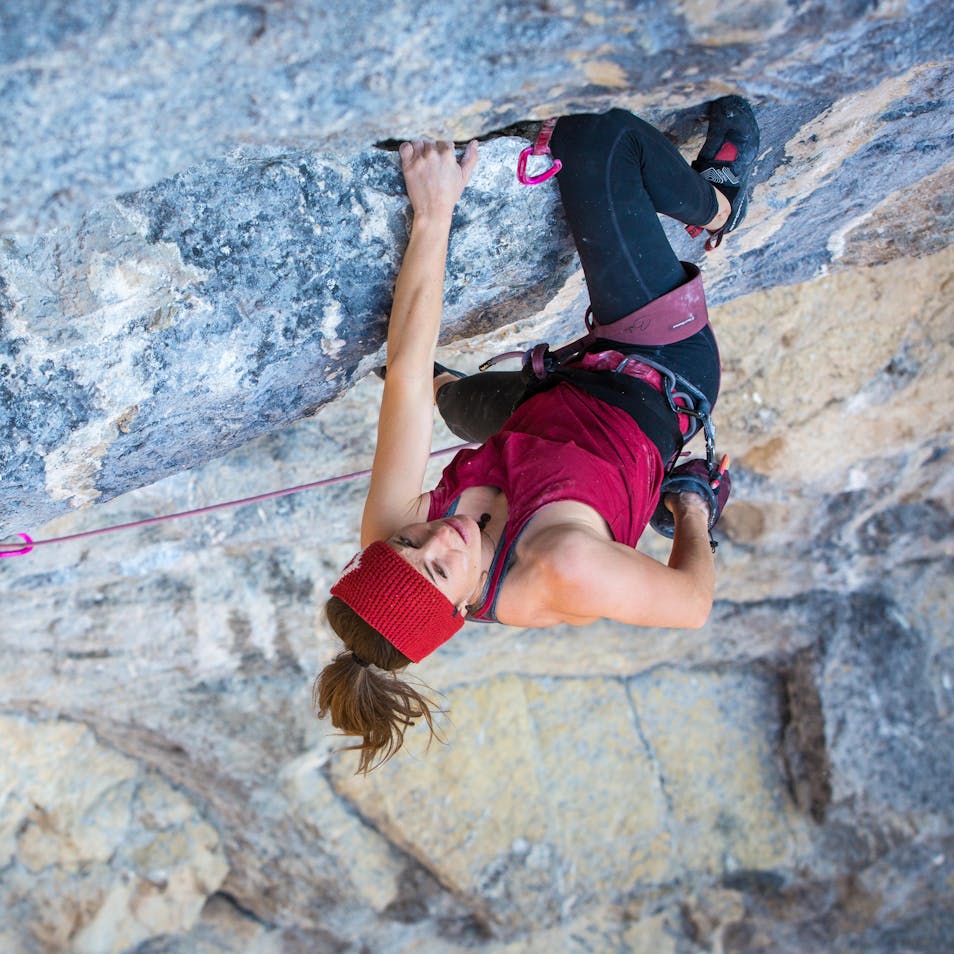 BABSI AND JACOPO AT HOME
For Babsi and Jacopo, who spend much of their lives on the road, the last year was a time to reconnect with their roots. We all have a place we call home. This is theirs.