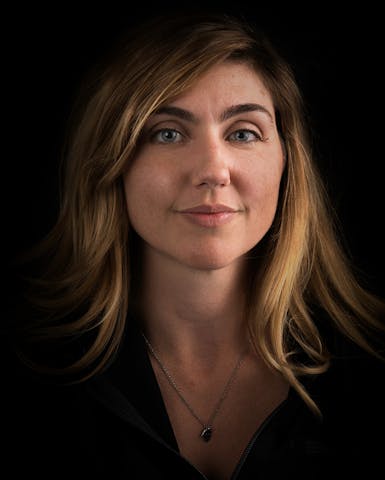 China Crisis (5.14a/8b+), Oliana, Spain
Maroncita (5.13d/8b), Oliana, Spain
Picos Pardos (5.13d/8b), Oliana, Spain
Serpentine (5.13b/8a), Taipan Wall, Grampians, Australia
Flash of Red Bull (5.13a/7c+), Oliana, Spain
Climbing 100 routes in the 5.13 grade
Released first feature length film with Never Not Collective called Pretty Strong Jan 2020
Filming for National Geographic
Colette McInerney is a native Nashvillian, but didn't have her first experience with rock climbing until she moved to New York City for university where started climbing at a gym in Connecticut and eventually at the Gunks in upstate New York. During her sophomore year, she took a road trip out West that changed her life forever. From then on, Colette was obsessed with traveling and exploring the climbing lifestyle.
Since 2005, Colette has called various places "home"—southern Utah, the Western Slope of Colorado, Catalunya, Spain—but she rarely stays put for more than three months. While living on the road full time, Colette worked a number of odd jobs but began sustaining herself with writing, photos and video in 2008. Since then she has shot and produced on a number of adventure film pieces with companies like Nat Geo and Reel Rock. Most recently she started an all-female production team called Never Not Collective. Today she is on the road full time, so you never know where you might see her next.
Creek 50 Pack is my go-to pack for everything I do. Something I need to hike in climbing gear, an extra rope, rigging gear, my camera and lots of camera accessories. This is the one and only pack I know that can do the job that allows me do mine.
- COLETTE MCINERNEY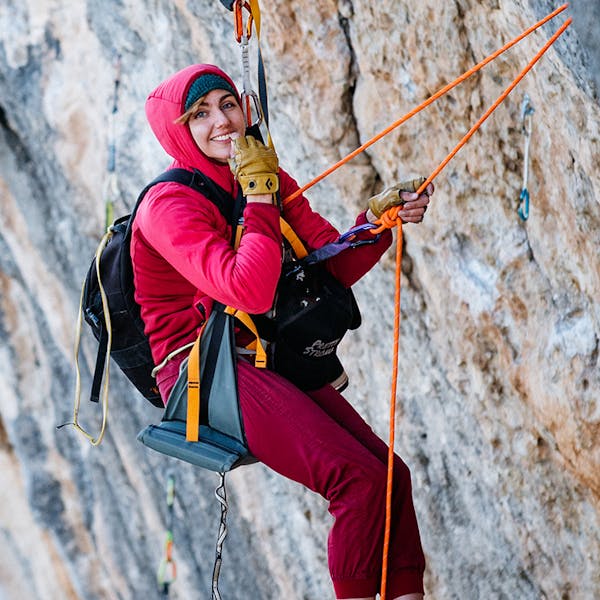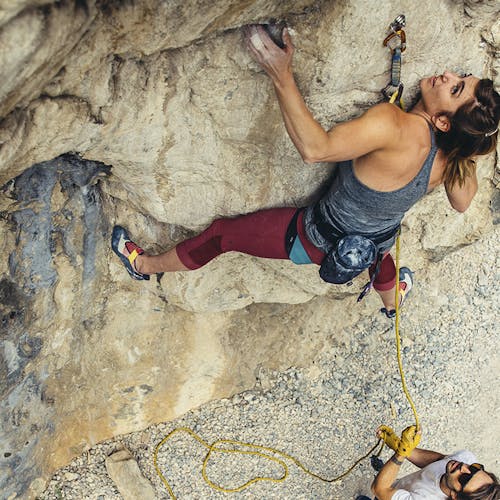 COLETTE'S TOP GEAR PICKS