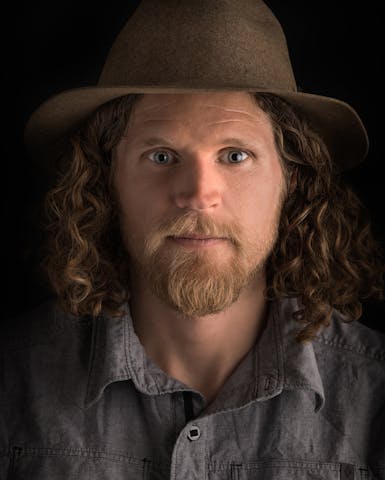 Colorado Trail - 8 days 20 hours 9 minutes - FKT Denver to Durango, Collegiate West route
Nolan's 14 - 49 hours 38 minutes - unsupported FKT.
Tour de 14ers - 31 days 8 hours and 33 minutes FKT - (link of all the Colorado's Fourteeners self-powered and self-supported)
Hardrock 100 Endurance Run - Second place in 2012 (25:06), third place in 2017 (25:37)
2016 Arizona Trail Race (bikepacking), 750 miles in 7.5 days
2014 White Mountains 100, Alaska - First place and course record (17:05:00) Iditarod Trail Invitational 350, Alaska - 6 days - 2nd (winter 2013)
Tonto Traverse (96+miles in 32 hours, self-supported), Grand Canyon, AZ
2009 Ultra-Trail Du Mont-Blanc - 20th place (26:07:16, first ultra)
2008 Caballo Blanco Ultramarathon (47 miles), Copper Canyon, Mexico - First place and course record (6:24:00)
Joe Grant is a mountain athlete living in Durango, Colorado. Born in the UK, Joe grew up in France and began running in his late teens as a way to explore wild places under his own power. He has now been running ultras for over 15 years, and has a diverse and extensive resume competing in trail and mountain running events around the world in places such as Colorado, the Alps, Mexico, Alaska, and Japan.
Beyond racing, Joe has pursued local, self-powered adventures around Colorado, such as the Tour de Fourteeners (biking and running all of Colorado's 14,000-foot peaks in a month), and Nolan's 14 (a 100 mile, point-to-point link-up of the Sawatch 14ers). Most recently, he ran 500 miles from Denver to Durango along the Colorado Trail in a little over 8.5 days. Joe is also a writer and a photographer. He documents his work on his website www.alpine-works.com.
The Distance Carbon Running Poles are the lightest wizard sticks in the game for enhanced uphill propulsion.
- Joe Grant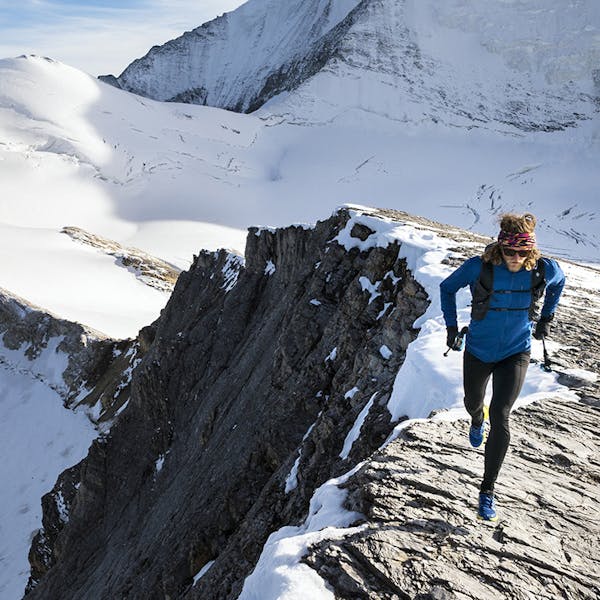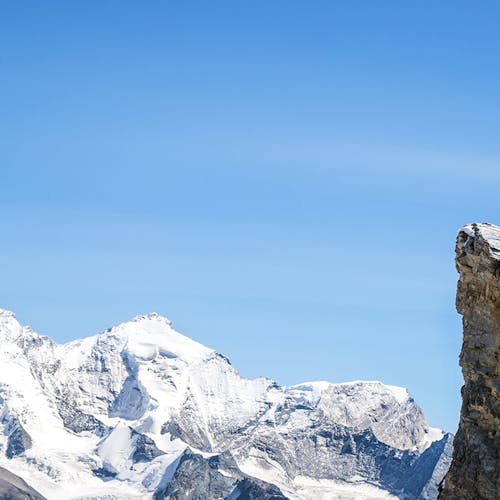 Joe's Top Gear Picks