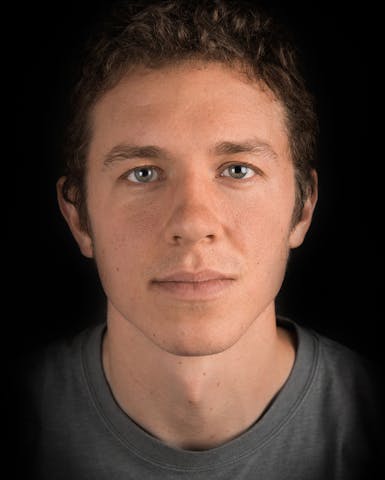 4th American to climb 5.15b with 'Fight or Flight' in Oliana, Spain
First ascent of 5.12 multi pitch in Himachal Pradesh, India (with Jacopo Larcher and Siebe Vanhee)
Climbed the largest waterfall in Japan, Shomyo Falls
First ascents up to 5.14d/9a
Onsight Logical Progression, 5.13a big wall on El Gigante, Mexico
Director "Break on Through," film of Margo Hayes becoming first female to climb 5.15a
Boulder up to V15/8c
5th Place in Lead World Cup, 2011
Matty Hong grew up in Boulder, Colorado into a family of climbers and has been surrounded by the sport nearly his entire life. His passion for climbing stems from his parents—both pioneers in the sport and active first ascensionists since the early 90s. Raised in the dirt of Rifle Canyon, Matty quickly gained an appreciation for the outdoors and living on the road. Over the years he has been determined to continue his pursuit of a climbing lifestyle, and more recently he has taken up photography and filmmaking to share the stories of his adventures and fellow climbers. In 2015 he graduated from the University of Colorado with a BFA in Film Production, and now every time he packs his climbing bag, a camera is always included. Though Matty has climbed 5.15b and established himself among the world's strongest sport climbers, for him climbing has become much more than a tick-list or placement in competition—the pleasure comes from the pursuit of exploration and the experiences that go along with it.
The Revolt is small and compact with the power to light up an entire wall. Great for those days when you're not quite sure if you'll make it back before dark.
- MATTY HONG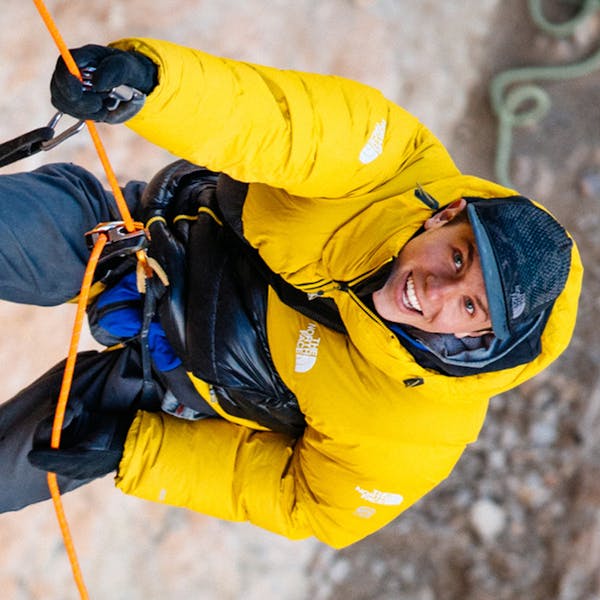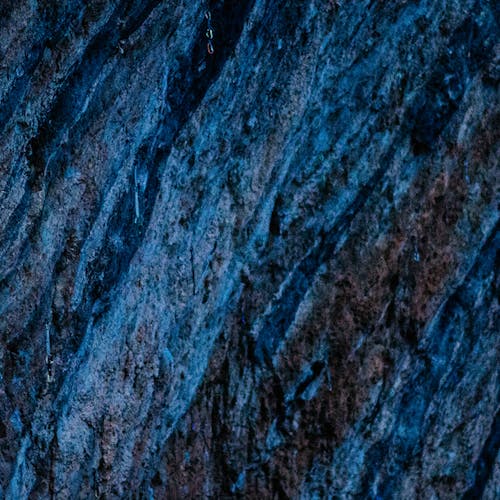 MATTY'S TOP GEAR PICKS