The BD Experience
Welcome to the Black Diamond Experience, an organic presentation of inspirational stories, photos and videos from our athletes, employees and partners. The Black Diamond Experience is where we showcase climbing, skiing and hiking adventures from around the world, plus event news, advocacy efforts and product and technology highlights—all in one dynamic smorgasbord of stoke. Enjoy.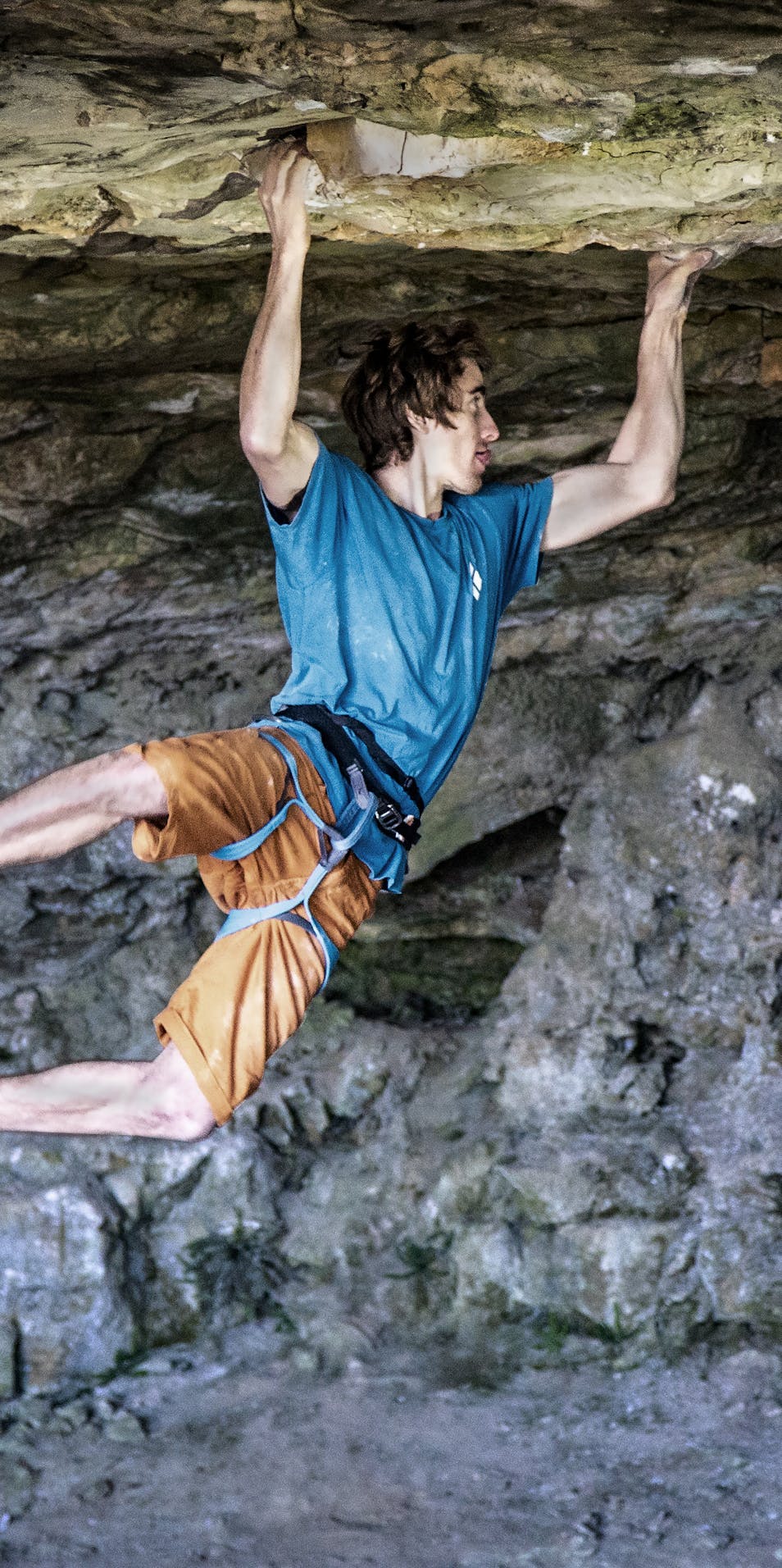 SEB BOUIN: AKIRA
Watch BD Athlete Seb Bouin go for the second ascent of the mythical 9b Akira.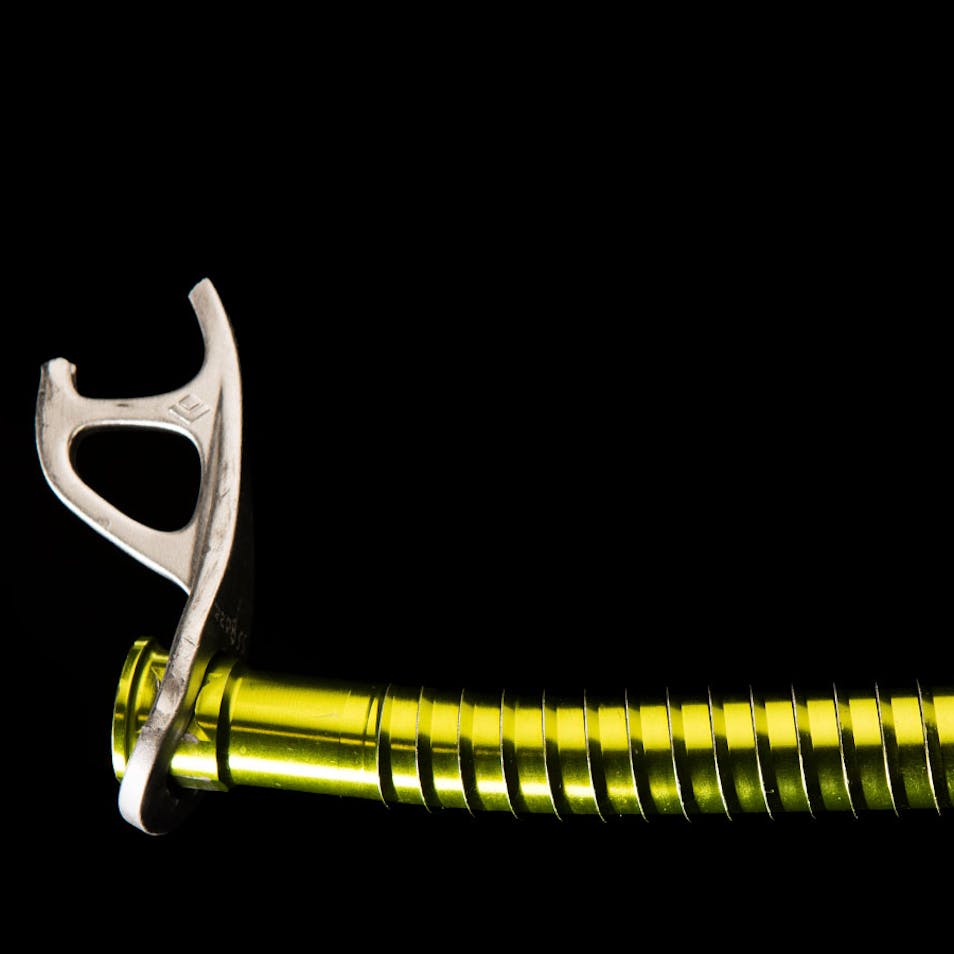 THE RISKS OF REBORING OLD ICE SCREW HOLES
It's tempting. You're mid-pitch, wanting to save time and energy, and eyeing that nicely bored-out hole located conveniently at your hip. But the fateful question is: Should you ever rebore an old ice screw hole? BD's Climbing Category Director Kolin "KP" Powick discusses some things to consider in this winter-edition QC Lab. So, boot up, and geek out as KP takes you through the ins and outs and … back ins of reboring ice screw holes.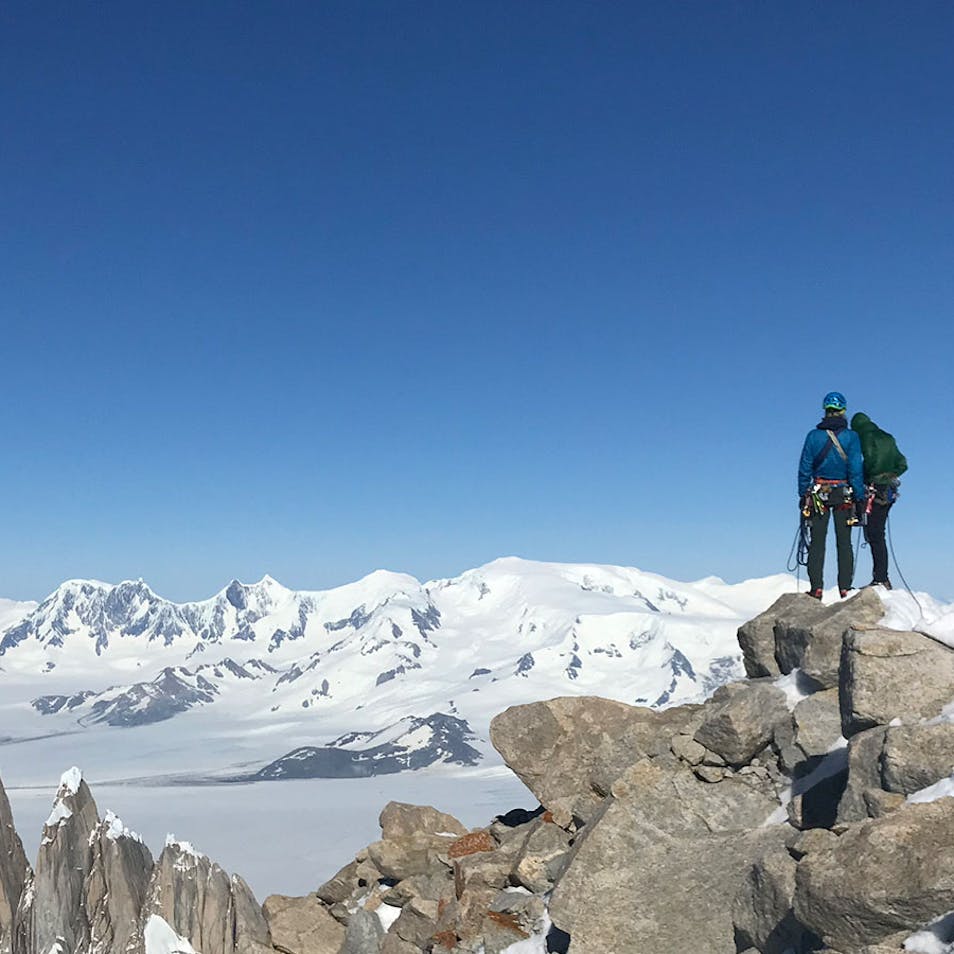 BD EMPLOYEE SASHA YAKUNIN'S ASCENT OF FITZ ROY
Since reading Yvon Chouinard's epic "Climbing Fitz Roy," BD Employee Sasha Yakunin had dreamt of one day climbing that mountain.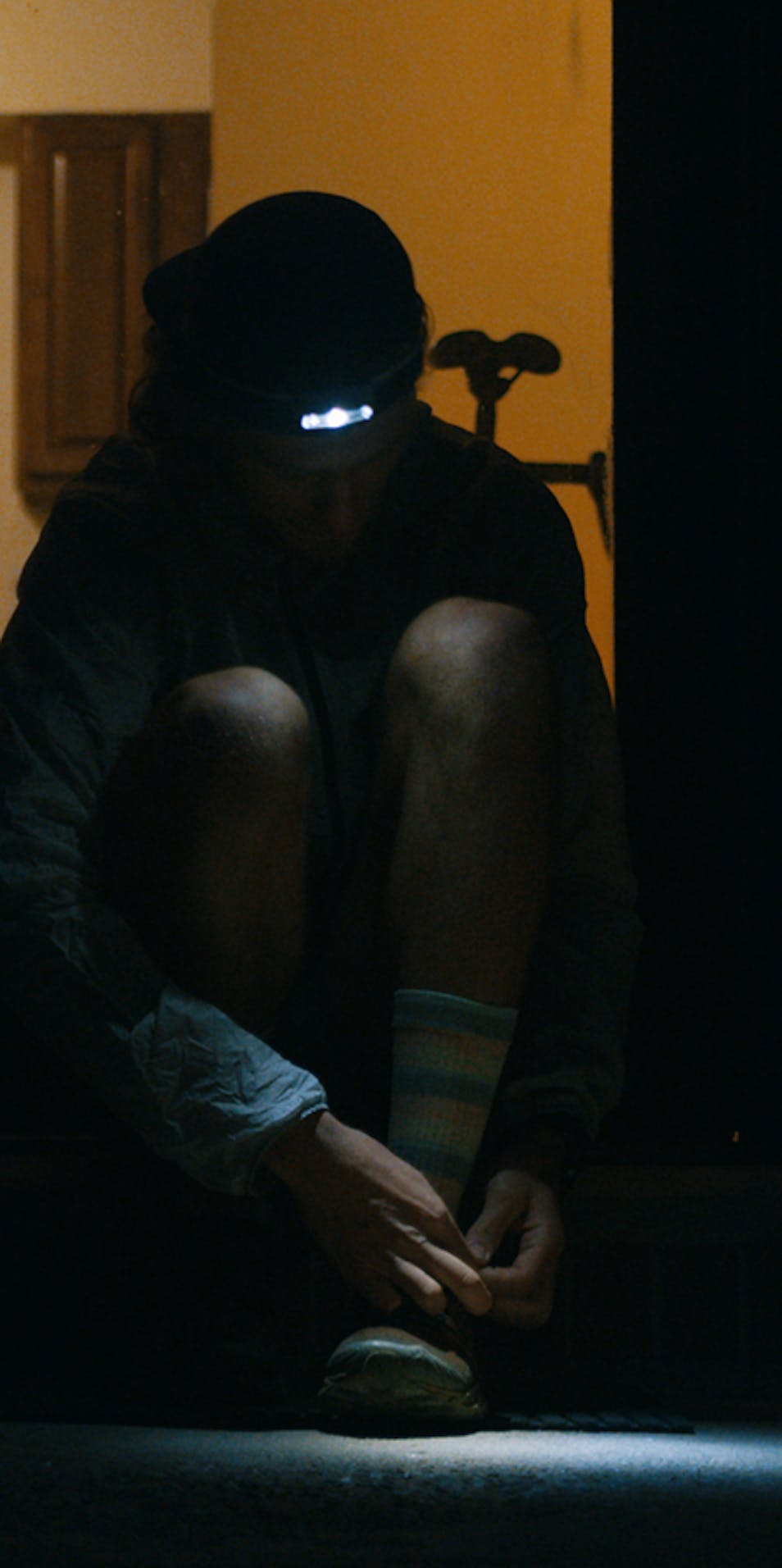 TEMPO
Black Diamond Athlete Kyle Richardson moves to the beat of his own rhythm. From coveted FKT's to soul runs that morph into ropeless climbs, Kyle's free flowing tempo is mirrored only by his drumming, as he's a musician at heart. Check out this film by Thomas Woodson capturing the pulse of Kyle's movement in mountains.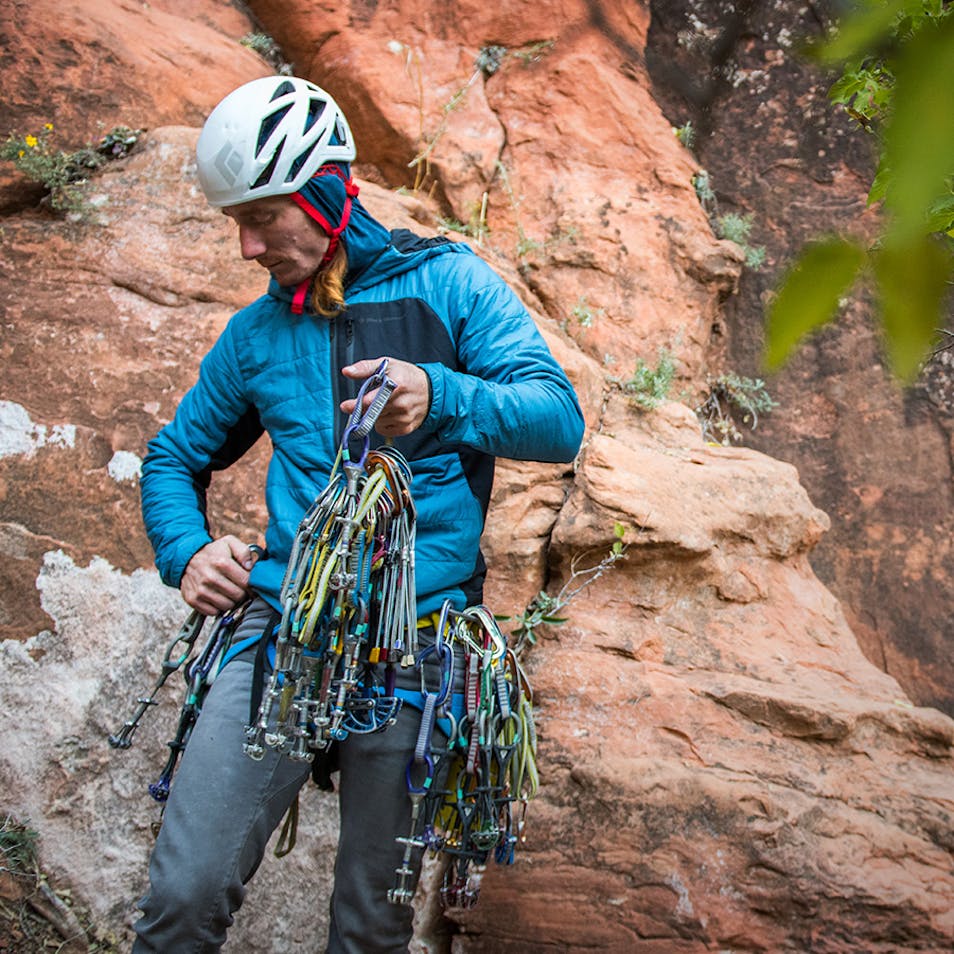 GEAR MYTHS: GEAR SLINGS VS GEAR LOOPS
Is there a reason why gear slings have seemingly gone the way of the tri-cam?