1 / 2
A more technical take on our traditional mountaineering piolet, the Raven Pro is now lighter with a slightly angled and ergonomically shaped trapezoidal shaft, tuned pick and adze geometry for improved ice performance, a grooved grip for more secure grip and a redesigned spike for better bite and plunge-ability.
FREE SHIPPING on all orders!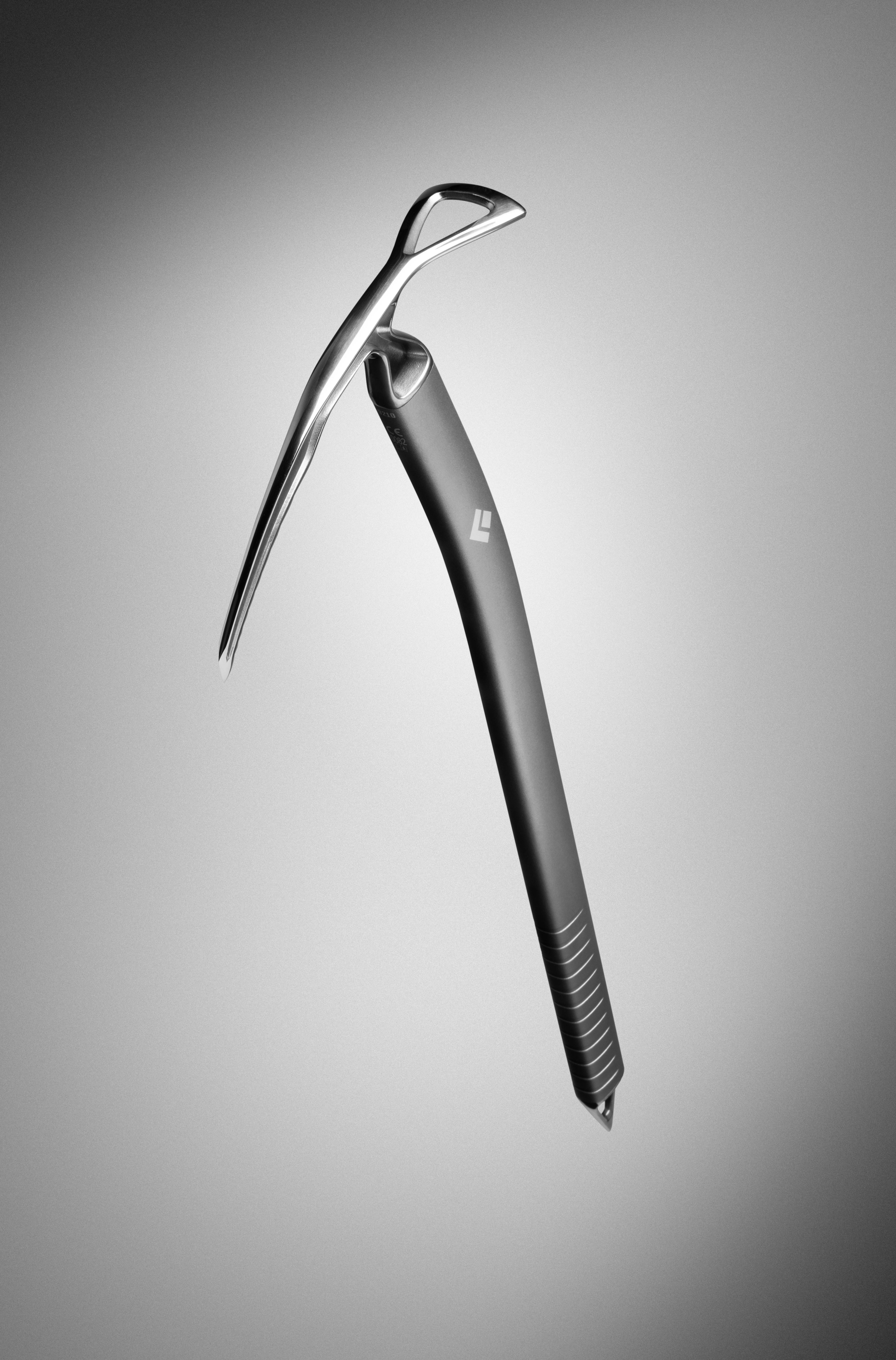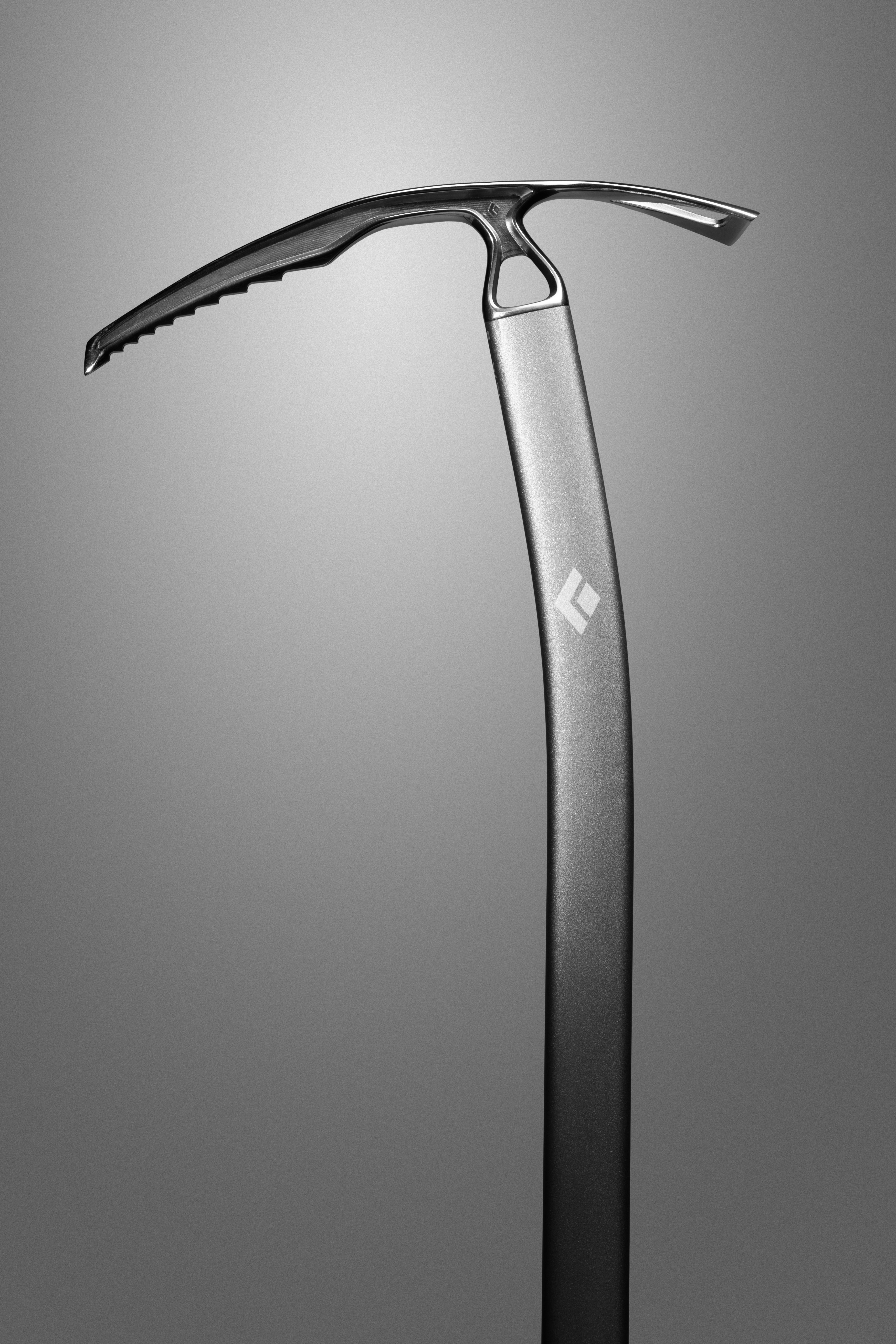 Our technical mountaineering axe, the Raven Pro is now lighter and features a slightly angled and ergonomically improved trapezoidal shaft for better grip and more aggressive climbing. The updated pick, adze and spike geometry allows for more secure placements, whether you're kicking steps up Aconcagua or winding through crevasse fields in the Alps, while the investment-cast, polished stainless-steel head provides dependable durability.
Product Features
Lightweight trapezoidal, slightly curved aluminum shaft with grooved grip for more control during self-arrest or climbing
Investment-cast, one-piece stainless-steel head with a tuned aggressive pick and large hole for a carabiner
Ergonomic head
CEN-B certified
2 Year Warranty
We trust what we make because we use what we make. All Black Diamond products are covered by a two year warranty policy.
Aluminum, Stainless Steel Head & Spike
Investment-Cast Stainless steel
Aluminum
[50 cm] 373 g (13.16 oz)
[55 cm] 389 g (13.62 oz)
[60 cm] 406 g (14.21 oz)
[65 cm] 423 g (14.81 oz)
[70 cm] 439 g (15.37 oz)
[75 cm] 456 g (15.96 oz)