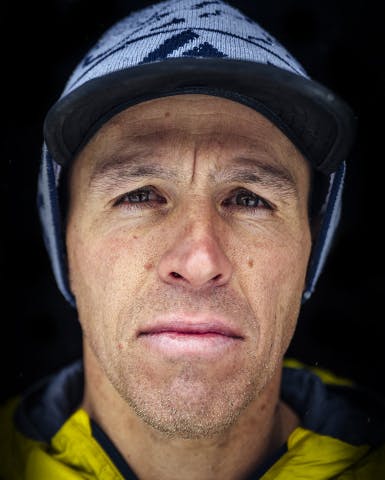 One of the pioneers of ice climbing and kayaking in Wyoming
First ascent of Morning Glory, WI6 in Wyoming's North Fork Valley
First ascent of The Gambler, WI7 in Wyoming's South Fork Valley
First ascent of Talk is Cheap, WI6 M6 in Wyoming's North Fork Valley
First ascent of Sons of Anarchy, WI5 M8R 2,500ft in Hemsedal, Norway
First ascent of Fantasy Factory, W6 M10 300ft in Wyoming's South Fork Valley
It's a safe gamble that the word "pioneer" will find its way into any description of Aaron Mulkey. Whether he's in his backyard in the Wyoming/Montana region he calls home (he's established nearly 300 first ascents in the area alone) or in some isolated backcountry around the globe, big mileage hikes and multi-day scouting missions to find unclimbed routes keep him up at night and get him going in the morning. The less that's known about what he's set out to scale, the more he can approach the route with an uncluttered, unbiased mind and make the endeavor his own.
The Reactor is a perfectly balanced ice tool. From the first moment I picked up the tool, each swing flowed like an extension of my body. This is my go to tool for all ice and mixed no matter the grade.
- AARON MULKEY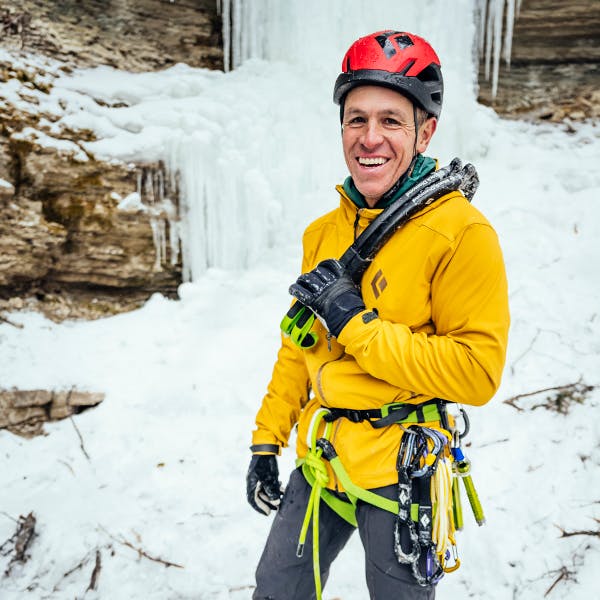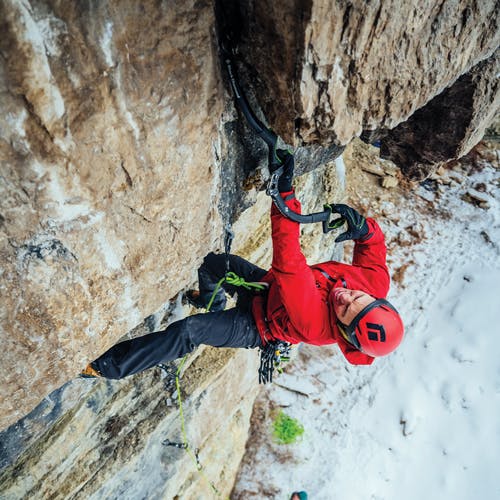 AARON'S TOP GEAR PICKS