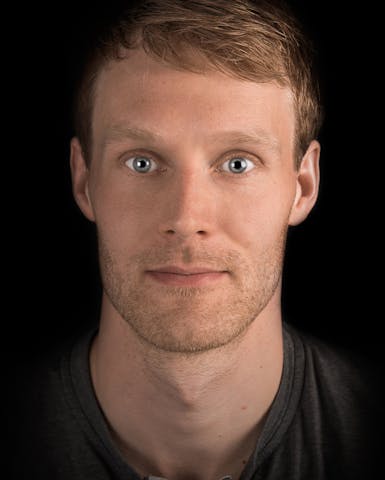 First ascent of Burden of Dreams (V17/9A), Finland
First ascent of Livin' Large (V16/8C+), South Africa
First ascent of The Great Affair (5.14b/8c multipitch), Grampians, Australia
First ascent of The Finnish Line (V15/16, 8C/8C+), South Africa
Silbergeier (5.14a/8b+), Rätikon, Switzerland
First ascent of Kesäturkki (5.14b/8c) deep water solo, Finland
Flash of Crown of Aragorn (V13/8B), Hueco Tanks, TX
First ascent of Cuisiniere Black Circuit, Fontainebleau, France
Nalle Hukkataival has been living on the road and traveling the world in search of inspiring lines and prime conditions for the past decade and a half. A climber since age 13, Nalle was introduced to climbing at an indoor wall in his home country of Finland. About a year later he discovered rock climbing and its limitless possibilities, and he has been at it ever since.
Though he has completed hard multi-pitch ascents and had a brief stint in competition climbing (winning the Arco Rockmasters and placing second in the European Championships), Nalle is best known as one of the world's strongest boulderers, pushing the limits on cutting-edge first ascents from the Rocklands to Red Rock, and climbing the world's first V17, Burden of Dreams.
Equally passionate about travel as discovering and opening the next great climbing spots, Nalle keeps busy moving around the globe following the climbing seasons.
Access Hoody is the perfect jacket from boulders to multipitches. Lightweight, packs small and looks good. My favorite all around jacket for everyday use.
- Nalle Hukkataival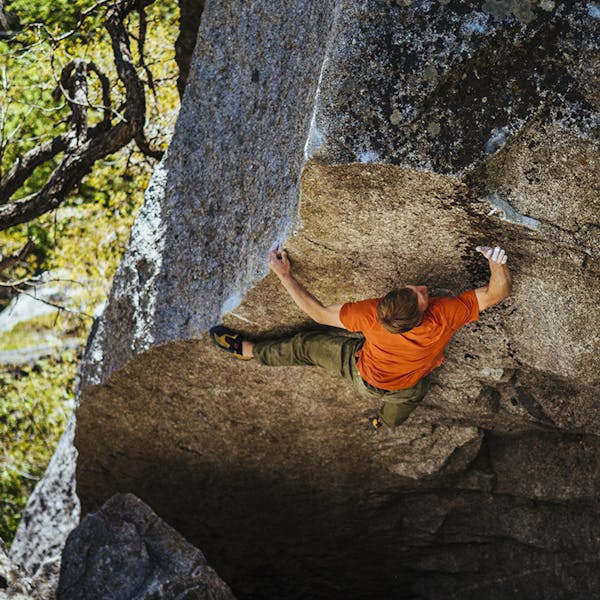 Nalle's Top Gear Picks