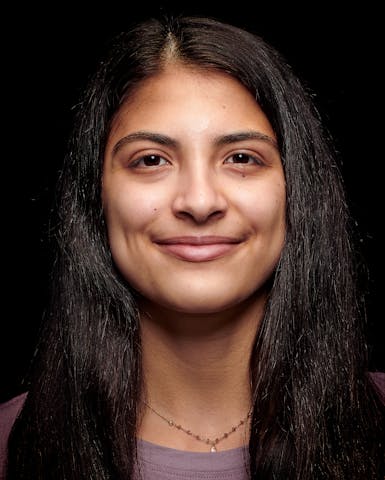 IFSC Bouldering World Champion 2021
IFSC Overall Bouldering World Cup Gold Medal 2021
Open Bouldering National Champion, 2020
2nd place Youth Bouldering World Championships, 2019
Placed 1st at all of the Bouldering Adult National Cups in the 2019 season
Sent over 50 double-digit boulders in the summer of 2020
Boulder up to V13/8B
7th place in Bouldering World Cup, 2019
Rope climb up to 5.14b
3rd place at the Combined Invitational, 2019
Natalia Grossman was born in Santa Cruz, California, and started climbing at the age of six. Nine years later, she moved to Boulder, Colorado, in order to pursue her climbing career. She knew that she wanted to become a professional climber and that Colorado had multiple resources that could help her achieve her goals. 
Natalia has been competing since she was seven years old and has won multiple national events and has competed in international competitions. Although she focuses on competition climbing, she has started to spend more time climbing outdoors and has recently sent several V13s. 
Natalia enjoys climbing and all the experiences it has brought her. She loves traveling the world while competing and gaining new experiences, meeting new people, and pushing herself both mentally and physically. In addition to being a passionate athlete, Natalia enjoys devoting her time to academics. She enjoys helping others and she is currently attending the University of Colorado Boulder, where she is majoring in psychology to one day become a therapist. 
The airnet harness is the lightest harness I have ever tried. It is extremely comfortable and it is perfect for competitions and training.
- Natalia Grossman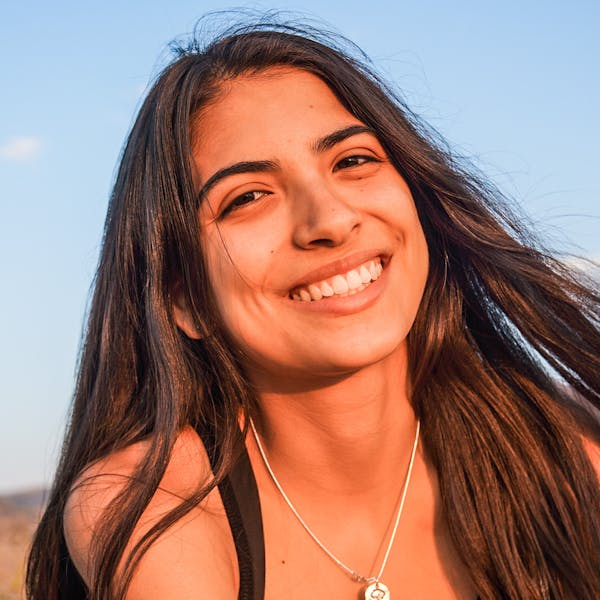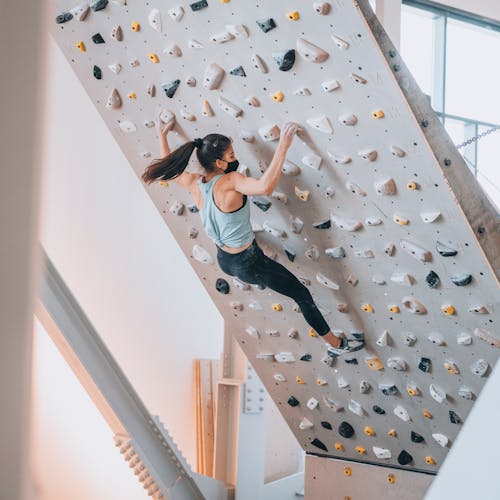 Natalia's Top Gear Picks