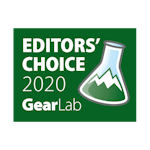 1 / 3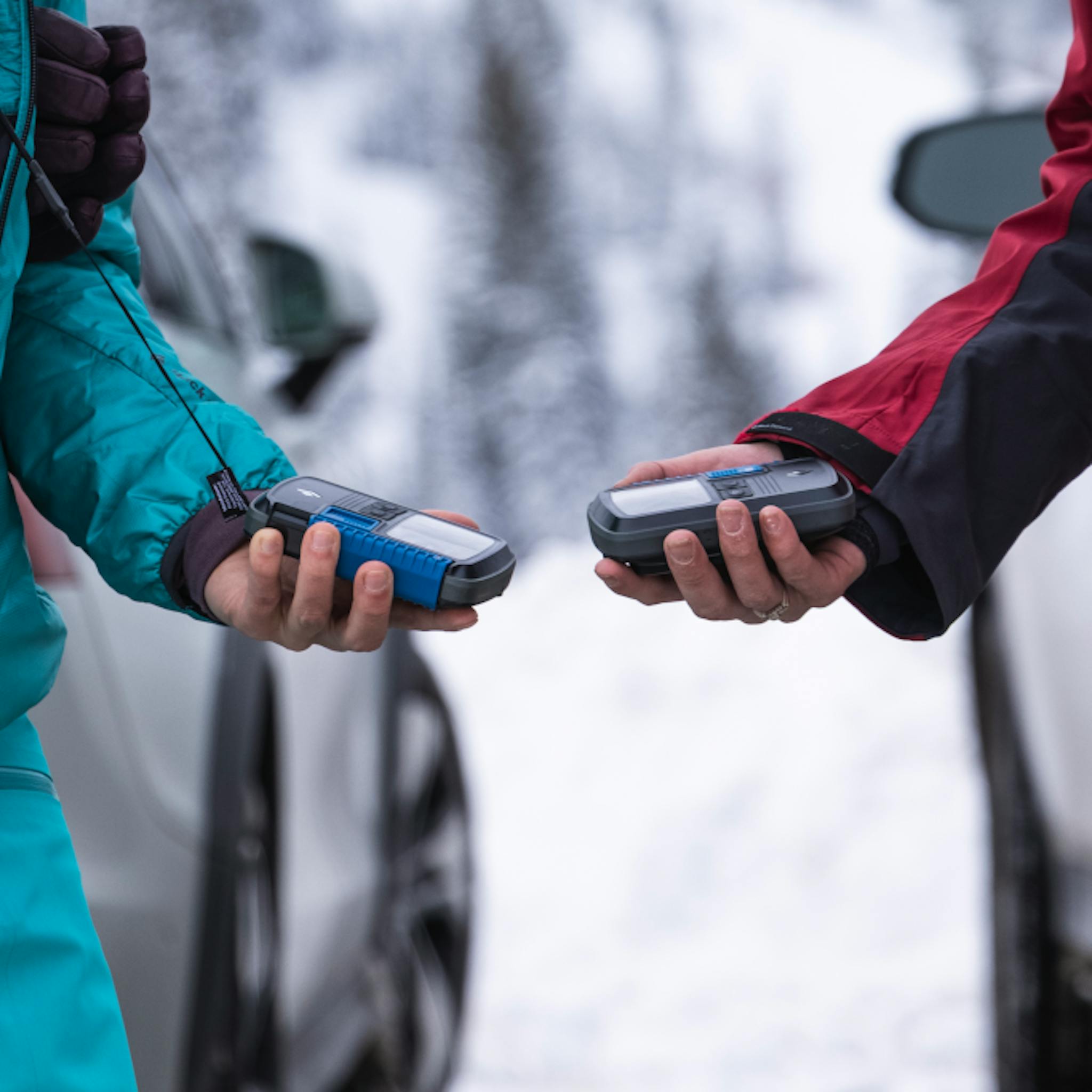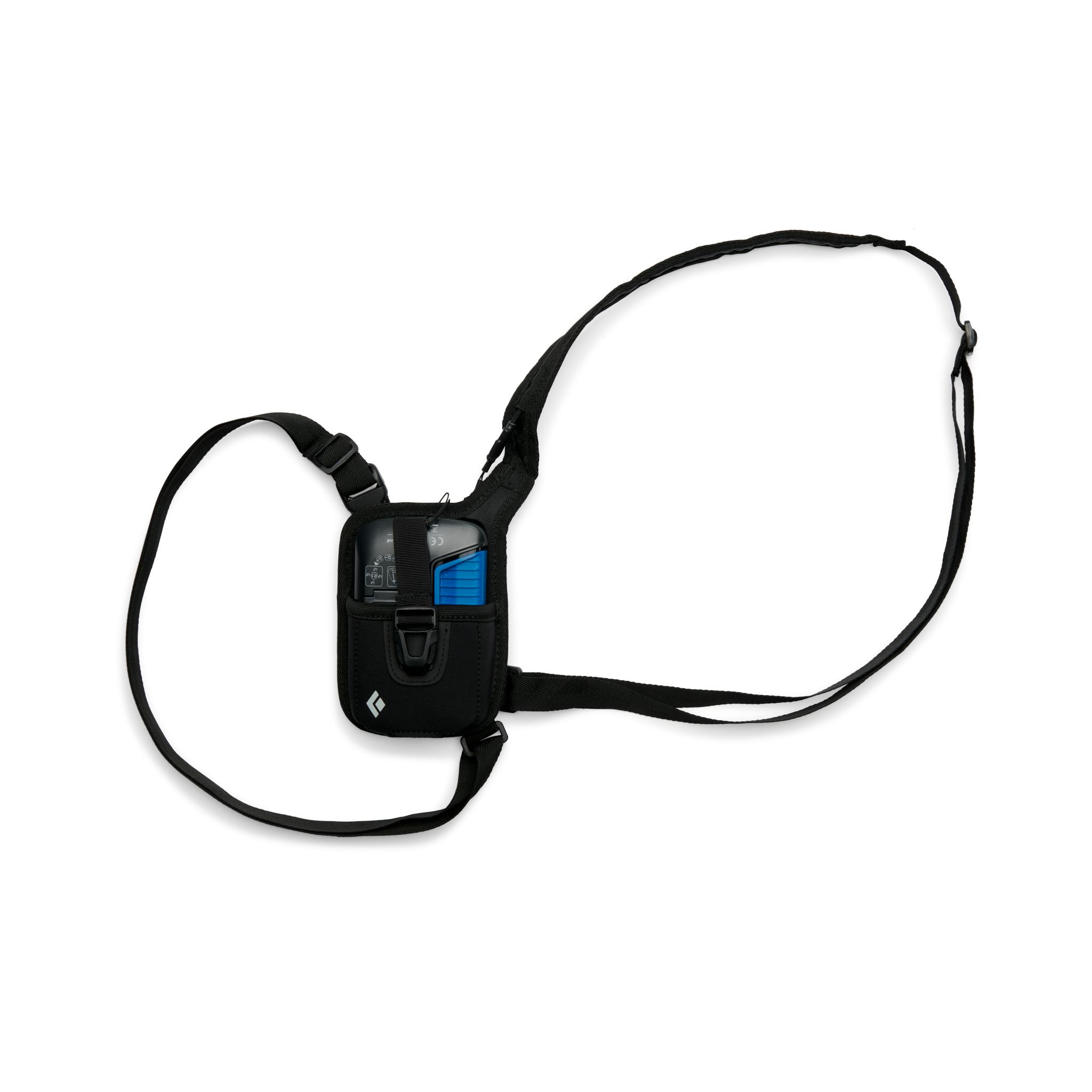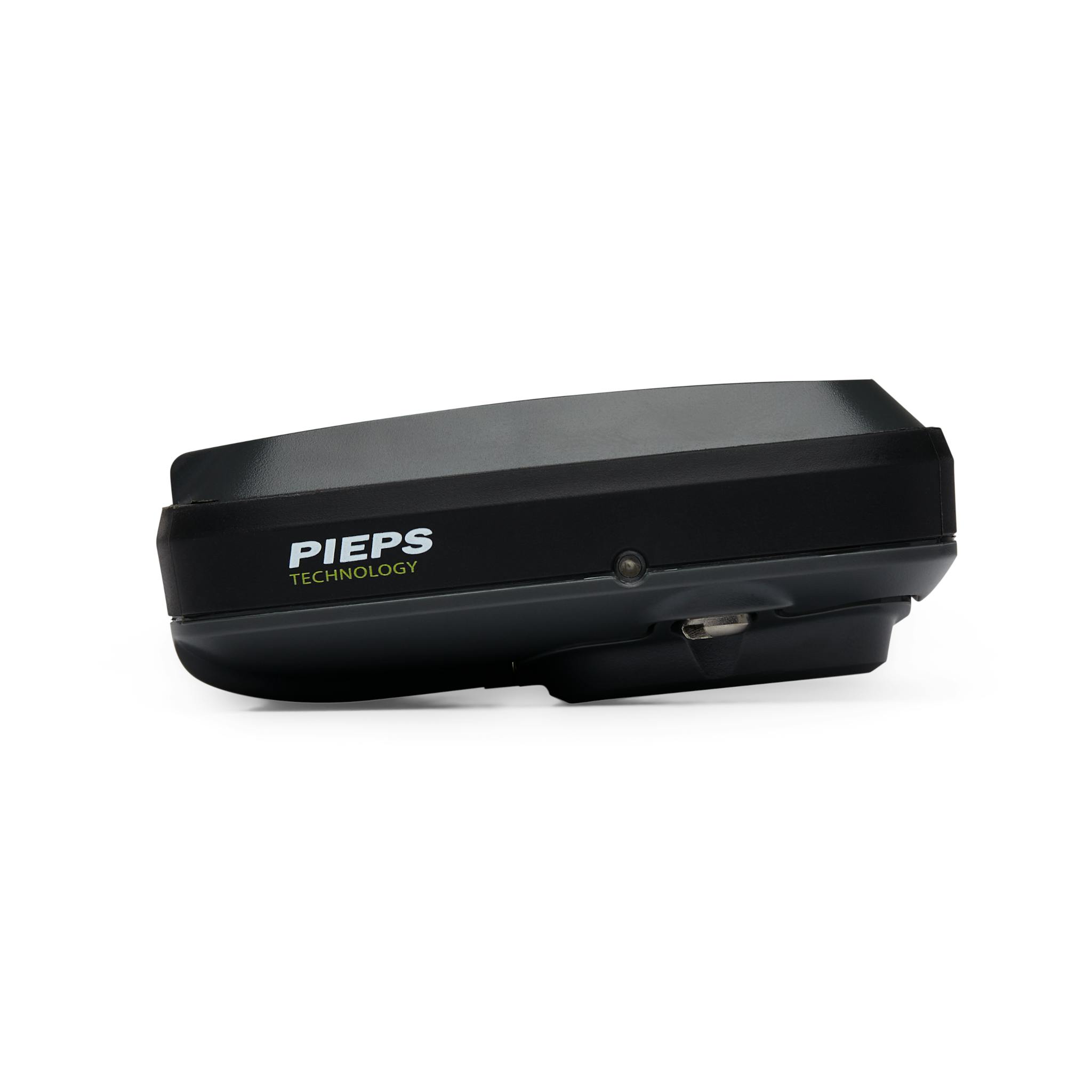 With a massive 60m circular range, mark and scan function for multiple burials, and an auto antenna switch that automatically adjusts to send the best signal, the Black Diamond Guide BT beacon is the industry-standard, professional-grade avalanche beacon with Bluetooth capabilities. The beacon's Bluetooth connection allows you to manage settings, software updates and battery optimization from your smartphone, while the housing features soft-touch contact points for improved handling. In addition, it has a massive 60-meter circular range and 60-meter search strip. Throw in a self-check function for always-accurate antennas and Digital Signal Processing to account for wayward beacon signals, and the Guide BT is as reliable as it is capable. The included harness-style carrying pouch provides comfortable, streamlined storage and fast removal for beacon practice and emergency response.
Product Features
Housing with soft-touch contact points for improved ergonomics and handling
Bluetooth functionality allows user to manage settings, software updates and optimizations
Three antennas
Circular range for extended, symmetrical search area
Mark and scan function for multiple burial scenarios
Digital Signal Processor to pick up beacons transmitting drifted signals
Integrated inclinometer for easy slope-angle assessment
Continuous carrier mode for use with older, analog beacons
Reliable direction and distance indication from the point of original signal
Compatible with TX600 and iProbe for added search capabilities
Updateable software via Bluetooth or USB (sold separately)
Harness-style carrying pouch included
Connect to the PIEPS App with Bluetooth® wireless technology to manage settings, update firmware and access training mode
2 Year Warranty
We trust what we make because we use what we make. All Black Diamond products are covered by a two year warranty policy.
| | | | | | | | | |
| --- | --- | --- | --- | --- | --- | --- | --- | --- |
| 3 | 400 h send mode | 457 kHz (EN300718) | 60 m (197 ft) | 3 AAA Batteries | 60 m (197 ft) | 115 x 75 x 28 mm (4.5 x 3 x 1.1 in) | 225 g (7.9 oz) w/ batteries | 7.94 |