BUILT FOR HONNOLD
BD Athlete Alex Honnold has never been a fan of wide cracks. 
Or as he puts it a little more bluntly: "Offwidth climbing sucks." 
But even Honnold has to thrust his body into deep fissures from time to time. 
"Many of the most classic routes in the world, like the Freerider (VI 5.13a) on El Cap, or great desert towers have heinous wide pitches guarding the summit," says Honnold. "I wanted to find a way to make chimneys and wide cracks a little more mellow. Luckily I knew just the folks to talk to."
When Honnold once again came to BD for a solution, we got to work
THE BIGGEST CAMALOT EVER MADE
Enter Black Diamond's climbing category director Kolin "KP" Powick. 
"When Honnold has a problem, we solve it," says the inveterate gear guru. "And this was a particularly challenging project."
KP and BD's crack crew of engineers and designers quickly defined what Honnold needed and came to a conclusion—the perfect size Camalot to protect the BIGGEST, BADDEST cracks out there was a #21. 
"Once we settled on a size," says KP, "then the real work began." 
By re-engineering the traditional lobes of a Camalot, the team was able to create a cam that not only could protect a chimney pitch but would also be light enough to carry on a rack. 
"The spacing and the diameter of the axles was a challenge, as well as ensuring the stem tube was stiff enough to withstand the increased head weight of the monster cam," explains KP.  "This was accomplished via FEA (finite element analysis) 3D printing samples, and iterative field testing."
The finishing touch, of course, was integrating our innovative trigger keeper, which was developed last year for the new C4's, to keep the massive #21 retracted until it's time to whip it out.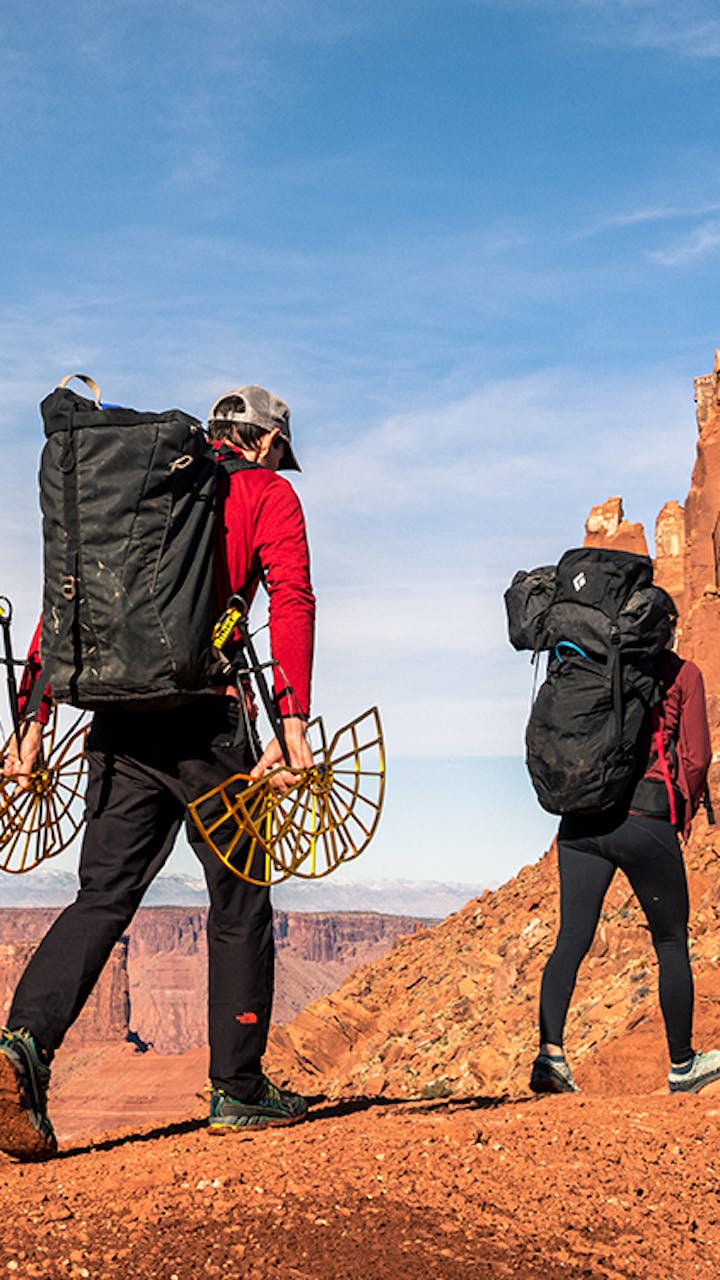 USE PROTECTION
Here at BD, we've always taken pride in providing protection when you need it most. So, when climbers like BD Athletes Alex Honnold and Babsi Zangerl, and even our own employees would come back from the Valley or desert with horrifying tales of un-protectible chimneys and the dangerous run-outs that ensued, we knew we had to provide a solution. Now, armed with a #21 Camalot on your rack, you can feel safe knowing you have what it takes to tame the monster.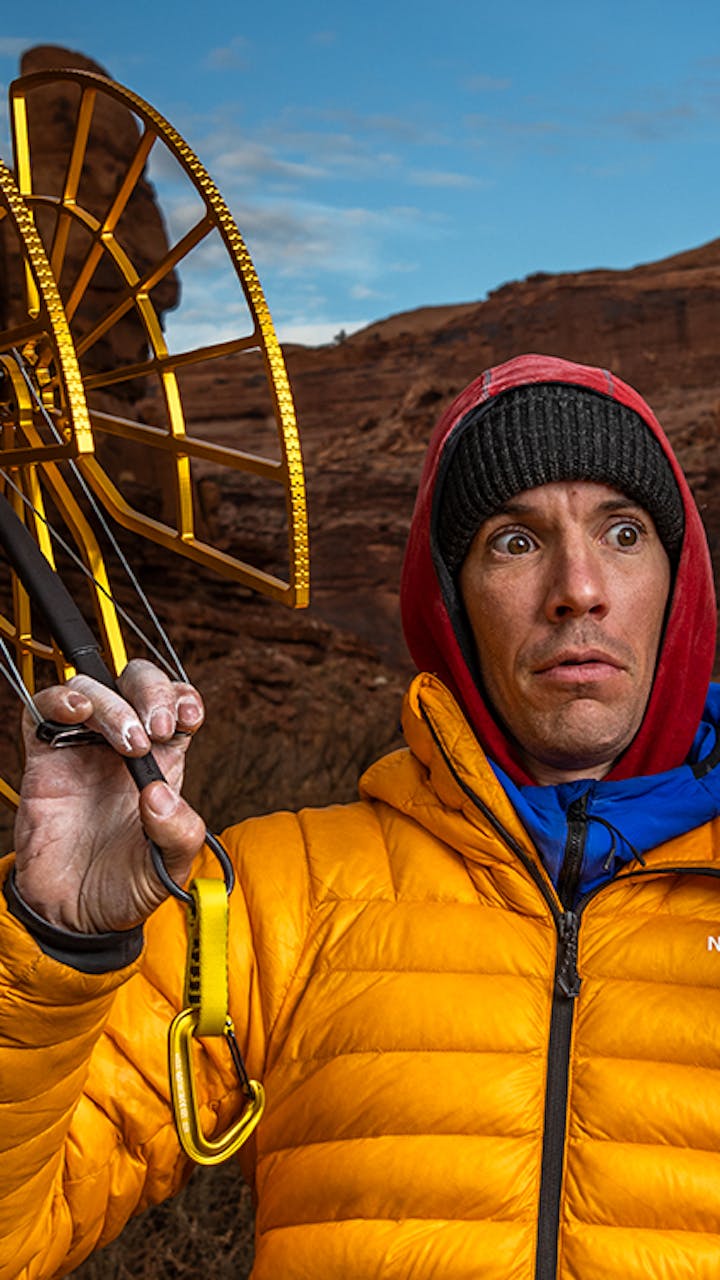 TAME THE MONSTER
Purchase the limited edition #21 Tame the Monster Tee (sold below) and support the Access Fund. For the month of April, all net proceeds of this T-shirt will be donated to the Access Fund, a non-profit with a mission to keep climbing areas open and conserve the climbing environment. It's time to tame the monster.