THE HONNOLD FOUNDATION was founded by Black Diamond athlete Alex Honnold in 2012. At the time, Alex was living in his van, climbing all over the United States and, increasingly, the world. After expeditions to Chad and Borneo, he returned home and spent hours hunched over his laptop, researching carbon offsets, environmental activism, energy access, and charitable giving.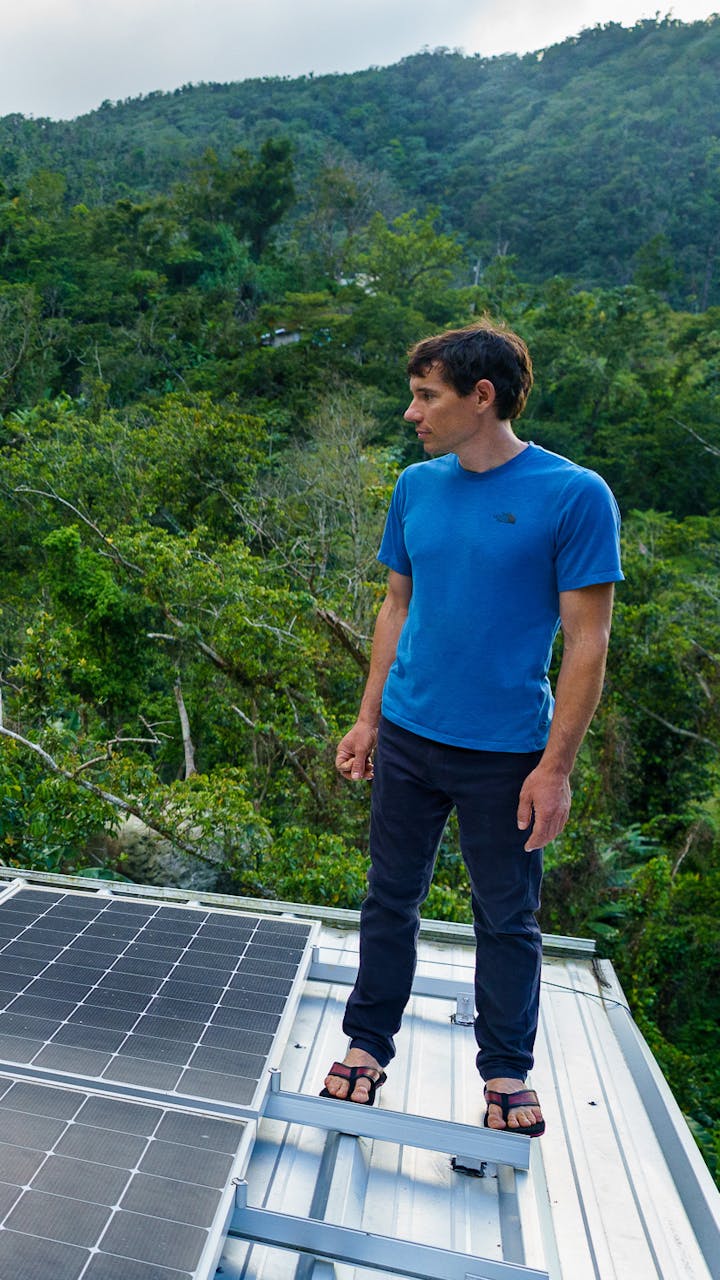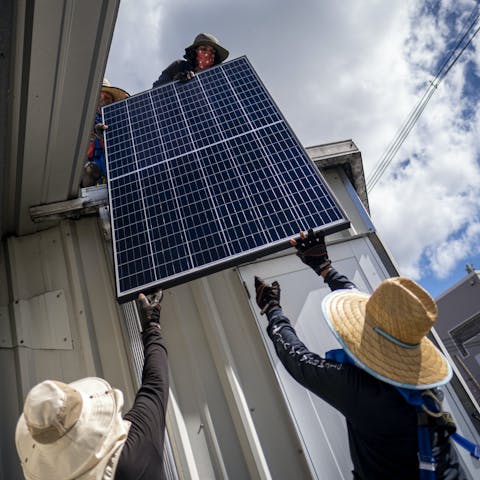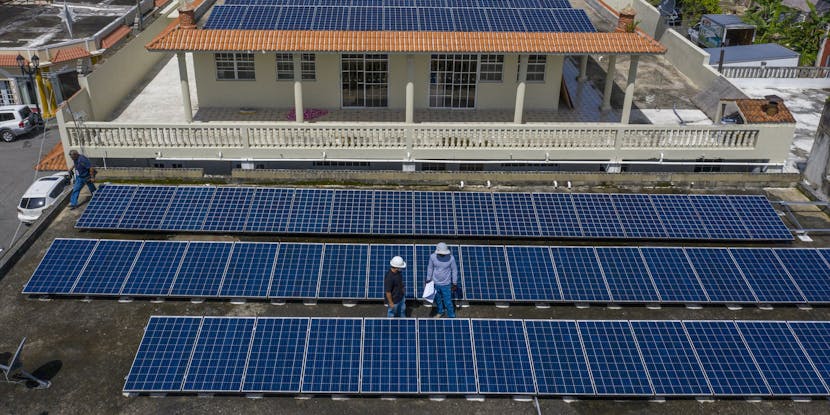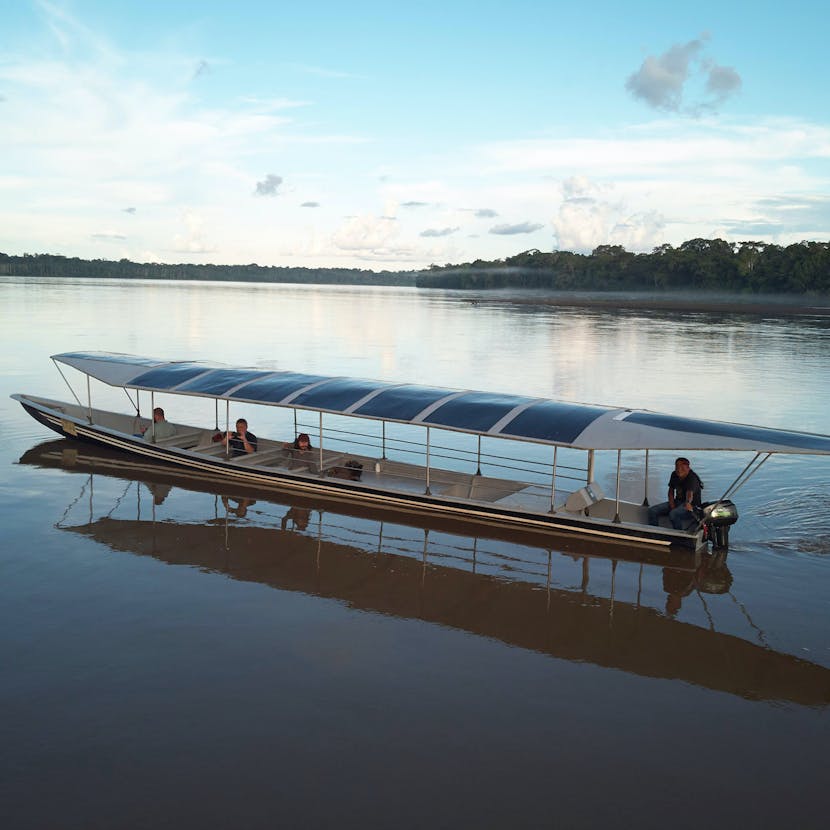 Alex decided to focus his giving on solar energy, and that continues to be the focus of the Honnold Foundation's work today. The Honnold Foundation supports solar energy access because it's so tangible, and so universally effective. Solar energy can bring light to a single family in Malawi as a lantern, or transform the resilience and sustainability of an entire city at utility scale. The Honnold Foundation does most of its work somewhere in between—supporting community scale projects that increase climate resilience, bolster social and economic equity, reduce environmental impact, and improve peoples' lives.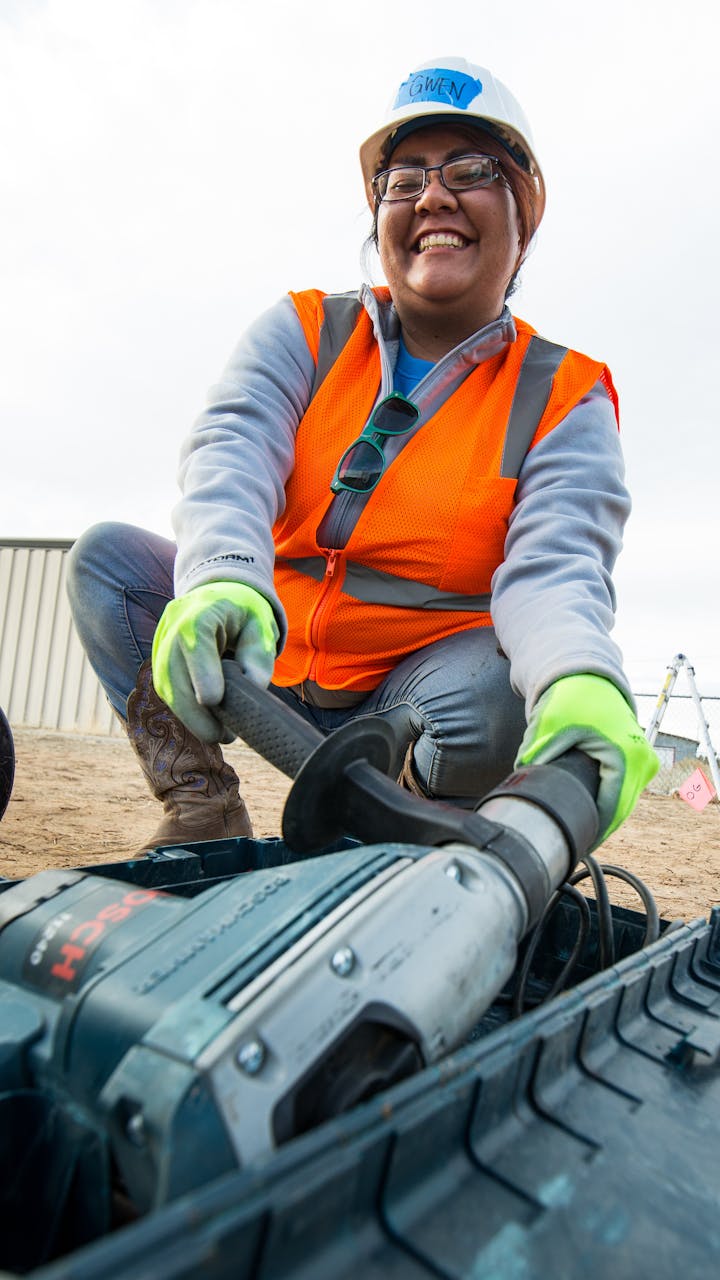 The Honnold Foundation has come a long way from its humble beginnings in Alex's van, but its values remain the same—a belief that small, deliberate steps can help us achieve audacious goals, and that it's possible to build a brighter and more equitable world for everyone.
Learn more about the Honnold Foundation and help Take Action