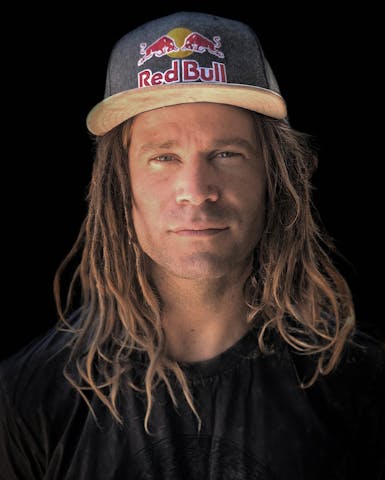 2 x Rider of the Year
2 x Video Part of the Year
Real Snow Backcountry X Games Gold Medal
Real Snow Backcountry X Games Silver Medal
20+ Professional Video Parts
10+ Magazine Covers
1 Season of Brothers On the Run for RedBull TV
2 Seasons of The Book Of John J for RedBull TV
1 Season of "Making Driven"
John Jackson started snowboarding when he was 11 and competed regularly. His nature to explore and spend time in the backcountry eventually transitioned his focus from competitive riding to backcountry riding where he worked with different production companies like Xodus films, Standard Films, Forum, Burton, Brain Farm, Absinthe, and Redbull. John has filmed over 20 professional video parts. John truly loves snowboarding to the fullest and continues to seek new terrain that accommodates progressive backcountry freestyle riding. "Each year my eyes graduate with new understanding in how to read terrain and understand what's possible. I will always be a student of the mountains." John has a massive appreciation for Mother Nature, and the ability to connect with it. Outside of snowboarding, John enjoys climbing, skateing, surfing, biking, flyfishing, backpacking, living in his camper, and playing music. He also owns a jewelry company called Jax Union and uses pieces like the Brothers for Hope Pendant to support causes he believes in. His newest pendant supports climate change awareness, with proceeds donated to "Protect Our Winters".
I like the JetForce Tour 26L Avalanche Airbag pack because of it's balanced features. The 26L is big enough to pack what you need strategically while keeping minimal weight on your back. With the Jetforce technology, you can deploy multiple times throughout the battery cycle and repack with ease, so you never have to be shy about pulling. It also uses 2 double A batteries as a backup in case you forget to fully charge the internal battery.
- JOHN JACKSON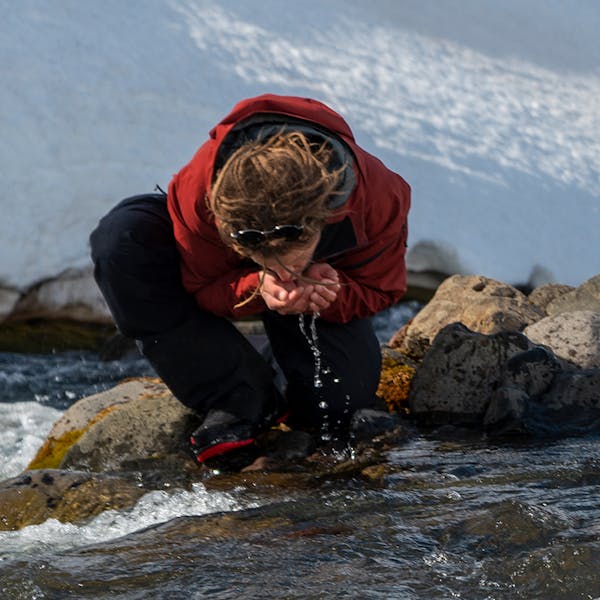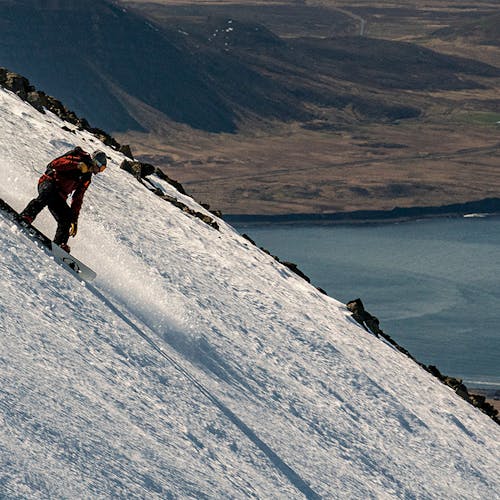 JOHN'S TOP GEAR PICKS