The BD Experience
Welcome to the Black Diamond Experience, an organic presentation of inspirational stories, photos and videos from our athletes, employees and partners. The Black Diamond Experience is where we showcase climbing, skiing and hiking adventures from around the world, plus event news, advocacy efforts and product and technology highlights—all in one dynamic smorgasbord of stoke. Enjoy.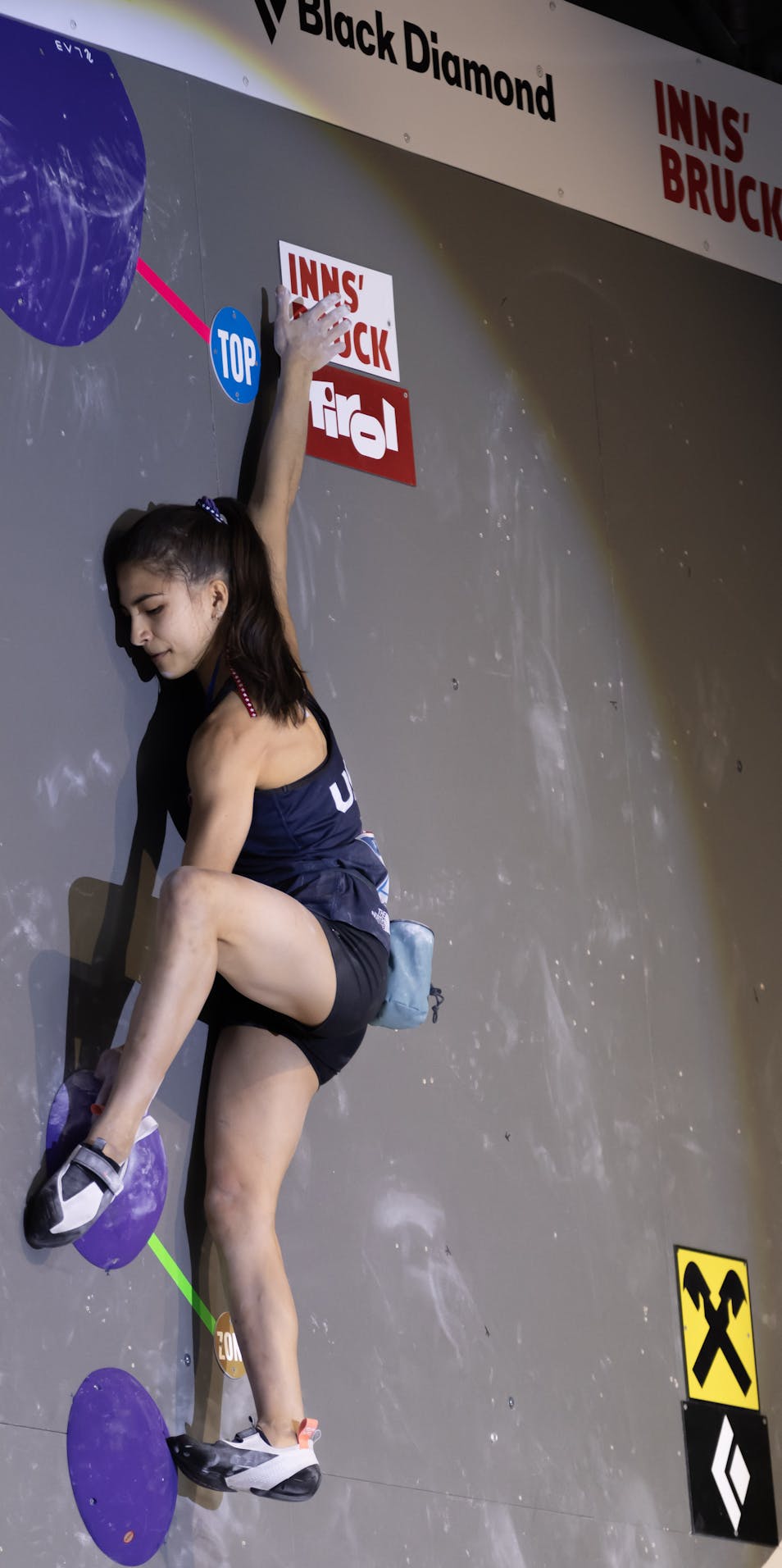 THE CLIMBING WORLD CUP IN INNSBRUCK 2022
Between 22th on June - 26th of June the Climbing World Cup will take place in Innsbruck.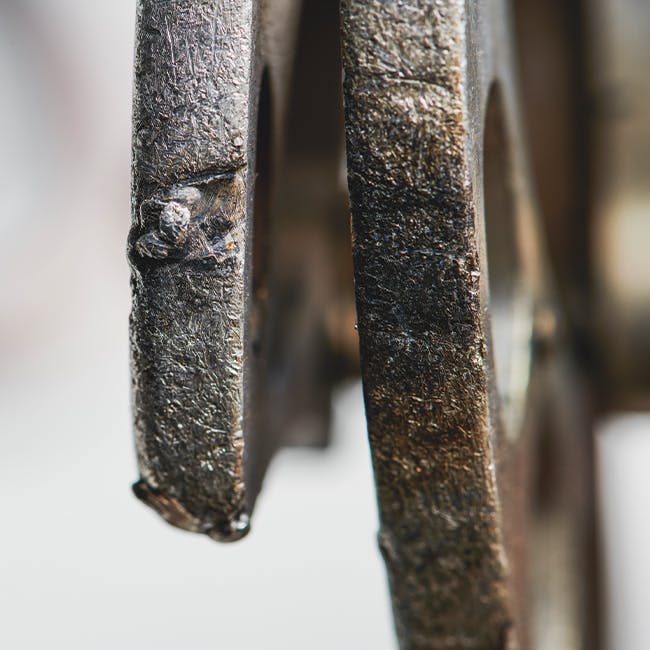 QC Lab: Thunderstruck:
When Lightning Strikes Your Gear
Join the QC Lab crew as we test an MIT Professor's rack after being struck by lightning.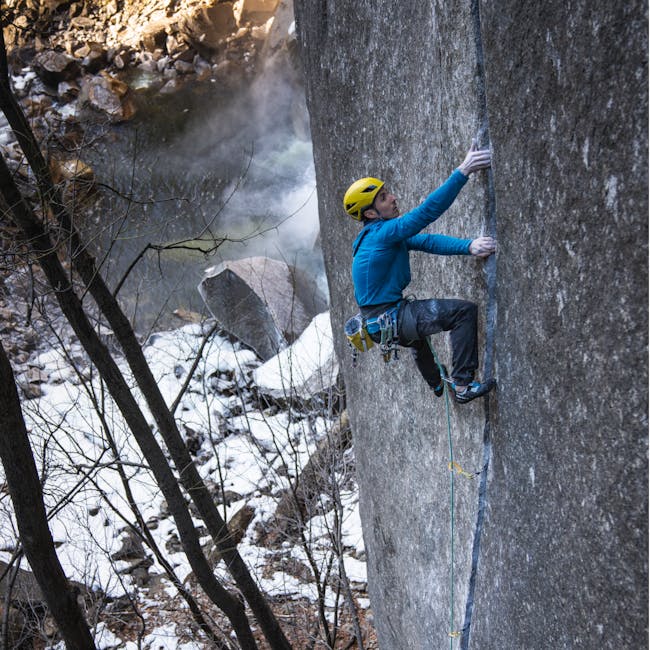 Magic Line with
Carlo Traversi
Watch Black Diamond Athlete Carlo Traversi climb the mythical Magic Line.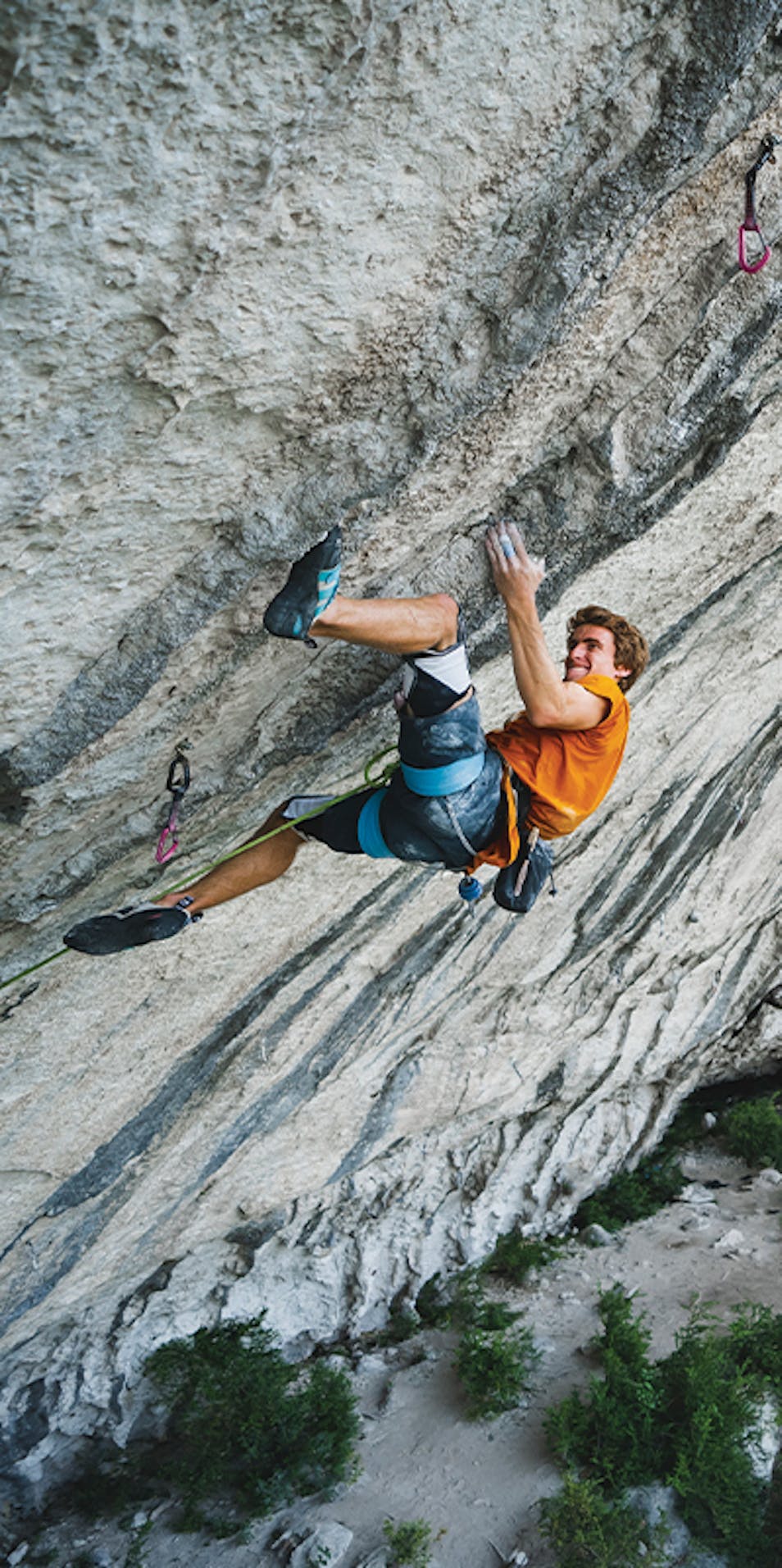 Seb Bouin:
Climbing DNA
Black Diamond Athlete Seb Bouin shares his thoughts on sending his longest standing project to date, a route that may be the world's second 9c (5.15d).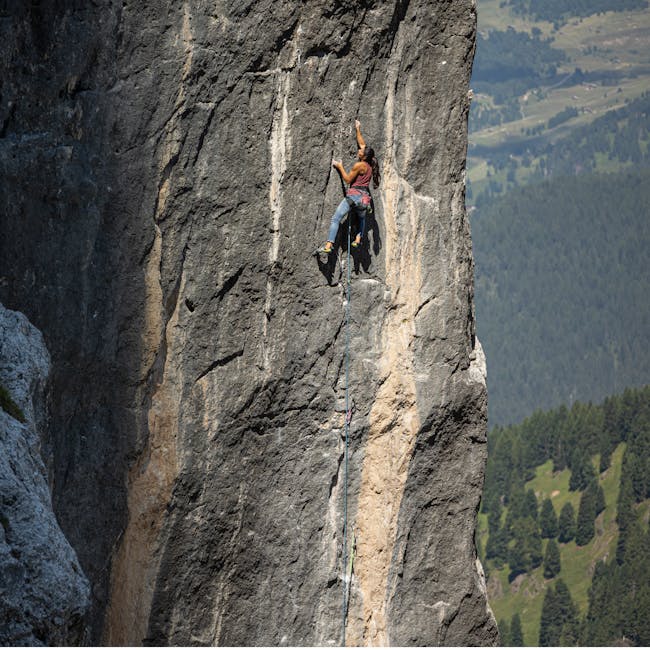 Black Diamond Presents:
Dalia In The Dolomites
Watch Black Diamond Athlete Daila Ojeda go for the send on what she feels is the "perfect" sport climb.