The BD Experience
Welcome to the Black Diamond Experience, an organic presentation of inspirational stories, photos and videos from our athletes, employees and partners. The Black Diamond Experience is where we showcase climbing, skiing and hiking adventures from around the world, plus event news, advocacy efforts and product and technology highlights—all in one dynamic smorgasbord of stoke. Enjoy.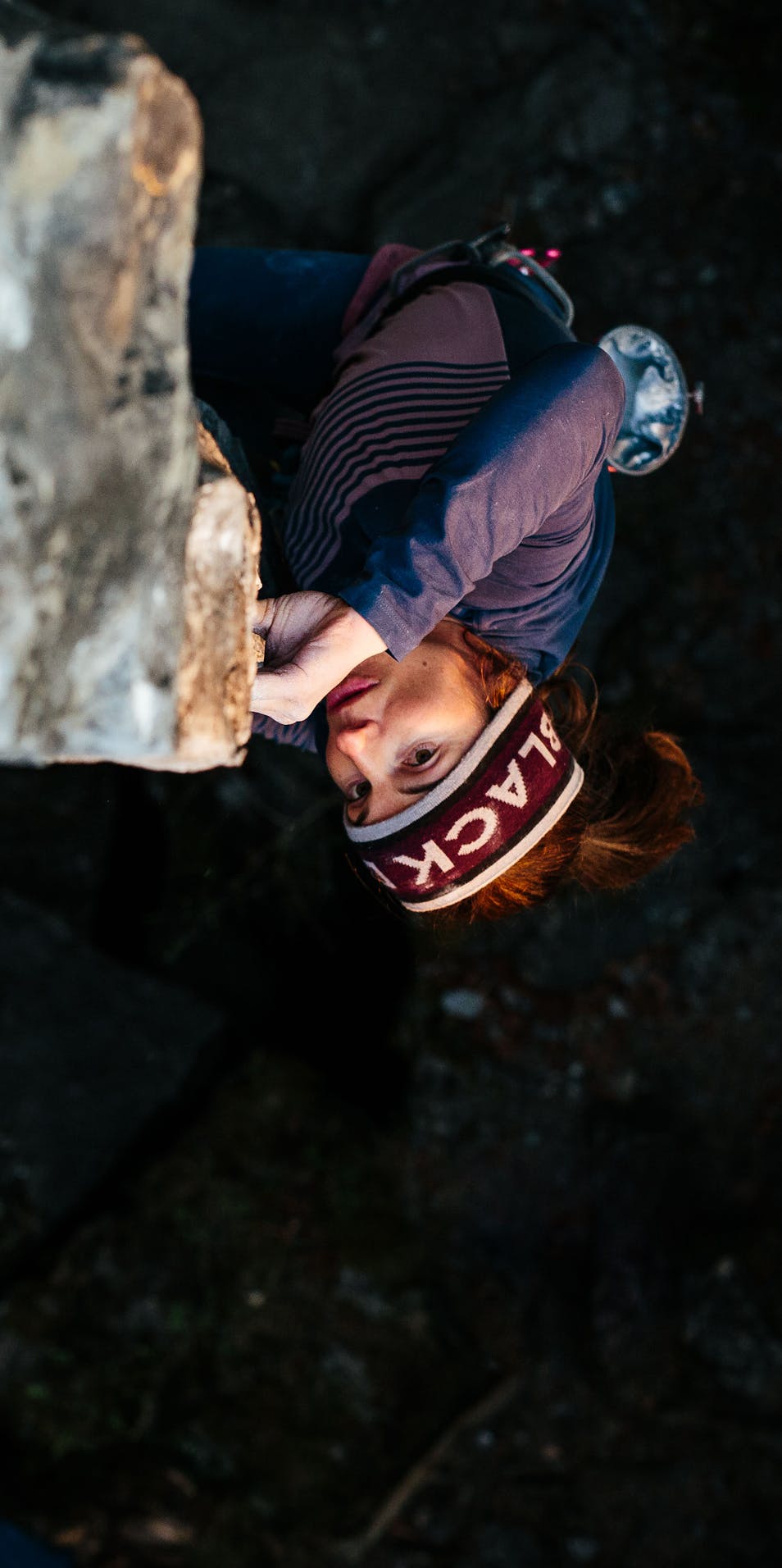 Be Bold. Be Brave. Be Committed. Be Babsi.
Black Diamond Athlete Babsi Zangerl is committed. From making the first female ascent of Europe's hardest traditional crack climb to free climbing the Eiger's formidable North Face in 24 hours, Babsi always goes for it. In three upcoming episodes we're going to explore Babsi's level of commitment while documenting her latest barrier-breaking ascents. Get stoked.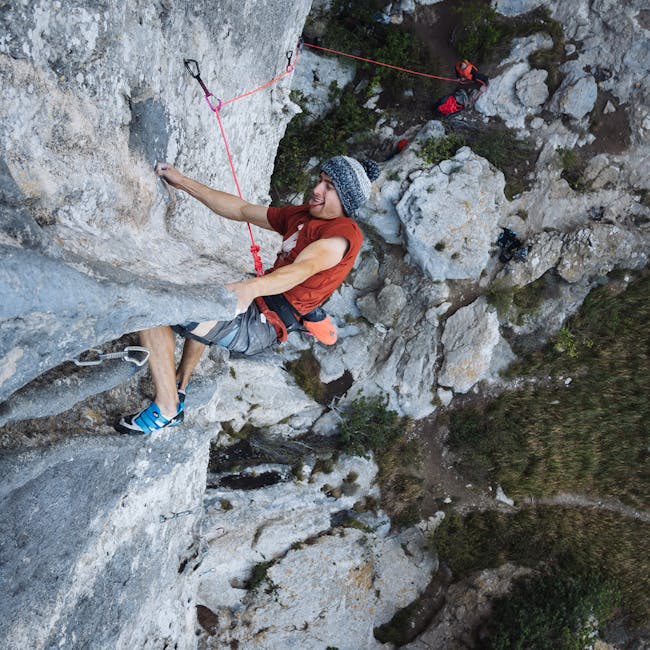 Beyond Integral (9b/+) with Seb Bouin
BD Athlete Seb Bouin finds one of his hardest projects yet. Only this time it was right in his own backyard.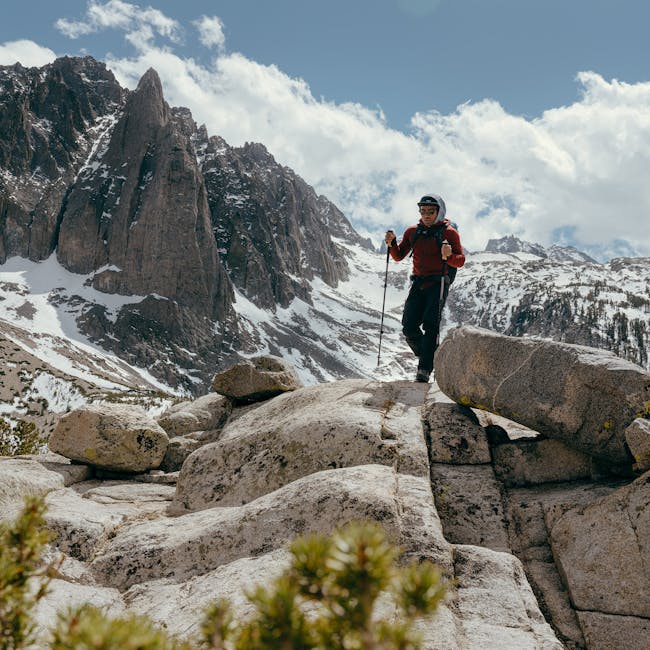 Step by Step with Andrew King
Change. Progression. Self-actualization. It all waits in the distance. The only way to get there is to put one foot in front of the other. At Black Diamond, we're there with you, every step of the way.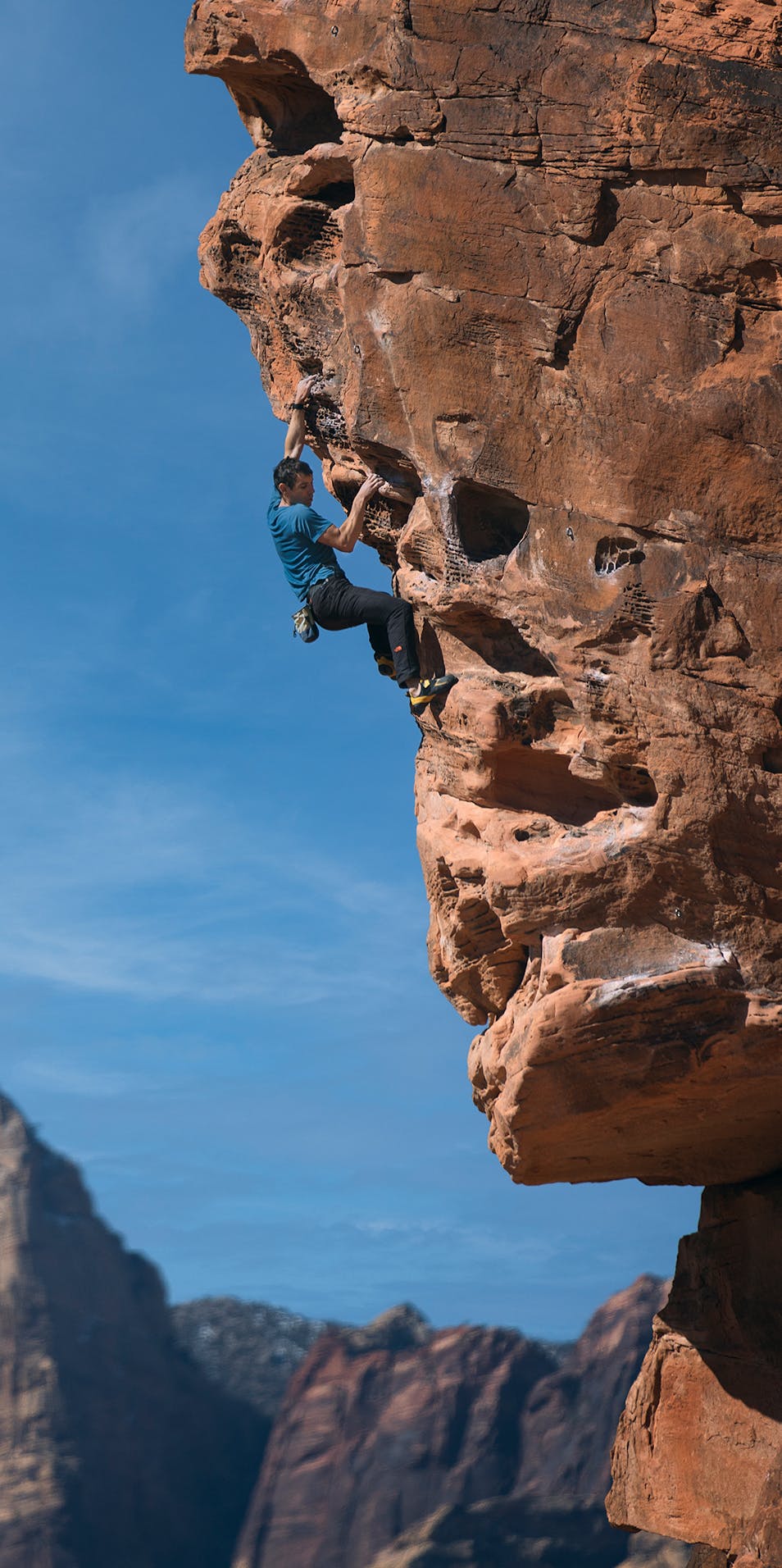 From Big Walls to Low Balls with Alex Honnold
Follow along as we spend a day with BD Athlete Alex Honnold while he tries his latest "mini" projects.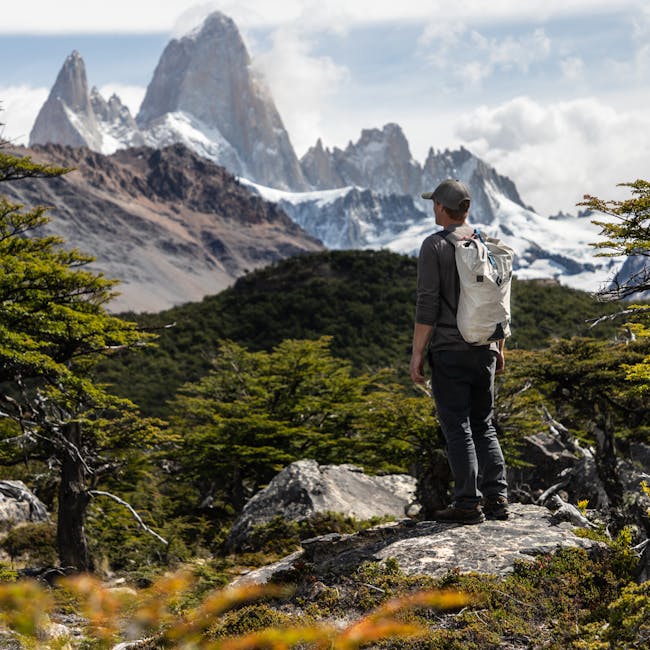 Nalle Hukkataival Bouldering in Patagonia
For BD Athlete Nalle Hukkataival, the allure of the boulders was enticing enough to dedicate a trip to Patagonia to sample and explore the blocs below the walls.