BE BABSI
After finding climbing in the gym as a young teenager, Babsi quickly transitioned to rock climbing and went on to make an ascent of Pura Vida (V12/13, 8A+/8B) in Magic Wood, the hardest boulder climbed by a woman at the time. Since then she has climbed 5.14d/9a and runout 5.14 trad climbs, become the first woman to complete the famed Alpine Trilogy, and has sent five of El Cap's hardest big-wall free climbs, including the second free ascent of Magic Mushroom (VI 5.14a/8b+).
Read More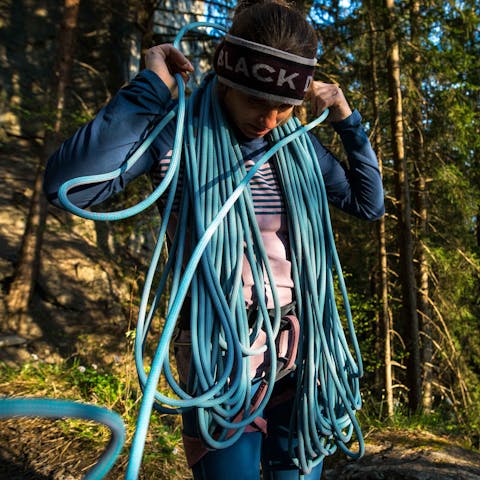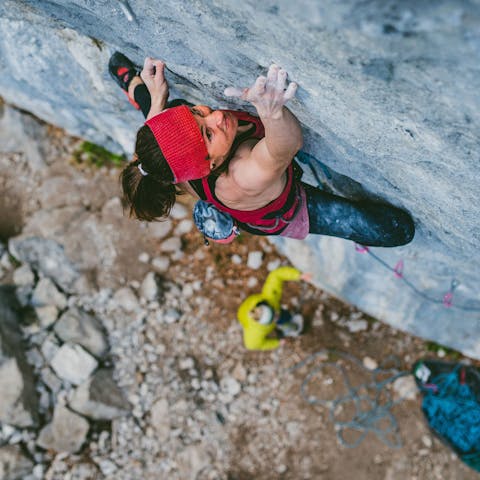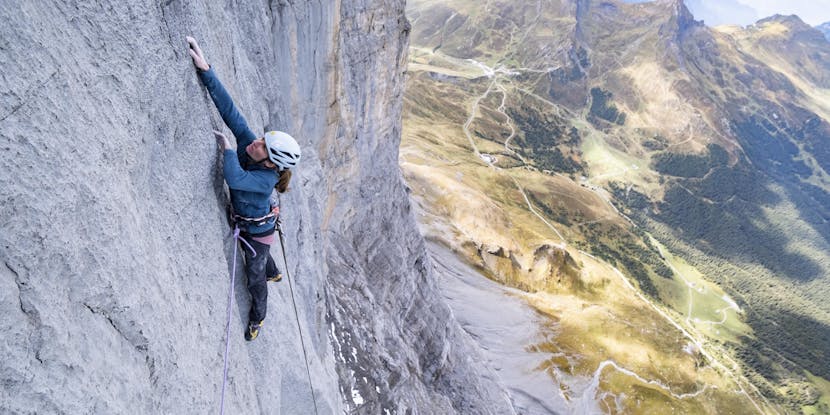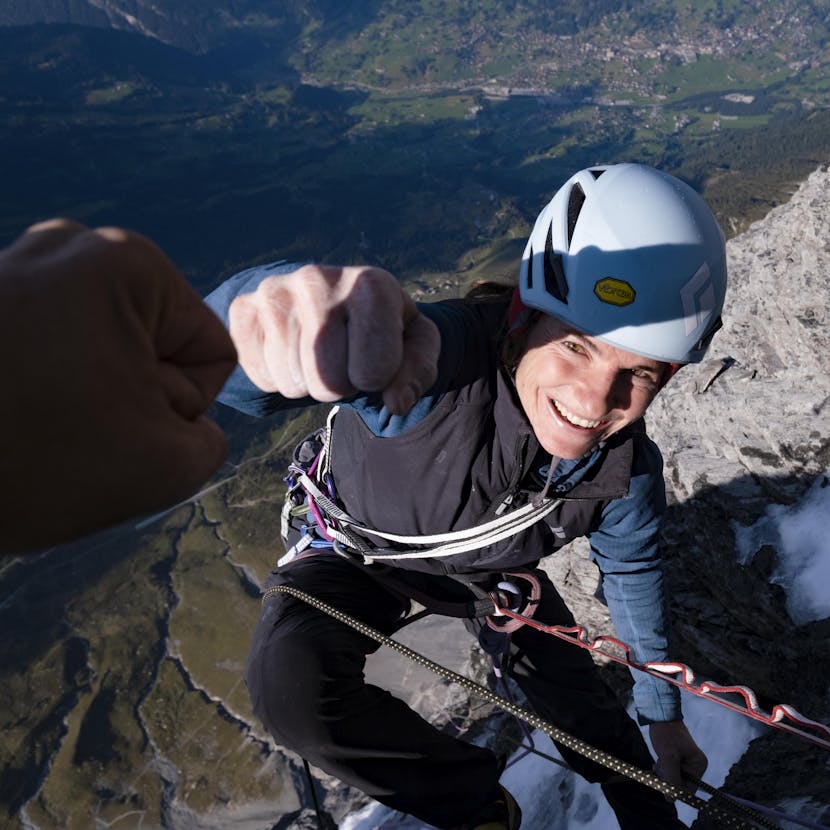 Follow Babsi on her adventures
Amassing high-level sends from the boulders to the sport crags to the big walls, Austria's Babsi Zangerl is widely regarded as the best all-around female climber in the world. Don't miss a beat and follow her on instagram to catch all her biggest sends.
@BabsiZangerl