Hillary Gerardi & The 90K du Mont-Blanc
Switching gears from shorter distances to a straight-up gnarly 90K ultra through the technical mountains of Chamonix is an admirable feat. But to win? That's a tall order. For Black Diamond Athlete Hillary Gerardi, the transition to longer distances was a goal spawned by a winter of massive days on skis. Having completed the famous 110K Haute Route in a blistering 26 hours with her partner Valentine Fabre—in turn establishing the fastest female time for the route—Hillary felt ready to make the jump into ultra-distances.

First on her list this season was the 90K du Mont-Blanc. With roughly 6,000 meters of vertical gain packed into a technical course traipsing through the craggy alps, the 90K du Mont-Blanc is a true mountain testpiece of Chamonix.

But Hillary didn't take on this beast alone. She had a crew of friends that put everything they had into seeing Hillary succeed. In this film, we glimpse What It Takes to win an ultra-marathon.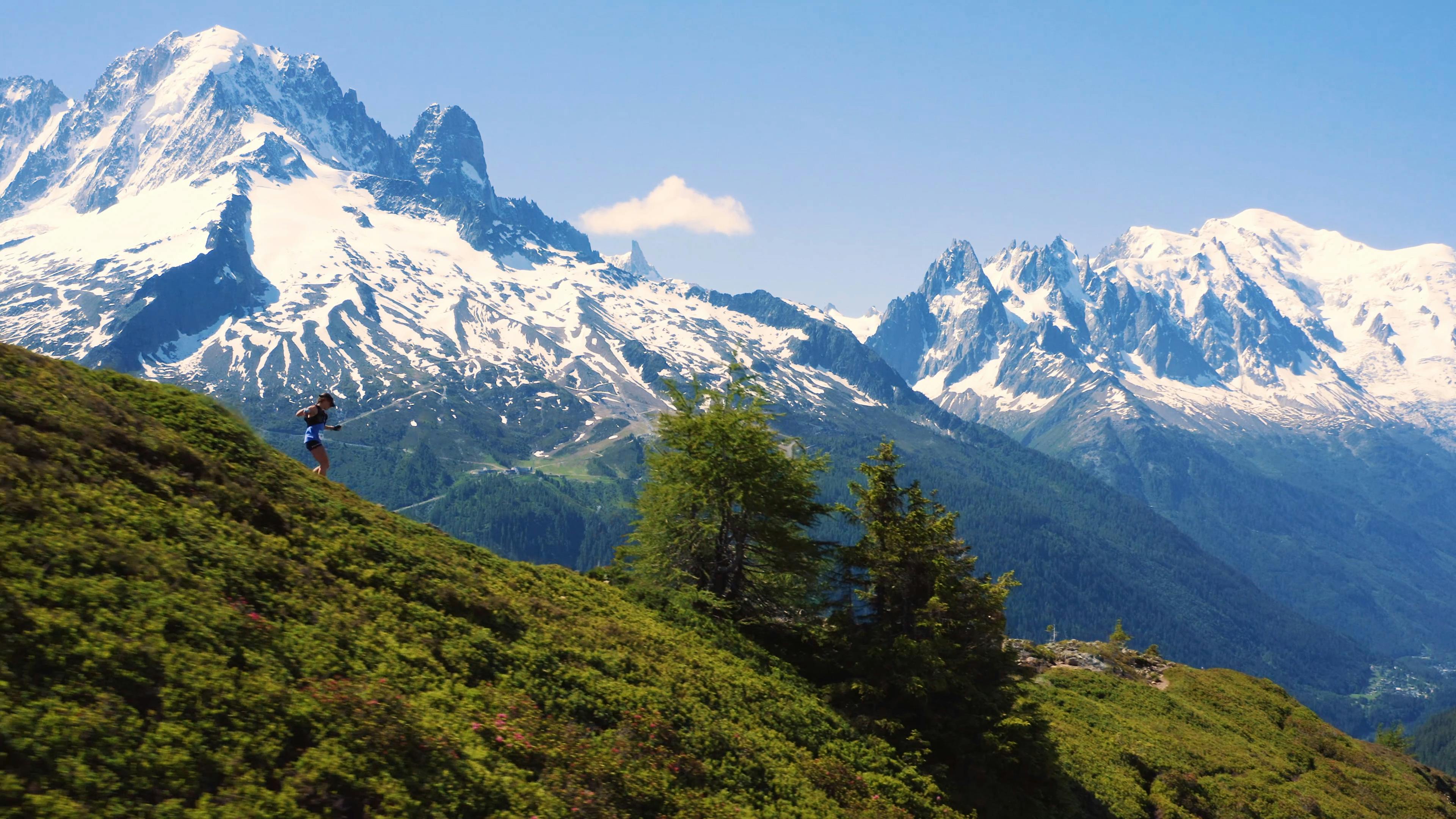 KEEP UP WITH HILLARY GERARDI
Follow all of Hillary's achievements on Instagram and don't miss a second of her record-smashing runs
FOLLOW @Hillary_gerardi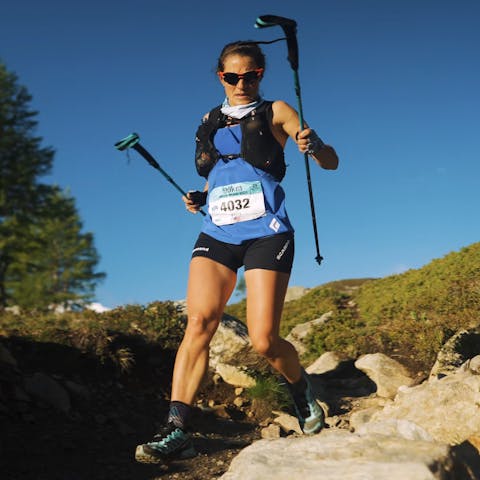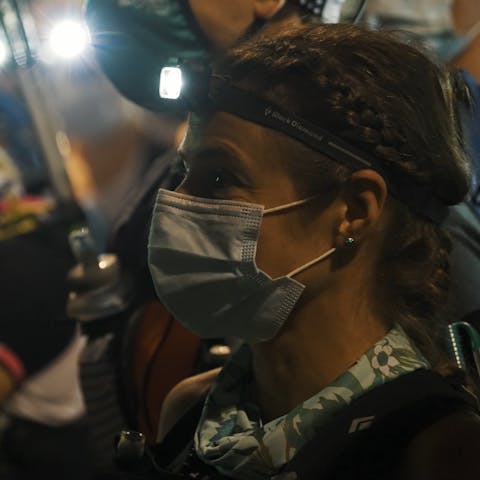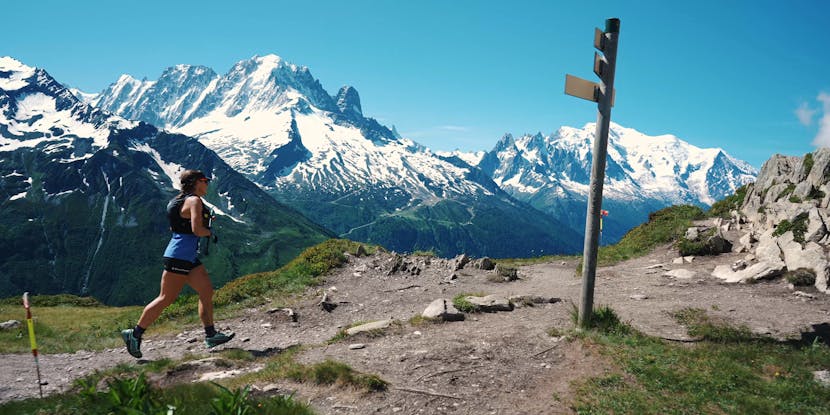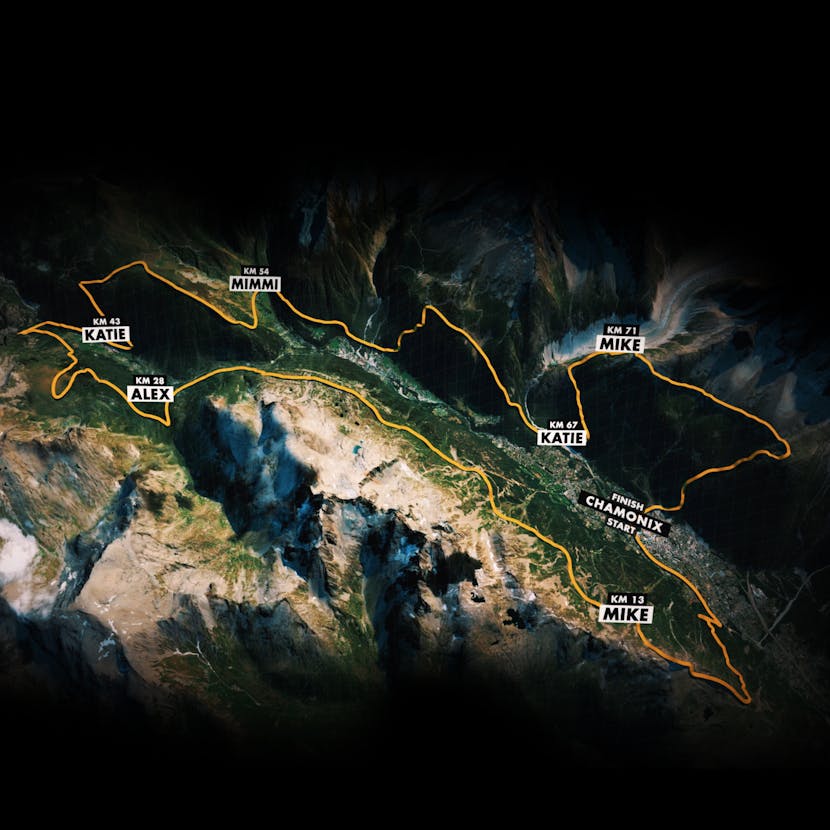 Get to know BD Athlete Hillary Gerardi
Hillary Gerardi did not intend to become a runner. It wasn't until after high school that her love affair with the mountains truly began, when she started climbing and working in the Appalachian Mountain Club huts in New Hampshire.
READ MORE