It's hard not to look up toward Mont Blanc from home. 
I'll be sitting in the garden, minding my own business and then out of the corner of my eye, there are the Aiguille and Dôme du Gouter, towering up above Servoz, looking down at me.  And Mont Blanc itself is hidden somewhere behind them higher still. I have been eyeing it, and often daydream about being up there when I'm down here.  And while summiting Mont Blanc itself is not a new goal for me (I first found myself atop the mountain back in 2010 and twice already in 2020), there is something about climbing it, in a day and directly from home that has been nagging me for a few years.  
Looking at the map (like every home in the Valley, we have a big topographic map attached to our living-room wall), I was drawn to a specific line that would take me from my house to the summit of Mont Blanc and back. It wasn't the most aesthetic route or the most iconic line. Not the most historical or the most technical. I wasn't interested in setting a record, or repeating history. I wanted a line that really only makes sense if you live where I live, and you've got a penchant for lacing up your shoes and exploring all the land you can see from home. 
By 2020, I had been thinking about my nearly-straight line up Mont Blanc for a few years but had not yet found the right moment to do it.  While not an especially difficult route, you need to have the right weather and conditions to make a fast and light ascent possible. You can't plan it months or even weeks in advance with any degree of certainty, and with a packed training and racing schedule most summers, seasons had the tendency to fly by quickly without the right opportunity presenting itself.  
But as the pandemic became the new reality, our schedules suddenly opened up. And just like everyone around the globe, we were making significant changes in our lives and our world suddenly became much smaller. 
 At first, it was very small. A one-kilometer radius around the house and strict orders not to be out of our homes for more than an hour.
But there were still things to explore, and dreams to be dreamt for when the perimeter widened.  With eyes turned up toward the mountains or down to our maps, the lines we could draw leaving from home suddenly seemed endless.  And my idea for an ultimate big backyard adventure—climbing Mont Blanc from home—came back on the table.

- Hillary Gerardi
FROM YOUR BACKYARD TO AROUND THE WORLD
Get the right equipment for any objective, near and afar
SHOP NOW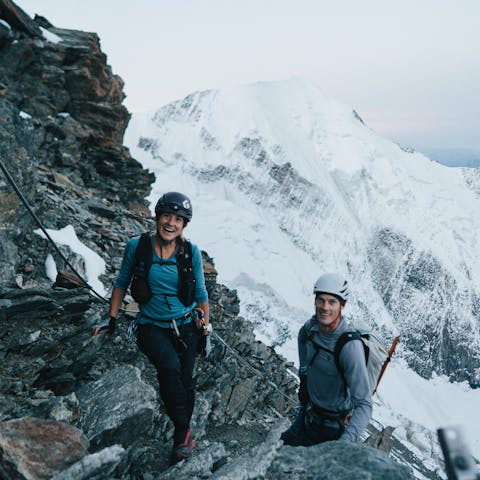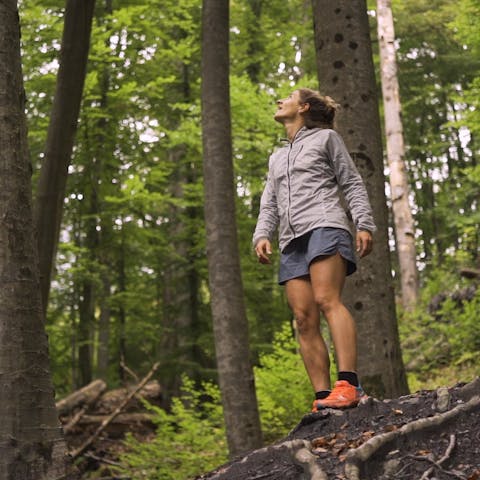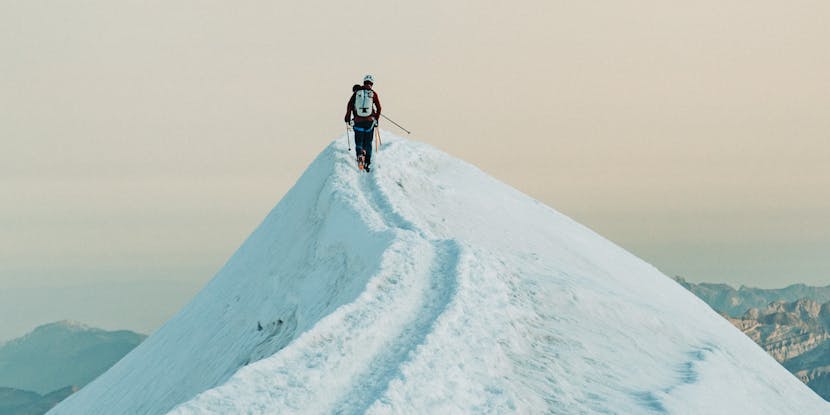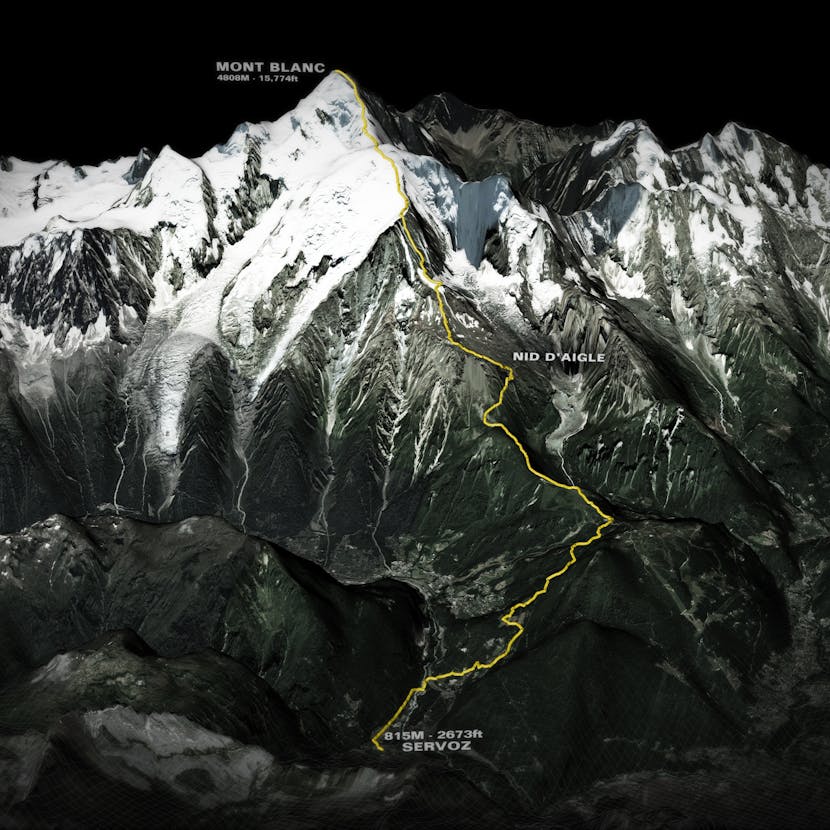 Get to know BD Athlete Hilalry Gerardi
Hillary Gerardi did not intend to become a runner. It wasn't until after high school that her love affair with the mountains truly began, when she started climbing and working in the Appalachian Mountain Club huts in New Hampshire.
READ MORE