Floating sauna? Check. Committing moves high above Finland's biggest lake? Check. This is deep water soloing … Finnish style.   

Finnish climber Nalle Hukkataival is arguably one of the world's most prolific first ascensionists of highball boulders. But as the blocs keep getting bigger and bigger, he recently traded a crash pad for fresh water. In this film, we get Nalle's down-home take on deep water soloing.
FOLLOW NALLE ON ALL HIS OBJECTIVES
A climber since age 13, Nalle was introduced to climbing at an indoor wall in his home country of Finland. About a year later he discovered rock climbing and its limitless possibilities, and he has been at it ever since.
SEE MORE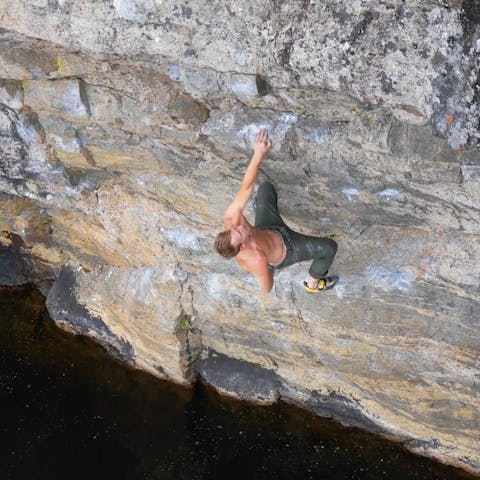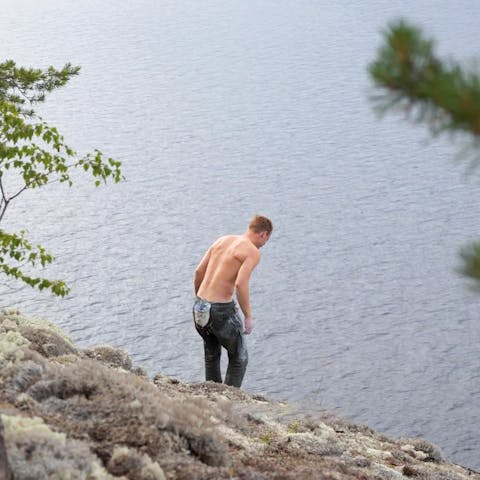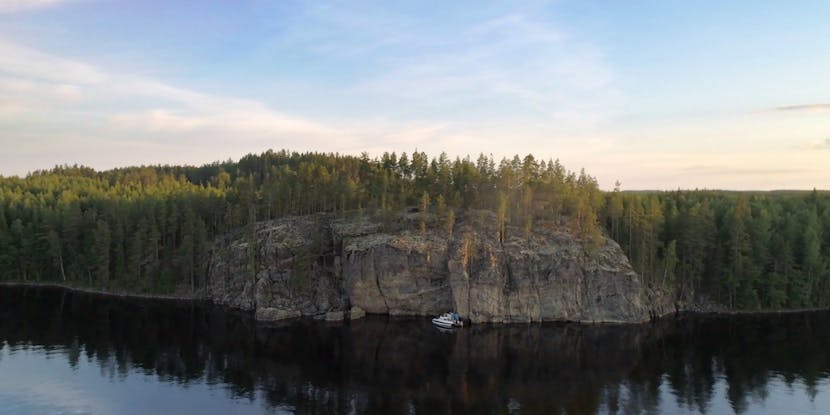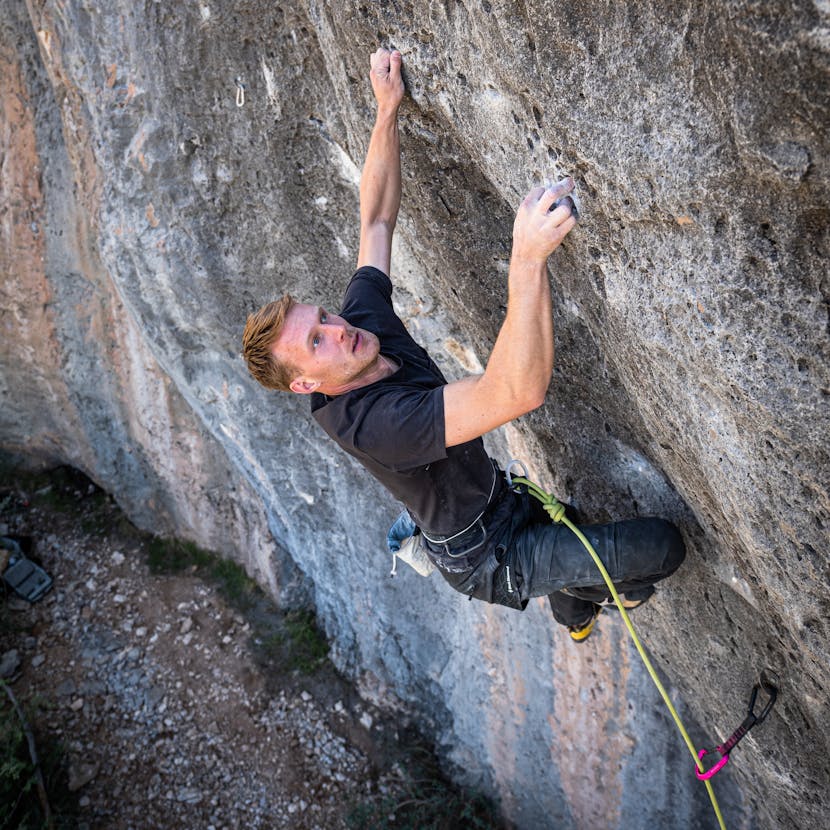 THE BLOCS BELOW THE WALLS: NALLE HUKKATAIVAL BOULDERING IN PATAGONIA
For BD Athlete Nalle Hukkataival, the allure of the boulders was enticing enough to dedicate a trip to Patagonia to sample and explore the blocs below the walls.
SEE MORE