1 / 22
The world's best-selling, most trusted cam. Now 10% lighter, the redesigned Camalot C4 has eclipsed our classic, cornerstone cams, and features a more modern design with new touch-points like a wider trigger for easier handling, and our innovative trigger keeper for compact racking with sizes #4, #5 and #6.
Standard delivery within 5 business days

Free shipping over 100 GBP otherwise 8.95 GBP

No additional VAT or duty charges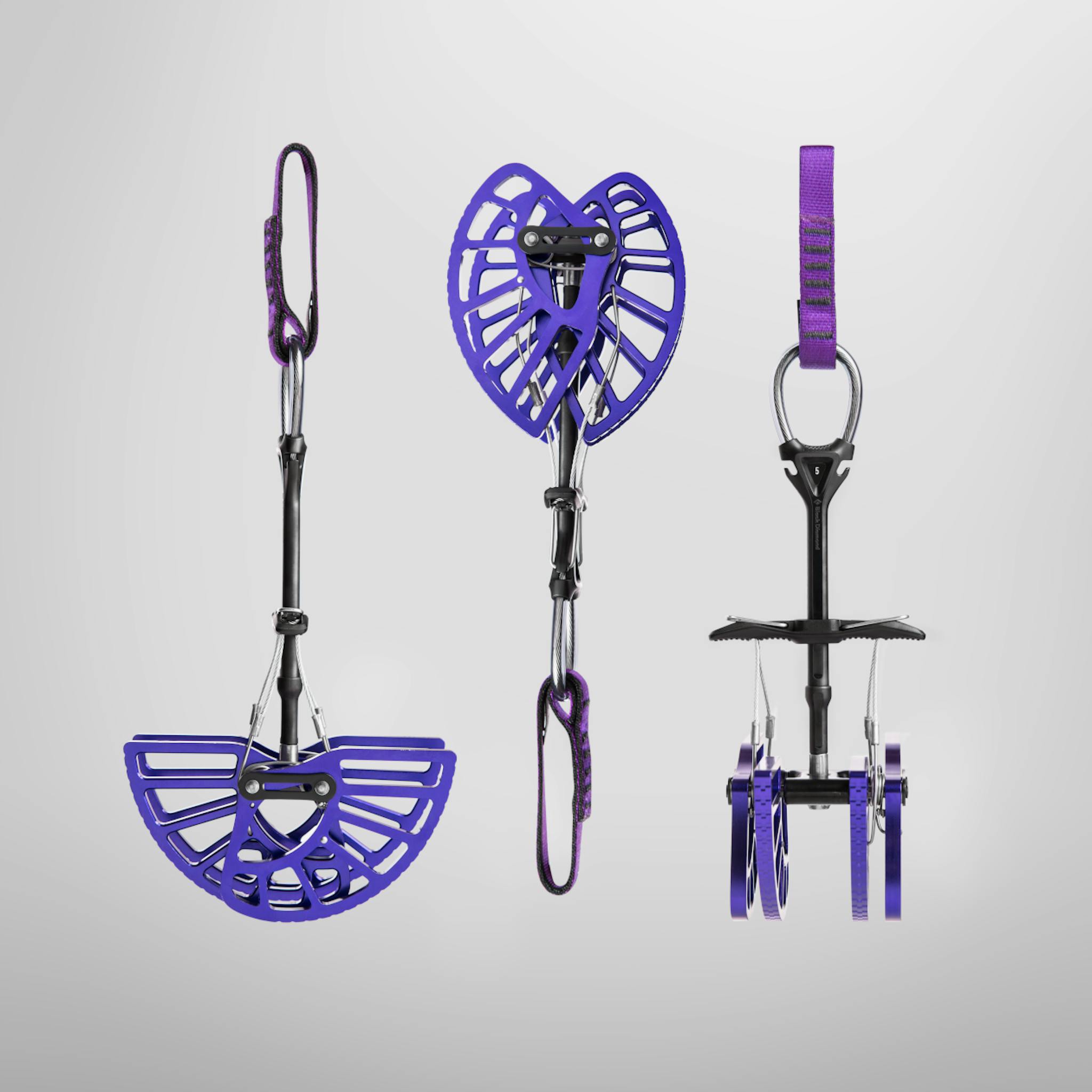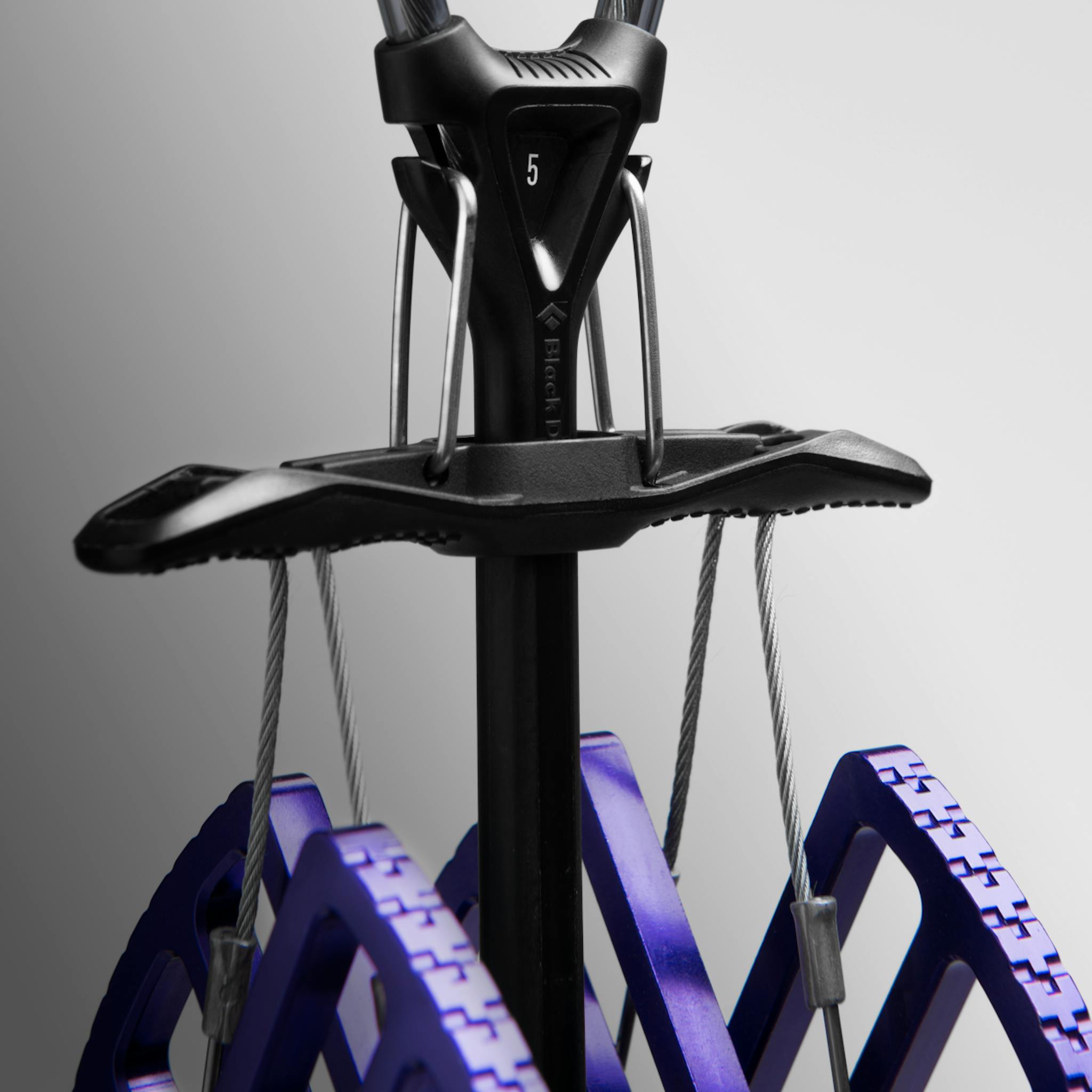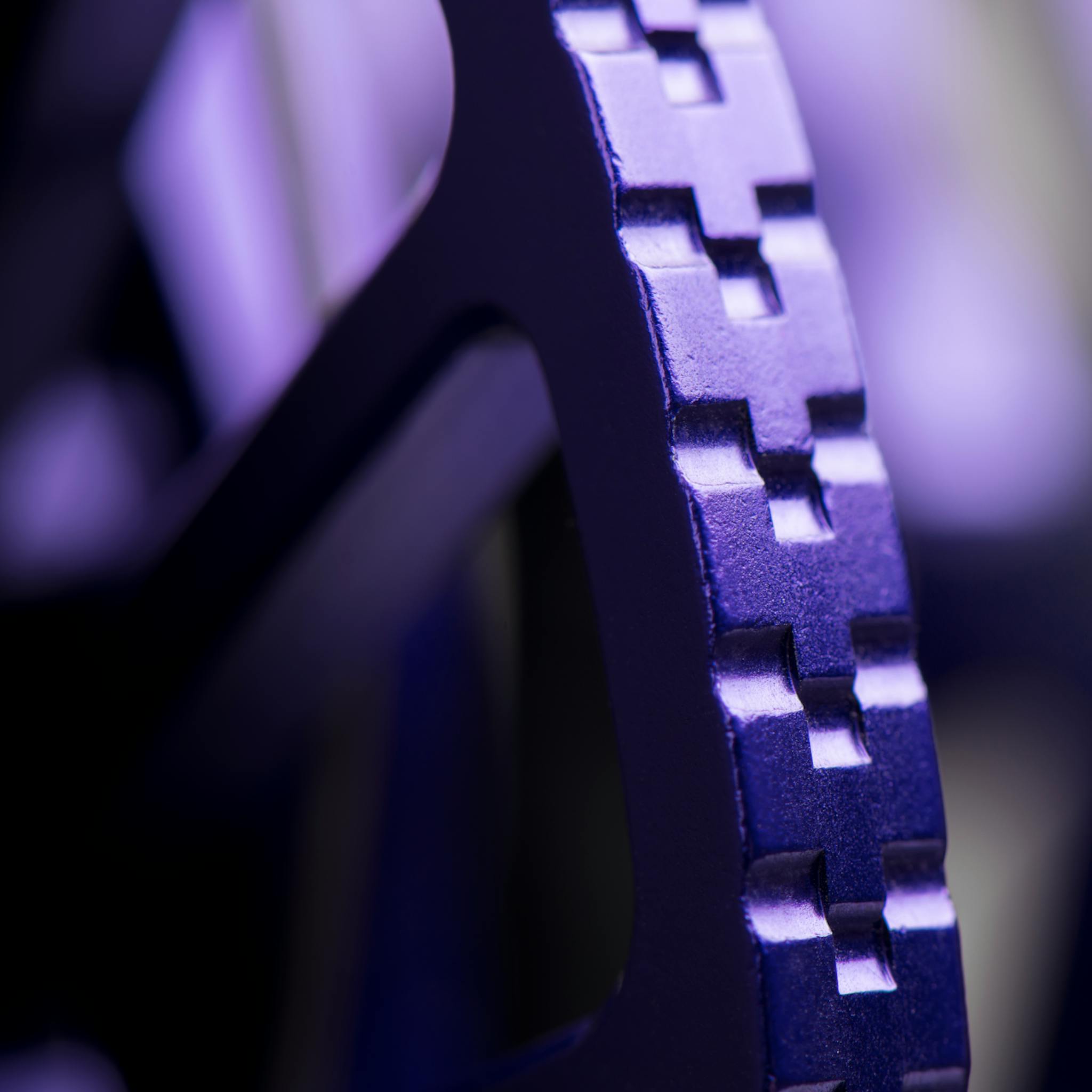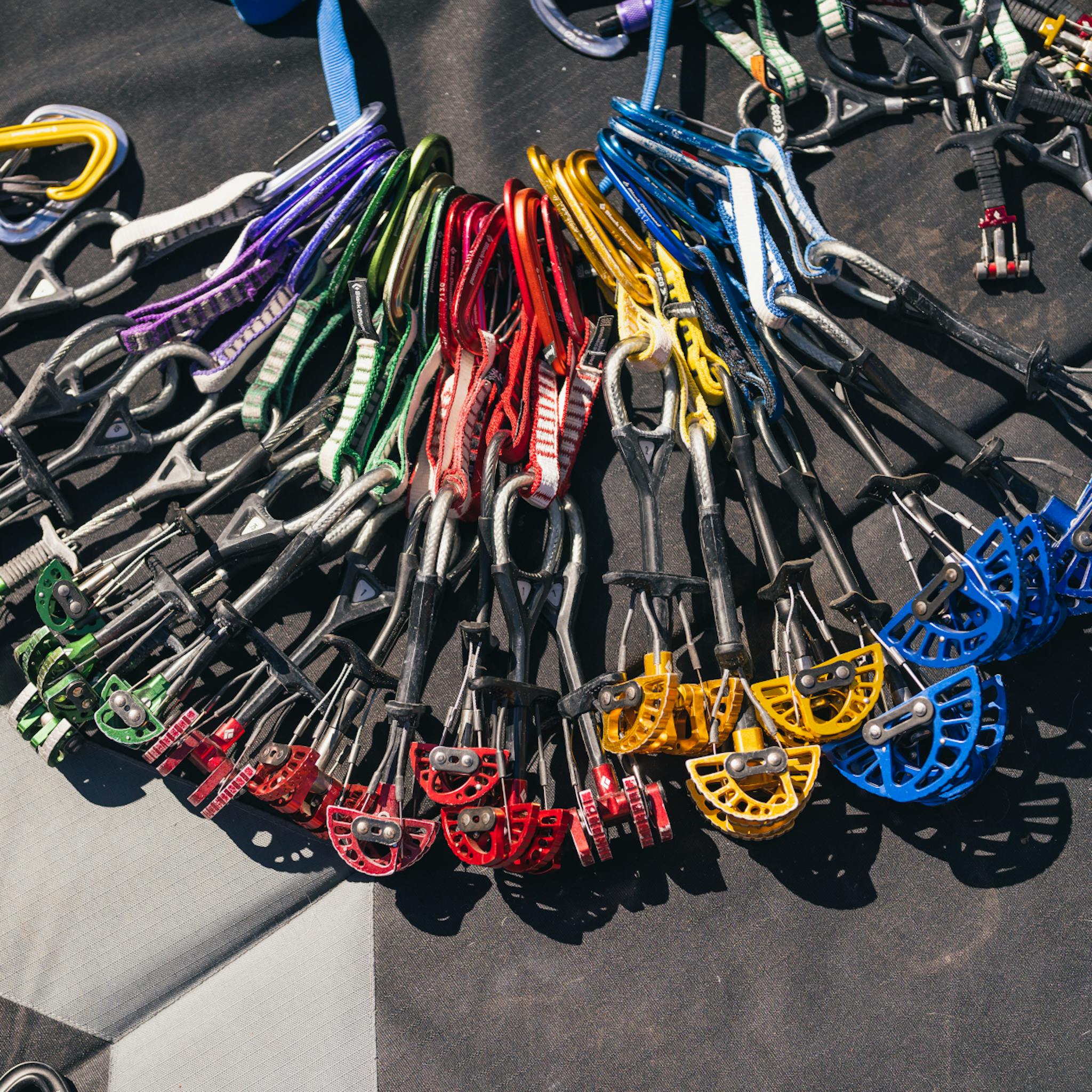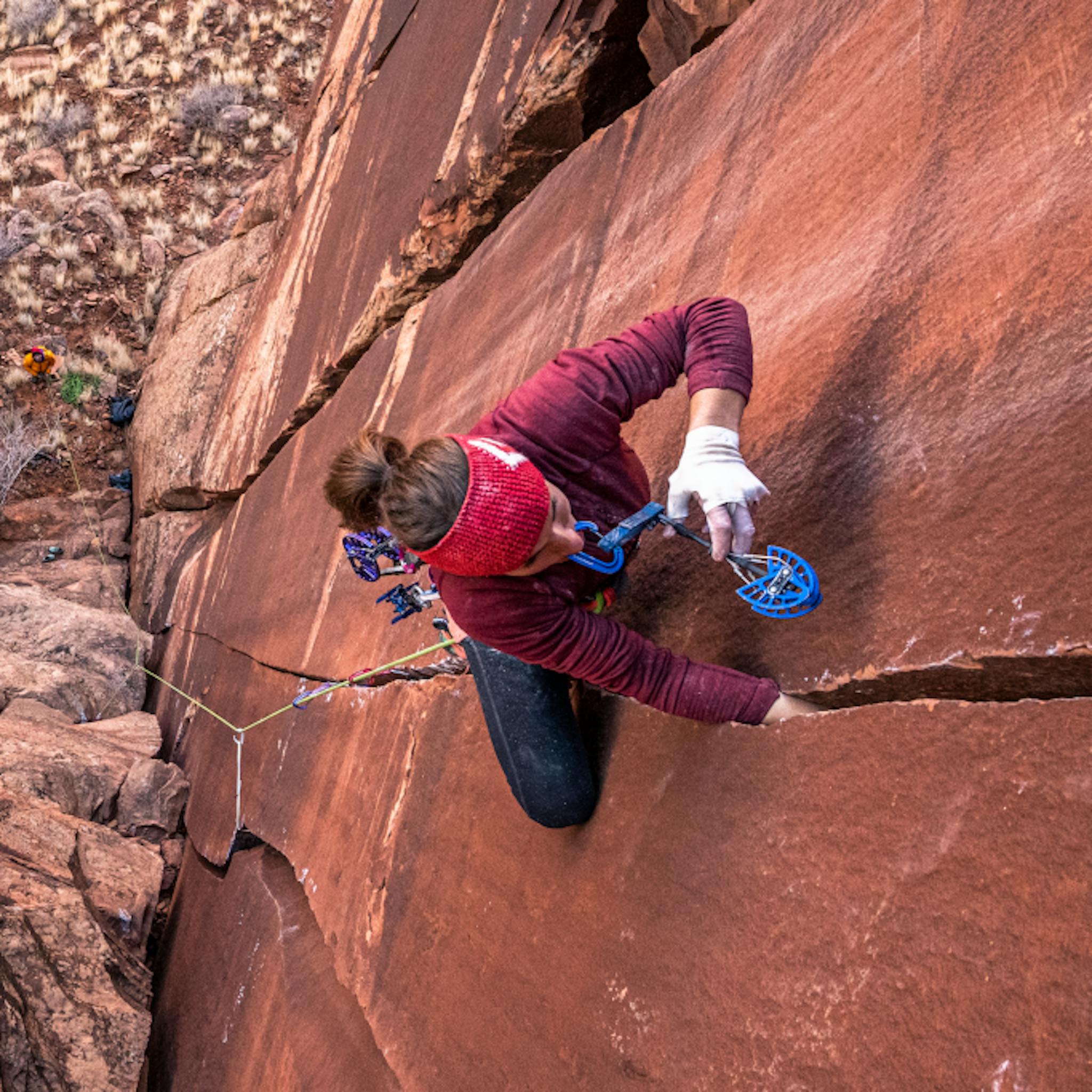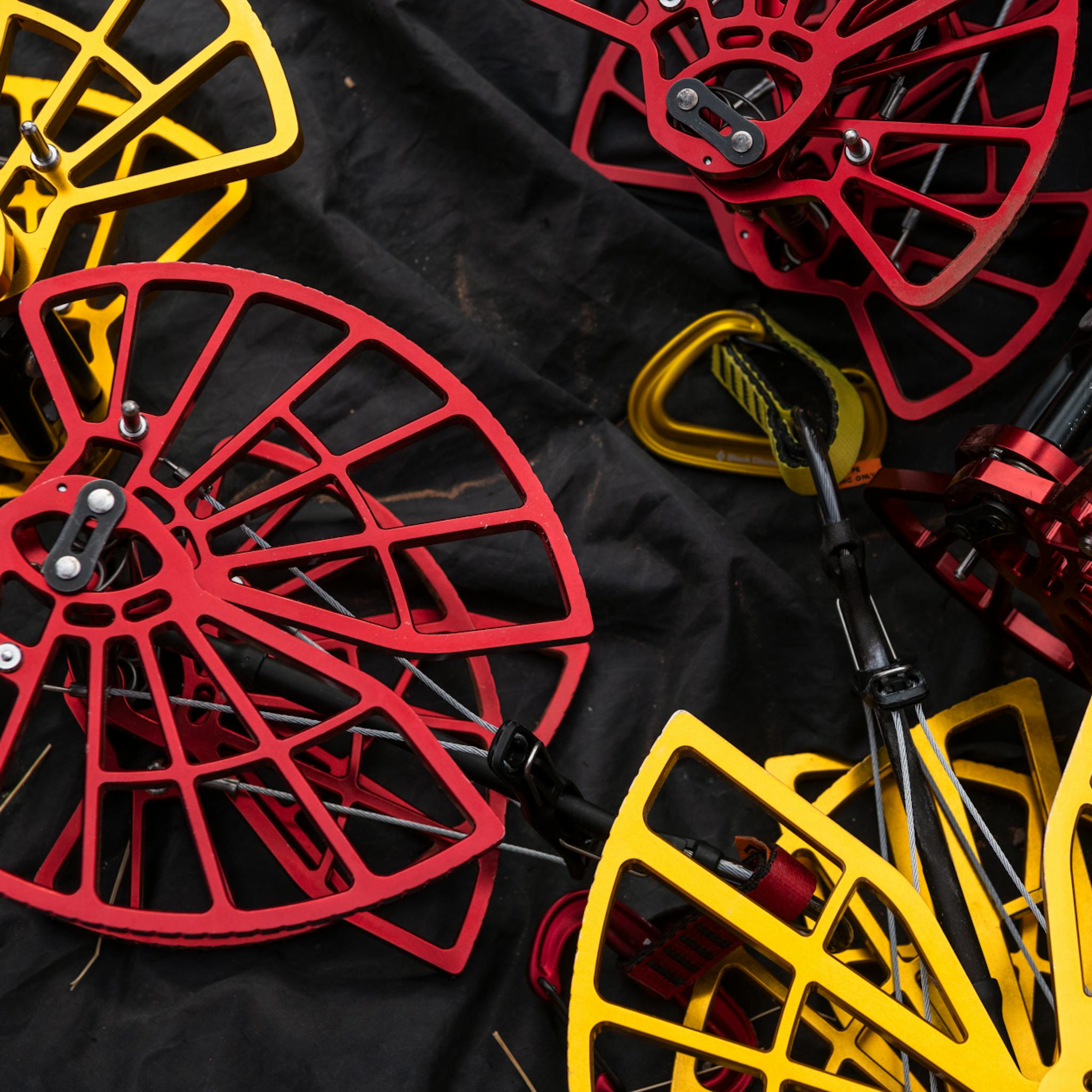 The world's best-selling, most trusted cam just got better. The new, redesigned Camalot C4 has now upped the ante, considering it's 10% lighter yet just as durable as before. Plus, it features a modern design that improves on the old tried-and-true Camalots. The cam's lobes are lighter and more sculpted, optimized for strength to weight, while the slings have a visual update for easier differentiation when racking. And speaking of racking, we're introducing a new innovative trigger keeper on sizes #4, #5, #6, #7, and #8 that keeps the big guys contracted for compact racking and immediately release when you're ready to place. We've also widened the trigger as well for better handling.
Product Features
New design is 10% lighter
Innovative trigger keeper on sizes #4, #5, #6, #7, and #8 for compact racking
Double-axle design offers the widest range for each cam unit
C-Loop continuous cable stem design is strong and durable
LiteWire Rackpack available for easy racking (see Carabiners)
2 Year Warranty
We trust what we make because we use what we make. All Black Diamond products are covered by a two year warranty policy.
[.3] 69.8 g (2.46 oz)
[.4] 77.5 g (2.73 oz)
[.5] 93 g (3.28 oz)
[.75] 107.5 g (3.76 oz)
[#1] 123.9 g (4.37 oz)
[#2] 140.3 g (4.94 oz)
[#3] 181.1 g (6.38 oz)
[#4] 257.8 g (9.09 oz)
[#5] 348.1 g (12.27 oz)
[#6] 529.9 g (16.69 oz)
[#7] 710 g (25 oz)
[#8] 974 g (34.4 oz)
[.3] 13.8-23.4 mm (0.54-0.92 in)
[.4] 15.5-26.7 mm (0.61-1.05 in)
[.5] 19.6-33.5 mm (0.77-1.32 in)
[.75] 23.9-41.2 mm (0.94-1.62 in)
[#1] 30.2-52.1 mm (1.19-2.05 in)
[#2] 37.2-64.9 mm (1.46-2.55 in)
[#3] 50.7-87.9 mm (2.00-3.46 in)
[#4] 66.0-114.7 mm (2.60-4.51 in)
[#5] 85.4-148.5 mm (3.36-5.85 in)
[#6] 114.1-195.0 mm (4.50-7.68 in)
[#7] 150-253.5 mm (5.9-9.98 in)
[#8] 193-321 mm (7.6-12.6 in)
[.3] 8 kN (1,798 lbf)
[.4] 9 kN (2,023 lbf)
[.5] 12 kN (2,698 lbf)
[.75] 12 kN (2,698 lbf)
[#1] 12 kN (2,698 lbf)
[#2] 12 kN (2,698 lbf)
[#3] 12 kN (2,698 lbf)
[#4] 14 kN (3,147 lbf)
[#5] 14 kN (3,147 lbf)
[#6] 14 kN (3,147 lbf)
[#7] 8 kN (1,798 lbf)
[#8] 5 kN (1,124 lbf)