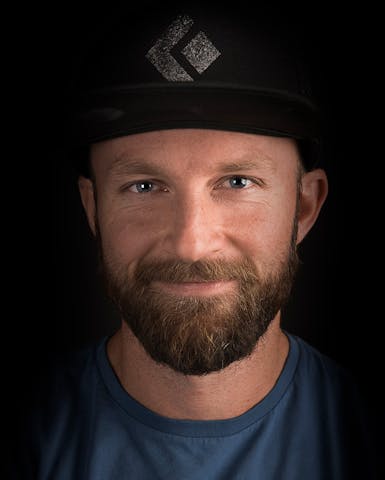 Personal & US record of 2,900ft long, 2,200 ft down, and crossing a highline 704 ft long 500 ft high with no falls
Blindfold crossing 1 fall 1,000ft long, 500ft down. Placerville, CA 2017
Record for first ascent of Cape Pillar, Tasmania across tallest sea cliffs in the world 2015
Second person ever to cross a 1,000ft long highline 2015
3 time American Ninja Warrior Finalist 2015, 2016, 2017
Established several personal first ascents across Tasmania including Cape Pillar and the Moai Tower, featured with Redbull and Canon, 2015
Successfully accomplished life goal of establishing line across Finger of God, 340m highline over a mile high north of Rio de Janeiro, Brazil 2017
Completed over 100 triathlons, including Ironman Completed the Race Across America with an 8 man team - a cycling race across the entire United States
Ryan Robinson is a professional highliner, adventure athlete, photographer, and three time American Ninja Warrior finalist. A modern pioneer to the sport of highlining, Ryan has been intimately involved in the incredible progression of the sport as it ramped from 300 foot long lines to thousands of feet in recent years. He has taken on a focus in extremely long highlines, holding a personal record of 1,340ft long, 2,200ft down, and crossing a highline 1,000ft long blindfolded with only one fall. Ryan has been featured for his highlining accomplishments and photography with National Geographic, Discovery Channel, RedBull, GoPro, and Men's Journal, naming a few. A passion for sharing experiences and stoke guides his adventures, all while living a simple life in the van and exploring the world.
In highlining, I like a harness to be three things: lightweight, comfortable and fitting without having to adjust. The zone is all of these things. I don't like to feel the harness at all when I'm walking a line, but if I ever whip, I want it to be comfortable as highline whips can be rowdy. This harness fits perfectly without much adjustment, is super light and comfy on the whips.
- RYAN ROBINSON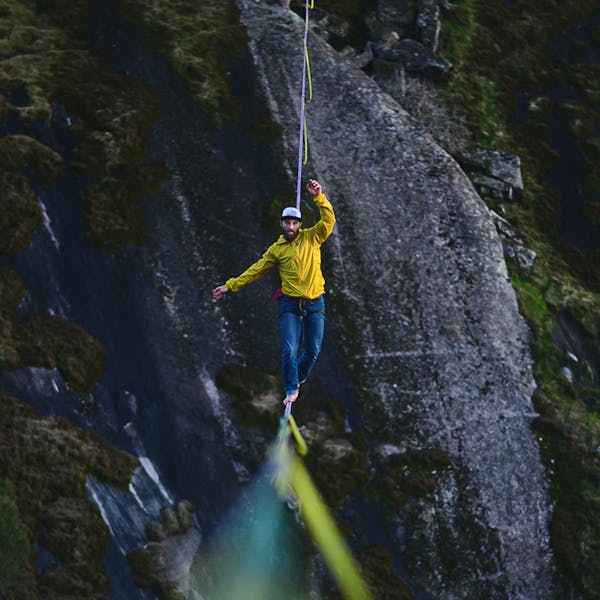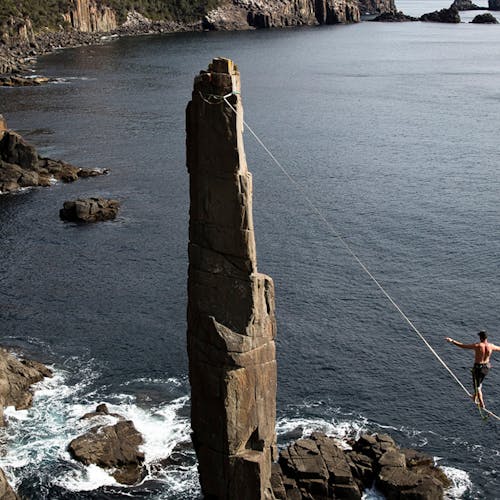 RYAN'S TOP GEAR PICKS