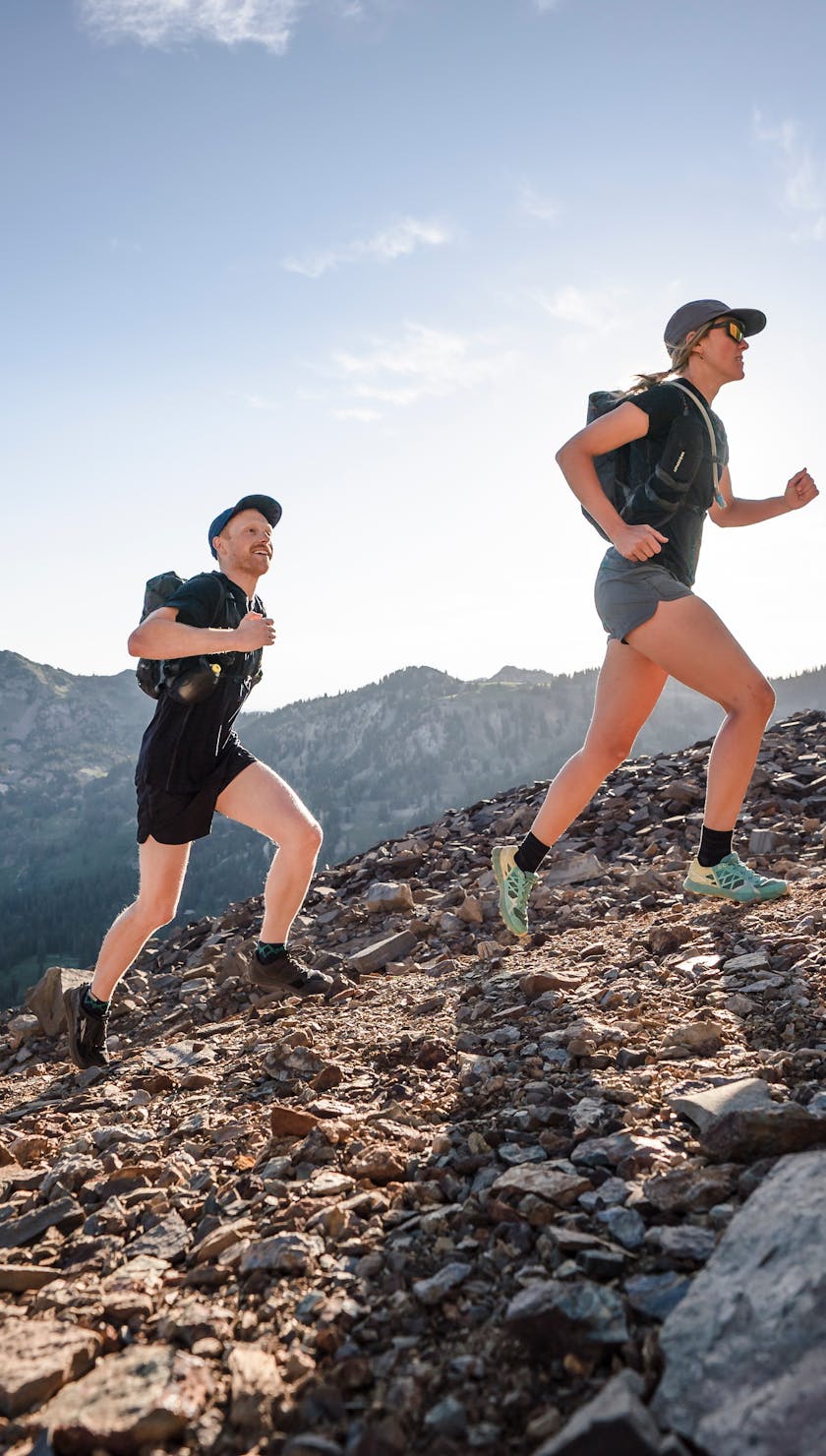 Photographer: Christian Adam
Athlete: Mary McIntyre
Location: Alta, UT
Flux Merino T-Shirt - Men's
Dries fast. Breathes best.
Flux Merino T-Shirt - Men's
Item # AP752042
Flux Merino T-Shirt - Men's
---
Standard delivery within 4 business days

Free shipping over €100 otherwise €8.95
Flux Merino T-Shirt - Men's Product Details
The Flux Tee is a versatile merino wool shirt built to climb, run, trek, and handle any other adventure you can dream up. Featuring Nuyarn fabric, which dries five times faster, breathes better and has 35% more stretch than standard merino, the Flux is performance driven, yet ultra-durable for day-in, day-out use. With superior moisture management, the Flux is engineered to keep you moving, whether you're sessioning indoors, or going hard in the mountains, all with merino wool's natural odor-resistant qualities.
Flux Merino T-Shirt - Men's
Features Nuyarn Wool—a superior merino wool technology which creates fabric that's lighter, stronger and dries faster
Machine washable
Certified non-mulesed Australian Merino Wool
Slim
S-XL
123 g
Vietnam
Tech Specs
Display Weight

123 g

Material

Wool Tencel Blend Single Jersey (40% Merino Wool, 40% Tencel, 20% Nylon, 145gsm)

Size Range

S-XL