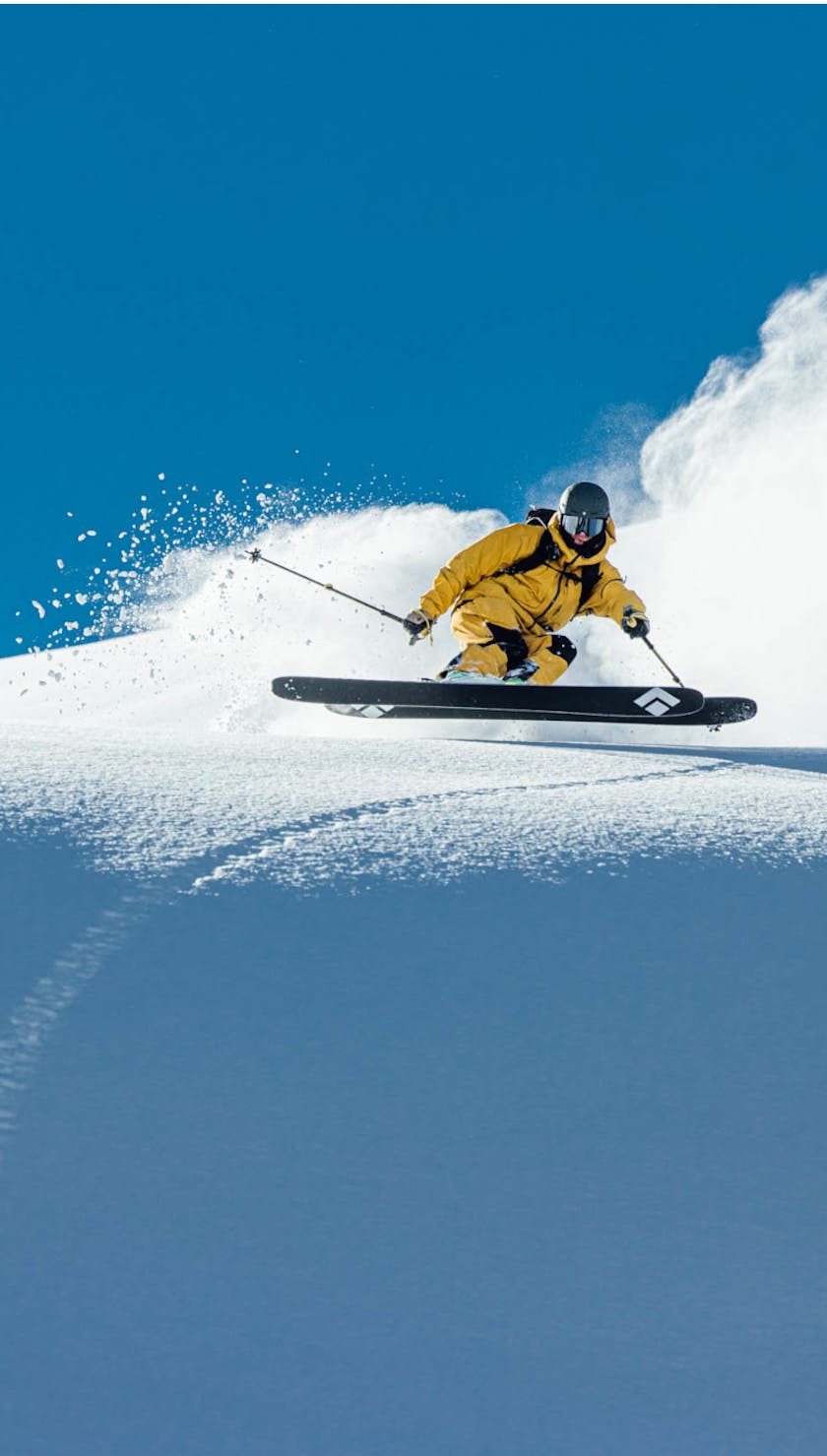 Photographer: Jonathan Finch
Athlete: Parkin Costain
Location: Alta, Utah
Impulse 104 Skis
"WAS PLEASANTLY SURPRISED HOW MUCH I LIKED THIS SKI... ON EVERYTHING!"
Item # BD115134
---
FREE SHIPPING ON ALL ORDERS - Get it before Christmas
Place your order before 1pm on the following dates to receive your order
---
FREE SHIPPING on all orders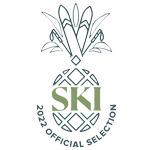 Ski Magazine Official Selection 2022
Impulse 104 Skis Product Details
Looking for a ski that will carve smooth arcs on the hill and then float through pow on the other side of the rope? You're welcome. The Impulse 104 is an all-mountain charger, featuring a 104-mm waist that provides nimble turnability when needed, and playful, floaty performance in deep powder. The ski's flat, solid-core construction and full ABS sidewalls add torsional stiffness and provides premium power transmission, dampness and stability to hold fast while charging on harder snow. Austrian-made with pre-preg fiberglass and an engineered poplar core, The Impulse 104 is a freerider's one-ski quiver built to rip.
Impulse 104 Skis
Versatile 104-mm waist handles a variety of conditions
Rockered tip and tail and traditional camber underfoot
Made in Austria with a pre-preg fiberglass layup and poplar core
Flat-top construction and full ABS sidewalls for increased power and torsional stiffness
Optimal Use: 60% soft snow, 40% hard snow
Tech Specs
Construction

Pre-Preg Fiberglass / Poplar Core / Full ABS Sidewall

Dimension

[165 cm] 135-104-123
[172 cm]135-104-123
[179 cm]136-104-123
[186 cm] 137-104-124


Tail Style

Rocker

Tip Style

Rocker

Turn Radius

[165 cm] 16 m
[172 cm] 17 m
[179 cm] 18 m
[186 cm] 19 m


Weight Per Pair

[165 cm] 3.57 kg (7 lb 14 oz)
[172 cm] 3.70 kg (8 lb 2 oz lb )
[179 cm] 3.80 kg (8 lb 6 oz)
[186 cm] 3.98 kg (8 lb 12 oz lb )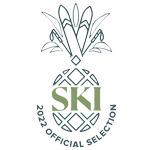 Ski Magazine Official Selection 2022