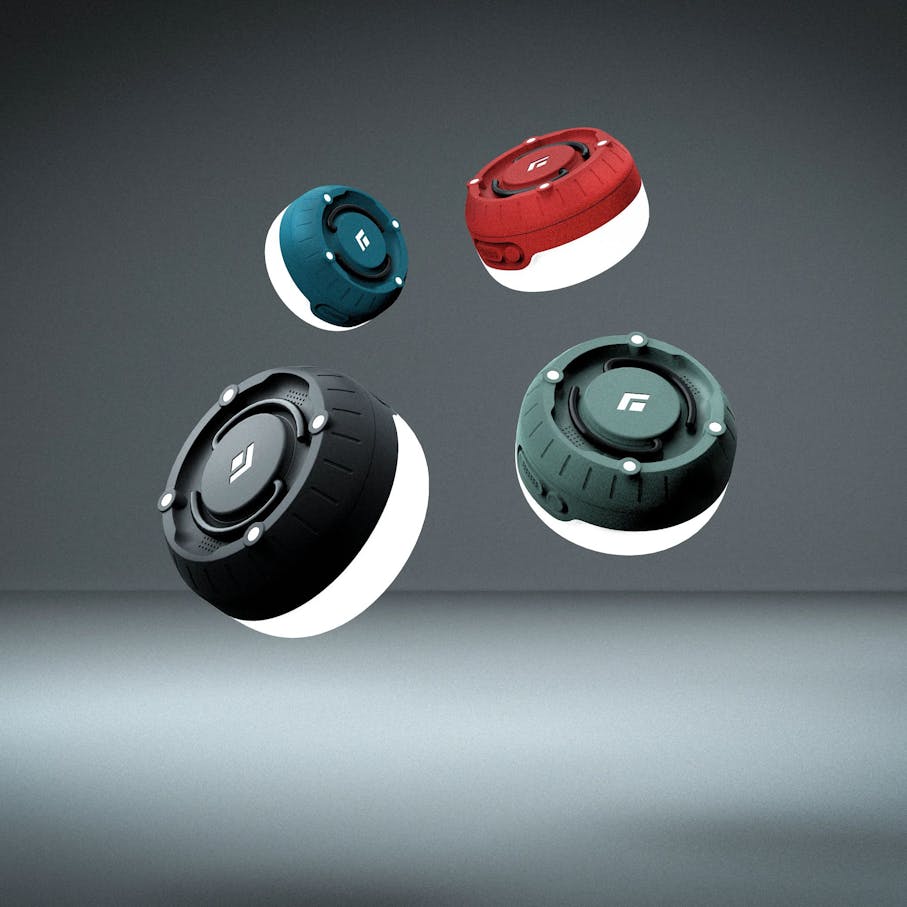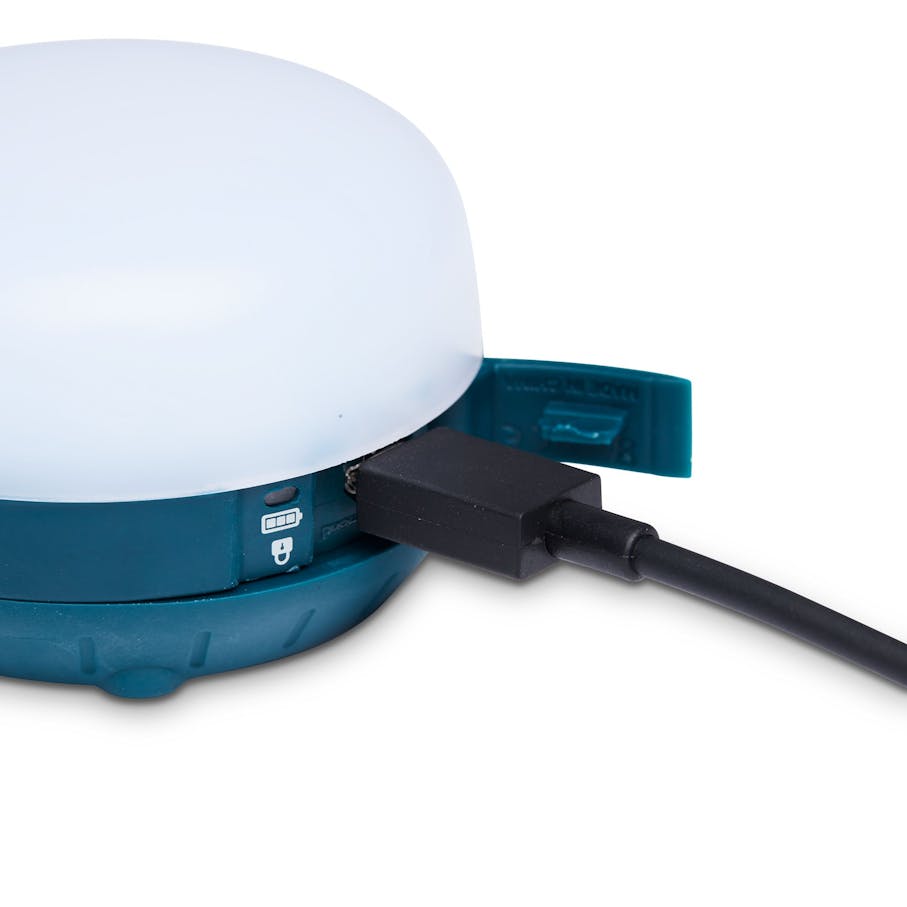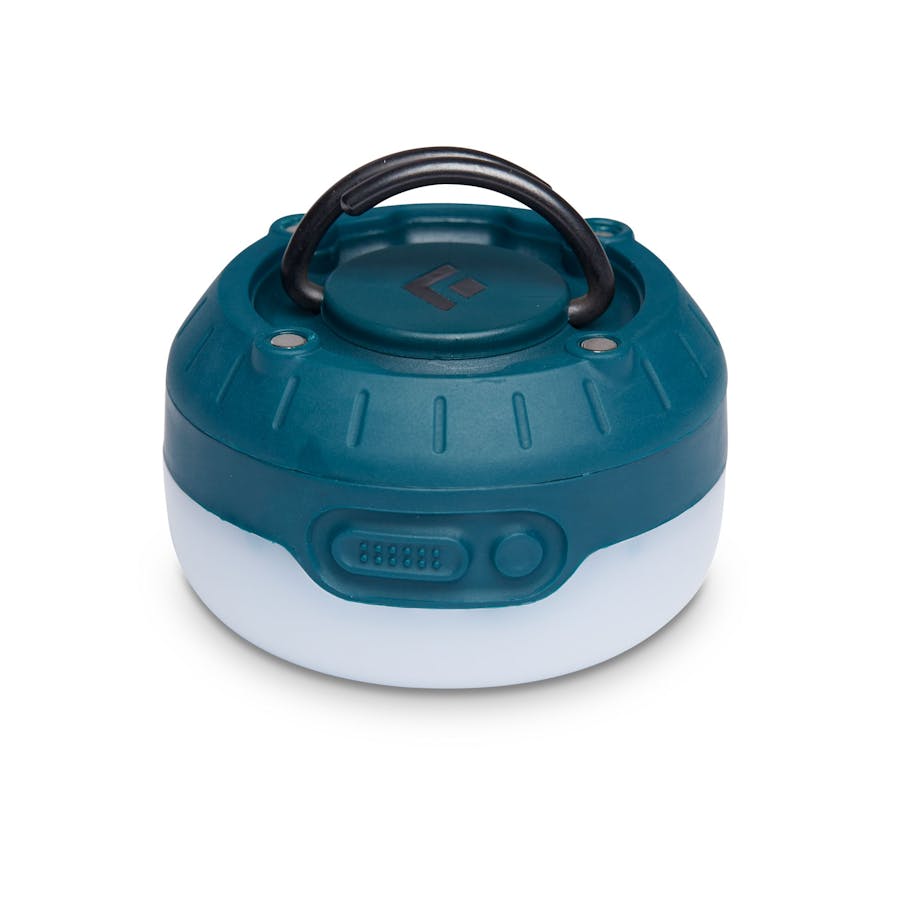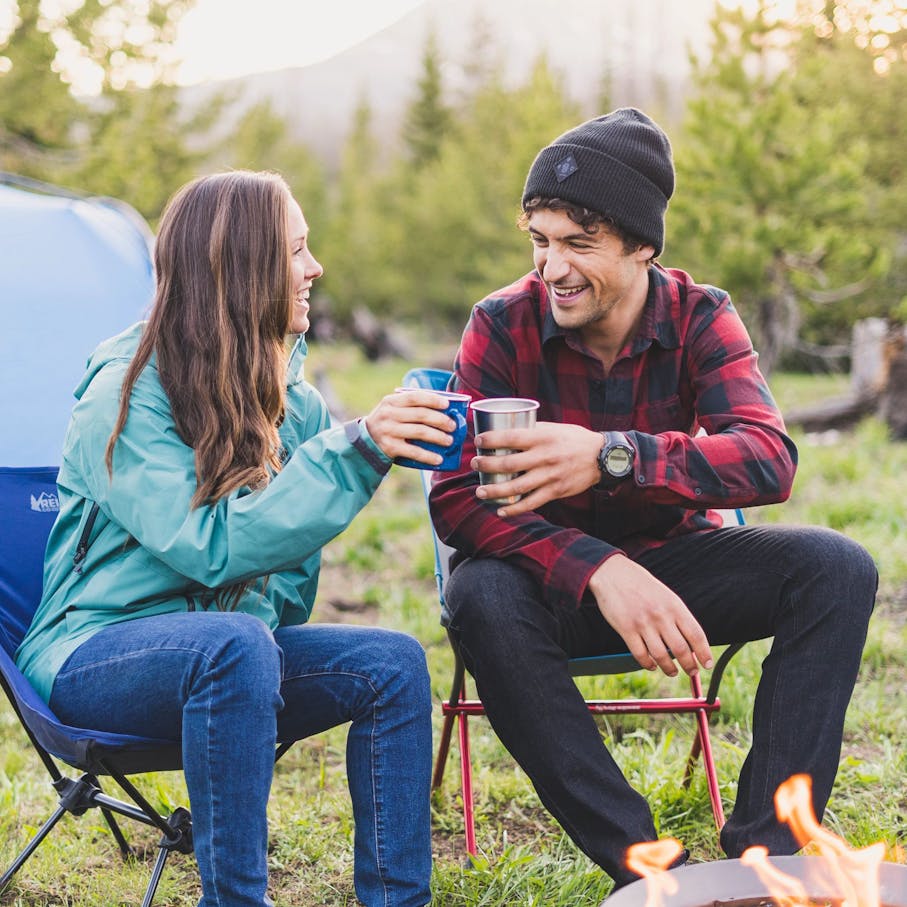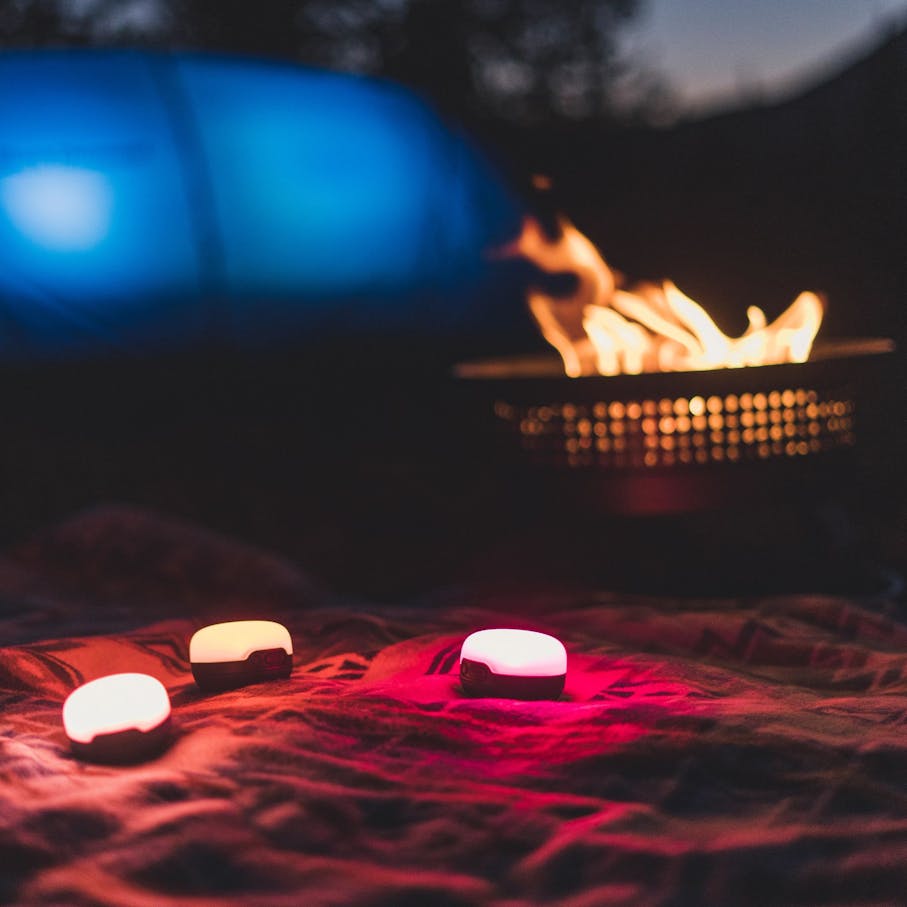 Compact and lightweight, the Moji + is a lantern that can go anywhere, from family camping trips to big wall adventures. Using our two-button interface with 200 lumens of solid or strobing white light, a full rainbow spectrum of color, a relaxing campfire lighting mode and 4 magnets for quick, on the go attachment, the Moji + is the packable lantern to always keep with you. Powered with BD's Dual Fuel technology, the lantern can run on alkaline batteries or with a rechargeable BD 1500 Li-Ion battery (purchased separately) for ultimate versatility and compatibility.
Product Features
Dual-Fuel: Maximum flexibility to utilize either the rechargeable Lithium Ion BD 1500 battery or Alkaline cells (not included)
200 Lumen max output
Frosted globe creates even and bright usable light
Two button interface is easy to use and provides adjustable brightness, full spectrum color and campfire light modes for just the right light in any occasion
Set continuous cycle through rainbow colors with strobe and solid color modes for light driven campsite entertainment
Double-hook hang loop makes it easy to suspend in a tent
IPX 4 Stormproof: withstands rain and sleet from any angle
Technology
Dual Fuel Rechargeable
Power with three AAA Alkaline cells (included) or the rechargeable Li-ion battery and charger (purchased separately) for maximum flexibility.
3 Year Warranty
We trust what we make because we use what we make. All Black Diamond lighting products are covered by a three year warranty policy.
107 g (AAA), 101.5 g (BD1500)
(High) 15 m
(Low) 2 m
74 g