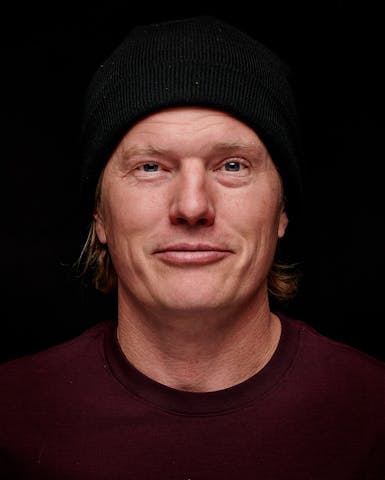 2 X Exposure meter #1
TW Snow Overall Rider of the year
Best Video part of the year
XGAMES Medalist Ultimate Boarder Champion
30+ video Parts Member US snow
Team 98' Olympic DNS
3 X Video Game Character
Voted top Ten riders of all time
Bjorn Leines. Lives in Cottonwood Heights, UTAH. Big Mtn snowboarder A lifer in snowboarding and a student of the mountains, husband and father of 2 boys. Bjorn has stood a top the snowboarding industry in all aspects as a rider. From Accolades, to podiums to product Bjorn's dedication to achieving the best result has been through years of perseverance, pushing limits and dedication to snowboarding.
The new Jetforce line has it all!
- BJORN LEINES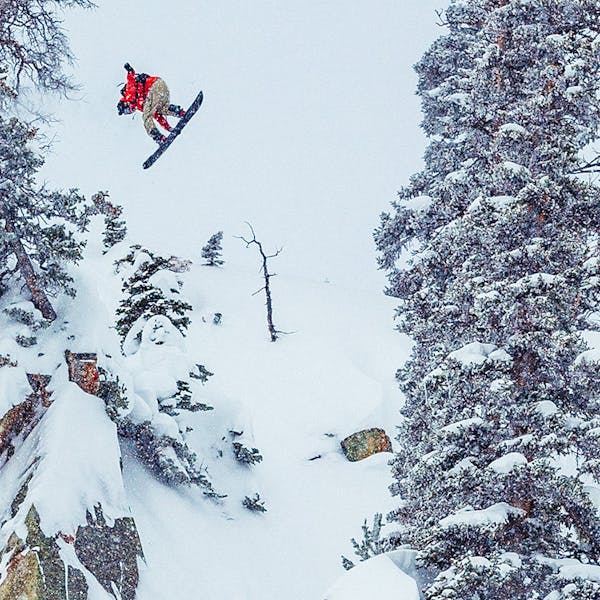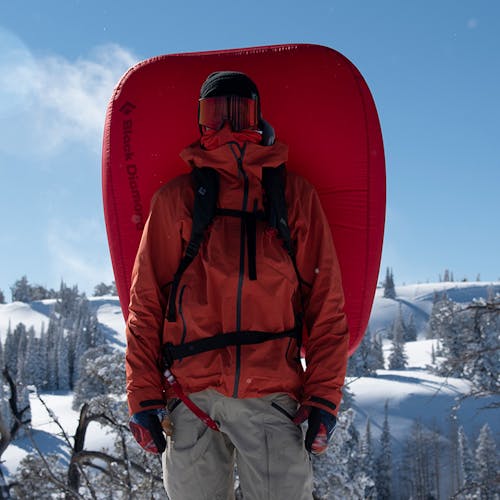 BJORN'S TOP GEAR PICKS