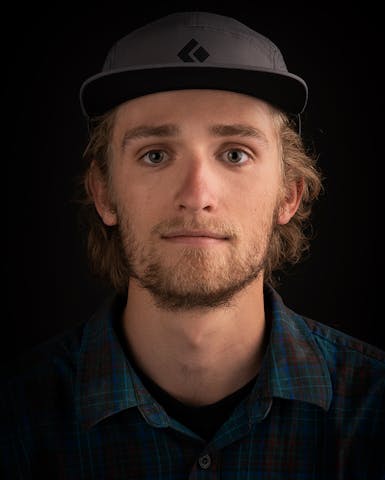 The Flatiorn Quinfecta in 1hr 42ms (Fastest Known Time)
LA Freeway - linking the highest point in Rocky Mountain National Park (Longs Peak) to the highest point in the Indian Peaks (The Arapahos) in 16hrs 28ms (Fastest Known Time)
205 Green Mountain summits in 1 year (2018)
Tour de Flatirons Champion (2018)
Longs Peak Grand Slam in Winter (Fastest Known Time)
2nd place finish at the Pikes Peak Triple Crown Series (2018)
Kyle lives in Boulder, Colorado where he takes full advantage of the local terrain. Best known for moving light and fast in the mountains and for huge link ups, Kyle can also be found roping up and bouldering. A true 4-season Athlete with the love of self-powered missions, Kyle embodies the BD spirit and ethos. Kyle feels the most at home when he is outside pushing his body to its limits. He draws his inspiration from the landscape and uses this to push himself physically, mentally, and emotionally. The mountains bring his spirit alive.
The Distance 8 is the perfect pack for lightweight alpine running missions. It can hold everything from trekking poles to an ice axe all in a small package with easy upfront storage for hydration and nutrition. The pack simply works and allows you to point and keep your focus on the terrain.
- KYLE RICHARDSON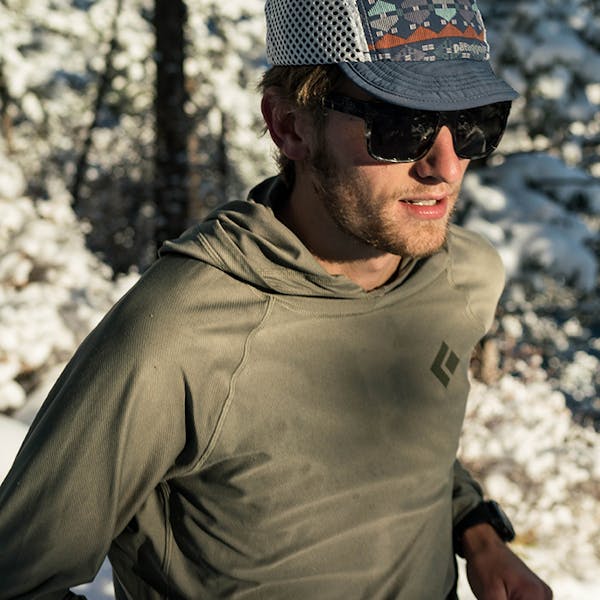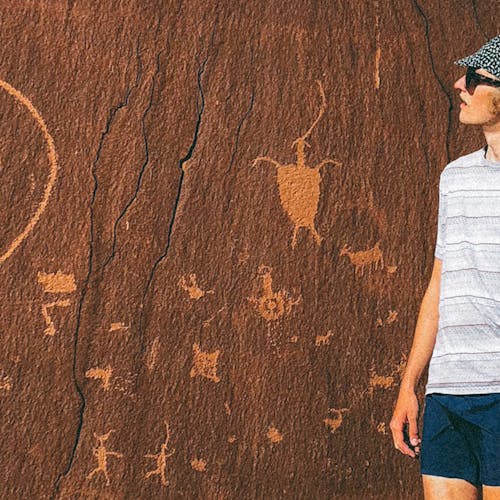 KYLE'S TOP GEAR PICKS