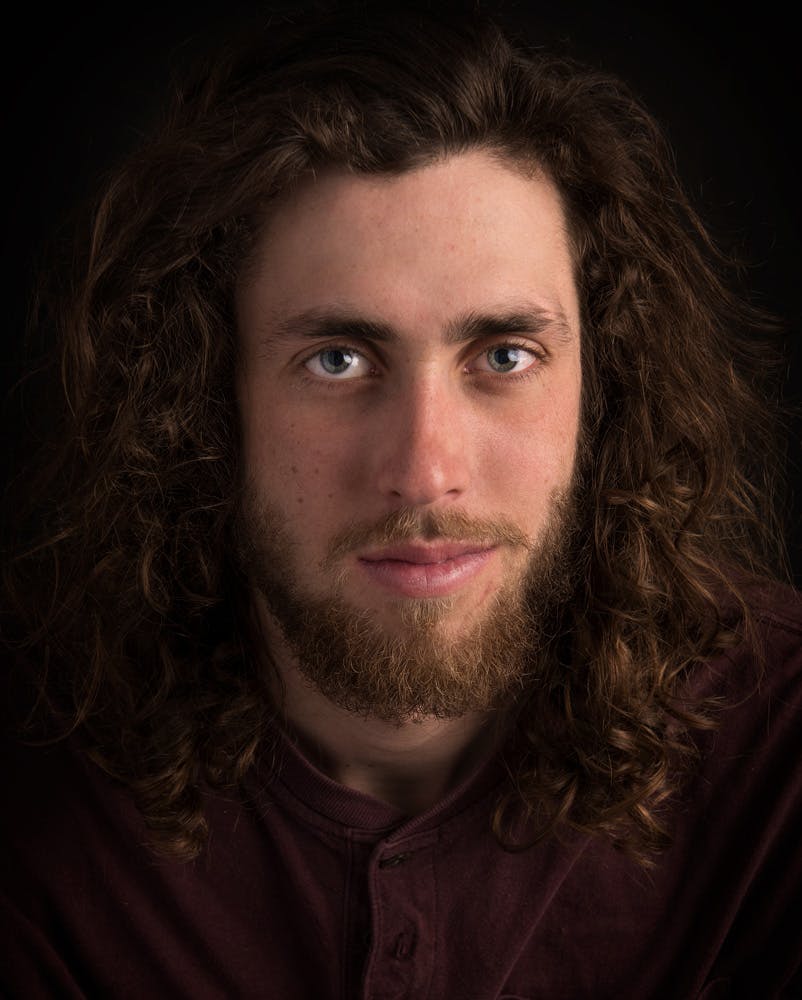 Climbed 100 Desert Towers before turning 21
FFA East Face of Texas Tower (5.12- 850' Onsight)
FFA Hellbitch Archangel Tower (5.13 750')
2nd Integral ascent of Mt Huntington's, Phantom Wall, Alaska (M6 AI4 7000')
FA Gimme Back my Bullets - M? WI6
FA Ruth Gorge Grinder, Mt Dickey, Alaska (M7 AI6+ 5000')
FA Sherpi Kangri II 7100M, Pakistan (AI3)
Driving the pamir highway in winter while climbing 7 new ice routes, ranging from WI3+/WI6
Hailing from Provo Utah, Jackson Marvell began climbing at the age of 15. He cut his teeth climbing sandstone towers in the Utah desert where he developed a deep passion for the sport. A year later he dreamed of bigger adventures, which led him to buy a set of used ice gear and teach himself how to ice climb. At 19 he began to make those dreams a reality with a trip to the Central Alaska Range and a solo trip to the Cordillera Blanca in Peru. He has now done 4 consecutive years of Alaskan expeditions, putting up first ascents and always finding an adventure. His seasons are intermixed with expeditions to Central Asia, putting up technical alpine lines and exploring remote desert areas around Utah.
Jackson is young and hungry in his career, constantly creating unique trip ideas and planning new exploits for his future.
The Stingers are single point crampons built to do it all, these are the only crampons I have in my kit. From technical water ice to massive alpine lines the stingers will keep your feet pasted to whatever you stick them to.
- Jackson Marvell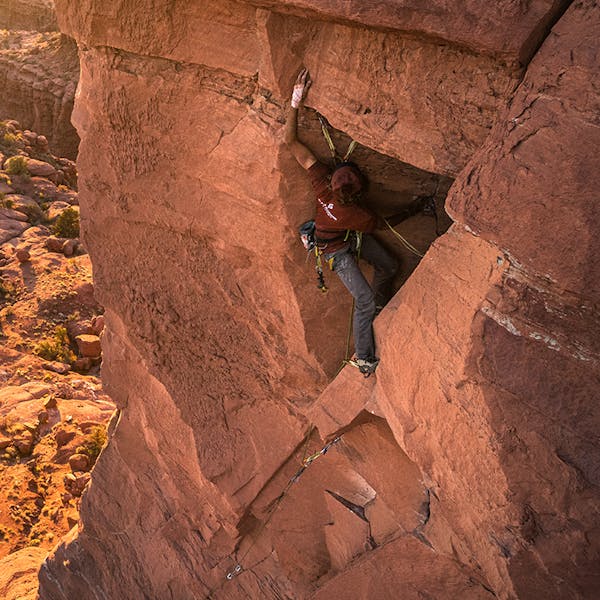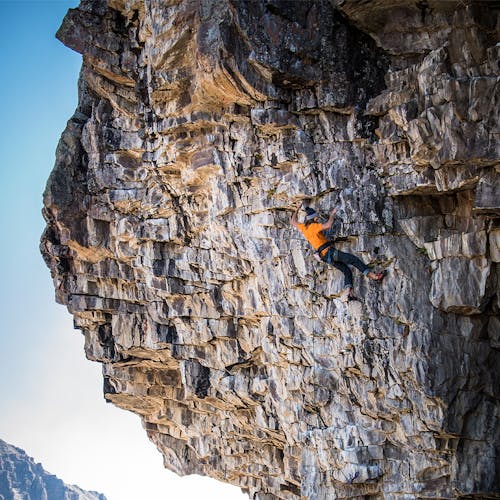 JACKSON'S TOP GEAR PICKS