The redesigned Distance 15 pack is a hybrid pack that breaks the barrier between running and ridge scrambling. The vest-inspired suspension system and front pockets for on-the-go storage combined with the 15L pack and dual piolet carry options allow you to go faster and further in the mountains.
FREE SHIPPING on all orders!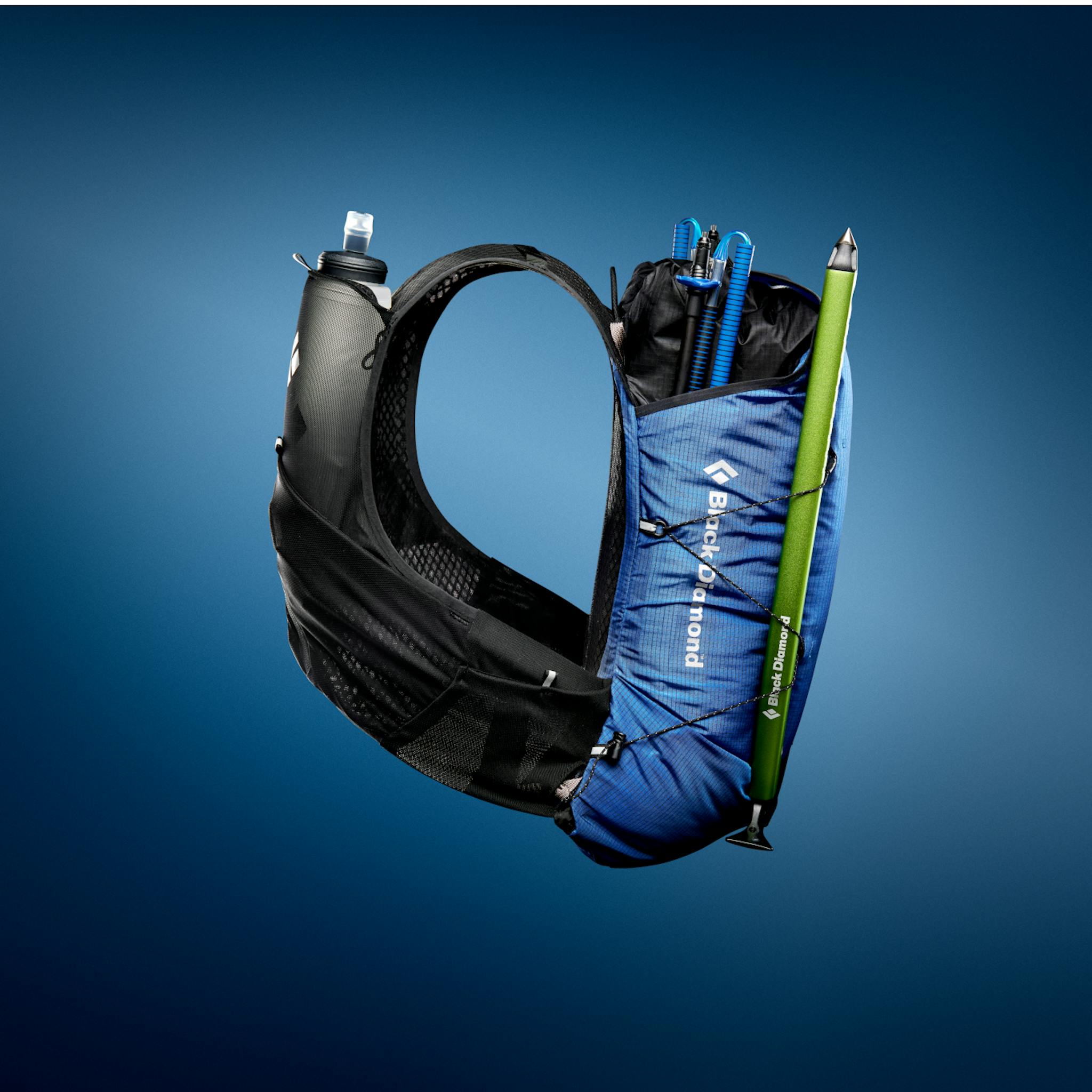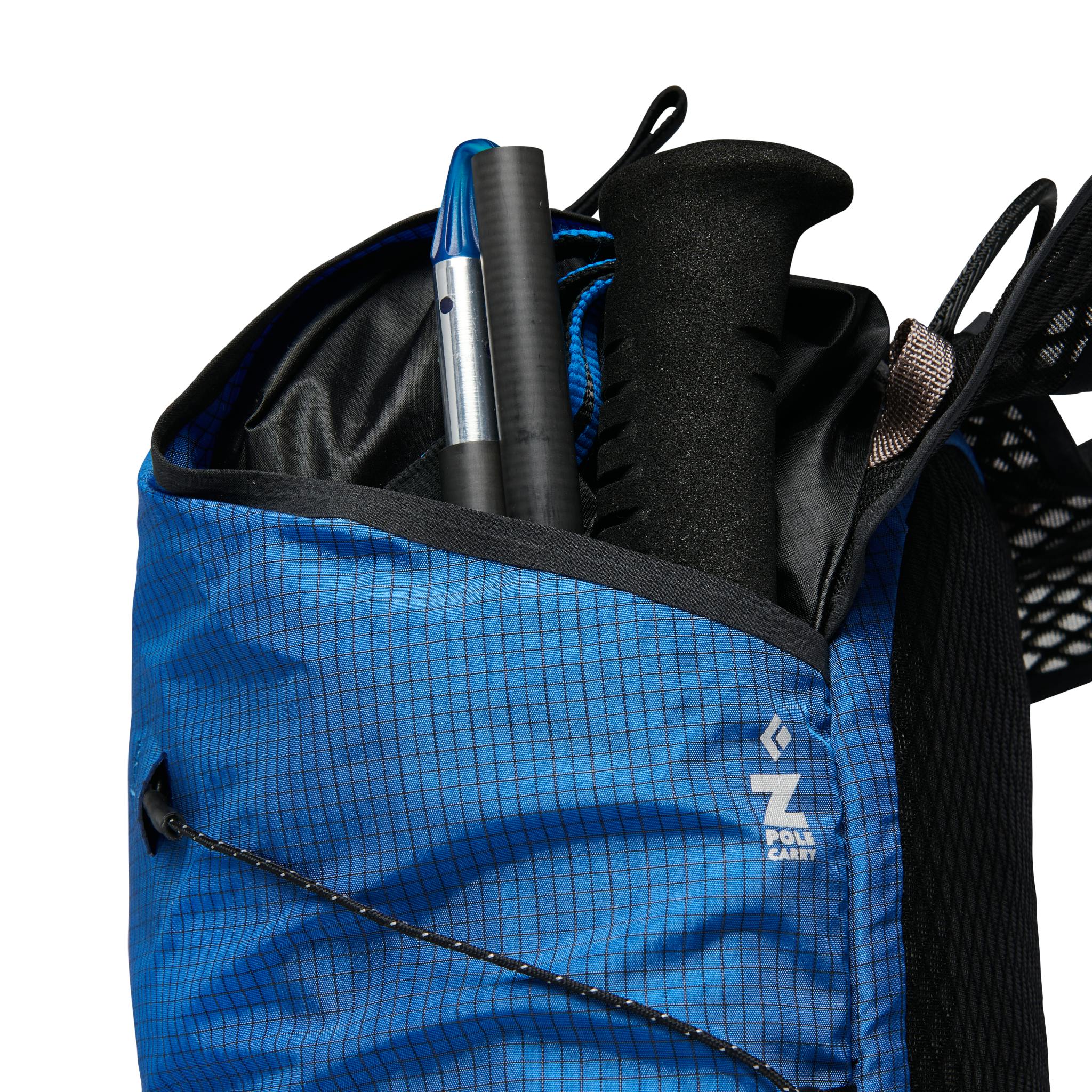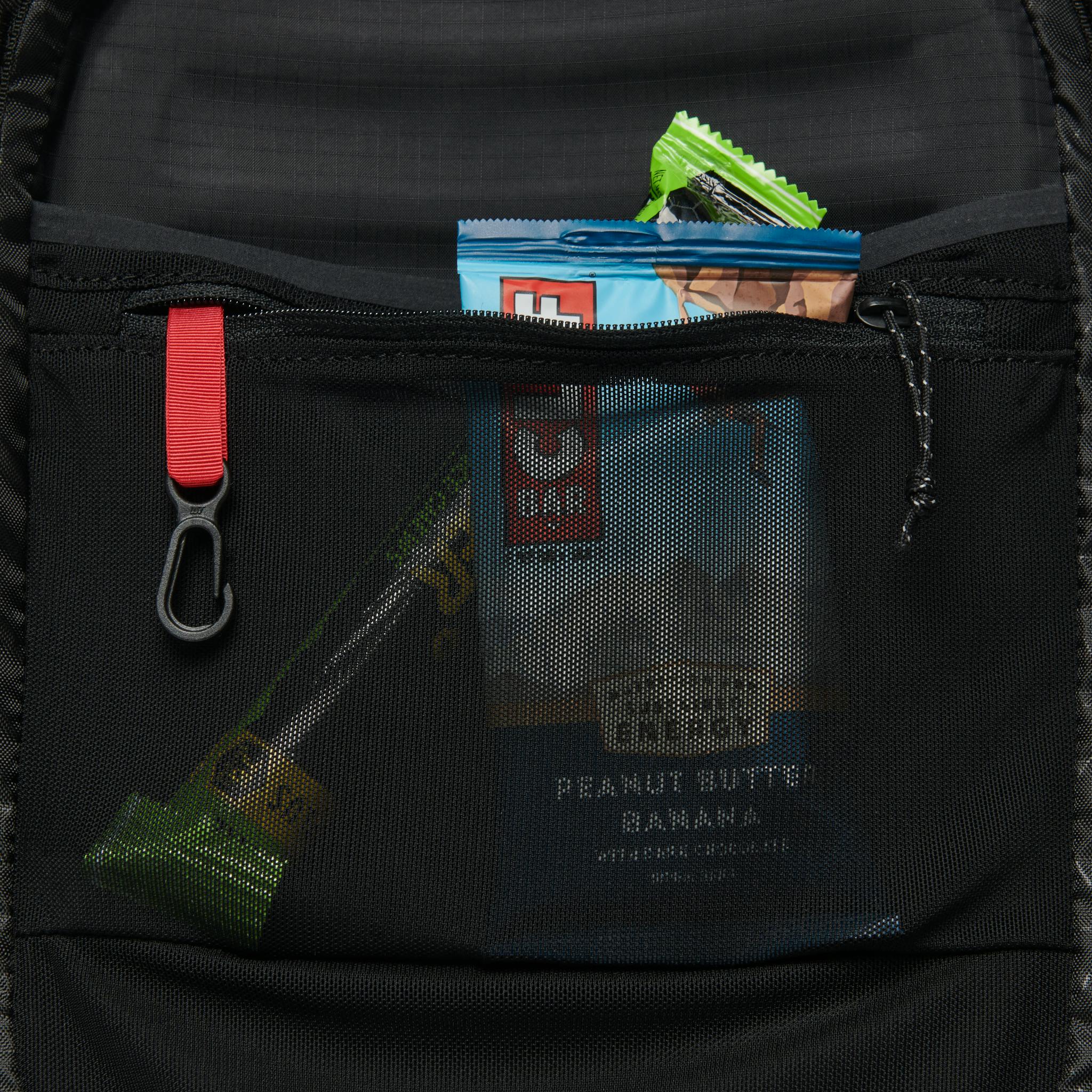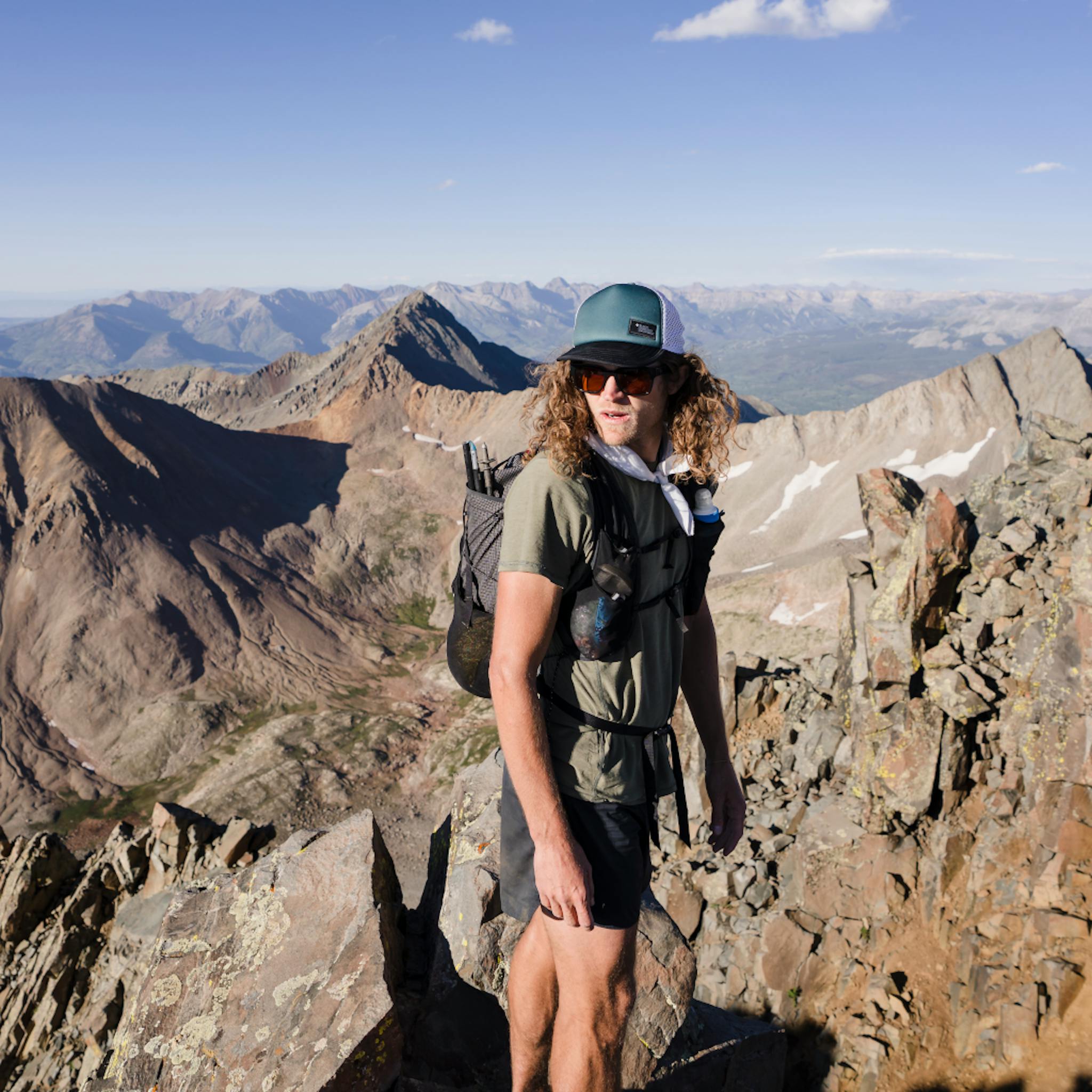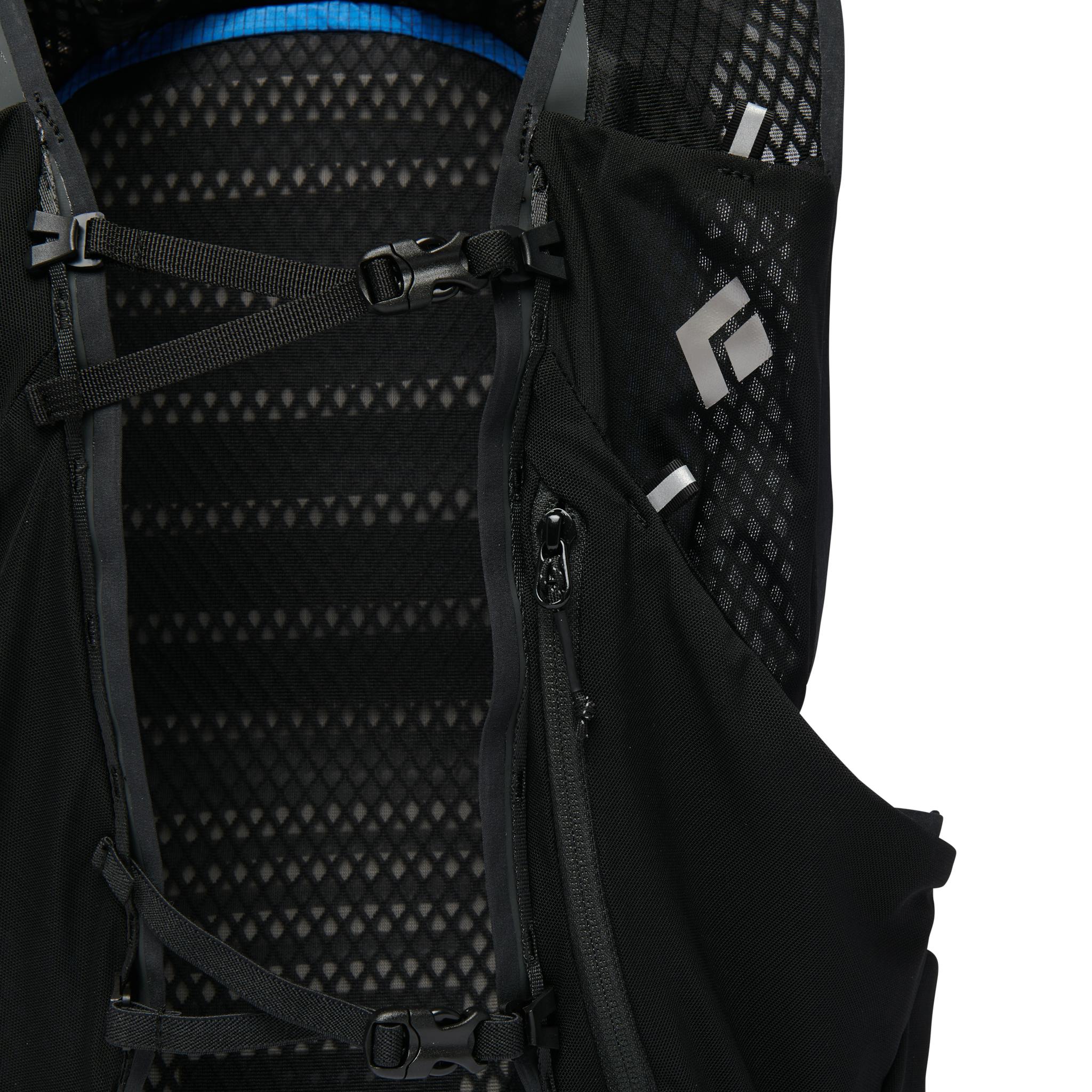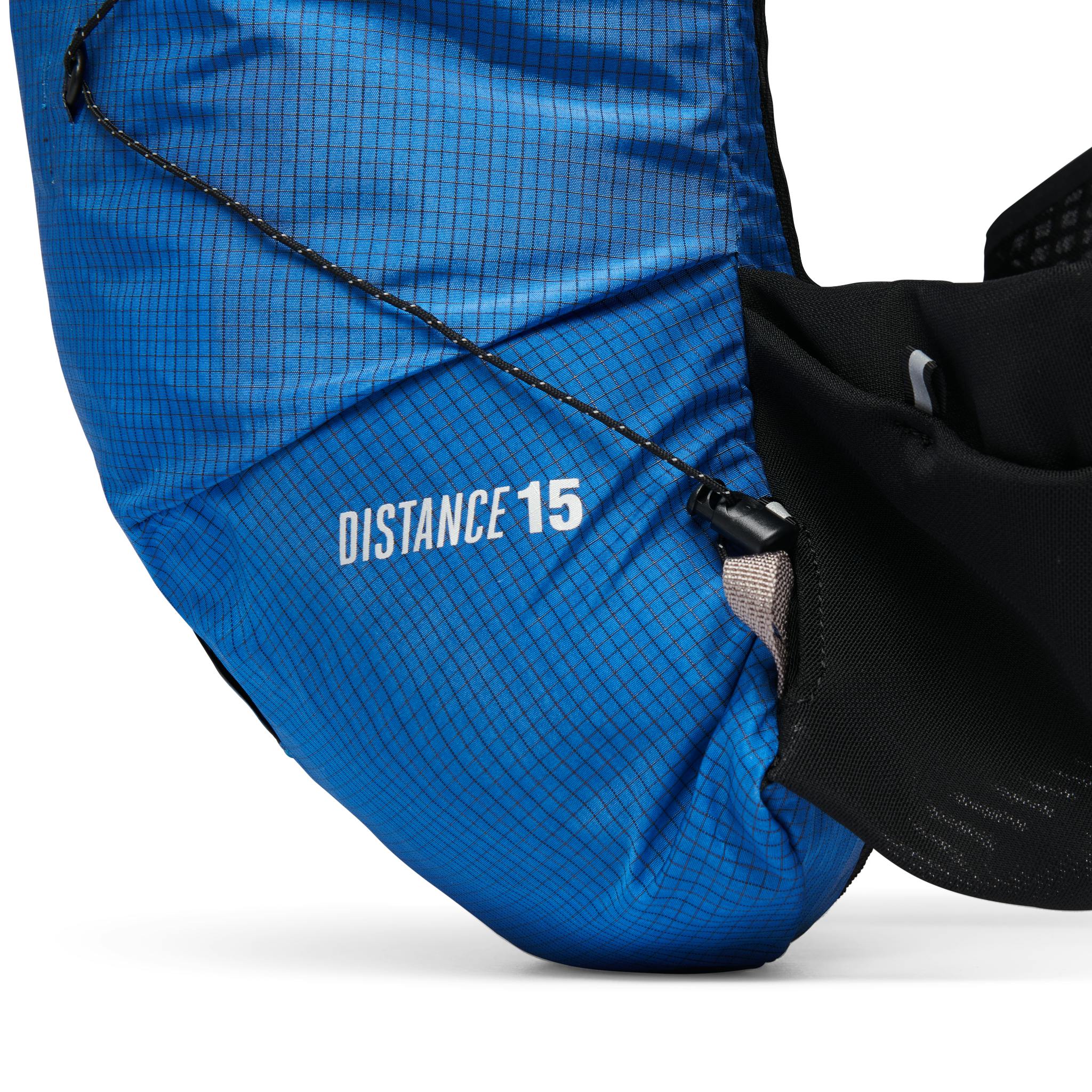 Designed for long days in the alpine that toe the line between running and scrambling, the Gen 2 Distance 15 is a hybrid pack that breaks down barriers. With a hybrid design that includes vest-inspired suspension for running, the Distance 15 combines lightweight technology with extra storage for mountain endeavors. The pack is made with BD SETT (Stitchless Edge Taping Technology) that improves fi t, comfort and durability on the move. The Distance 15 is fully equipped with Z-Pole storage that's easy to deploy on the go, plus dual piolet carry options.
Product Features
Innovative harness layout with Stitch-less Edge Taping Technology for superior shoulder strap comfort, movement, and weight reduction
On-the-go Z-Pole storage and secure Z-pole sleeves built into the pack
Dual side compression
Custom developed UHMWPE ripstop body fabrics
Dual piolet storage
Two soft flask pockets (soft flasks not included), one zip and two stretch shoulder strap pockets
Two side stash pockets and one internal zip pocket with key clip
Sizes: S, M, L
Lifetime Warranty
We trust what we make because we use what we make. All Black Diamond softgoods are warranted against defects in materials and construction for the practical lifetime of the product.