The pig you love to hate-the largest in our fleet of redesigned haul bags, the Wall Hauler 140 is made with extremely durable TPU-coated fabrics that can withstand the abuse of any big wall.
FREE SHIPPING on all orders!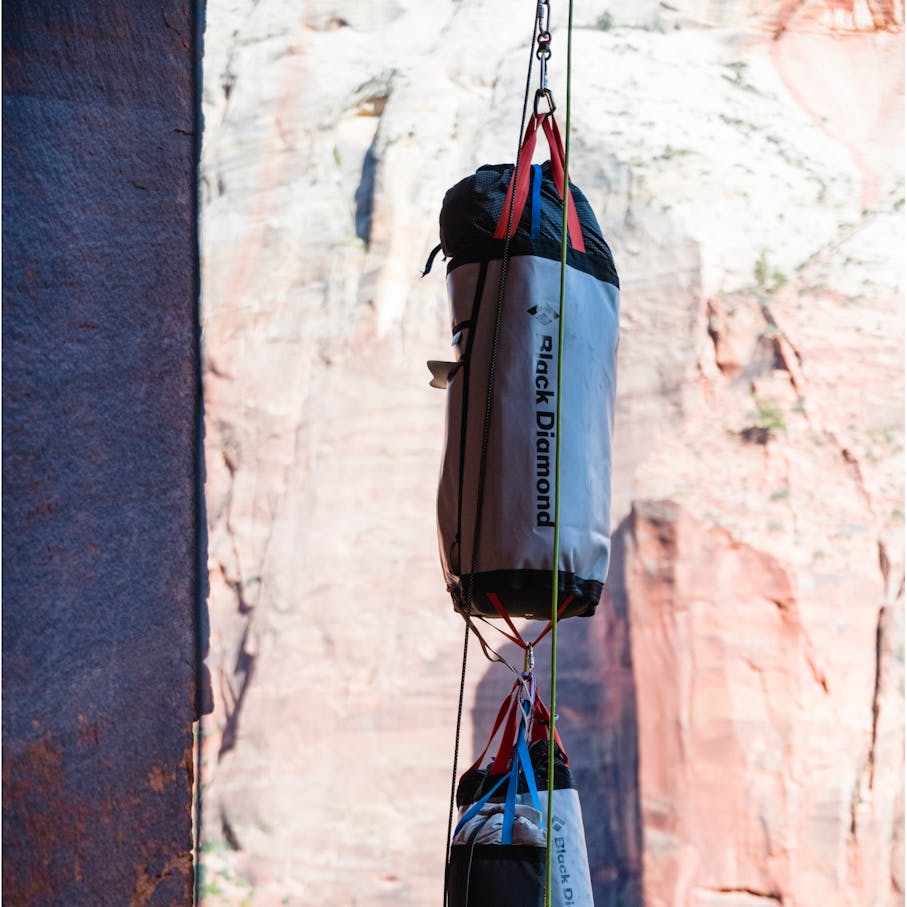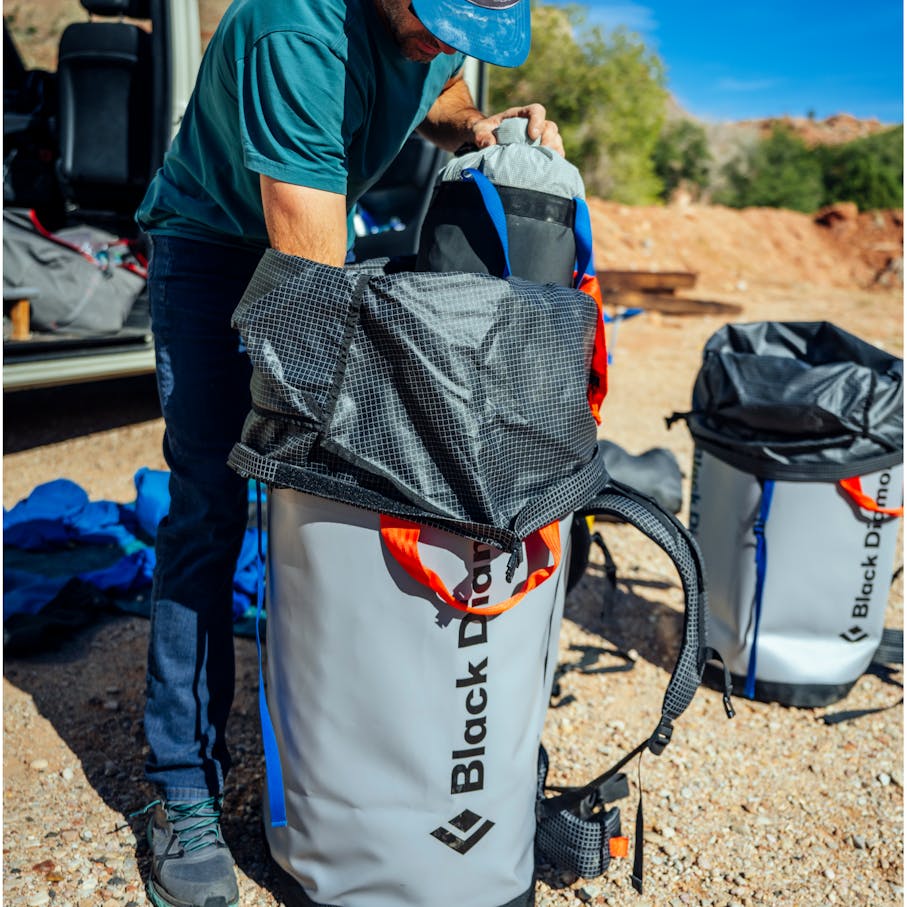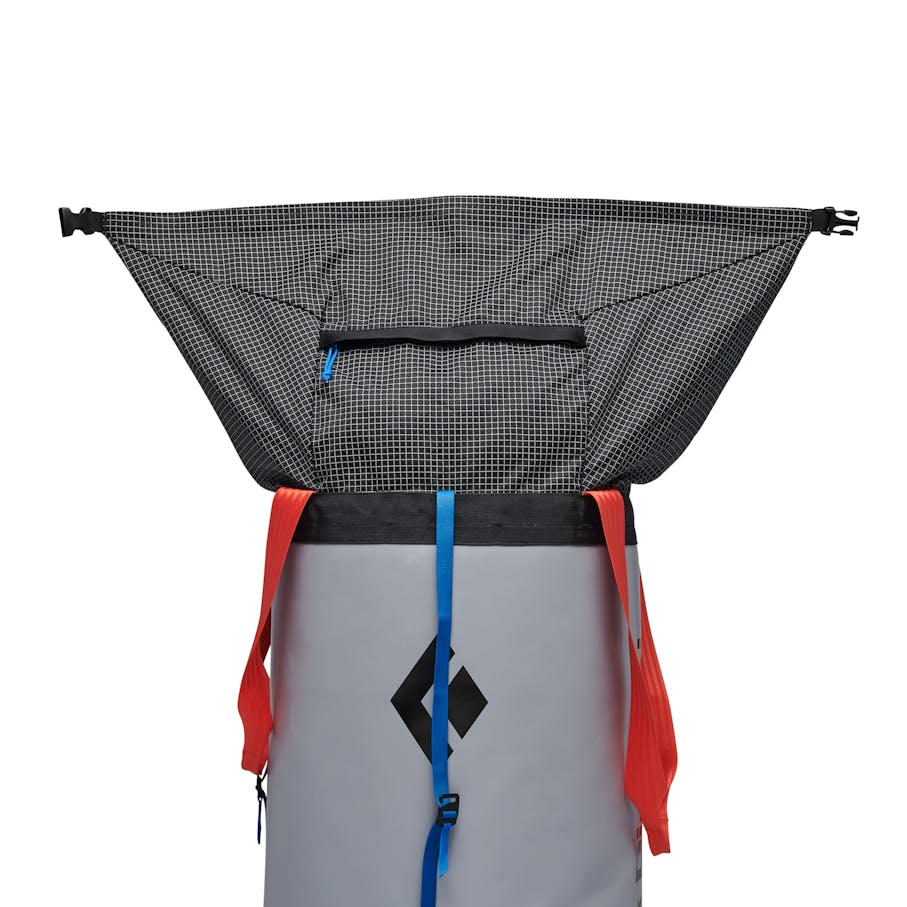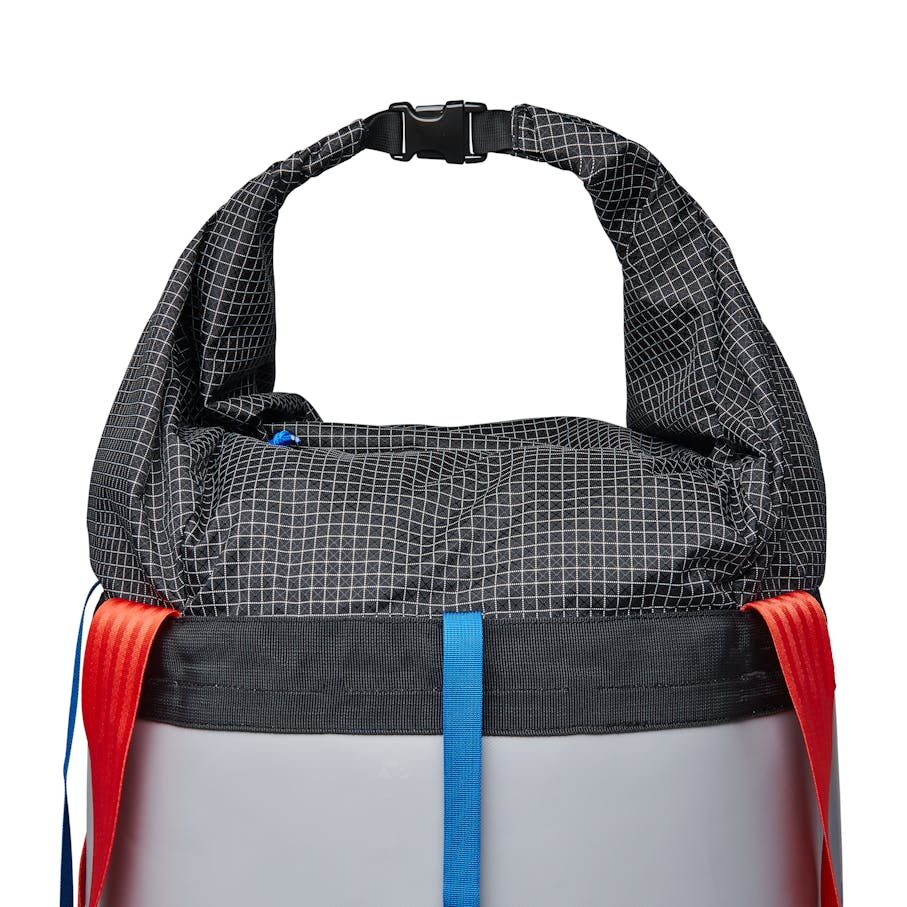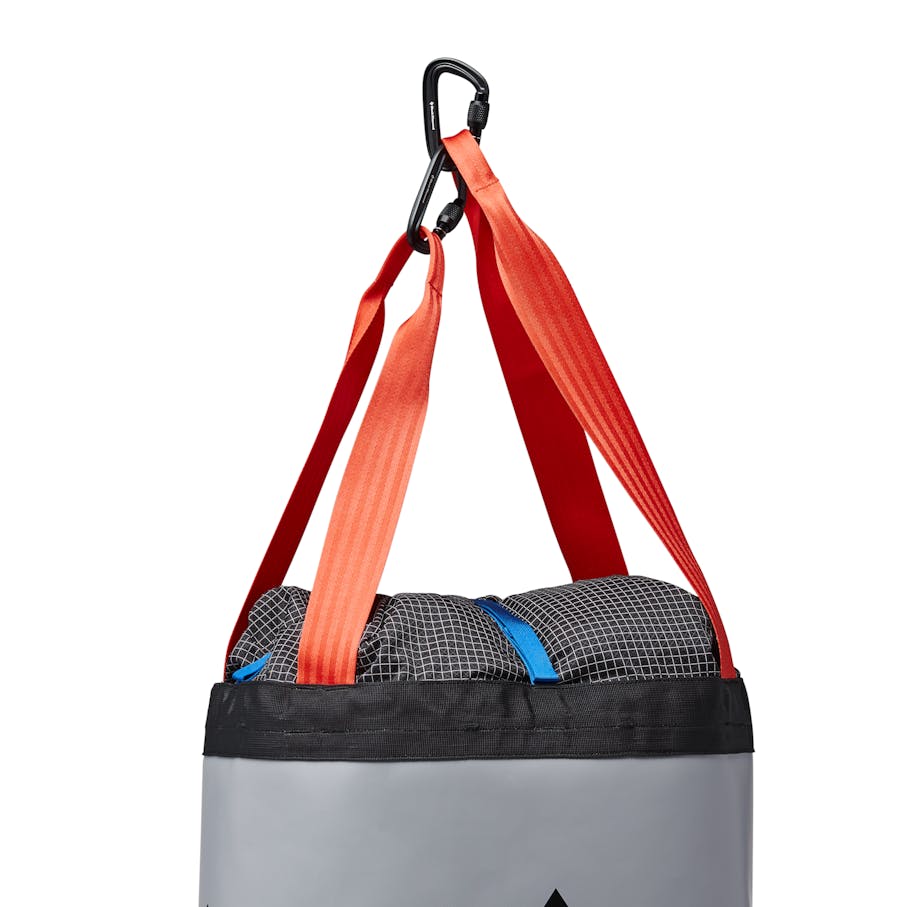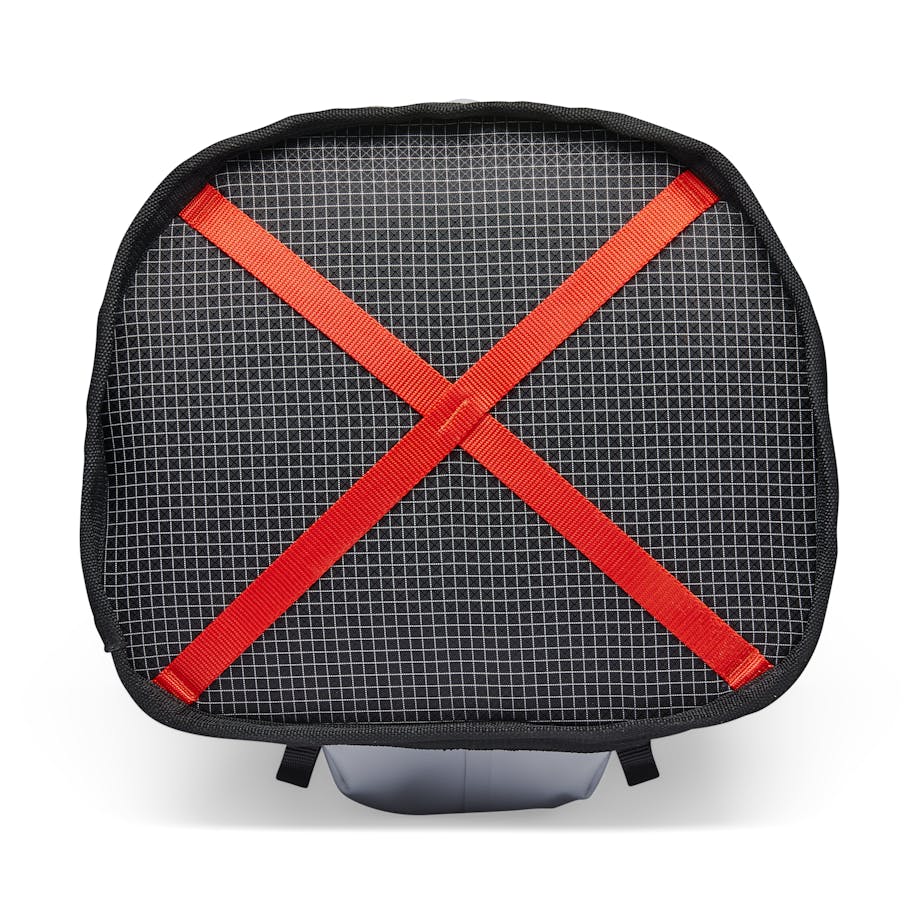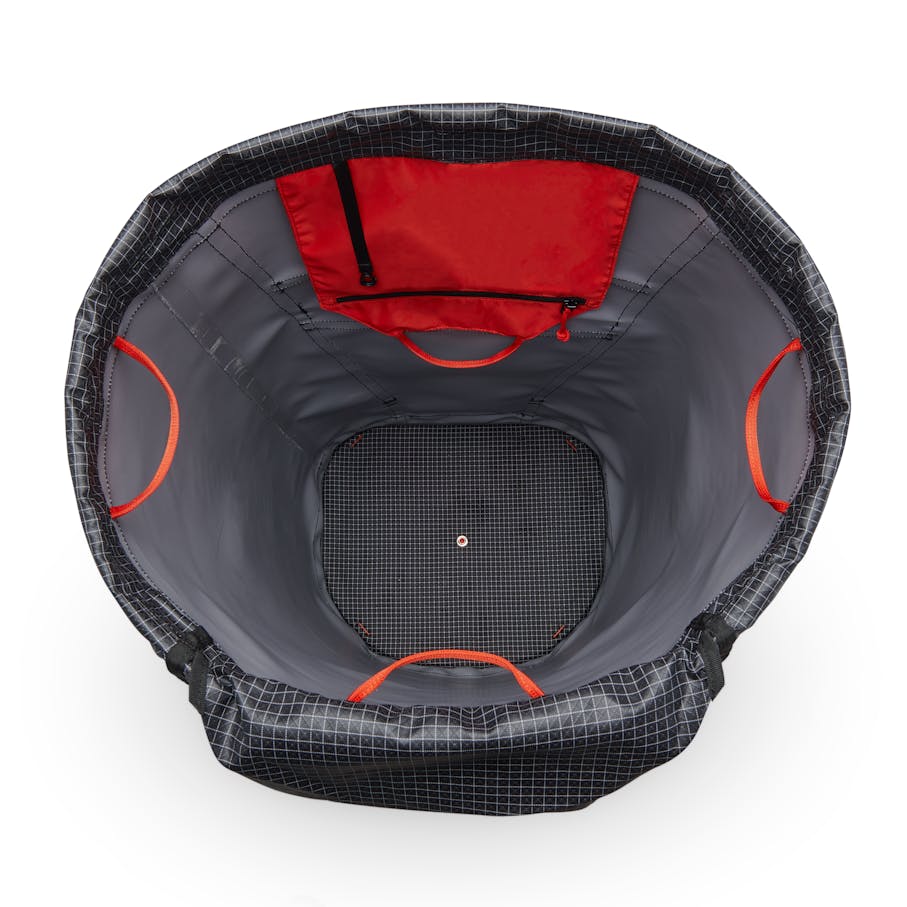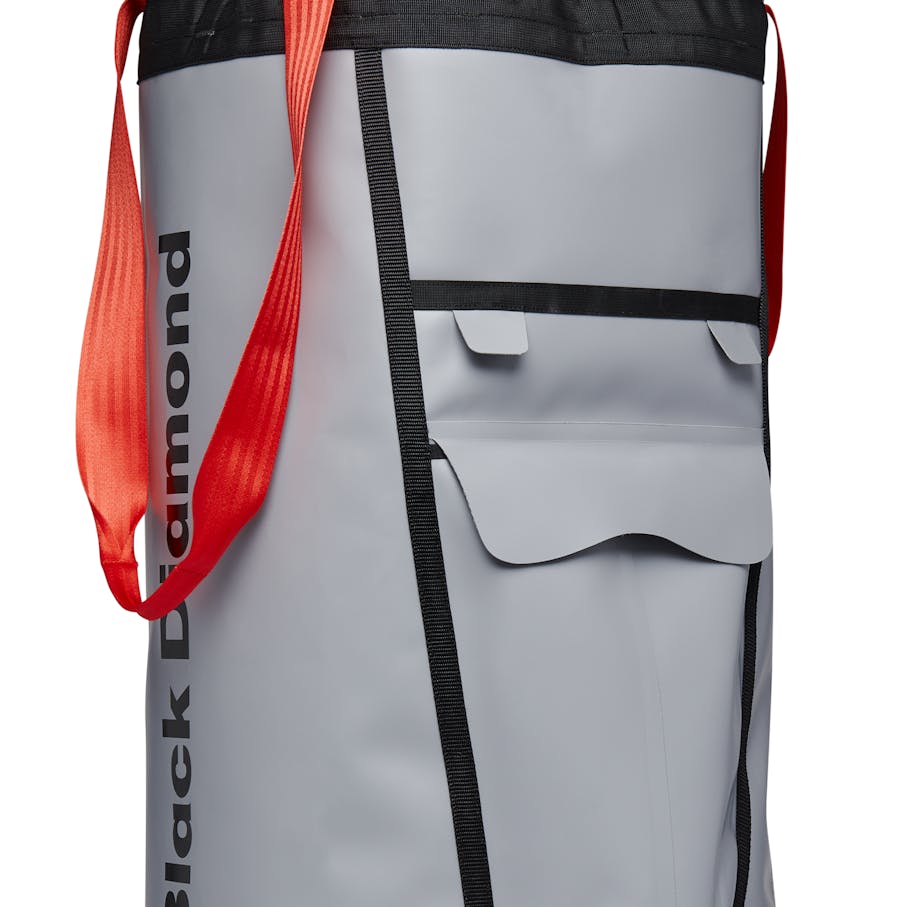 The Wall Hauler 140 is the largest haul bag in the fleet meant for expeditions to far corners of the globe. It's made using extremely durable TPU-coated body fabrics that can withstand the abuse of big wall climbing. The updated carry system is ergonomically designed with S-shaped shoulder straps. Off -set handles and a roll-top closure make for easy access when the bag is rigged up. The rim of the bag has been redesigned to be more streamlined and reduce snagging when hauling.
Product Features
Made from highly durable TPU-coated body materials
Updated carry system with S-shaped shoulder straps
Off -set handles
Roll-top closure with over-the-top compression strap
Exterior access pocket for small items
Redesigned rim to reduce snagging while hauling
2 Year Warranty
We trust what we make because we use what we make. All Black Diamond products are covered by a two year warranty policy.