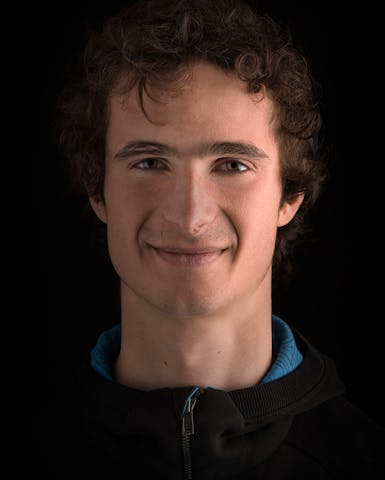 First ascent of Silence (5.15d/9c), Flatanger, Norway - first of the grade
Second ascent of the Dawn Wall (5.14d/9a), Yosemite National Park, CA
2016 World Championships, Paris, France: First place lead, second place bouldering
2014 World Championships: First place lead in Gijon, first place bouldering in Munich
Onsight of Il Domani (5.14d/9a) onsight 2014, Baltzola, Spain
Flash of Super Crackinette (5.15a/9a+), St. Léger, France
First ascent of Terranova (V16/8C+), Moravsky kras, Czech Republic
First ascent of Change (5.15c/9b+), Flatanger, Norway - first of the grade
Widely regarded as the world's best rock climber, Adam Ondra requires no introduction.
Born in 1993 in Brno, Czech Republic to climber parents, Adam was a pre-teen wunderkind who had climbed 5.14d/9a by age 13. After traveling the world dispatching many of the hardest established climbs, Adam has grown to become a cutting-edge first ascensionist, envisioning and executing the hardest climbs on the planet, often in only a handful of tries. 
Adam has made climbing history numerous times, introducing the world to both the 5.15c/9b+ and 5.15d/9c grades with his ascents of Change in 2012 and Silence in 2017 (both in Flatanger, Norway) and becoming the first person to flash 5.15a/9a+ via Super Crackinette in St. Leger, France. His competition resume is equally as impressive—Adam has won several World Cup titles and is the only male climber to have won the World Championships in both lead and bouldering in the same year. He has also become lead World Champion in lead three times and matched the record of french climbing rockstar Francois Legrand. He is currently training hard for the Olympics, which will take place (postponed due to coronavirus) in summer 2021. It will be the debut of climbing at the Olympics.
Airnet harness is the best harness I have ever had and the harness I have always wanted to have but never existed! It is light, and you do not even know you are wearing it. Just a rope going down from your harness makes you realize you are not free soloing. It is comfortable enough to take a big fall and work on a beta of a sport route as well
- ADAM ONDRA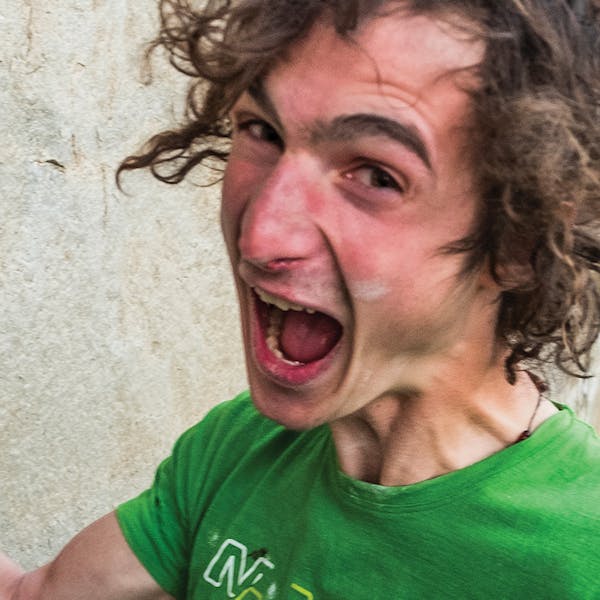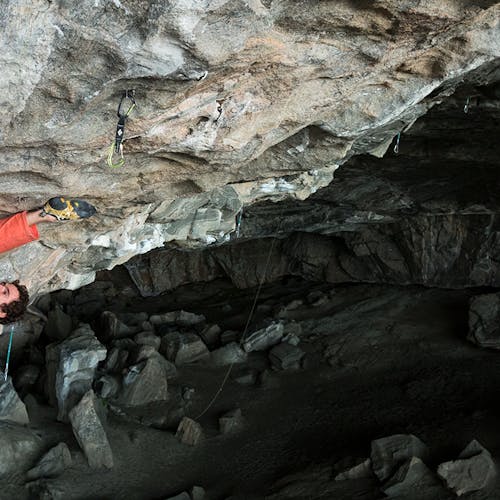 ADAM ONDRA TOP GEAR PICKS