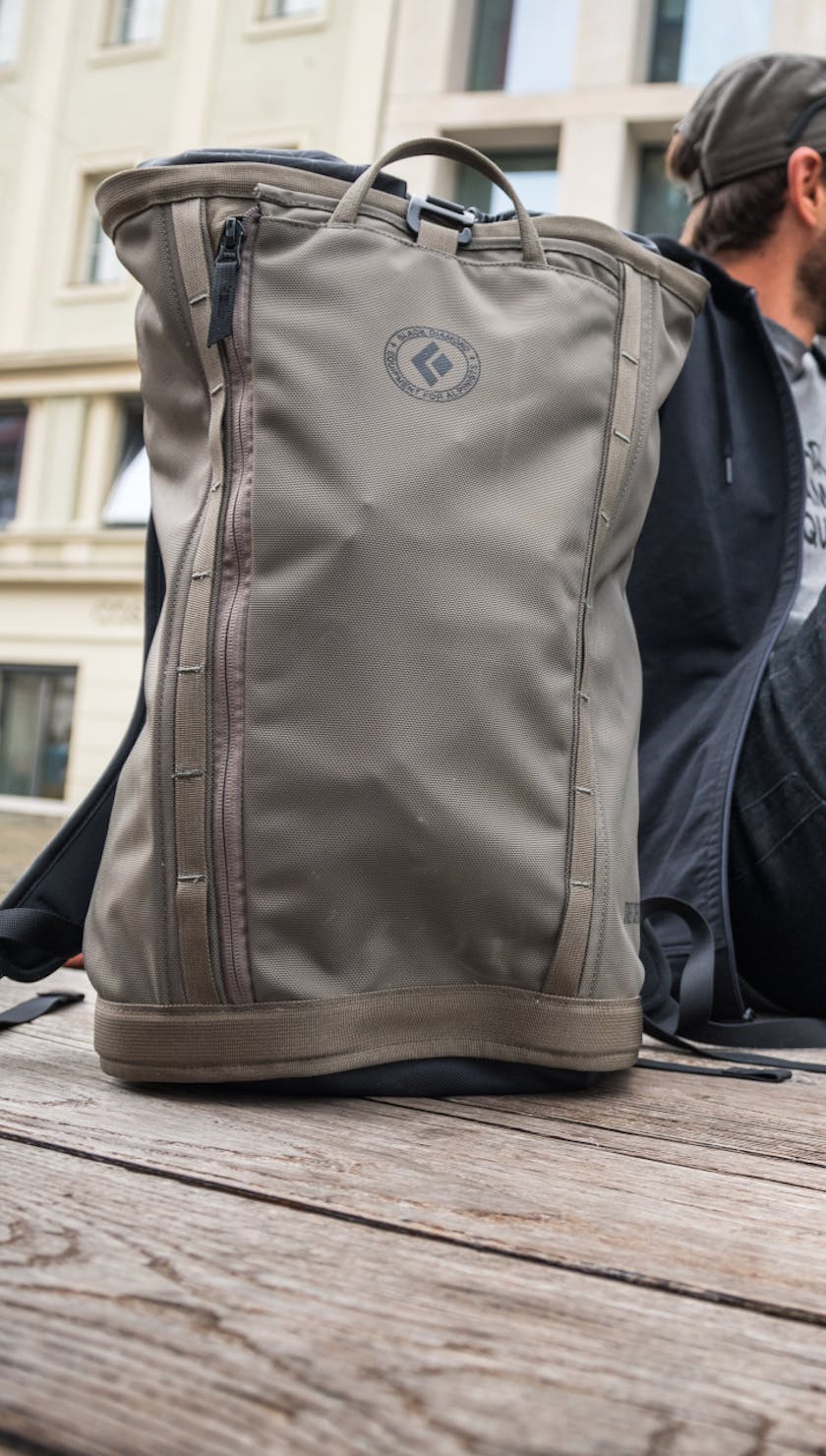 Back to Campus
Whether you're campusing in the gym, or on the move around town, the Back To Campus Collection has you covered for whatever your project might be.
Photographer: Andy Earl
Location: Austria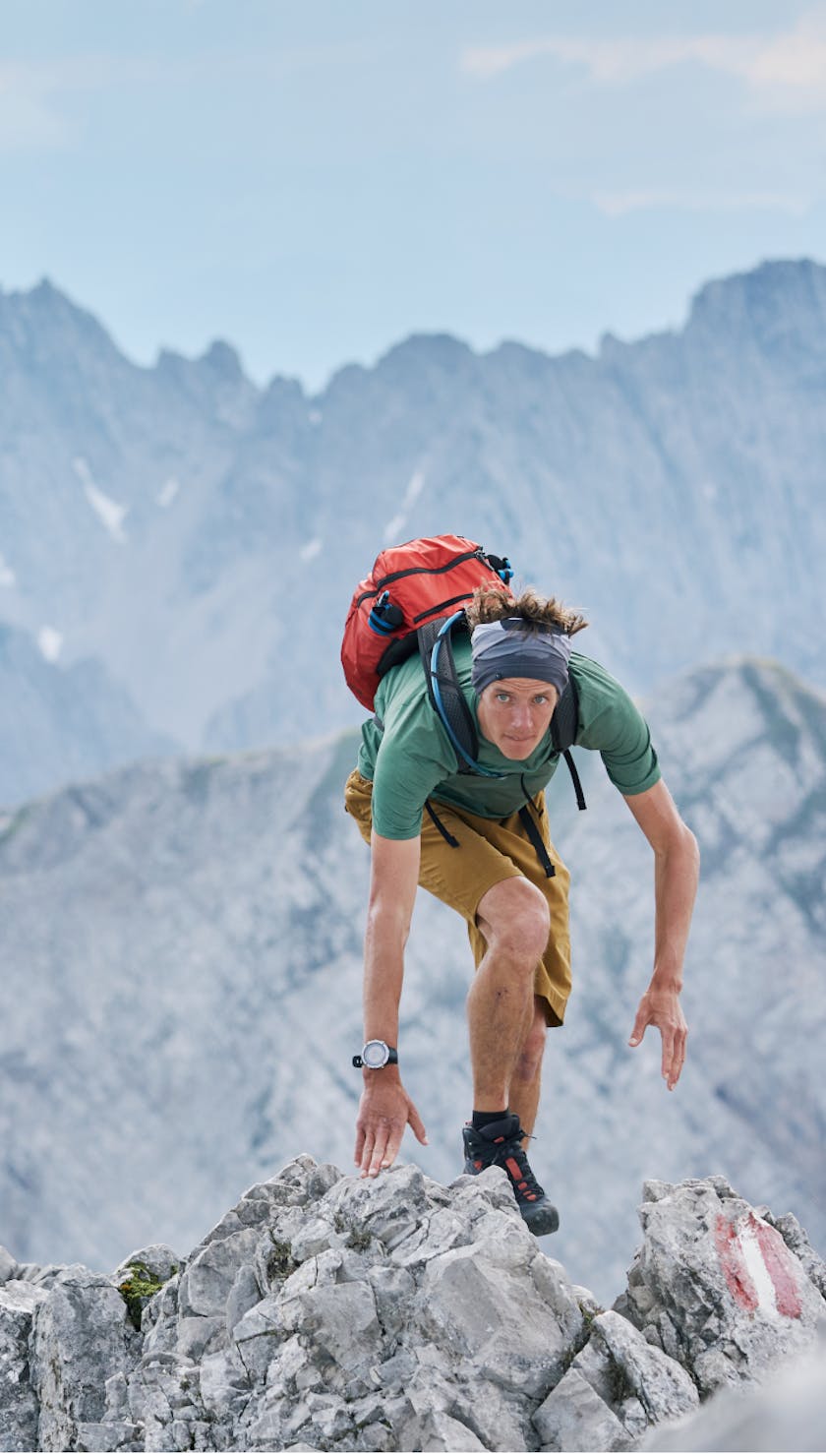 Step By Step:
Nordkette Traverse
with Black Diamond Employee Remco Graas
Remco Graas is obsessed with moving in the mountains. The bigger the objective the better. And from his desk at the Black Diamond office in Innsbruck, Austria, he couldn't help but look out at the skyline and think, "bet I could do the whole thing in one BIG day." Follow Remco on a massive day hiking the famous Nordkette Traverse.
Photographer: Alex Fuchs
Location: Austria, The Nordketten Traverse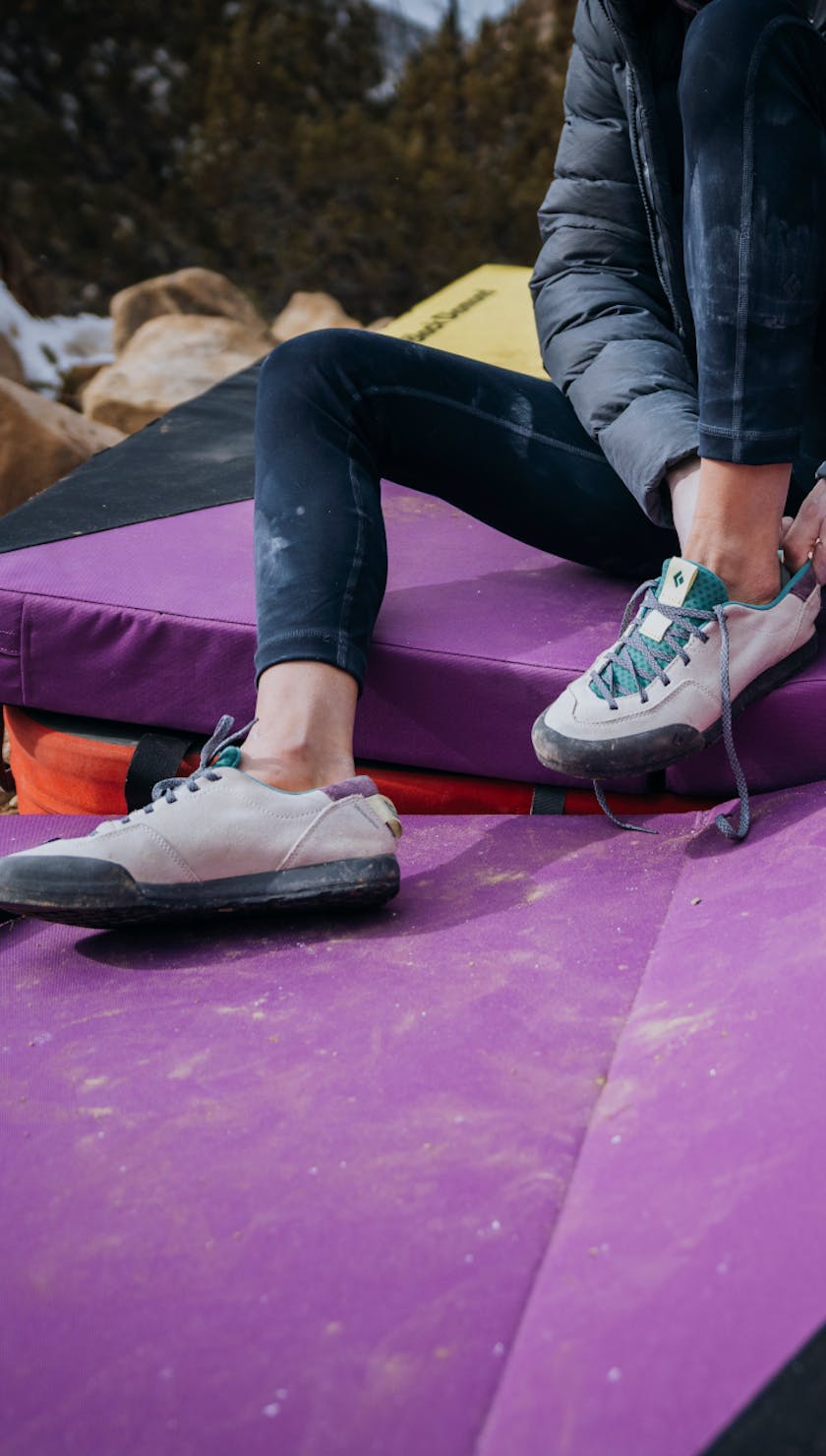 Photographer: Christian Adam
Athlete: Natalia Grossman
Location: Joe's Valley, UT