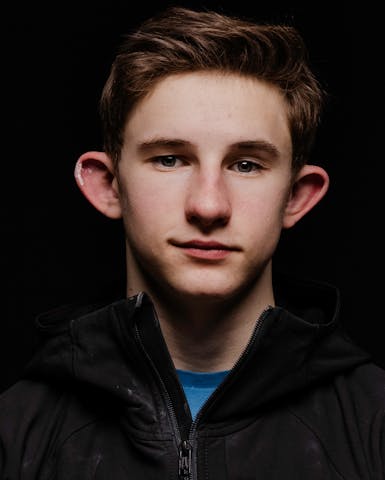 Member of the 2020 USA Climbing Olympic Team
2020 IFSC Pan American Champion
2nd place, 2019 IFSC Youth World Championship - Lead (Youth A)
1st place, 2018 IFSC Youth World Championship - Lead (Youth B)
1st place, 2017 IFSC Youth World Championship - Lead (Youth B)
10 USA Climbing Youth National Titles (6 lead, 3 bouldering, 1 speed)
In same afternoon, sent Pure Imagination, 5.14c and Southern Smoke 5.14c the Red River Gorge
Colin Duffy is a rock climber from Broomfield, Colorado. His passion for rock climbing began at a fitness center at age five. He later began climbing competitively and outdoors at age eight. Colin is a 10-time USAC youth national champion across all disciplines. He won gold medals in lead climbing at the 2017 and 2018 IFSC Youth World Championships followed by a silver medal in lead in 2019. In 2020, he won the IFSC Pan American Championships and became the fourth, and youngest member of the U.S. Olympic climbing team. Colin also enjoys the freedom and spirit of climbing outdoors. His biggest outdoor accomplishment to date was a single day in the Red River Gorge when he sent both Pure Imagination (5.14c) and Southern Smoke (5.14c). Along with this, he's sent numerous V13 boulders and has his sights set on several new projects.
The Airnet Harness -- I've worn Black Diamond harnesses exclusively my entire climbing career and when I first began using the Airnet Harness I was amazed at how light and comfortable it is
- Colin Duffy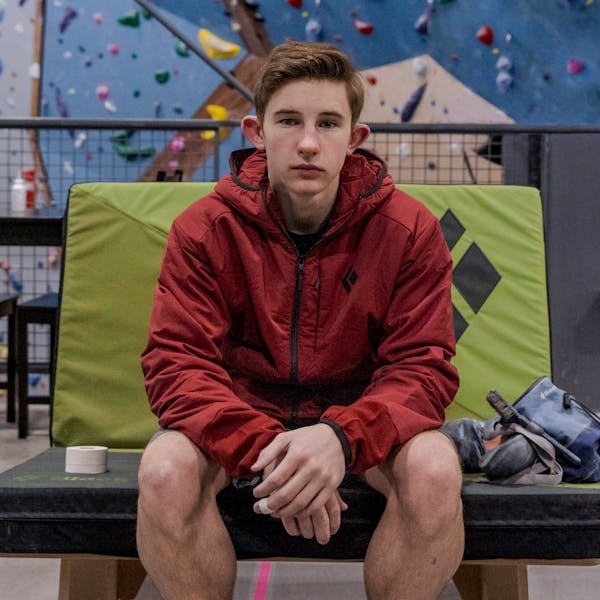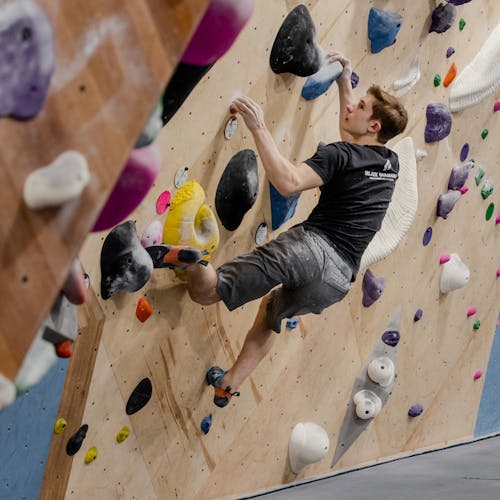 Colin's Top Gear Picks