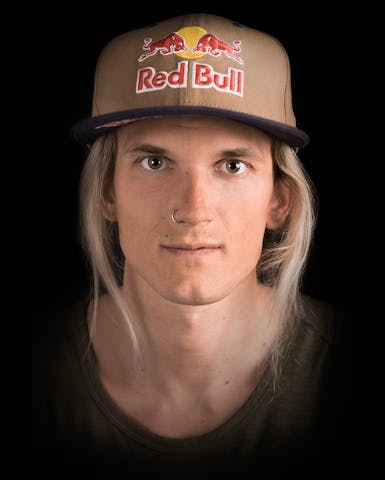 1st Place Overall Juniors Title 2011
2nd Place Red Bull Powder Disorder Las Lenas, Argentina 2012
2nd Place RedBull ColdRush Revelstoke, 2016
JP Auclair Memorial award ColdRush 2016
Won "Best Powder" in for TGR's 'Almost Ablaze'
Been in 10 ski films with TGR, Sherpas Cinema, Sweetgrass, Matchstick and Faction
Got to climb all seven summits in one year when I was 17, skied a few of them.
I get to call my passion a career!!
Johnny Collinson didn't waste any time getting to the top of mountains. As a young child, he'd explore his home mountain of Snowbird, Utah – where his dad worked as the ski patrol director and his family lived in employee housing at the base of the mountain. In the summers, he and his family – including older sister, Angel, also a pro skier – would climb peaks all over the west, with Johnny summitting Mount Rainier at age four and soon knocking off other iconic peaks like Mount Whitney, Mount Hood and Mount Shasta. By age 17, he became the youngest person in the world to climb the Seven Summits, the highest peak on all seven continents, including the world's tallest, Mount Everest. But he's not just an accomplished mountaineer. Johnny is also one of the world's top big-mountain freeskiers, a Junior Freeskiing Tour champion at age 17 who went on to compete on the Freeride World Tour. He now claims a sought-after spot as a regular in Teton Gravity Research films, travelling from Alaska to Kosovo to Japan to find powder, jumps and more. "It's all about having fun," Johnny says. "I try to have the best day ever, every single day."
Spark Mitt- I love mittens, all the time. The Spark mitt is under the cuff, and thin enough to do every task in, but warm enough for most situations. True Love.
- Johnny Collinson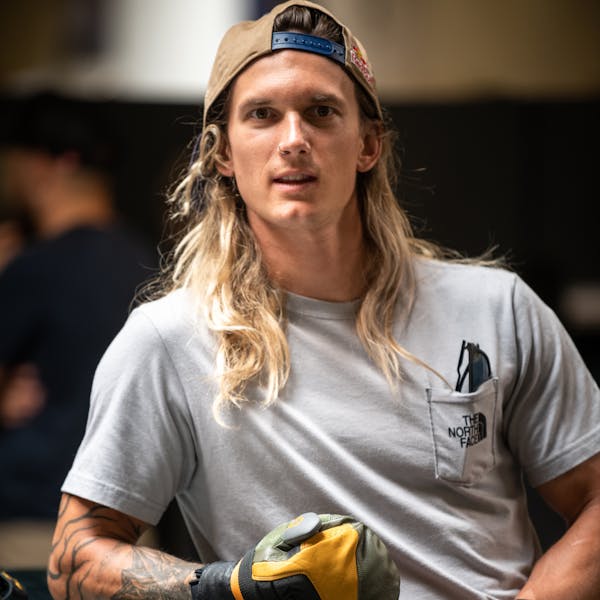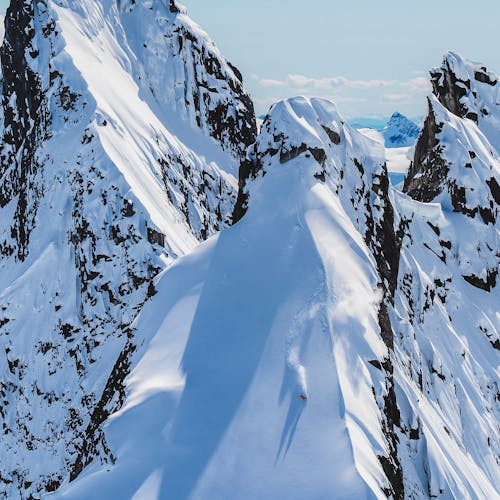 JOHNNY'S TOP GEAR PICKS