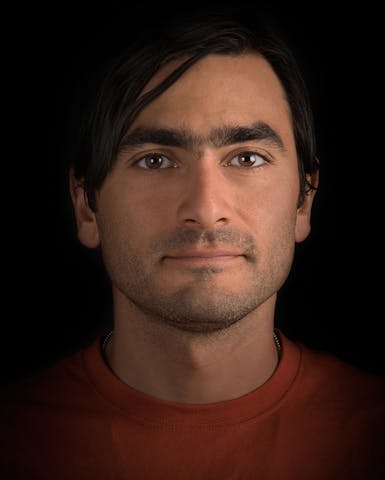 Documentary film with VICE – Rooted: Climbing Lebanon
Establishing Lebanon's first 5.14 rock climb
First ascents/new routes on 5 continents
Summiting Mt. Everest, May 2012
Free ascent of The PreMuir (5.13+/8b), El Capitan, Yosemite National Park, CA
First ascents on rock up to 5.14b and winter mixed up to M12
Sport climbing redpoints up to 5.14d, onsight up to 5.13c, trad climbing redpoints up to 5.14-, boultdering up to V11
Winter climbing up WI6 and M13, onsight up to M11. Ouray Ice competition podiums in Ouray, CO: First place in 2019, Second place in 2010 and 2016, Third place in 2013. Winter Mountain Games mixed climbing competition podiums in Vail, CO: First place in 2011 and 2012.
Pursuing a better understanding of himself through the myriad of climbing disciplines, Sam Elias is one of America's most talented all-around climbers. From double-digit boulders and 5.14 ticks, hard mixed onsights and winter competition podiums, to free climbing El Capitan and summiting Mt. Everest, Sam has traveled the globe for the last 15 years, exploring, developing, and pursuing his craft with a soulful and artistic style. 
Born and raised in Detroit, Michigan, Sam has been passionately driven by climbing since 2005, when he moved to Kentucky's Red River Gorge to pursue it full-time. Currently based in Salt Lake City, Sam spends the majority of the year training for and chasing hard sport climbs around the world, and striving to find balance in his climbing life. 
"I don't pretend to know what the hell to do with a life," he says. "I was born into one, and I'm just trying to make the most of it. To whom and where and when I was born created a framework, albeit a privileged one. I've taken that framework and made it my own through the things that called me, once I learned how to listen and could decide for myself. They are physical and mental activity, expression, creativity, challenge, and progression in nature with like minded others balanced with time for solitude, reflection, introspection, learning, calm, and rest. These are what I want, and believe are the constructs of a good life." 
Cobra Ice tool -- It's just the best pure ice climbing tool in the world. Period. Additionally, it's a work of art in the way that the carbon fiber is sculpted and combined with the stainless steel head. The use of these materials in this combination create a balance and swing weight that is divine. I've had over a decade of use with a single pair, and I have the utmost respect for them, and subsequent confidence with them.
- Sam Elias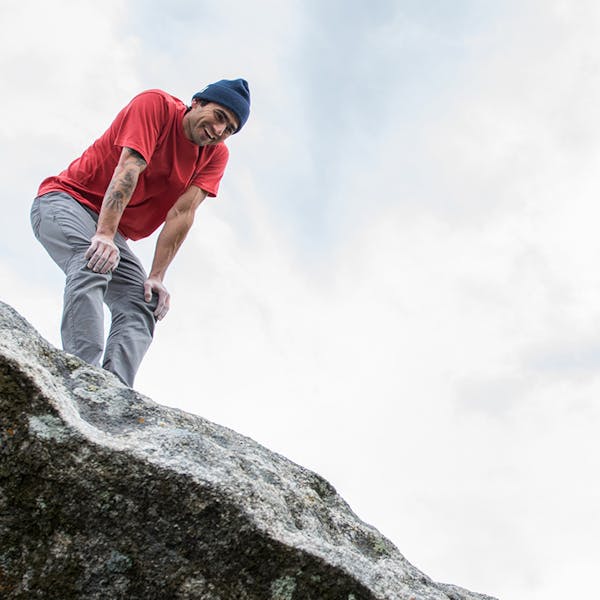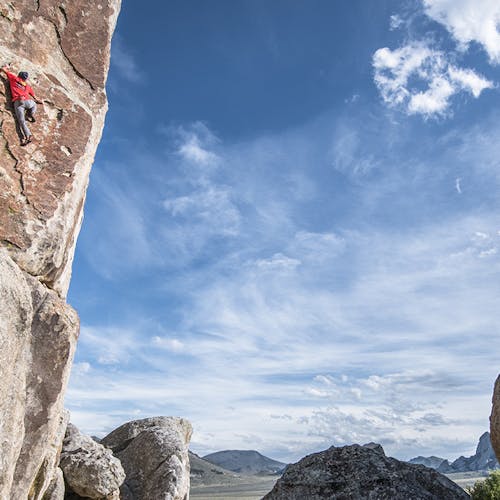 Sam's Top Gear Picks