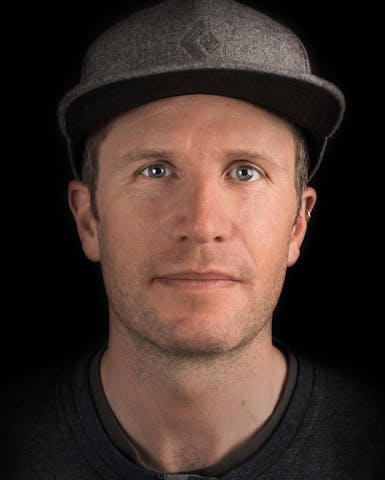 Ticking a lot of big descents in the Coast Mountains of British Columbia
Willingness to turn back when the conditions don't look safe
Expeditions to some of the most remote and beautiful places on earth, including Baffin Island, the St. Elias Range, and the Alaska Range
Summiting and skiing Denali, the highest point in North America, in his first year back skiing after retiring from competitive climbing
Unintentionally skiing from Mt. Logan, the highest peak in Canada, in a four-day push while waiting for a ride out of the St. Elias Range on a failed expedition
Skiing pow from the summit of Shishaldin, one of the most stunning stratovolcanoes in Alaska's Aleutian Islands, during a short breather between gale force storms
Balancing a rewarding career in skiing with an equally rewarding career in energy.
Still feeling like the luckiest guy alive to get to do all this.
Tobin's ski journey began in the Canadian Coast Mountains where after-school care meant being let loose on the local slopes unsupervised. As a teenager, Tobin turned his attention to sport climbing, competing in several Junior World Championships and climbing a few 5.14's (back before they weren't just warm ups for kids). He then went on to earn a Bachelor of Science and Master's of Environmental Design before returning to his roots in the ski world.
Skiing has brought Tobin global perspective and endless inspiration; from exploring the remote corners of his home range, to far away places like Baffin Island, the Aleutians Islands, the St. Elias Range, the Alaska Range, the Tombstones, La Grave, Chamonix, Italy, Norway, and Argentina, to name a few. Today he is committed as ever to finding and skiing new lines, and is trying to find ways to share those experiences through filming, photography, writing for ski magazines, and contributing input to the design of skis and other gear at BD in order to improve the experience for everyone. Tobin balances out his time with a career in energy development, trying to contribute to helping society move towards a cleaner energy future.
"Put simply, my goal is to find the most beautiful and inspiring lines, and to ski them."
Jetforce Pro Avalanche Pack, finally, an avalanche pack that carries and feels like a normal pack
- TOBIN SEAGEL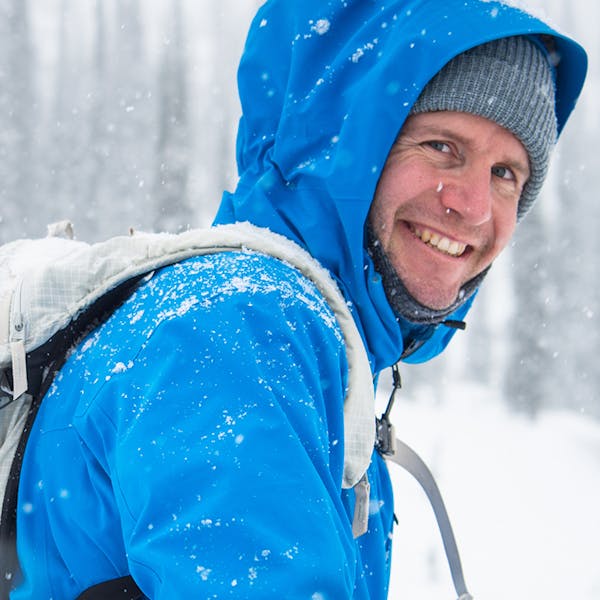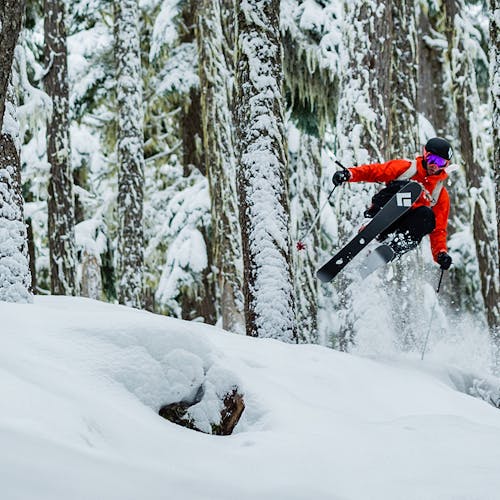 TOBIN'S TOP GEAR PICKS