EVERY LITTLE BIT MAKES A BIG DIFFERENCE
Join your Black Diamond family today in giving back to the community. These four outstanding organizations listed here work tirelessly to make a difference in this world, and now we ask that you join us in supporting them. Every act of generosity contributes to a beautiful cause.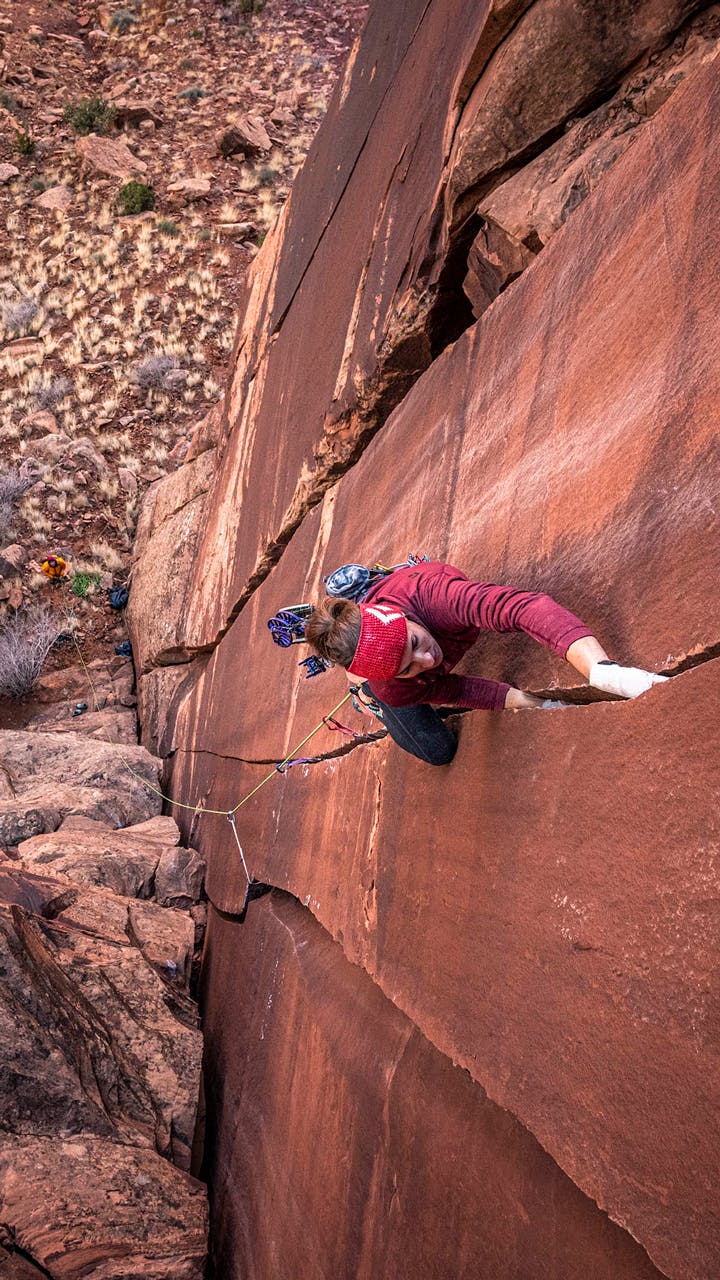 Climbing is at risk. Right now, land managers across the country are reeling from a record number of climbers visiting crags and boulder fields this summer. As climbing has grown in popularity, the places we love are suffering under the weight of traffic they were never designed to handle—trails are crumbling, trees are dying, belay areas are beat down and barren, and poop continues to plague our most popular crags. We can't afford to put this problem off until next month or next year. We've reached the crux—and major restrictions and closures are on the horizon if we don't act now.

Access Fund is working urgently to shape a sustainable future for climbing, and Black Diamond has come forward to match all donations from individual climbers—up to $80,000 through the month of December—to help us get there. We have a plan, but we need the climbing communities' help. Donate HERE today.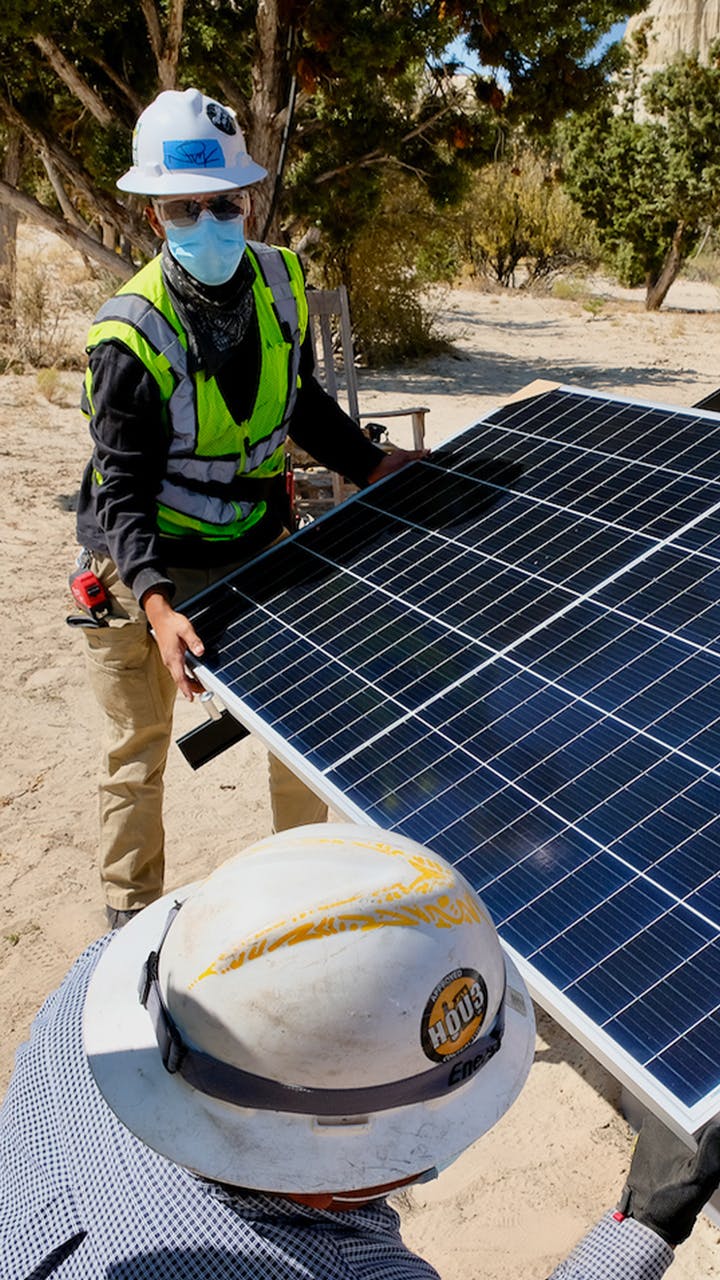 The Honnold Foundation envisions a world where all people have equal access to opportunity and live in balance with the environment. We believe in solar as a proven, environmentally sound solution to global energy poverty, and we award grants to community organizations whose projects are innovative, equity-focused, and have the potential to shift the narrative on what's possible for energy access worldwide.
Donate Now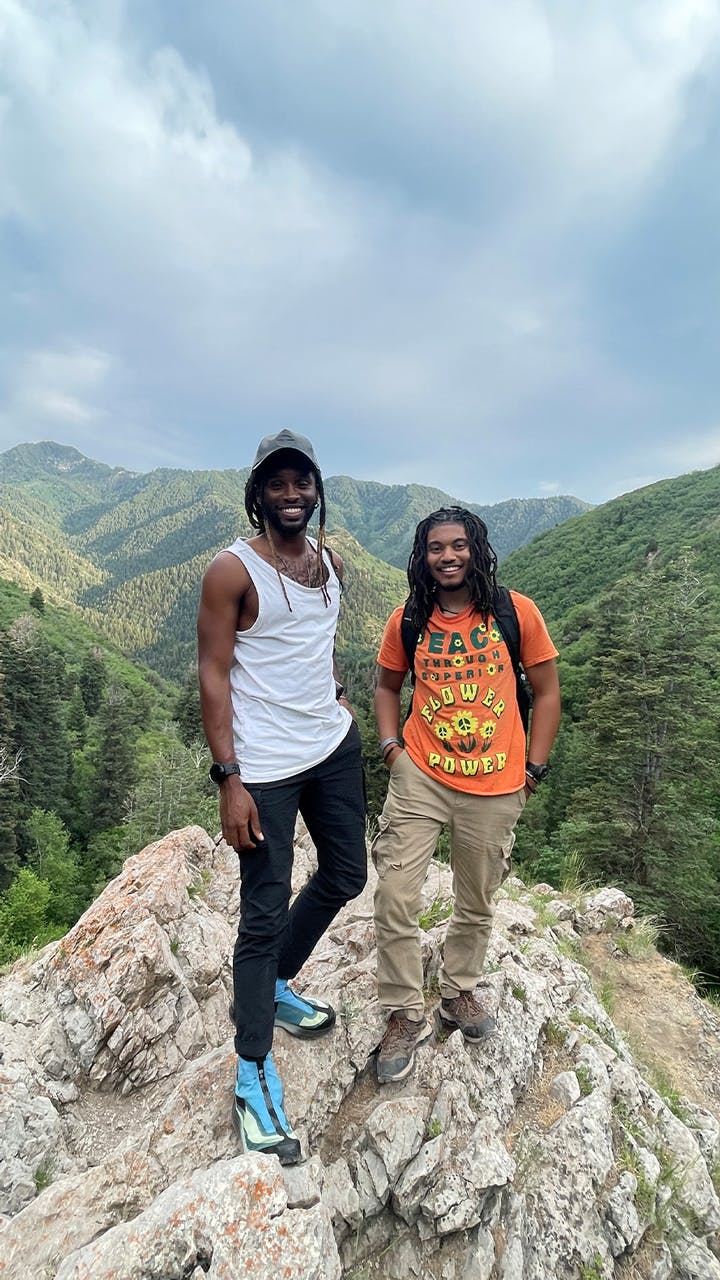 We want to see more Black faces running trails, climbing mountains, and sitting at outdoor industry boardroom tables. We help HBCU students and alumni enjoy the natural world and become the leaders we need for a healthy planet and a more diverse, equitable, and inclusive outdoor industry.
Donate Now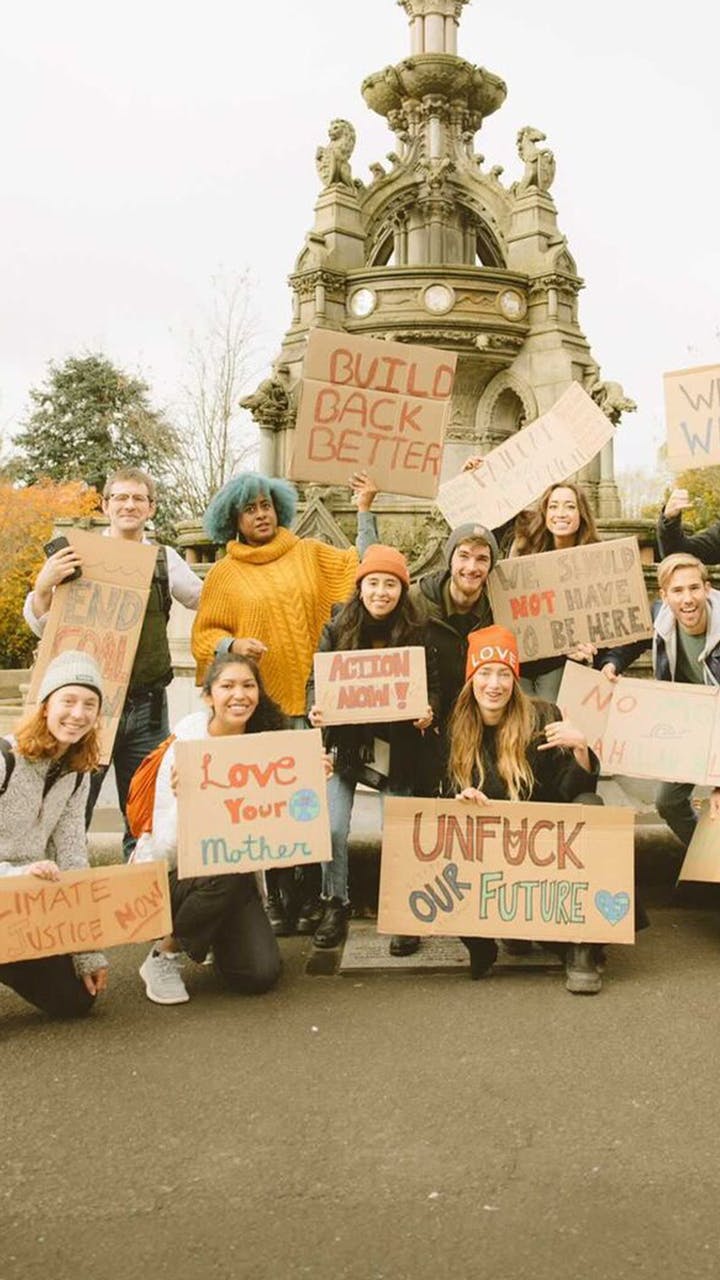 We help passionate outdoor people protect the places and lifestyles they love from climate change. Founded in 2007 by professional snowboarder Jeremy Jones, we are a community of athletes, scientists, creatives and business leaders advancing non-partisan policies that protect our world today and for future generations.
Donate Now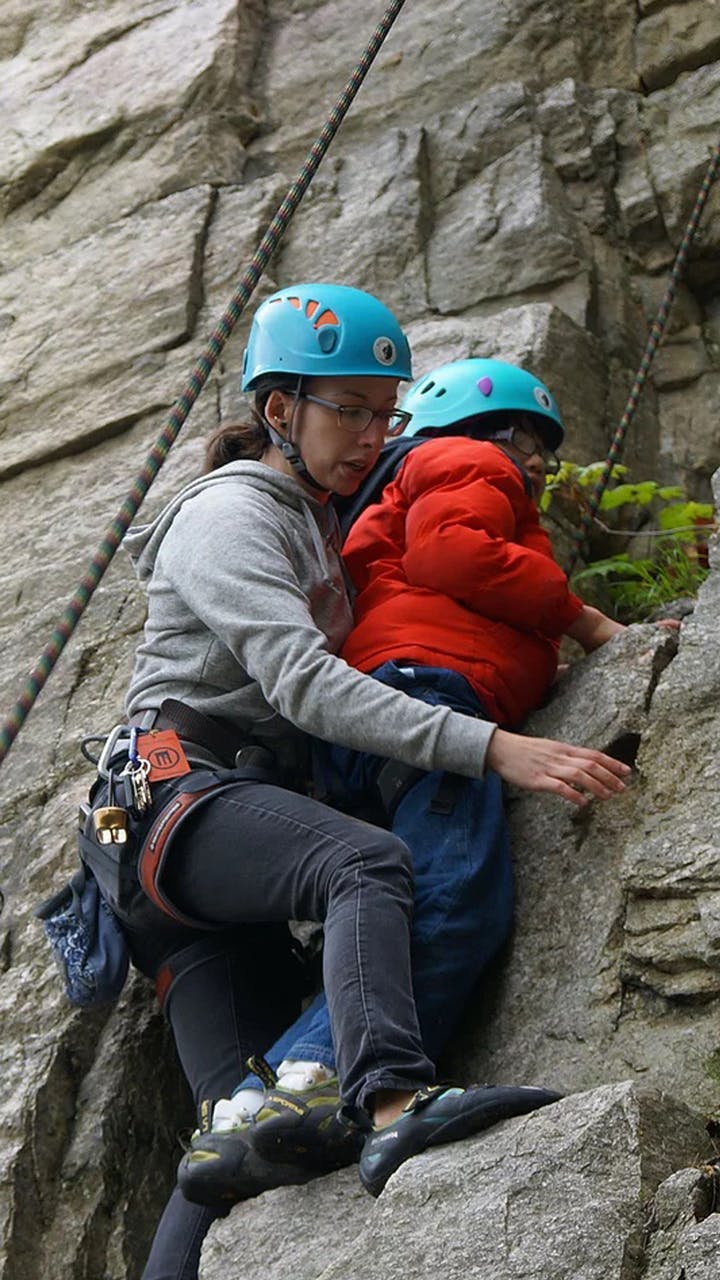 In 2012, NYC Adaptive Climbing was formed as a small club operating out of Brooklyn Boulders. As an official program of the Brooklyn Boulders Foundation, Adaptive Climbing Group now has thriving communities in three states with nine sites offering regular indoor programming all year long. We organize outdoor trips, sponsor athletes, and work hard to create unique opportunities for individuals of all ages and abilities.
Donate Now