Innovation
At Black Diamond, we give climbers, skiers, snowboarders, trail runners and hikers the ability to thrive in the outdoors by designing and engineering the most innovative mountain equipment in the world.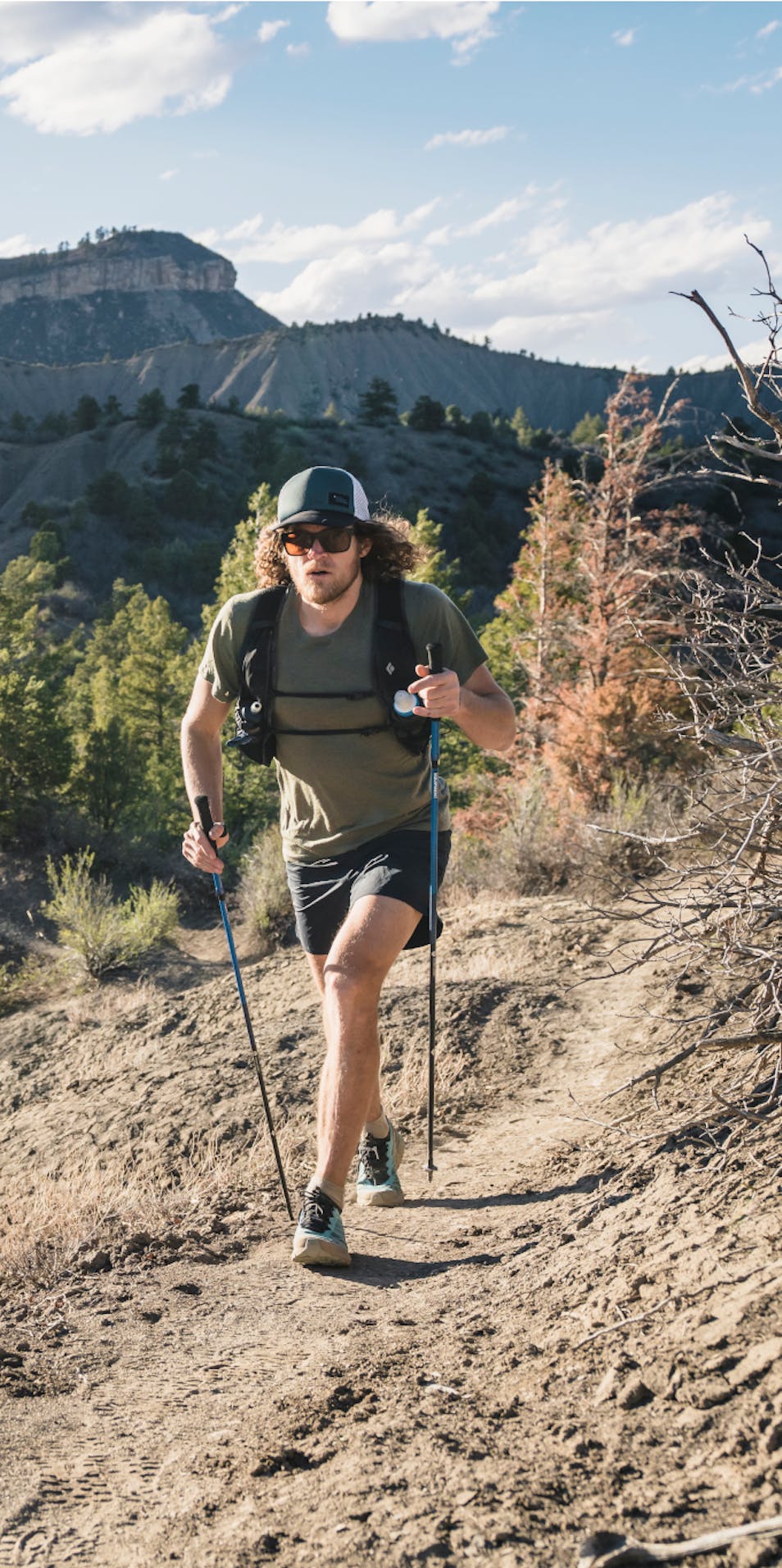 Trekking Poles
The strongest, lightest, and most versatile three- and four-season poles on or off the trail.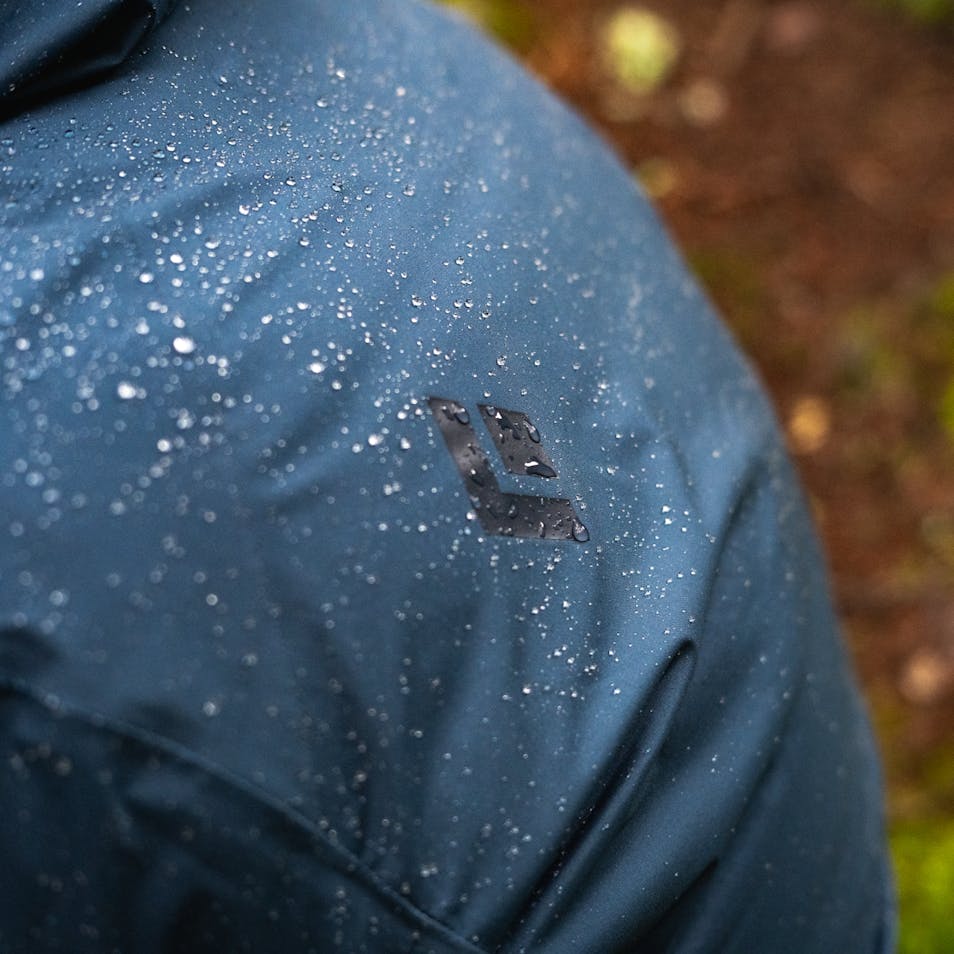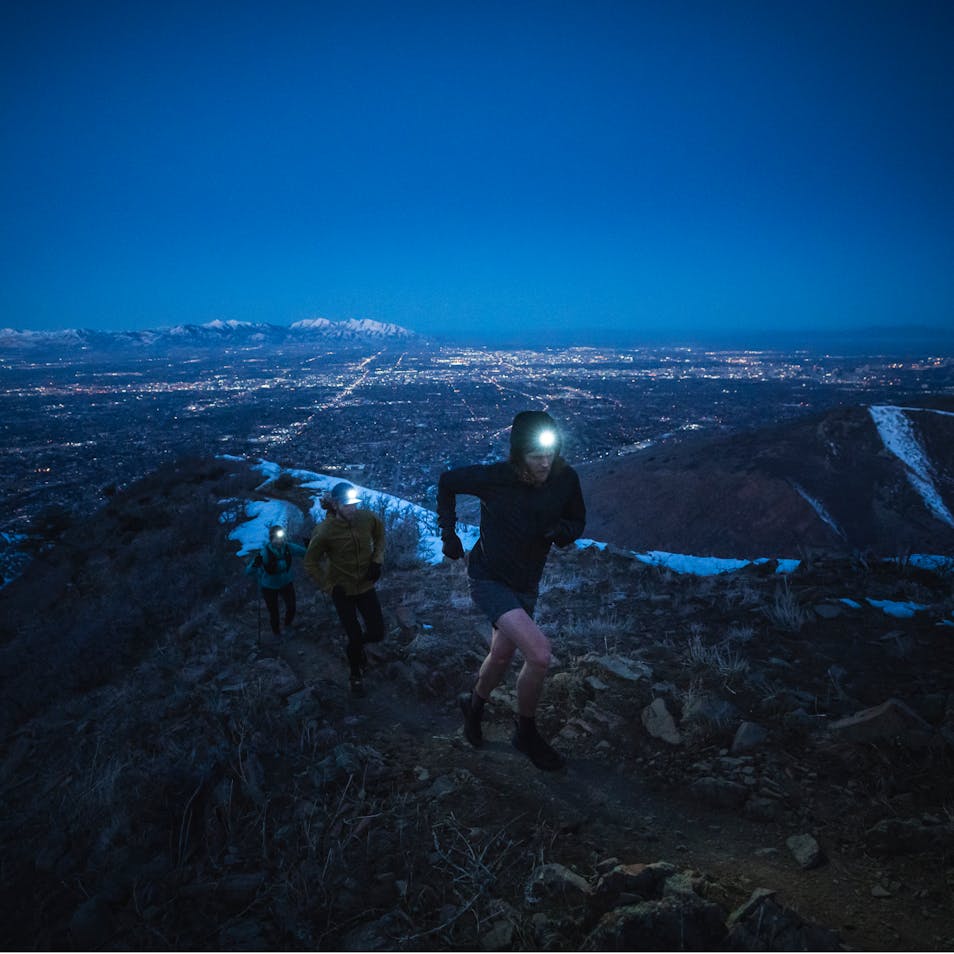 RECHARGEABLE HEADLAMPS
Explore our full line of new lighting with rechargeable
capabilities, ready to power any adventure.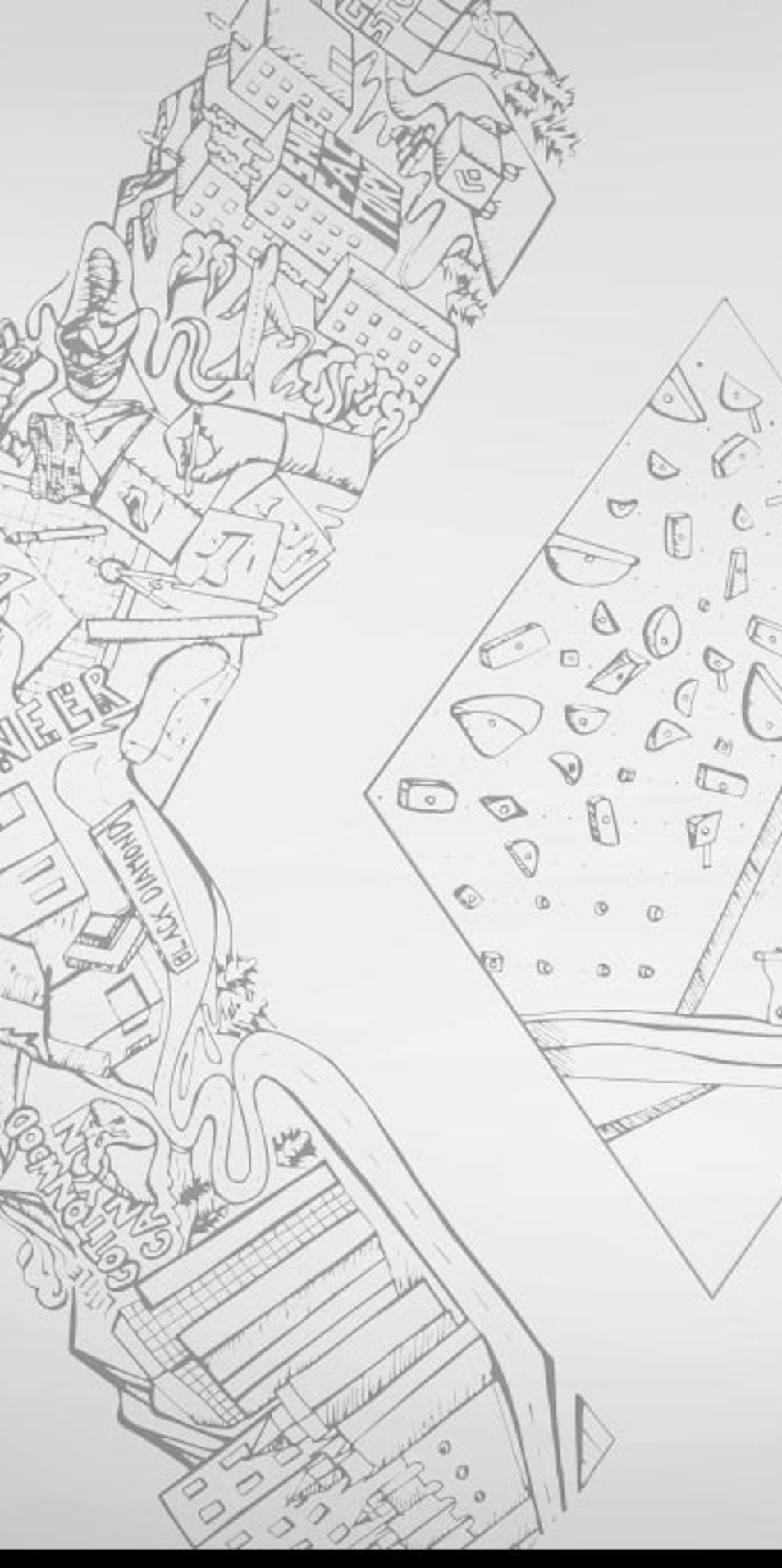 Climbing Shoes
The Story Behind the Product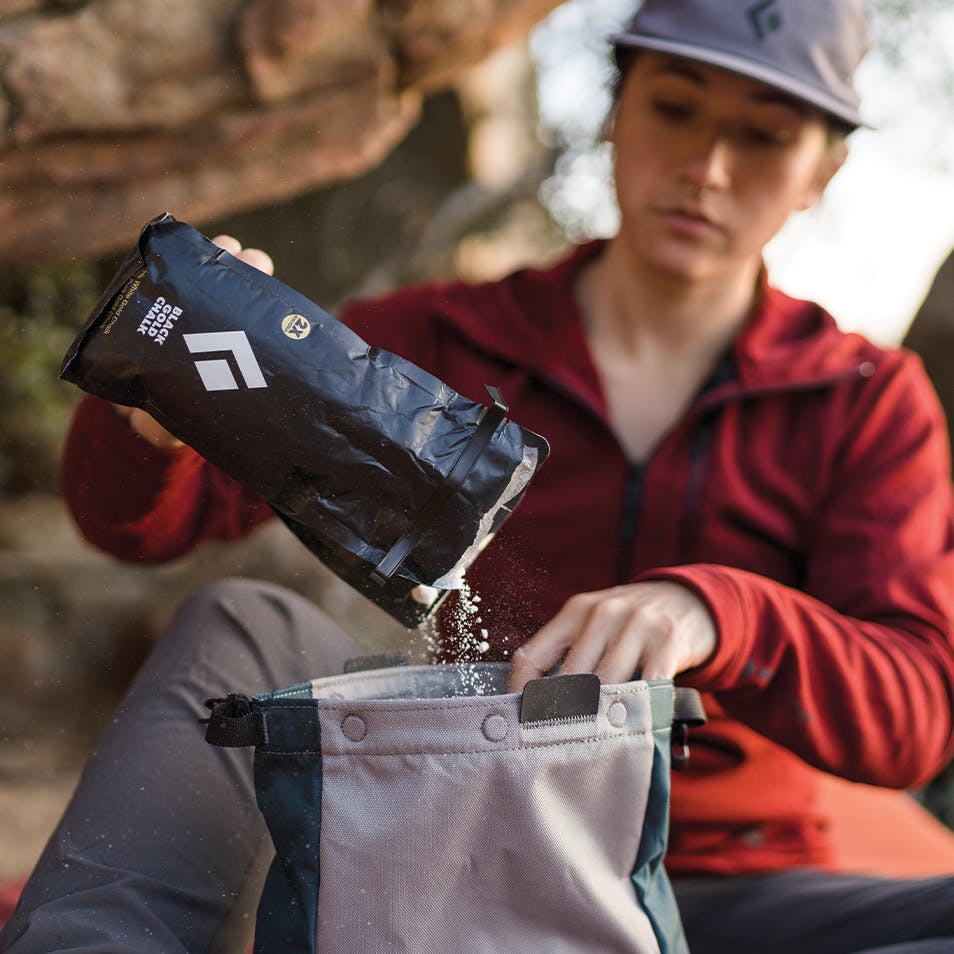 ENGINEERED CHALK
SCIENTIFICALLY ENGINEERED TO ENHANCE YOUR GRIP