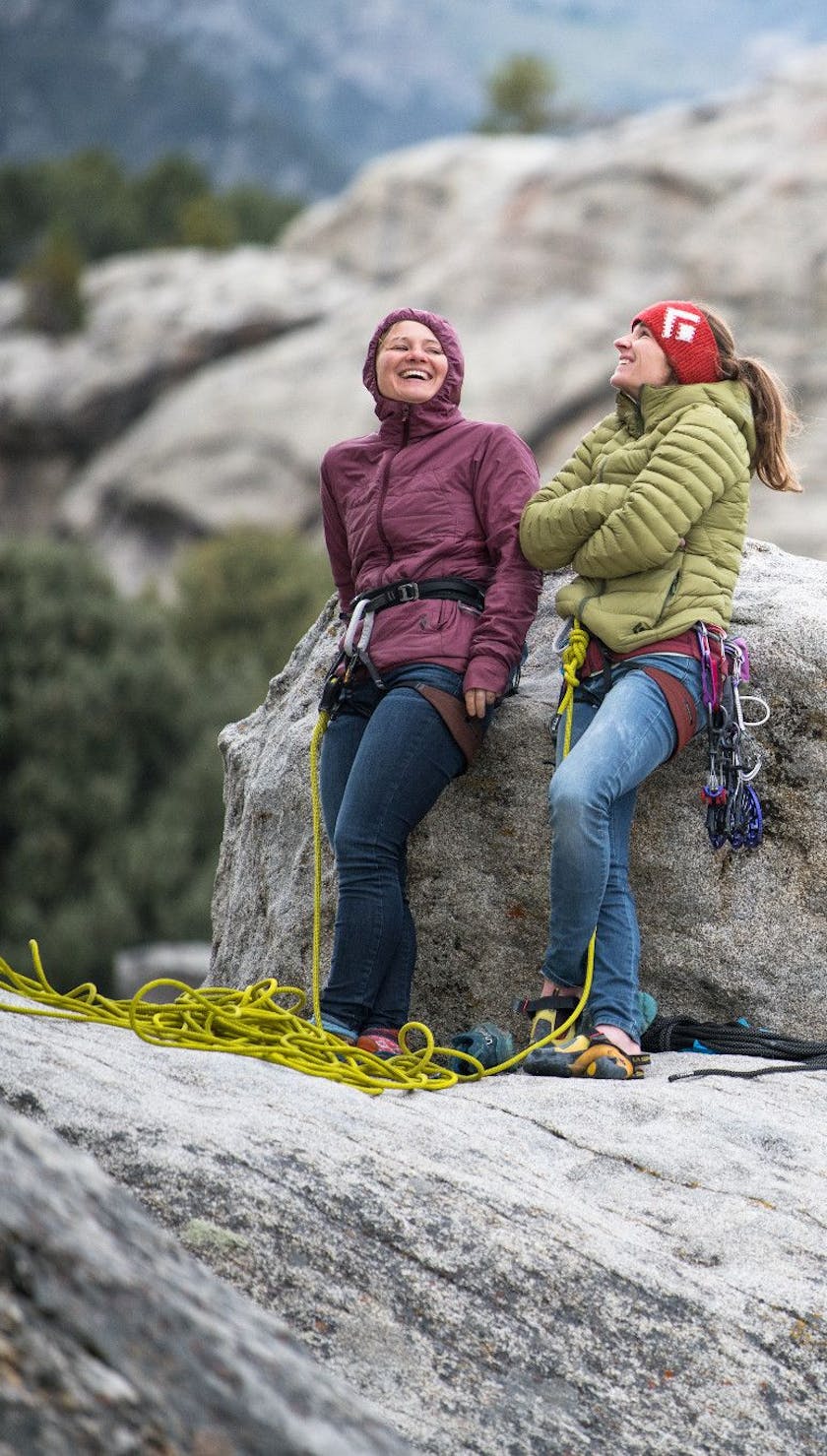 Photographer: Andy Earl
Athlete: Hazel Findlay, Babsi Zangerl
Solution Guide Harness - Women's
The ultimate trad climbing workhorse.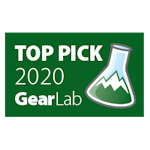 2020 Outdoor Gear Lab Award
Solution Guide Harness - Women's Product Details
The Solution Guide features a women's specific rise and fit, and is purpose built for trad climbing. By utilizing an ultra-durable construction consisting of Super Fabric®—an abrasion resistant fabric that's infused with tiny guard plates—the Solution Guide can withstand day after day of rugged use. The durability is matched with uncompromised comfort, which is a result of a contoured fit and our Fusion Comfort Technology, which introduces three separate strands of low-profile webbing in both the fixed leg loops and waist to create superior load distribution while reducing pressure on sensitive points. With four pressure molded gear loops and a fifth gear loop for your extra kit, the Solution Guide is the ultimate trad climbing workhorse.
Solution Guide Harness - Women's Features
Women's specific rise and fit
Ultra-durable construction built with Super Fabric®
Lightweight waistbelt and leg loops with Fusion Comfort Technology™
Contoured fit for superior comfort and range of motion
Fixed leg loops
Four pressure-molded gear loops
Fifth gear loop for extra kit
Adjustable, releasable elastic risers
Tech Specs
Series

Harness Sport

Size Range

Waist: 66-91 cm (26 - 36 in) Legs: 46 - 66 cm (18-26 in)

Materials

Super Fabric™, Small Diameter Spacer Mesh

Weight

[M] 362 g (13 oz)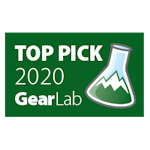 2020 Outdoor Gear Lab Award