The BD Experience
Welcome to the Black Diamond Experience, an organic presentation of inspirational stories, photos and videos from our athletes, employees and partners. The Black Diamond Experience is where we showcase climbing, skiing and hiking adventures from around the world, plus event news, advocacy efforts and product and technology highlights—all in one dynamic smorgasbord of stoke. Enjoy.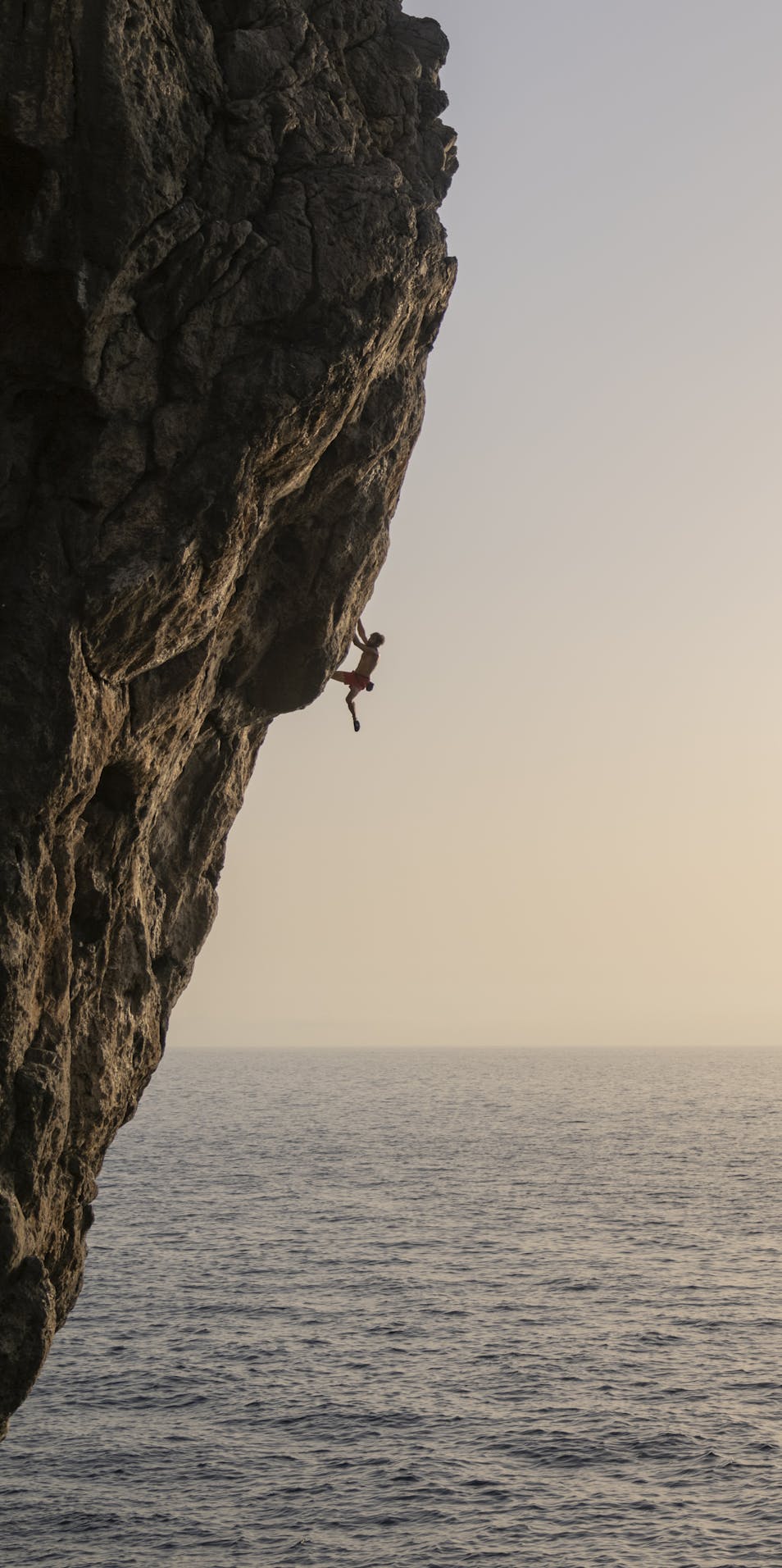 THE ARTIST
"Whoever had contact with Boone will have felt a force of a person," says BD Athlete Sam Elias. To take it a step further, if you're a climber, you've likely felt the force of Boone without having ever met him.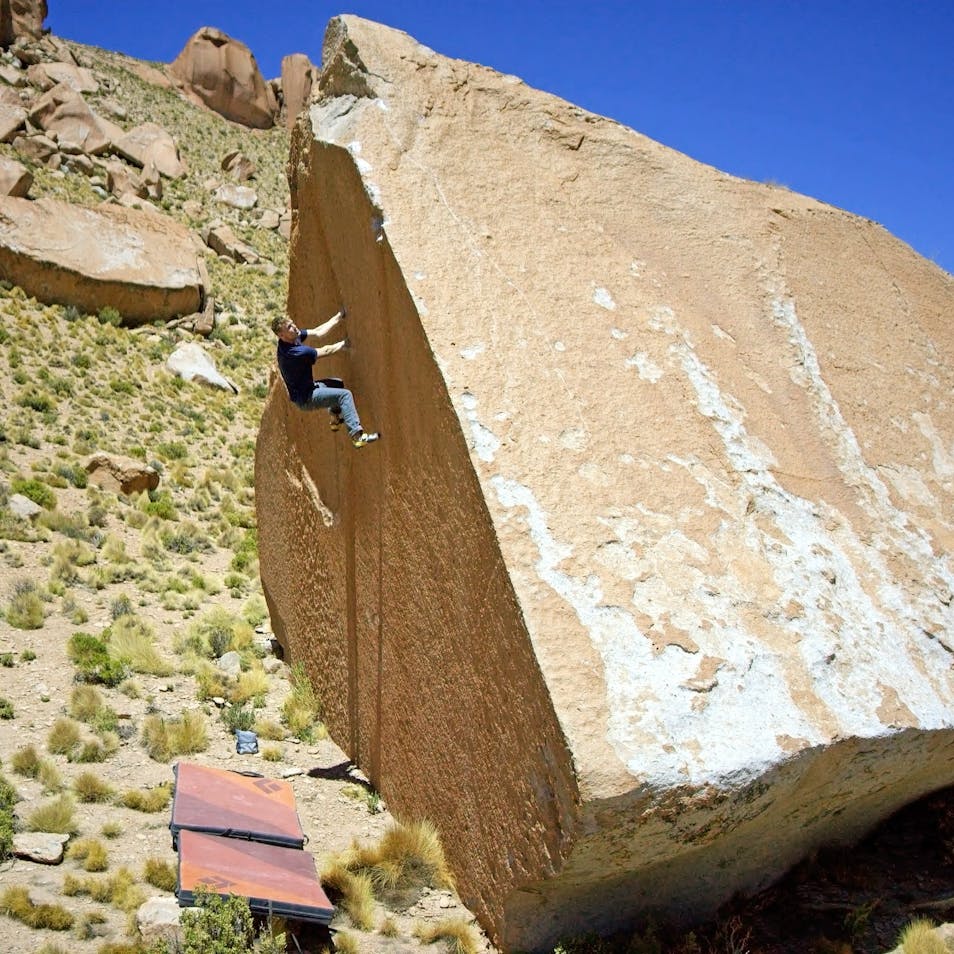 TUZGLE, ARGENTINA
BD Athlete Nalle Hukkataival teams up with alpinist Matt Lloyd to explore the plethora of untapped boulders in Tuzgle, Argentina.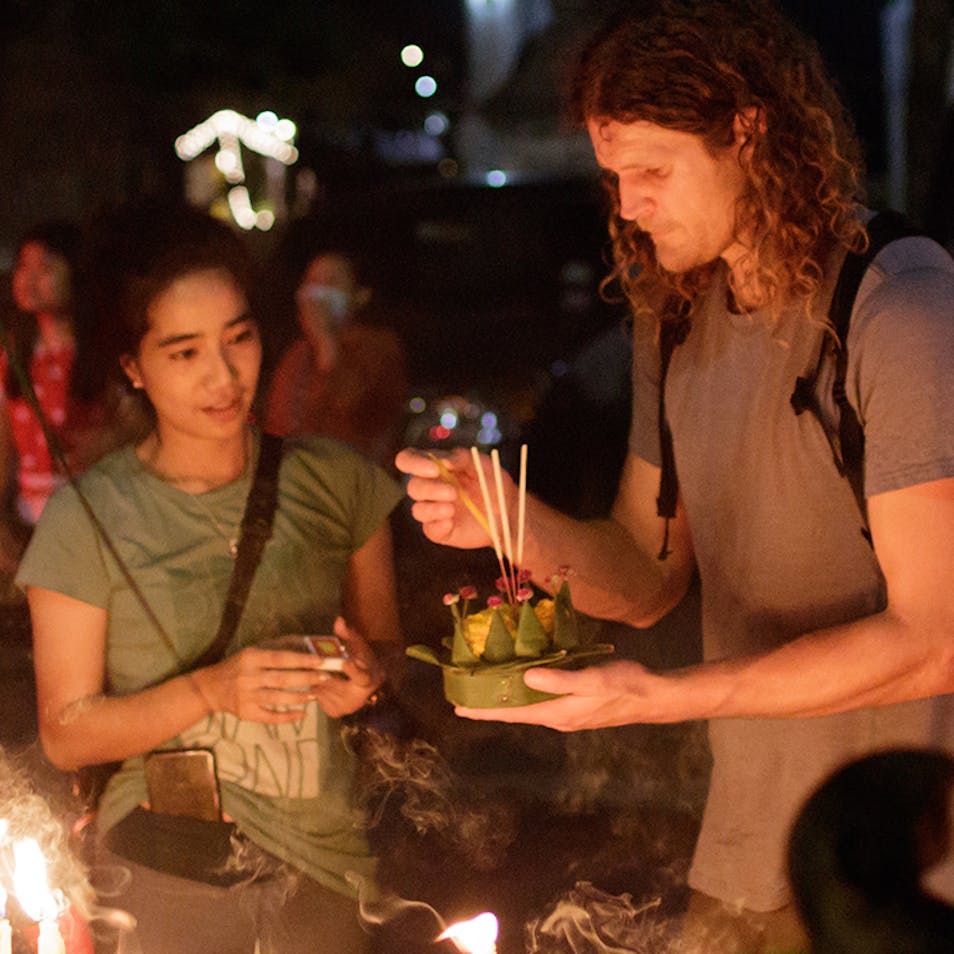 JOE GRANT
In the fall of 2019, BD Athlete Joe Grant was invited to "The Land of Smiles" to experience first-hand the burgeoning Thai trail running community.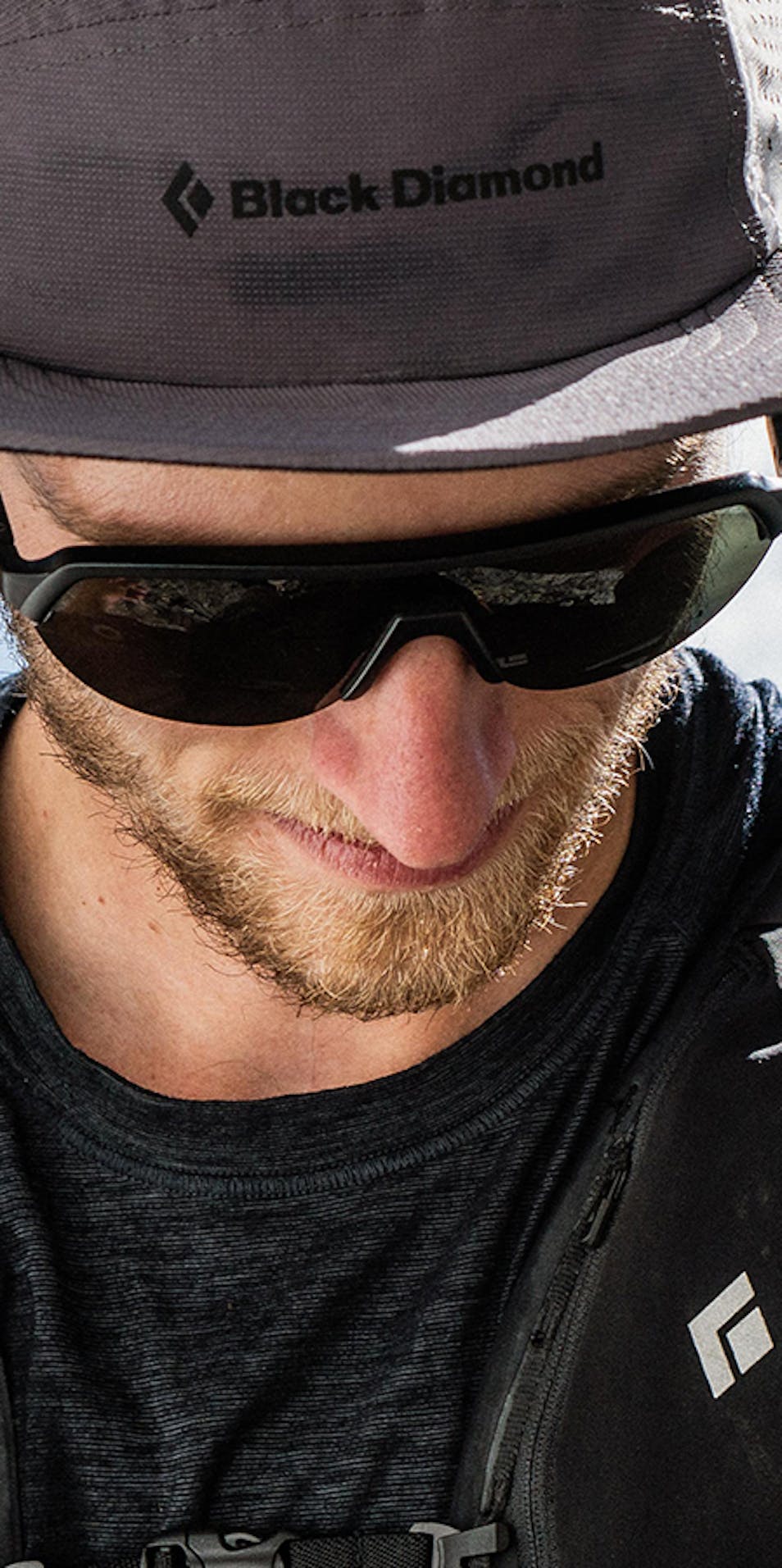 THE NEW FKT OF LONGS PEAK
BD athlete Kyle Richardson chats about setting the new Longs Peak FKT, the importance of going hard, and the ability to find rhythm in everything you do.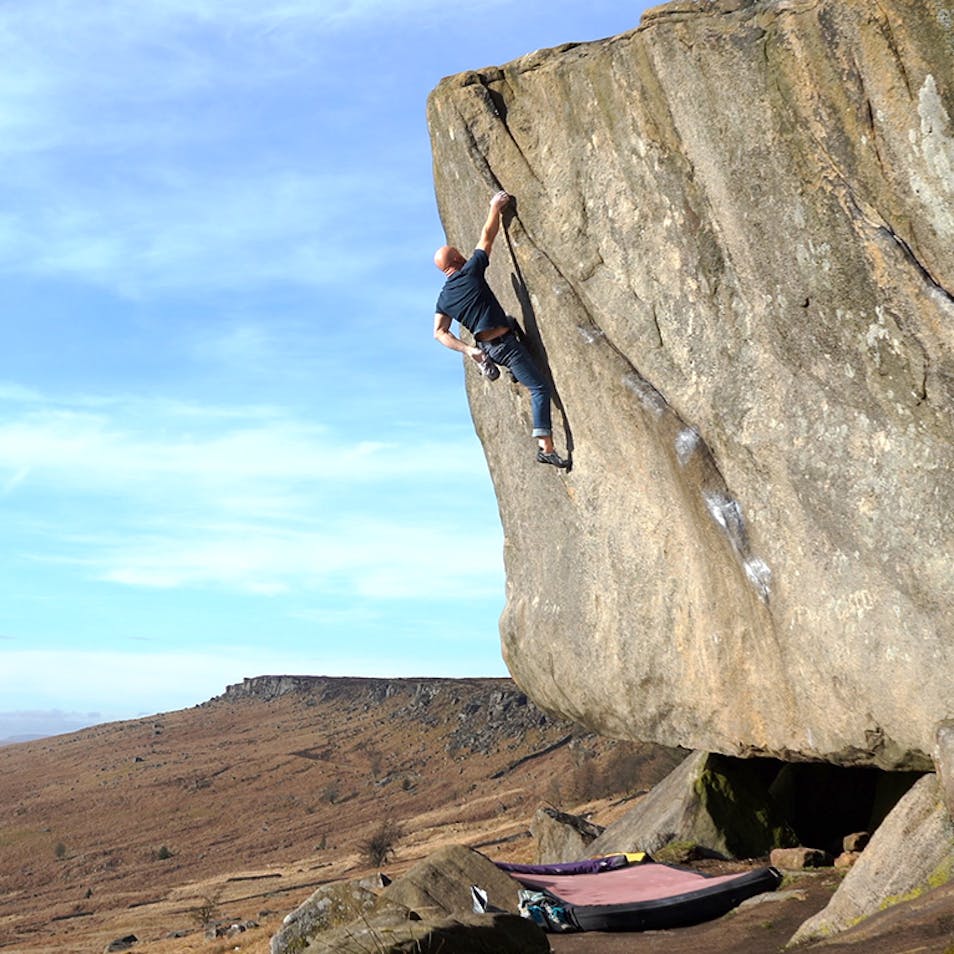 Gritstone
BD Ambassador Chris Schulte recently made a pilgrimage to explore "god's own stone," otherwise known as England's famed and notorious gritstone. In his own words, everything you've heard about the "grit" is true … "except when it's not."