The BD Experience
Welcome to the Black Diamond Experience, an organic presentation of inspirational stories, photos and videos from our athletes, employees and partners. The Black Diamond Experience is where we showcase climbing, skiing and hiking adventures from around the world, plus event news, advocacy efforts and product and technology highlights—all in one dynamic smorgasbord of stoke. Enjoy.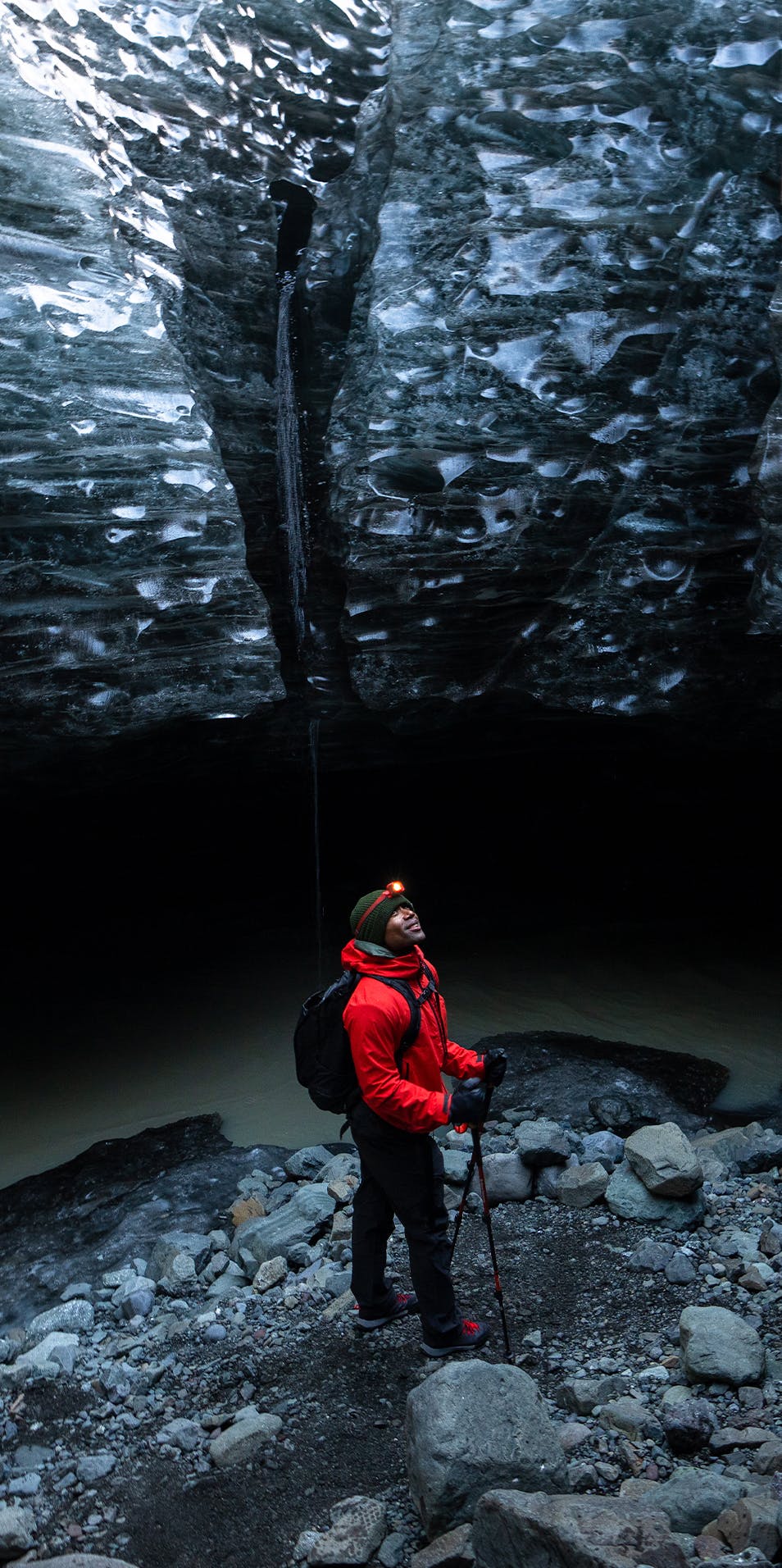 Behind the Lens with Chris Burkard
Follow BD Ambassador Chris Burkard as he hikes through Iceland
in pursuit of the perfect photograph.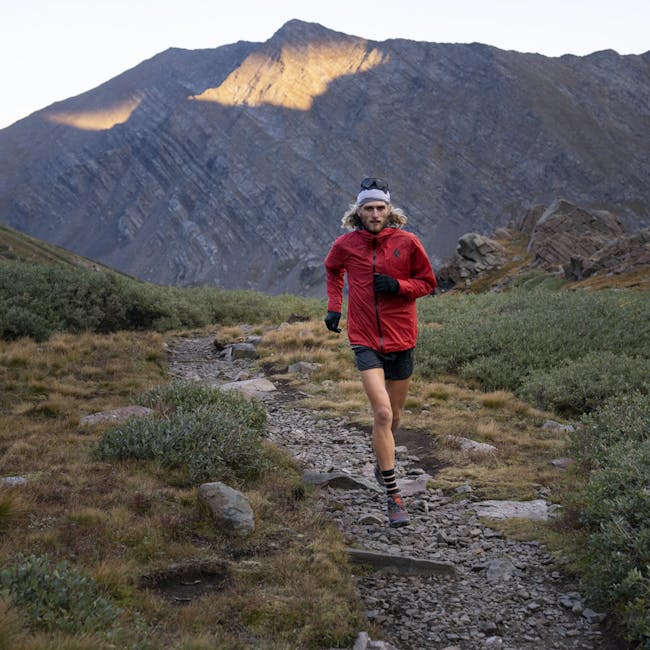 Peaks Project: Episode 2
Crestone Needle
with Kyle Richardson

Follow Black Diamond Athlete Kyle Richardson
on an end-of-summer exploratory run through the Sangre de Cristo mountains.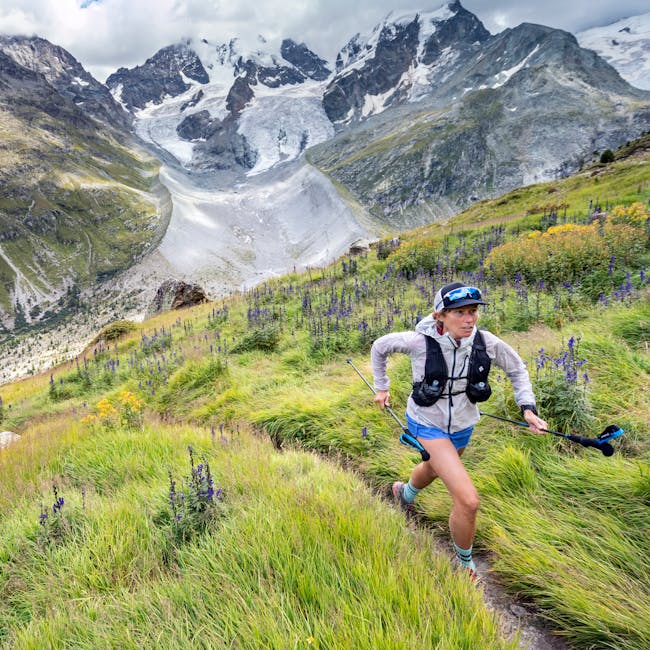 Into The Route
Follow the Patitucci photo team on a journey of partnership, pain, and recovery as they pioneer multi-day trail runs through the Alps.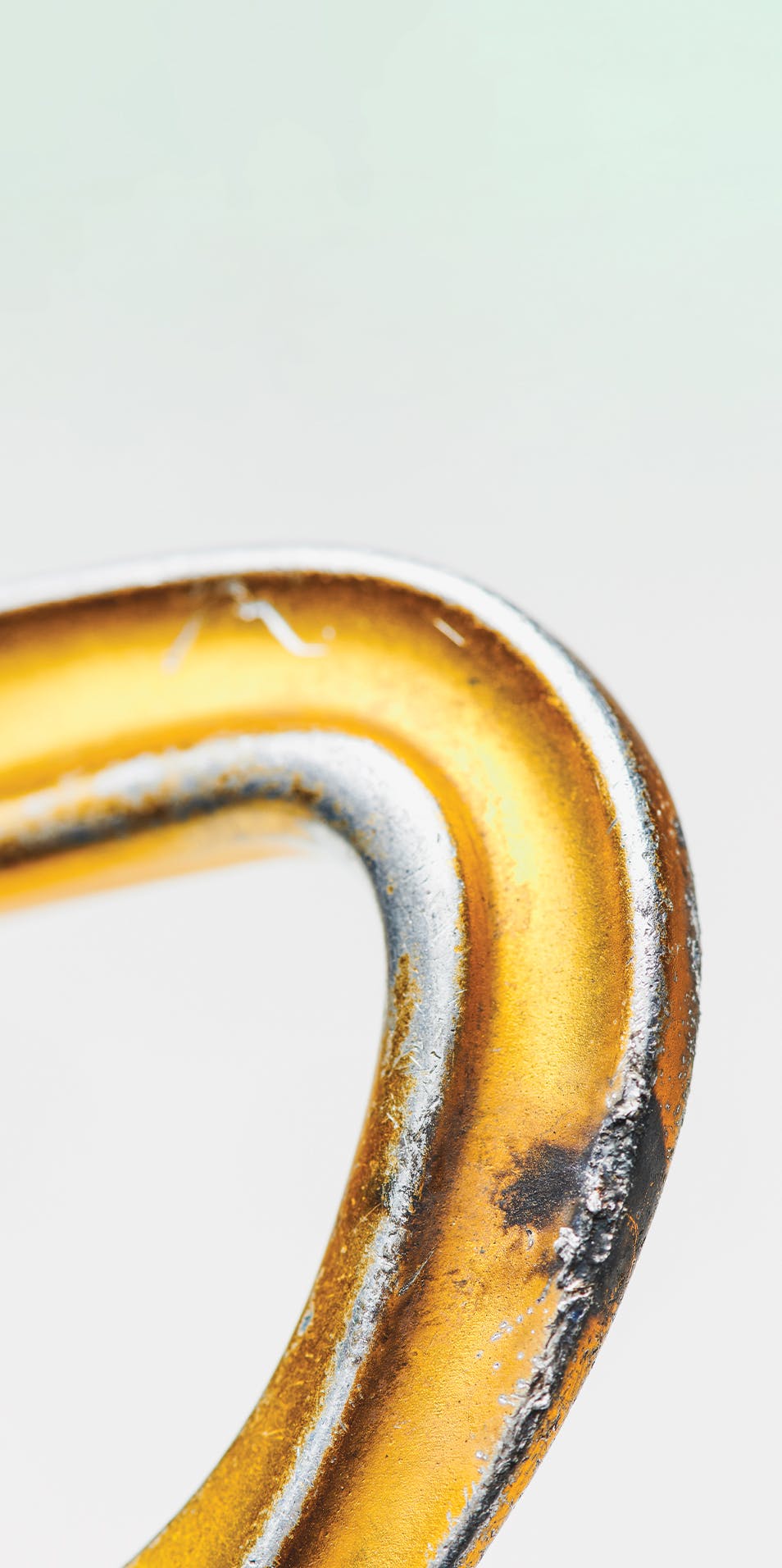 QC Lab: Thunderstruck:
When Lightning Strikes Your Gear
Join the QC Lab crew as we test an MIT Professor's rack after being struck by lightning.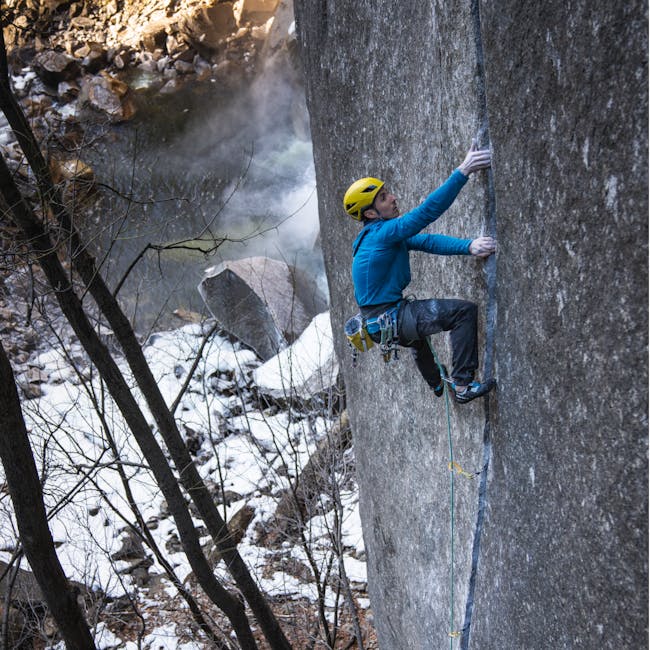 Magic Line with
Carlo Traversi
Watch Black Diamond Athlete Carlo Traversi climb the mythical Magic Line.