As BD Athlete Babsi Zangerl explains, "the balance in life is really important."
For her and her partner Jacopo Larcher, their lives are usually in constant motion. From big walls to desert splitters, the Eiger to the Rätikon, Babsi and Jacopo spend most of their time on the road, traveling from one destination to the other.
But what we don't see from the outside looking in, is the place they call home, and more importantly, how they fuel the motivation to keep pushing for new and harder objectives.
During the winter months, their home is in Voralberg, Austria. That's where the real work is done.
"It's the time of the year to really start training," says Babsi. "After all these big walls and all these long climbs, the time of the year we get back in shape for us is definitely the wintertime."
"It's a place to recharge the batteries," adds Jacopo.
From skiing to indoor climbing, Babsi and Jacopo usually pass the winter months with big objectives on the horizon.
But this past year was different. As winter transitioned to spring, a global pandemic clenched the constant motion of the universe and forced everyone to stay home.
For Babsi and Jacopo, it was an opportunity to reconnect with their roots in the Alps. 
And as you can see, it's not a bad place to call home.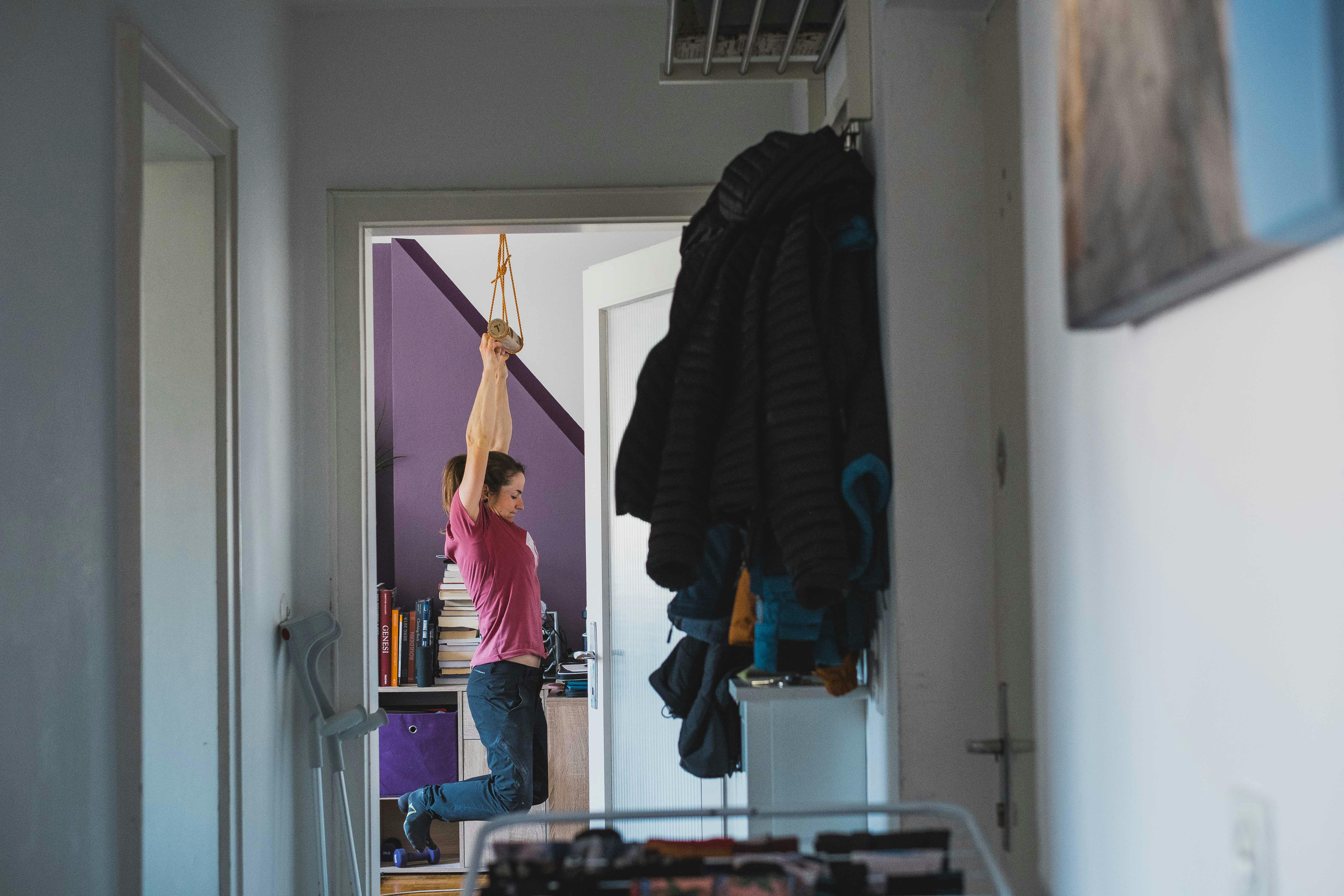 --Words: Chris Parker
--Images: Jacopo Larcher
--Video: Andrea Cossu