Inspired by Black Diamond athlete John Jackson and his unmistakable style both on and off the mountain, this collection features apparel and equipment in John's favorite mountain-forest color.
Combining the Recon Pro bibs and shell with a signature Legend Glove and Minaret Tee, this collection brings the technical superiority both BD and John are known for, with a little on-slope mountain flair.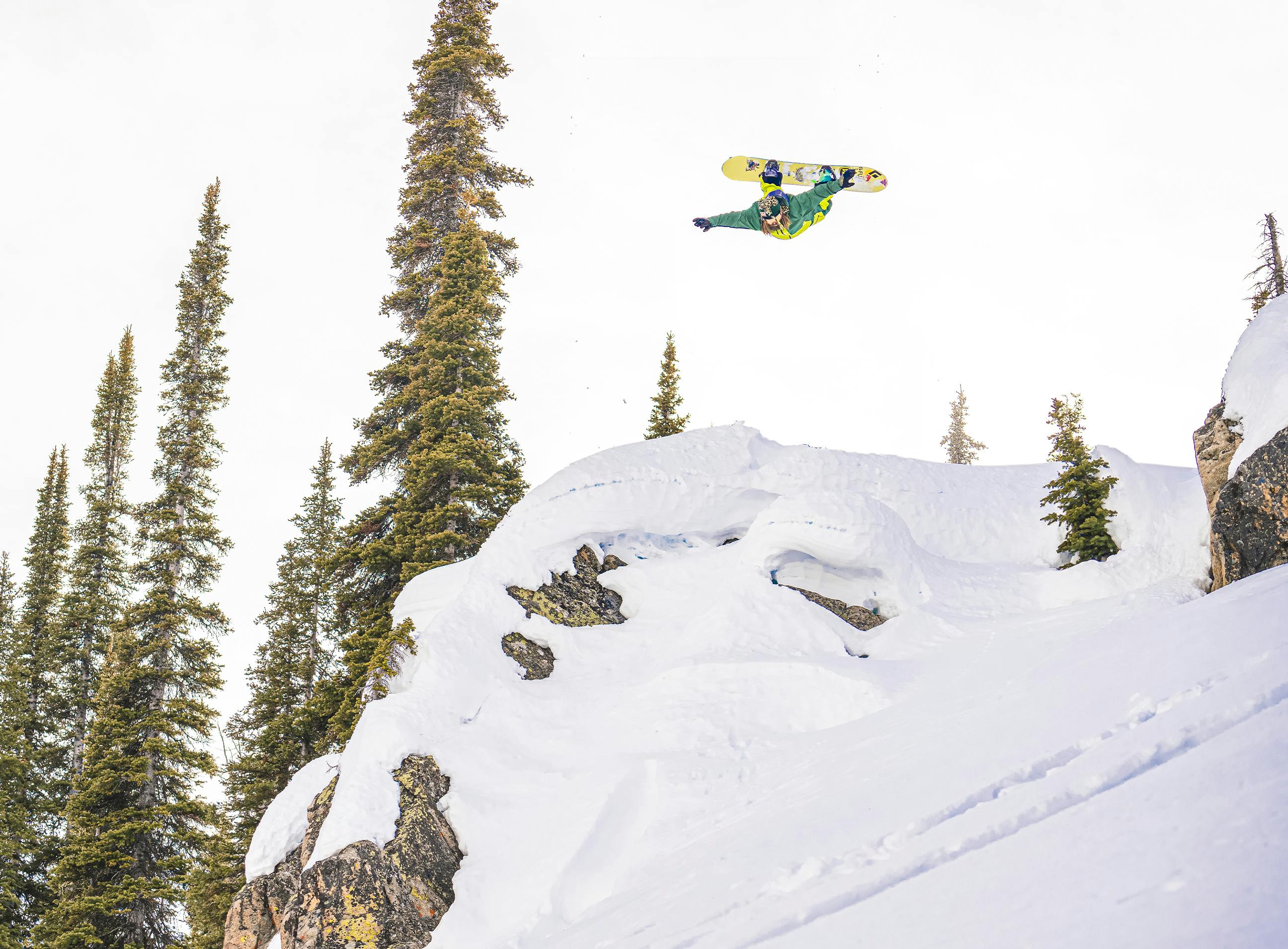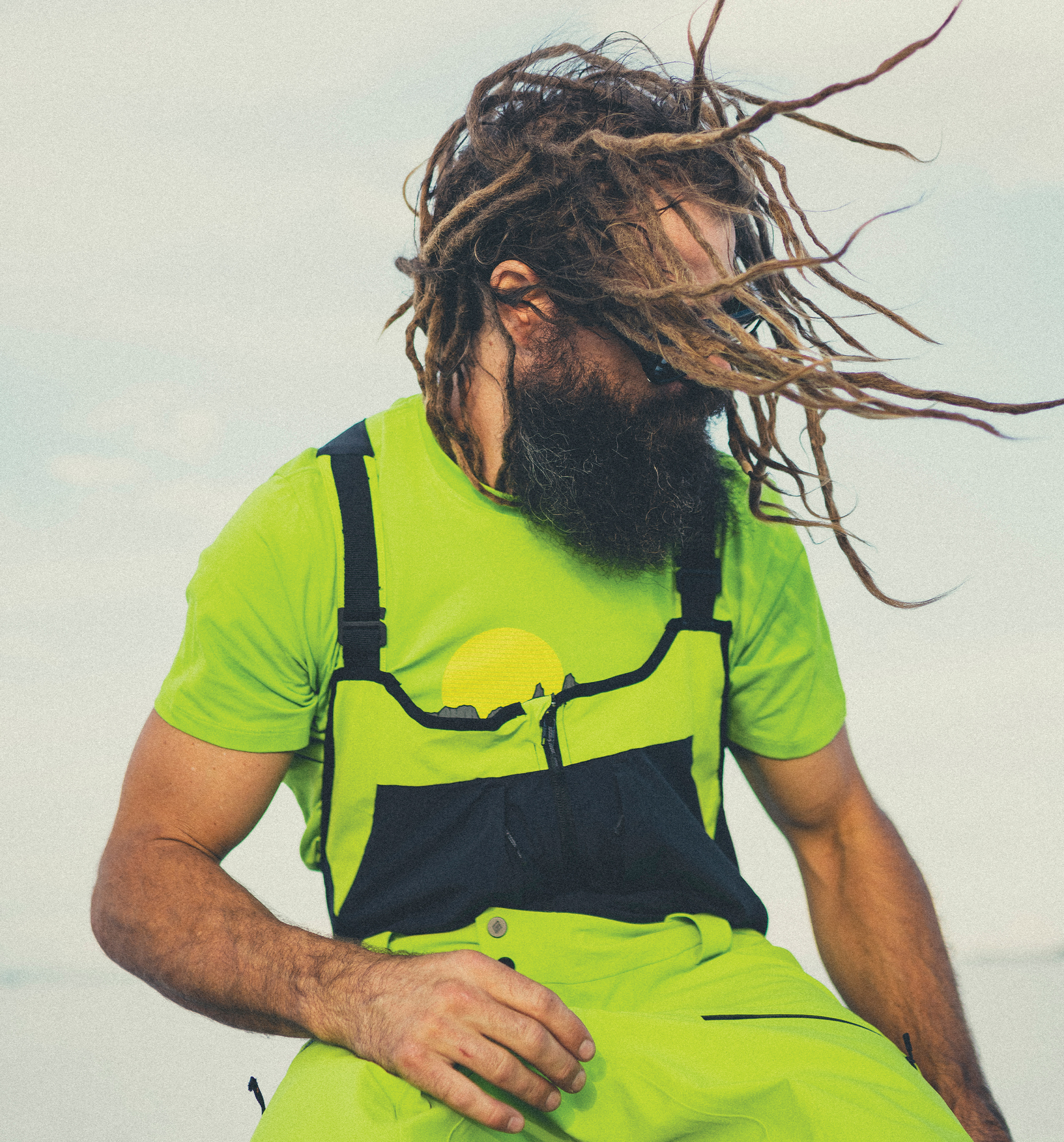 "Bibs are hard to find. Like a true comfortable bib that you love. The BD recon pro is amazing."
- John Jackson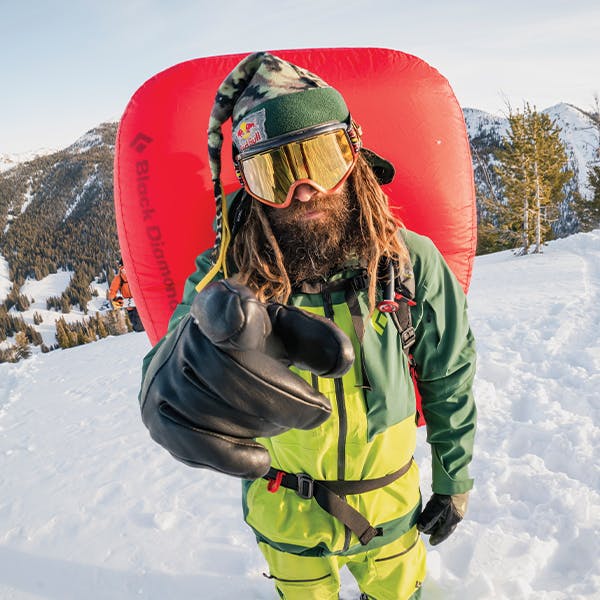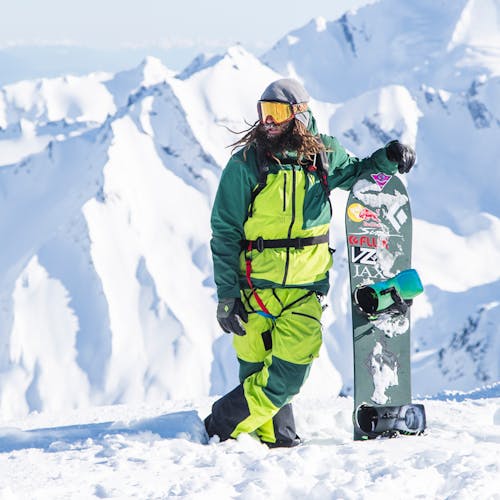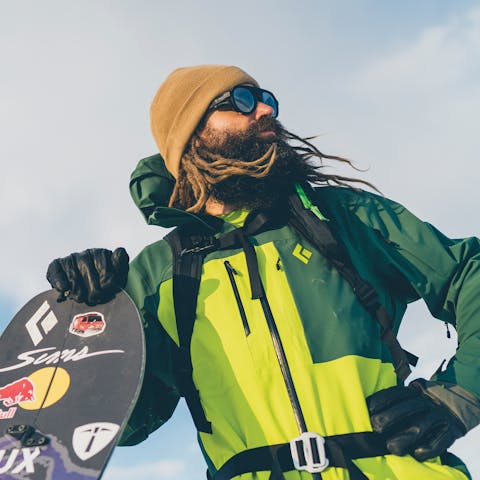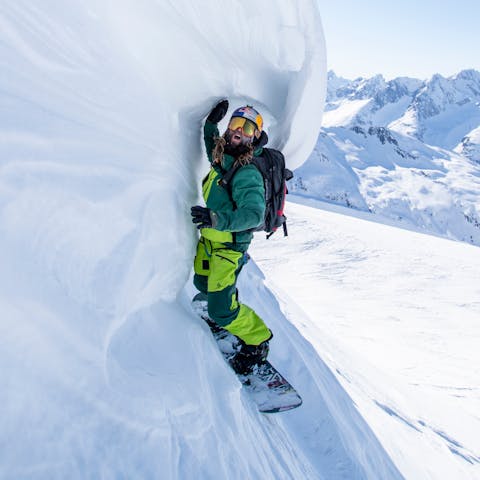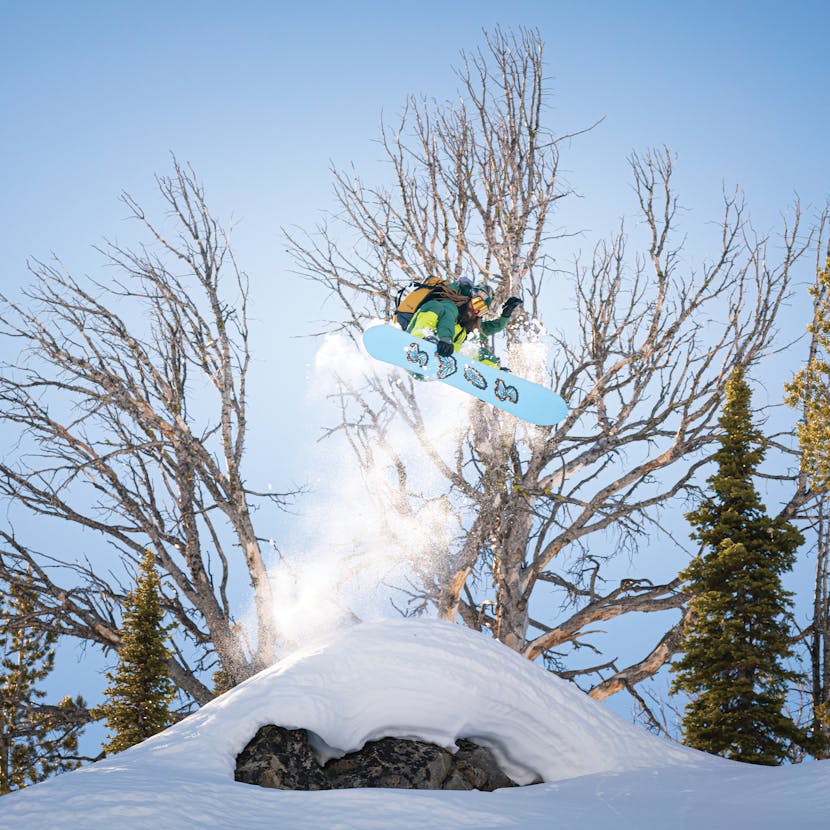 Are you Beeping?
Backcountry safety and avalanche response has driven innovations in our technology and tools—from our new backcountry JetForce ski packs to probes, shovels and snow saws.
Shop Snow Safety