The BD Experience
Welcome to the Black Diamond Experience, an organic presentation of inspirational stories, photos and videos from our athletes, employees and partners. The Black Diamond Experience is where we showcase climbing, skiing and hiking adventures from around the world, plus event news, advocacy efforts and product and technology highlights—all in one dynamic smorgasbord of stoke. Enjoy.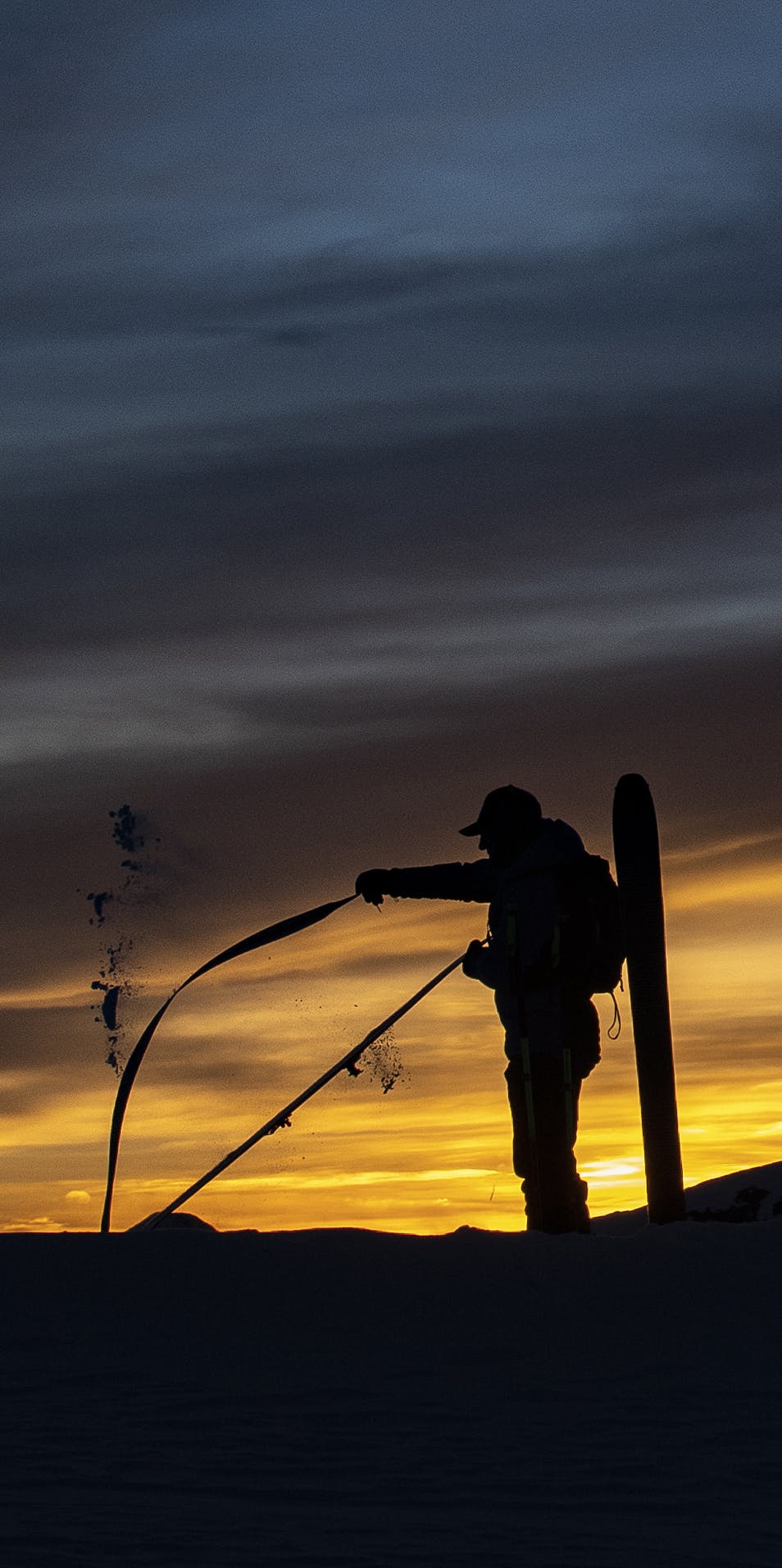 Backcountry Beta with Mike Barney
Join Black Diamond Athlete and Avalanche Professional Mike Barney on a tour into the basics of snow safety in this series of educational videos.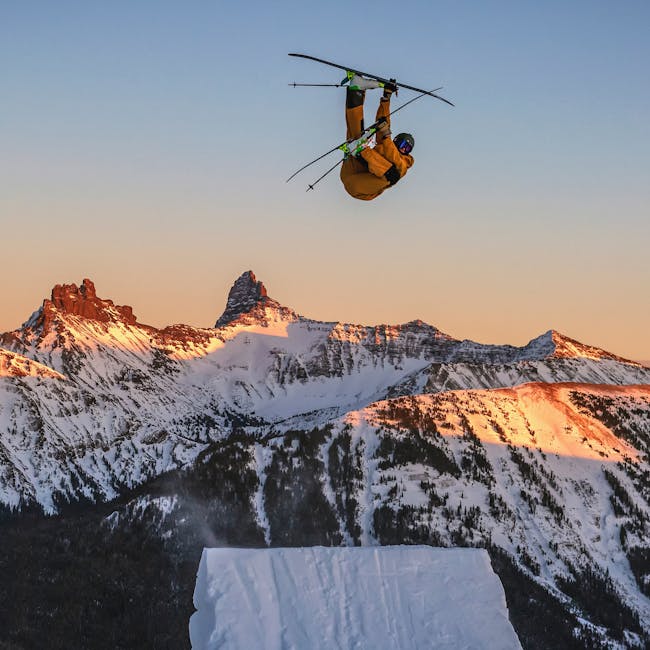 Parkin Costain in TGR's Stoke the Fire
Watch Parkin Costain send it in his segment from TGR's Stoke the Fire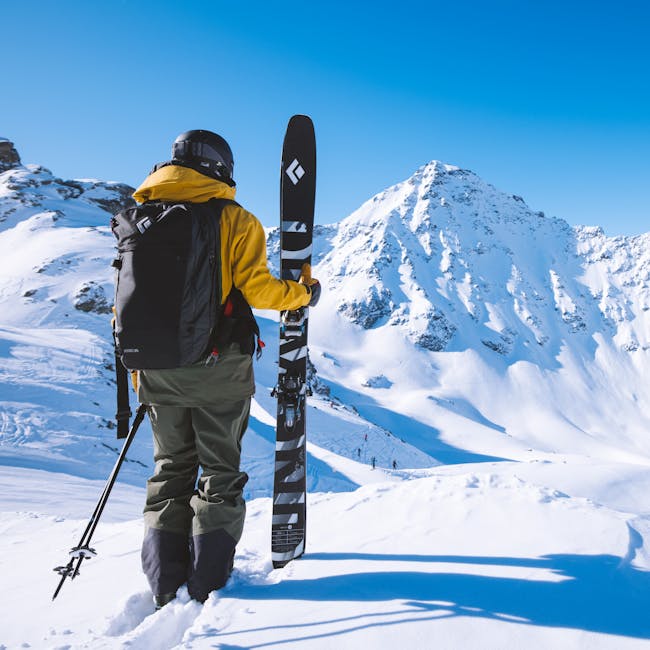 Jérémy Prevost: Ten
BD Athlete Jérémy Prevost on his new ski philosophy after leaving the freeride podium behind 10 years ago.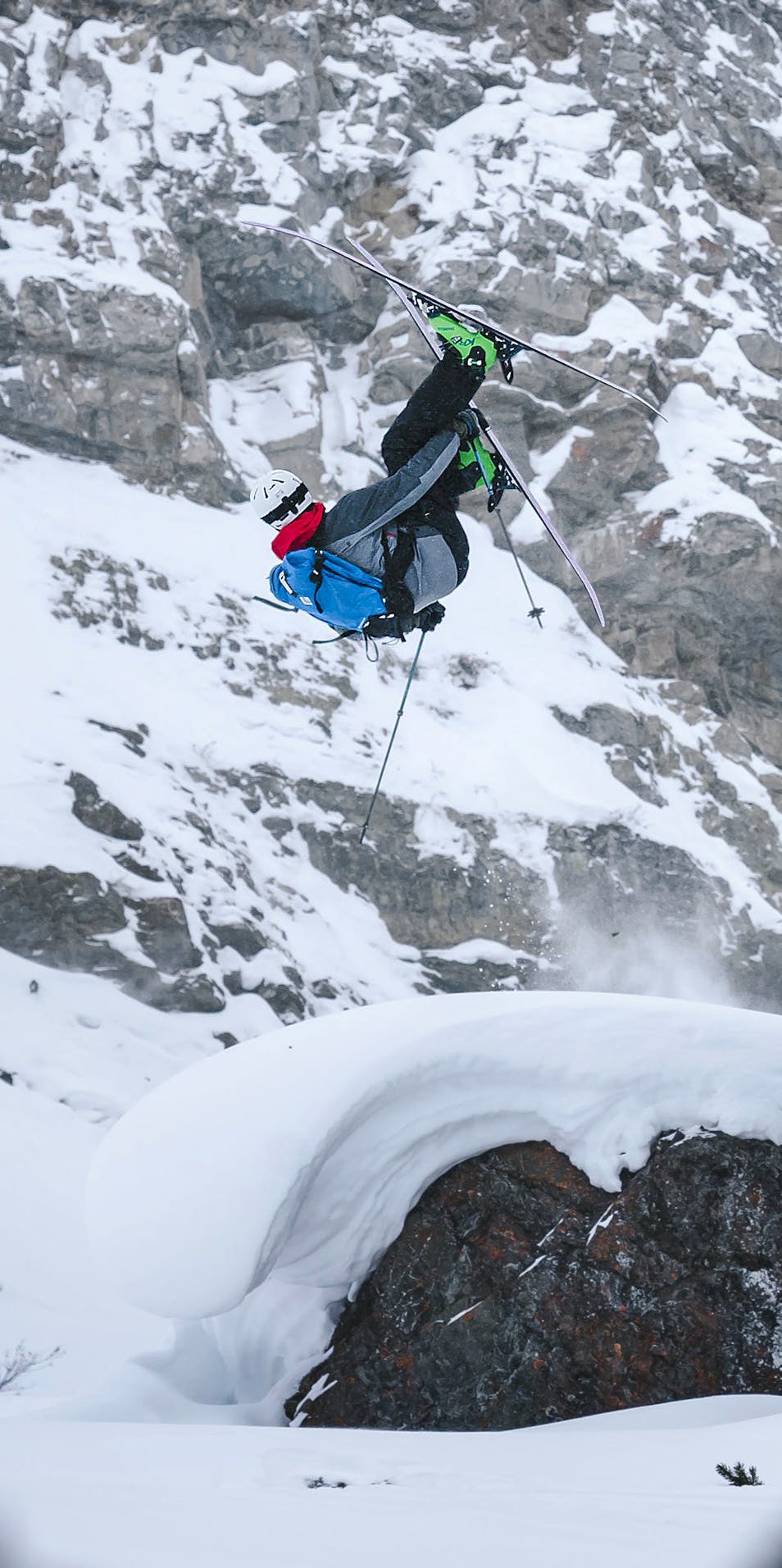 Welcome to the Team: Isaac Freeland
From the podium of the Freeride World Tour to the big mountain lines of the backcountry, BD Athlete Isaac Freeland is ready to send it.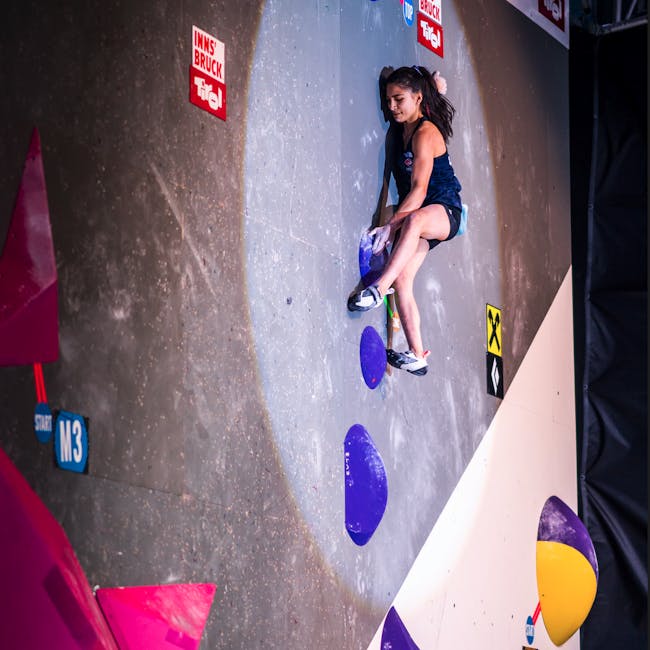 The New Bouldering Champion
In her first World Cup season, BD Athlete Natalia Grossman clinches the overall bouldering gold and takes silver in lead.