The BD Experience
Welcome to the Black Diamond Experience, an organic presentation of inspirational stories, photos and videos from our athletes, employees and partners. The Black Diamond Experience is where we showcase climbing, skiing and hiking adventures from around the world, plus event news, advocacy efforts and product and technology highlights—all in one dynamic smorgasbord of stoke. Enjoy.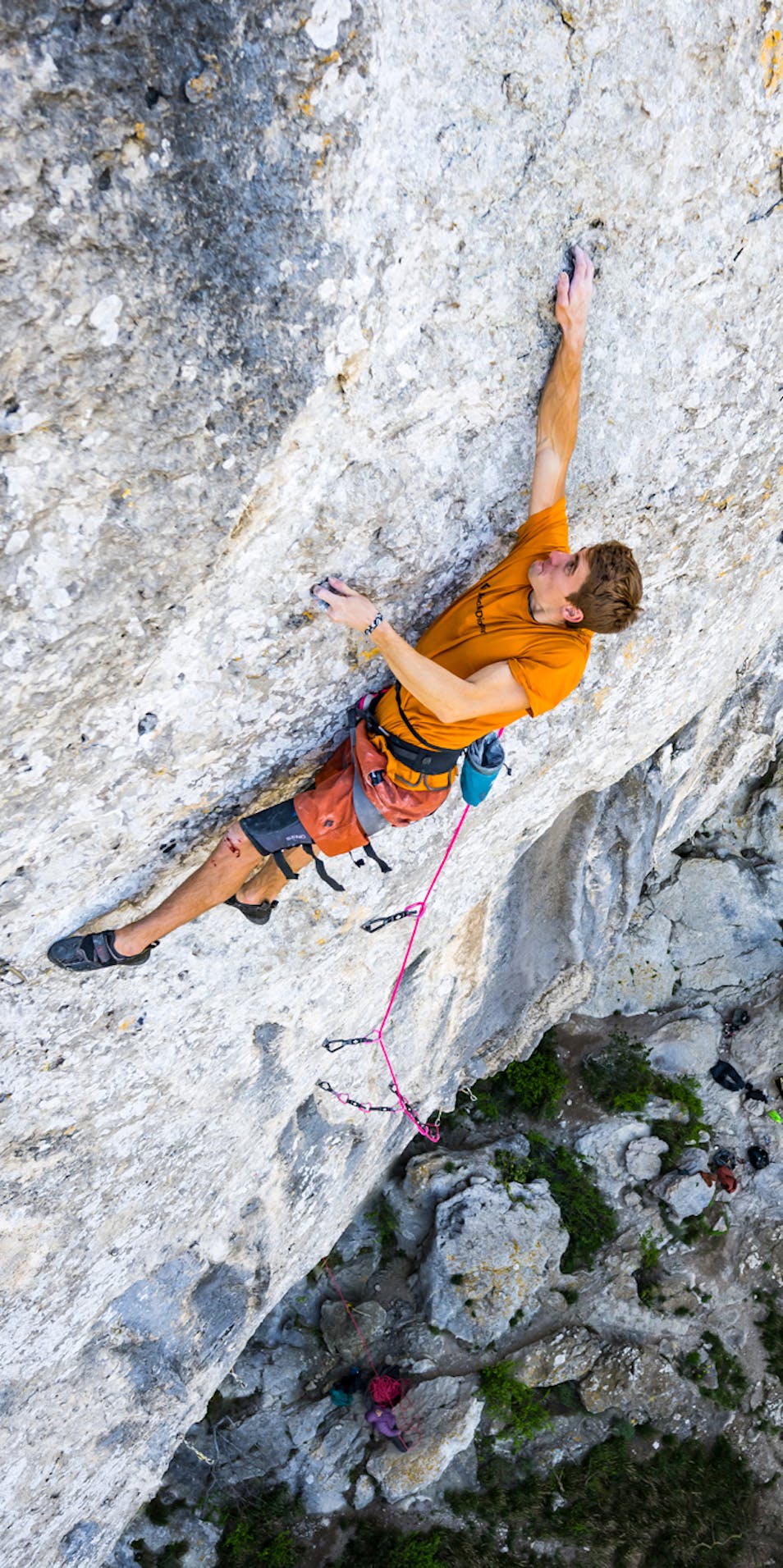 HARD SENDS with Seb Bouin: ACL (9b/5.15b)
In the first of the Hard Sends series, BD athlete Seb Bouin takes us to Pic Saint Loup near his home in France, where he attempts the first ascent of ACL (5.15b)—a route he bolted in memory of his grandfather.
Reini's Lines
Building the world's best climbing gym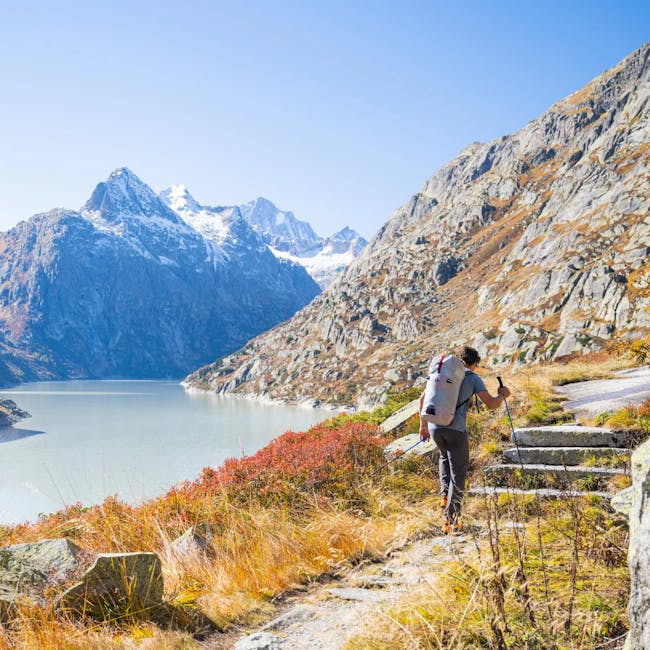 Yannick Glatthard - Best of Grimsel
Follow Black Diamond athlete Yannick Glatthard on an epic one-day link-up of 5 classic routes on the Swiss granite of Grimsel.
Impact Day with
Hazel Findlay
After whipping from the crux years ago and taking a near-catastrophic
ground-fall, Hazel confronts her fears and goes round two with the infamous Impact Day (E8/6c).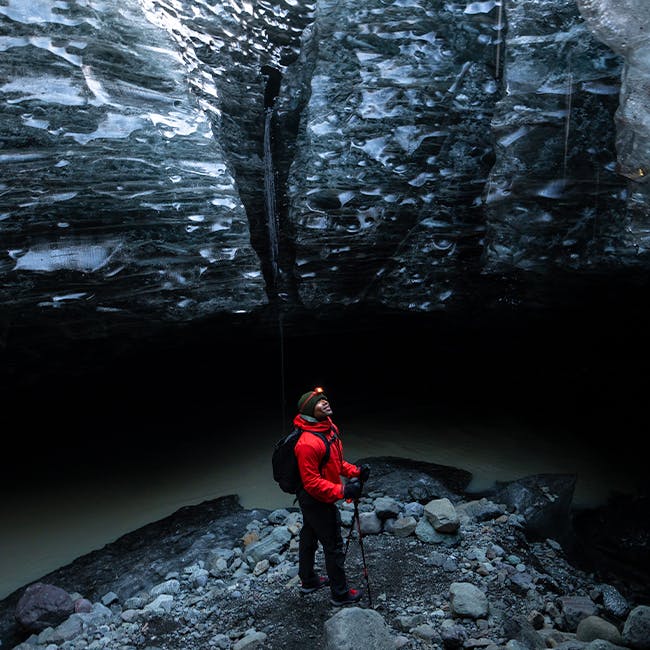 Behind the Lens with Chris Burkard
Follow BD Ambassador Chris Burkard as he hikes through Iceland
in pursuit of the perfect photograph.