"THE PROCESS IS NEVER EASY," EXPLAINS BD ATHLETE ALEX HONNOLD.
"And sharing your vision can be scary. But developing a game-changing product is always worth it." Honnold would know.
In the past two years, he's been involved in some amazing product innovations, from the HonnSolo to the Hot Forge
Heated Chalk Bag. So recently, when he needed help bringing a new idea to life, he knew just where to go.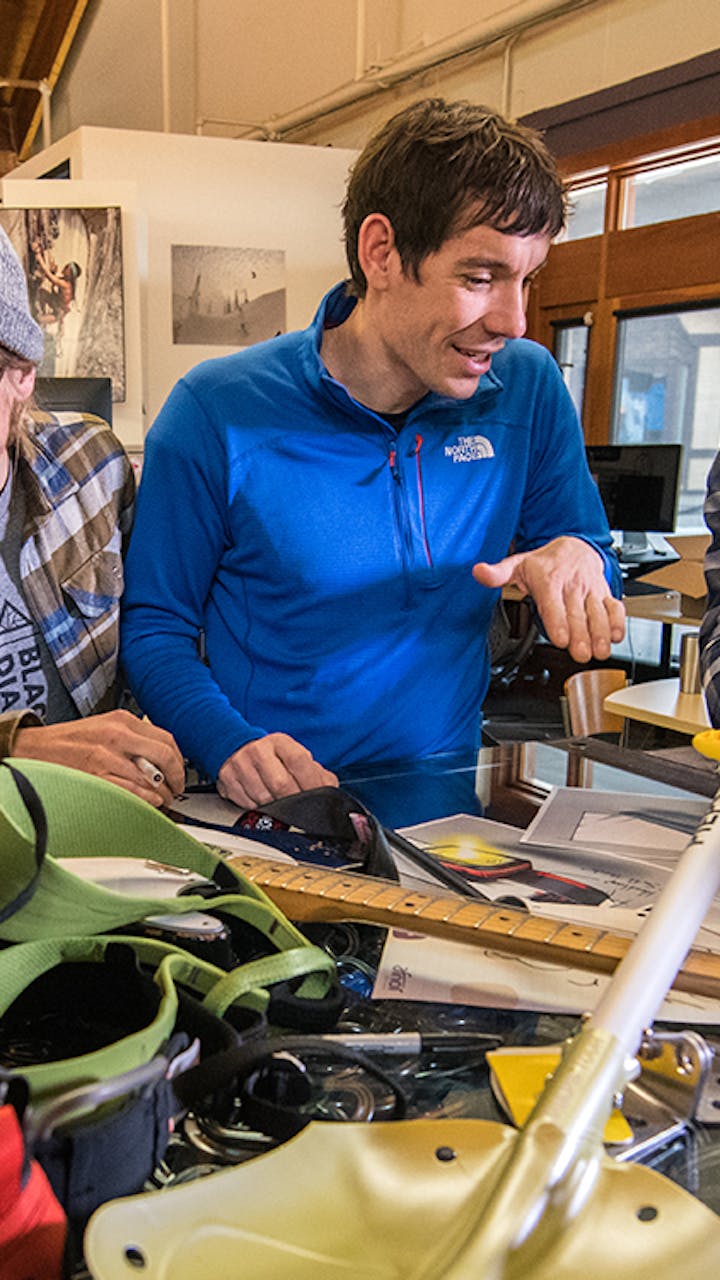 We worked tirelessly with Honnold; conceptualizing, creating, and developing ideas that we hoped would fill the void in his gear
arsenal. And through the search, frustrations and collaboration, we finally landed on a product we're proud to bring to market.
Behold ...
THE ALEX HONNOLD SIGNATURE SPATULA
Built to handle any climber's cookout, whether you're in sub-zero temps, gearing up for a winter expedition, or flipping pancakes on a portaledge, the Honnold Signature Spatula gets it done in style. Through intense exploration of our cutting-edge technologies, such as the award-winning, ergonomic shape of our avalanche shovels, the simplicity and functionality of an Angle Piton,and the molded plastics our harnesses' reliable gear loops, we narrowed in on exactly what Honnold was looking for in a spatula.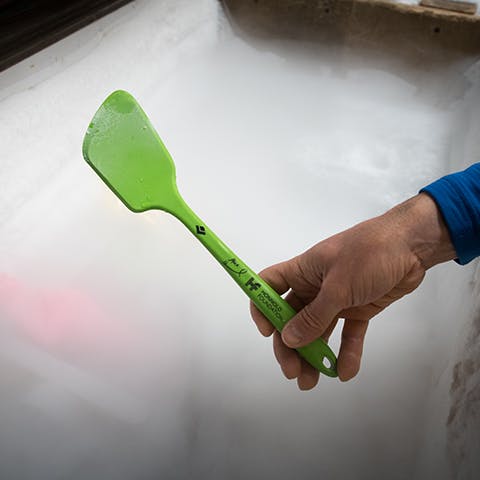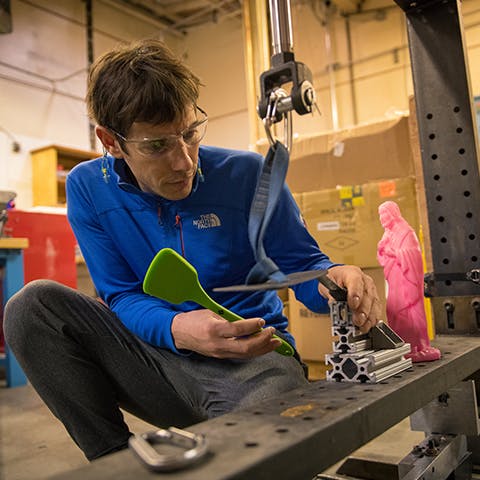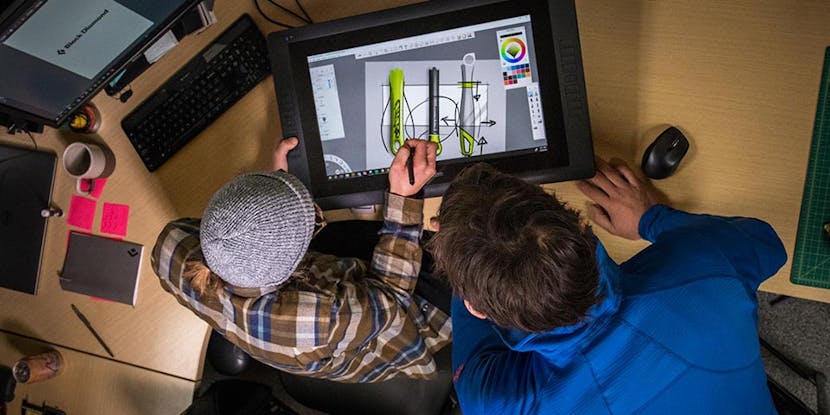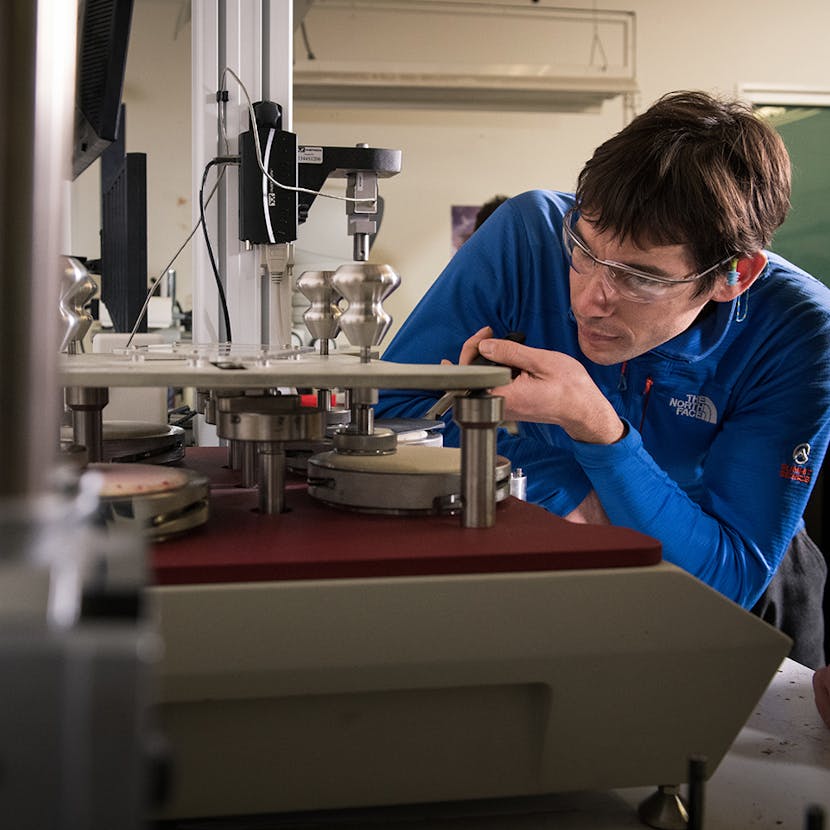 We combined dual-density over-molding and high temperature-resistant silicone with a flex-tapered asymmetrical blade that intuitively molds to the shape of any pan, slips under a portaledge pancake yet is strong enough to handle a steak, and maneuvers whipped batters, liquids, and, of course, Honnold's pre-sending staple: scrambled eggs, with ease. The lightweight, yet sturdy, Honnold Spatula has a comfortable, grippy silicone handle is ergonomic, heat resistant up to 550°F, and features Honnold's iconic signature. Also, the entire spatula is BPA, BPS and phthalate free. "But the coolest part," adds Honnold,"is that every time one of these spatulas gets sold, 100% of proceeds go to the Honnold Foundation, which promotes solar energy for a more equitable world." Pick up your Honnold Signature Spatula today and support the Honnold Foundation!
Shop Honnold Collection