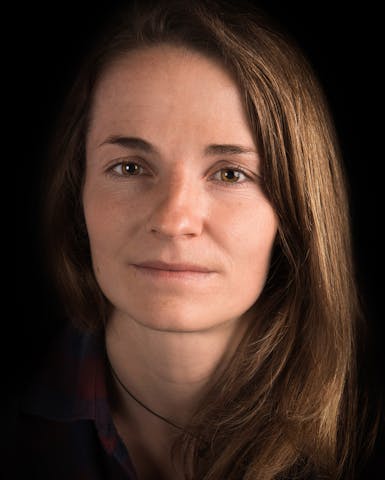 Five free climbs on El Cap. (FFA El Nino 2015, FFA Zodiac 2016, second free ascent Magic Mushroom 2017, Pre-Muir wall 2019, The Nose 2019)
First ascent of Gondo Crack (5.14b/8c R trad), Cippo, Switzerland
Endless Story (5.14a/8b+), Rätikon, Switzerland
Bellavista (5.14a/8b+), Tre Cime, Dolomites, Italy
Zeit zum Atmen (5.14a/8b+), Arlberg/Austria
First female ascent of the Alpine Trilogy (Silbergeier, Kaisers neue Kleider, End of Silence, all 5.14a/8b+), Alps
First female ascent of Pura Vida (V13) Magic Wood, Switzerland
Sport climbs up to 5.14d
Amassing high-level sends from the boulders to the sport crags to the big walls, Austria's Babsi Zangerl is widely regarded as the best all-around female climber in the world. After finding climbing in the gym as a young teenager, Babsi quickly transitioned to rock climbing and went on to make an ascent of Pura Vida (V12/13, 8A+/8B) in Magic Wood, the hardest boulder climbed by a woman at the time. After herniating a disc in 2009, she switched her focus to rope climbing, and began exploring the full spectrum of climbing styles. Since then she has climbed 5.14d/9a and runout 5.14 trad climbs, become the first woman to complete the famed Alpine Trilogy, and has sent five of El Cap's hardest big-wall free climbs, including the second free ascent of Magic Mushroom (VI 5.14a/8b+). On top of that, Babsi balances her climbing with a part-time job as a radiology assistant near her home in Blundenz, Austria.
For me this pant is the best for alpine climbing. I like that the Alpine Light pant is really light, it dries fast, you are wind protected; you have free movement while climbing, and the pockets are well placed!
- Babsi Zangerl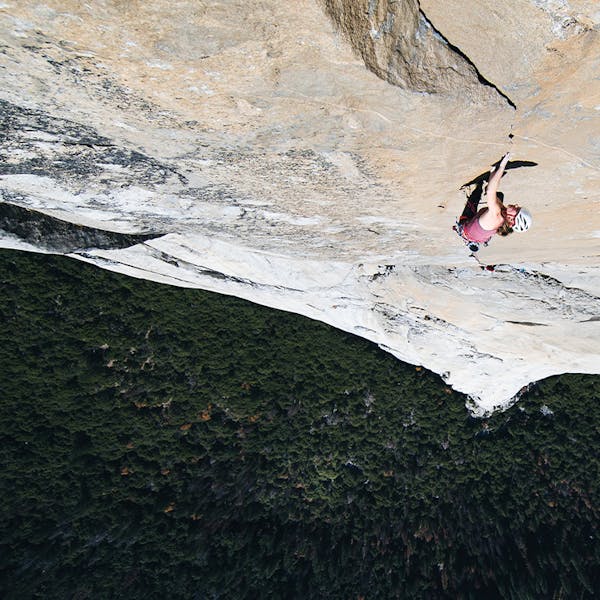 Babsi's Top Gear Picks