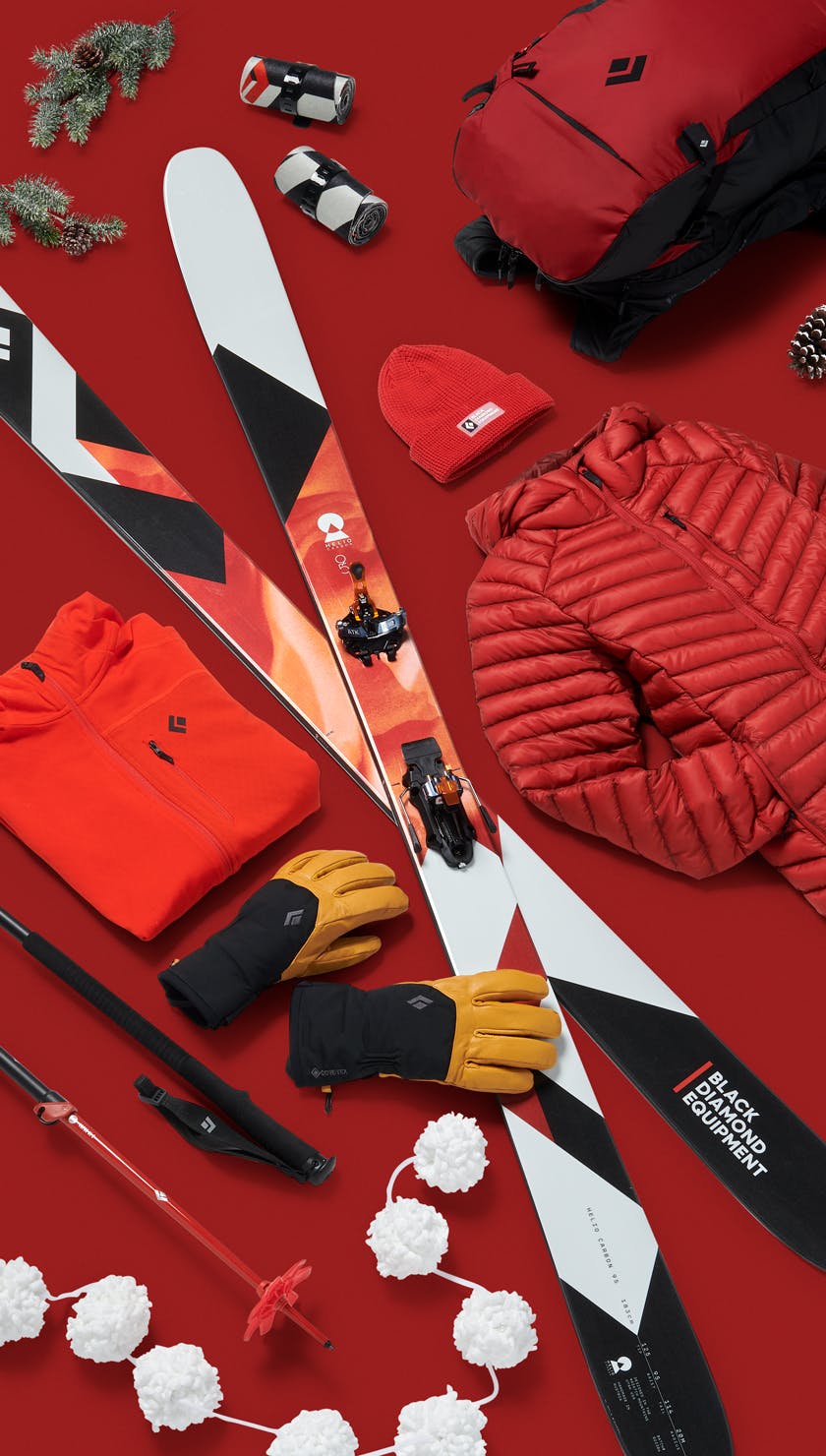 Holiday Gift Guide
'Tis the season to rack up and get kitted out. Whether you're looking for climbing equipment, ski gear, apparel, or approach shoes, we've got you covered.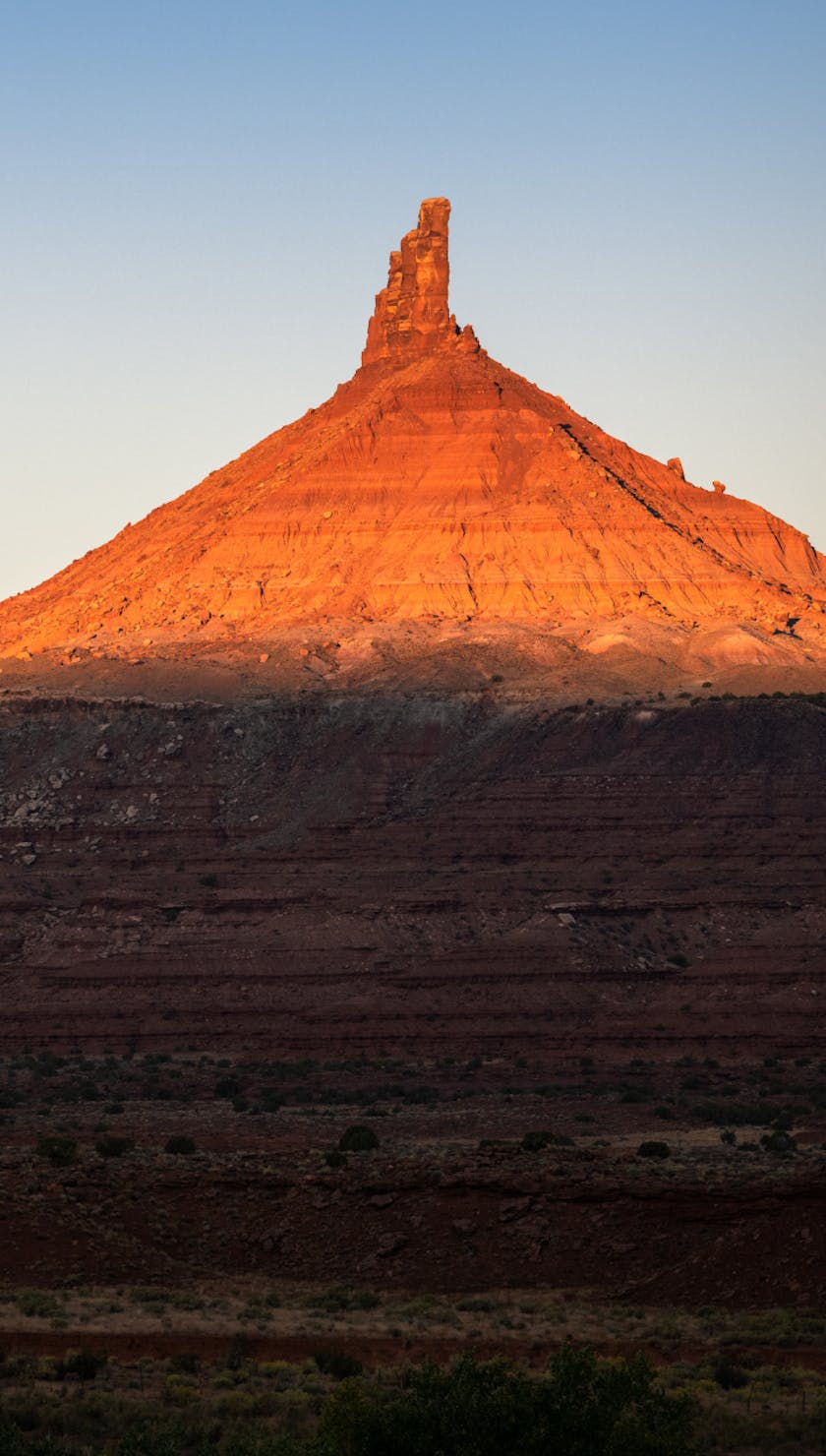 Give Back
Black Diamond will match donations to the Access Fund up to $80,000 during the month of December. Also support the Access fund by purchasing the Limited Edition Capitan helmet.
Photographer: Andy Earl
Location: Moab, UT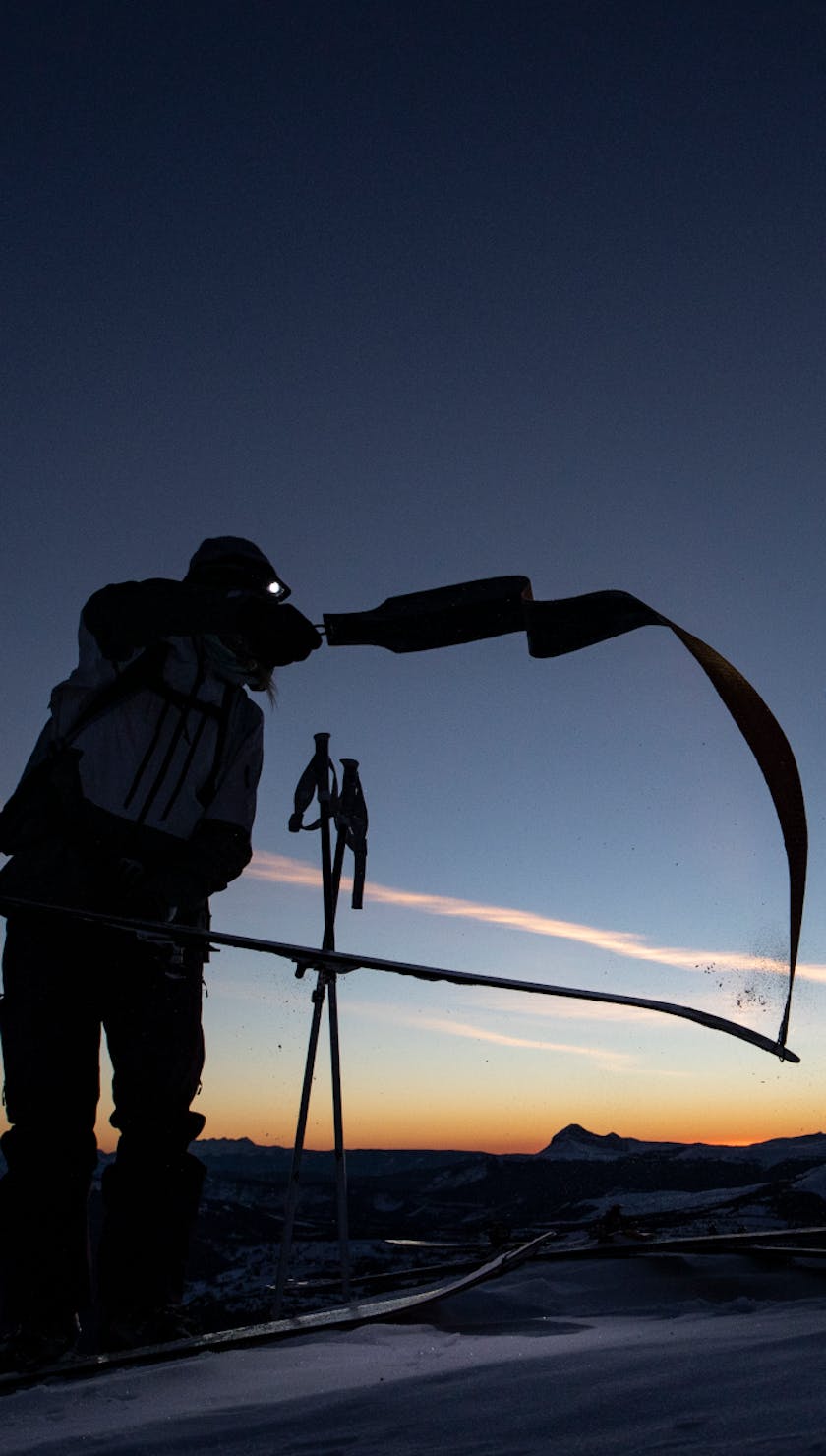 In case you Missed it
Just in case you missed it, we're extended our Cyber deals.
That means you can still score up to 60% off select gear. Get after it!
Photographer: Jeff Cricco
Athlete: Mike Barney
Location: San Juans, Silverton, CO