Here at Black Diamond, it's all about mountain sports. We share the same experiences that you do on rock, ice, and snow and these experiences push us to make the best equipment and apparel possible for our worldwide community.
Our passion for innovation transforms the way we pursue mountain sports—a heritage that began with a backyard anvil and hammer and continues today, hitting milestones along the way with revolutionary equipment such as the world's first wire gate carabiner, or our cornerstone Camalots.
At our core, we are a company of users. That's who we are. Because of this, the creation of Black Diamond is a process that will never end. Today, you can find us at the base of the Wasatch Mountains in Salt Lake City, Utah, where we are immersed in our commitment to designing and engineering the most innovative mountain equipment in the world.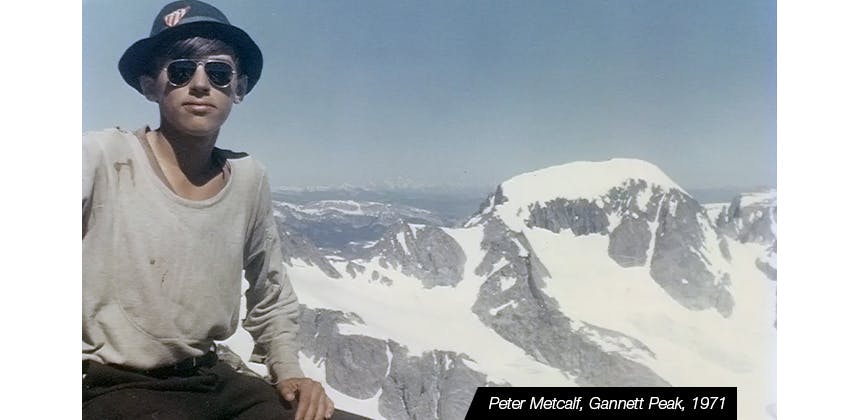 Our Heritage
You can't tell the history of climbing and mountain sports without telling the history of Black Diamond.
 Black Diamond was born from Chouinard Equipment and was a natural continuation of the passion and ethos that Yvon Chouinard and his friends started in 1965. Peter Metcalf and the employees of Chouinard Equipment took over in 1989, changed the name to Black Diamond and moved to Salt Lake City, to be at the base of the Wasatch mountains.
We can be bold in our assertion that we have created and continue to create mountain sports. As a quintessential example of this claim, in 1972 Yvon and Tom Frost released the now famous Clean Climbing Manifesto in the Chouinard Equipment catalog. At the time, climbing had moved toward fixed bolts and pitons. Crags around the world were becoming littered with fixed protection and pitons, which permanently scarred and altered the rock. As the popularity of climbing increased, this method started to pose a threat for the natural beauty and state of climbing areas all over the world.
Chouinard and Frost declared a new ethic—Clean Climbing. Any climbing protection should be removable and not damage the rock. At the time, pitons were 70% of Chouinard's sales and yet they were telling the climbing world to stop using them. This ethos has given birth to many innovative pieces of equipment throughout our history, reaching a crescendo with Ultralight Camalots and Z4 Camalots.
Clean Climbing is an archetypal example of an ethos that not only spawns innovative equipment but creates and curates the sport itself. This ethos lives today across all mountain sports at Black Diamond.
Design Ethos: The Fusion of Soul & Tech
Mountain sports have a soul. We build our lives around these sports, we live it. That connection we feel lives in the equipment we create. Our equipment tells stories, we tell stories. Great product design has soul.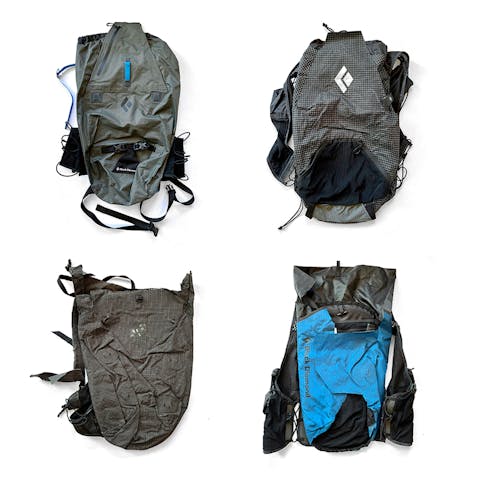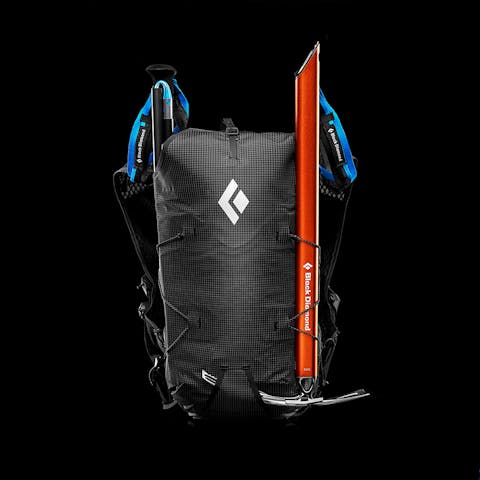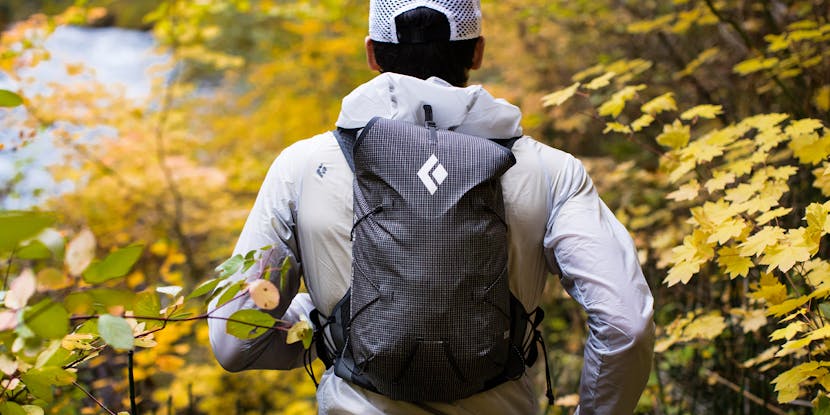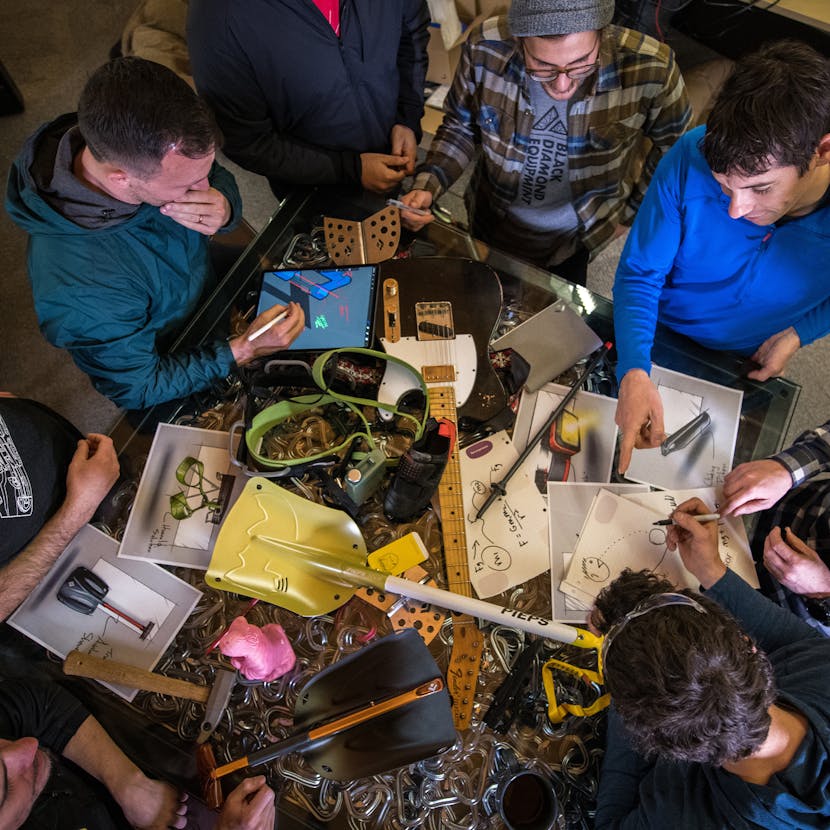 We create equipment for the most technical, demanding users in the harshest environments. We endeavor to meet that need with innovation, rigorous engineering, and performance.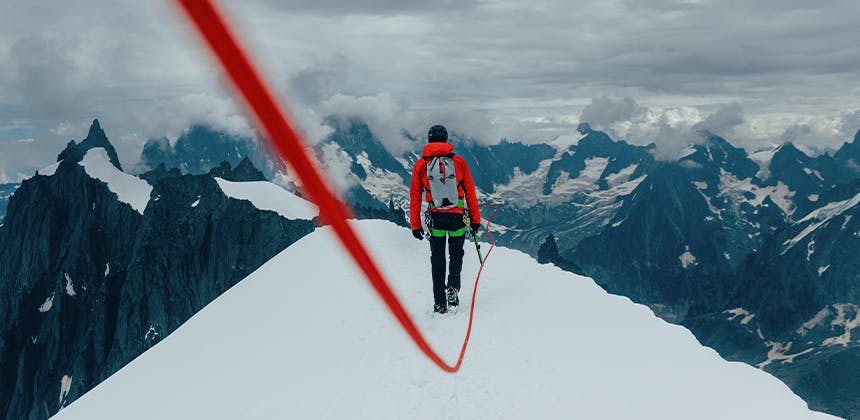 A Glimpse into the Future
Venture into the Black Diamond offices on a Monday or Tuesday morning and you'll likely overhear stories from last weekend's exploits. From coffee-fueled tales of intricate crux sequences to floaty turns through powder, Black Diamond employees will be sharing their recent adventures with tired, yet satisfied souls.  
By Wednesday, however, the conversations will have shifted. The focus will now be on what's to come. The usual bookmarked web pages are open again, and weather forecasts mixed with beta are the de-facto topic of choice. By Thursday, our weekend plans will be in motion.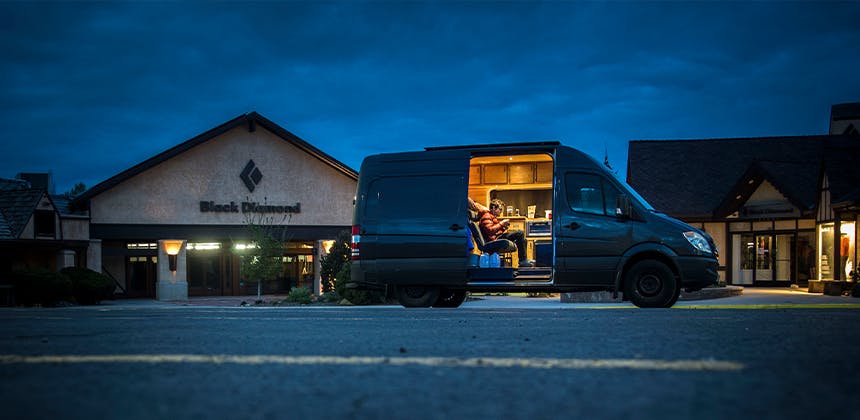 When Friday morning finally rolls around, you'll find us cranking at our desks. Some of us will be making gear, while others marketing or selling it. You can even venture over to the QC Lab and find the crew trying to break that very same gear.
The bottom line is that our team is here every day working hard for you, and with one sole-purpose in mind: to engineer and manufacture the world's best gear for adventure. This process starts inside the walls of our Salt Lake headquarters and gets tested in the field every weekend by those of us who live and breathe the brand.
But now it's Friday afternoon. Our gear is packed for the next mission, and we hope yours is too.
We'll see you out there.