WHY BLACK DIAMOND SOLUTION WOOL?
Moisture management. Thermal regulation. Comfort. Odor Resistance. These are the foundational elements of a great apparel system and there is no better foundation than Black Diamond's Solution Wool. Fueled by the groundbreaking partnership with The Woolmark Company and the innovative Merino NuYarn technology, our Solution Wool is stronger, warmer, and dries faster than anything else out there.
THE WORLD'S BEST BASELAYER SOLUTION
Combining Merino wool's natural performance properties and Nuyarn's patented Merino wool technology, we have engineered our baselayers to be stronger, warmer and to dry faster than other merino wool fabrics by wrapping a nylon core with extra-fine Merino fiber.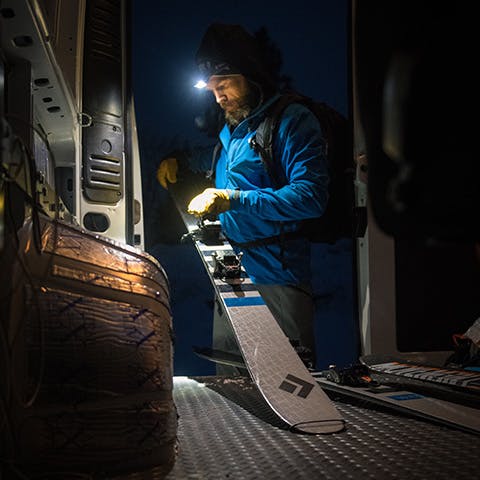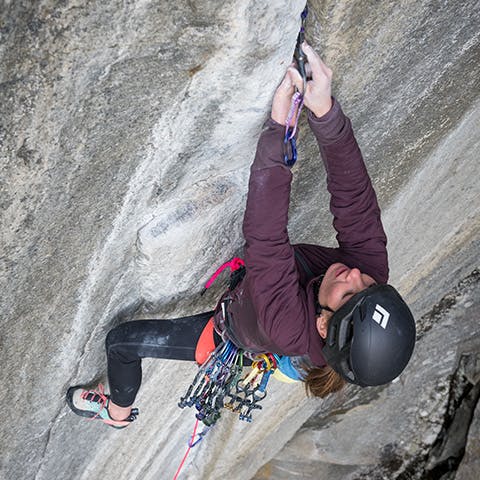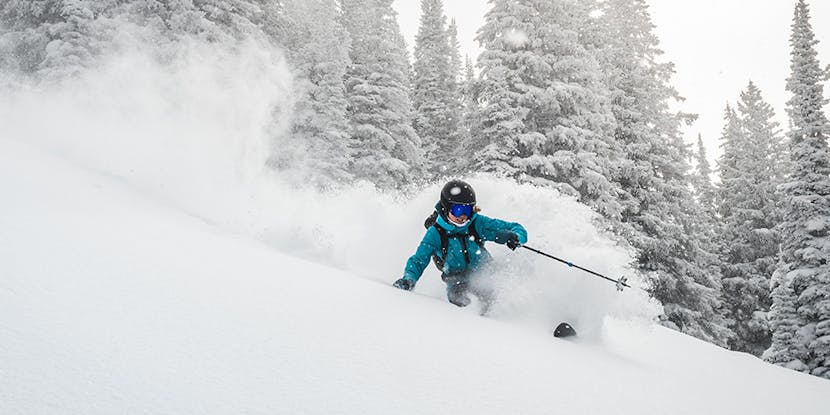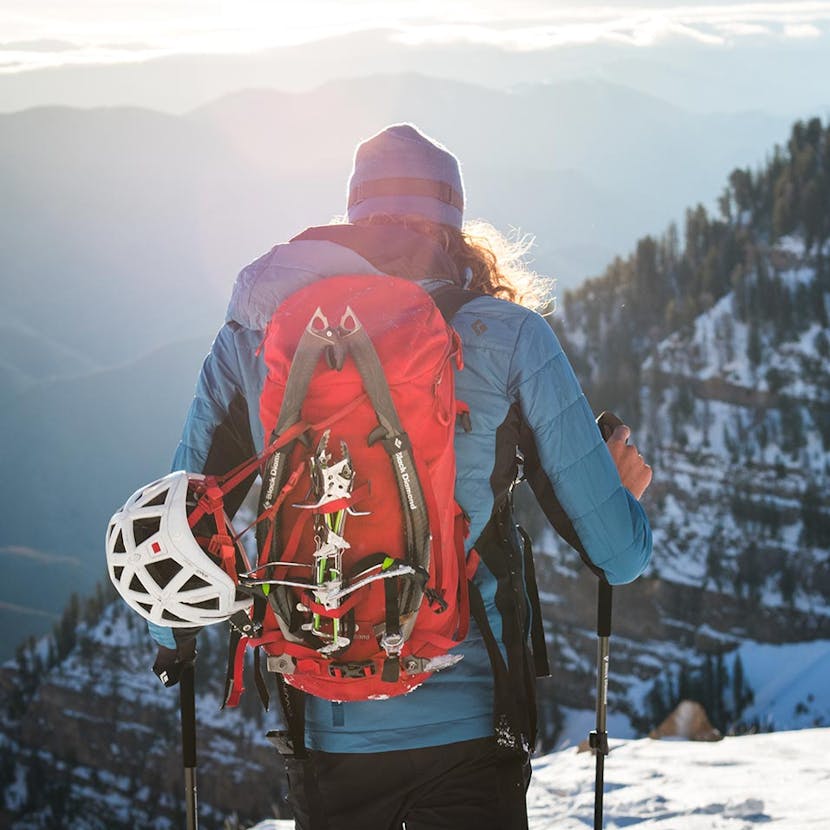 THE FOUNDATION TO SUCCESS
Foundation is everything. Our Solution wool is the critical link to your layering system. With superior thermoregulation and moisture management, our Solution Wool is the perfect layer for high-output activities in the mountains.
SUPPORTED BY THE WOOLMARK COMPANY
We partnered with The Woolmark Company, a not-for-profit organization that works alongside Australia's 60,000 woolgrowers to research, develop and provide quality assurance of Australian Merino wool fiber and products.
SEE IT IN ACTION
Watch BD Athlete and professional ski guide Mike Barney put our Solution Wool to the test while out for a big day in the Andes Mountains of Chile.