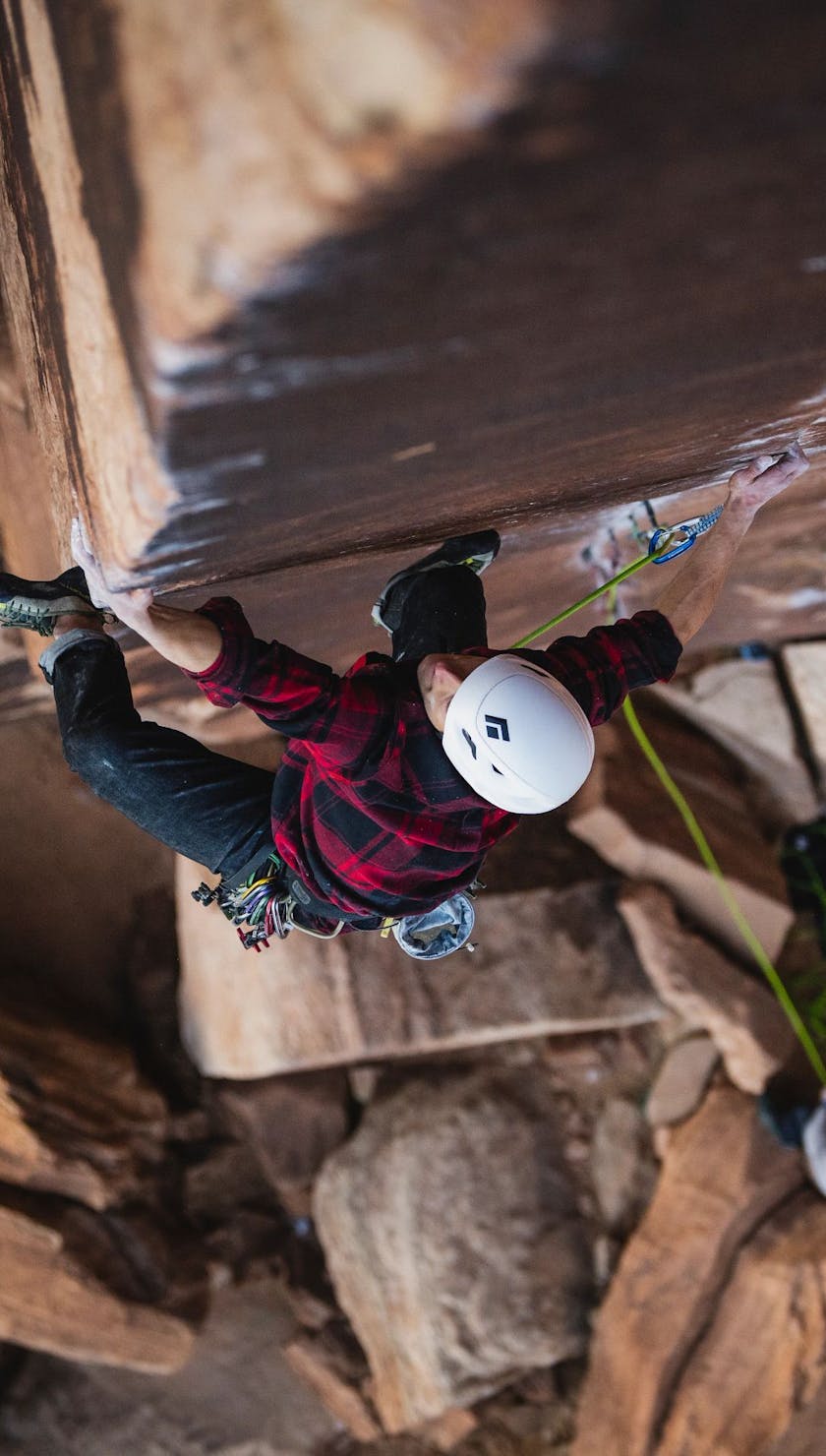 CONNOR HERSON: RUNNING IT OUT ON AIR SWEDIN (5.13 R)
On his first trip to Indian Creek, young crusher Connor goes for the send on the infamous Air Swedin (5.13 R).
Photographer: Christian Adam
Athlete: Connor Herson
Location: Indian Creek, UT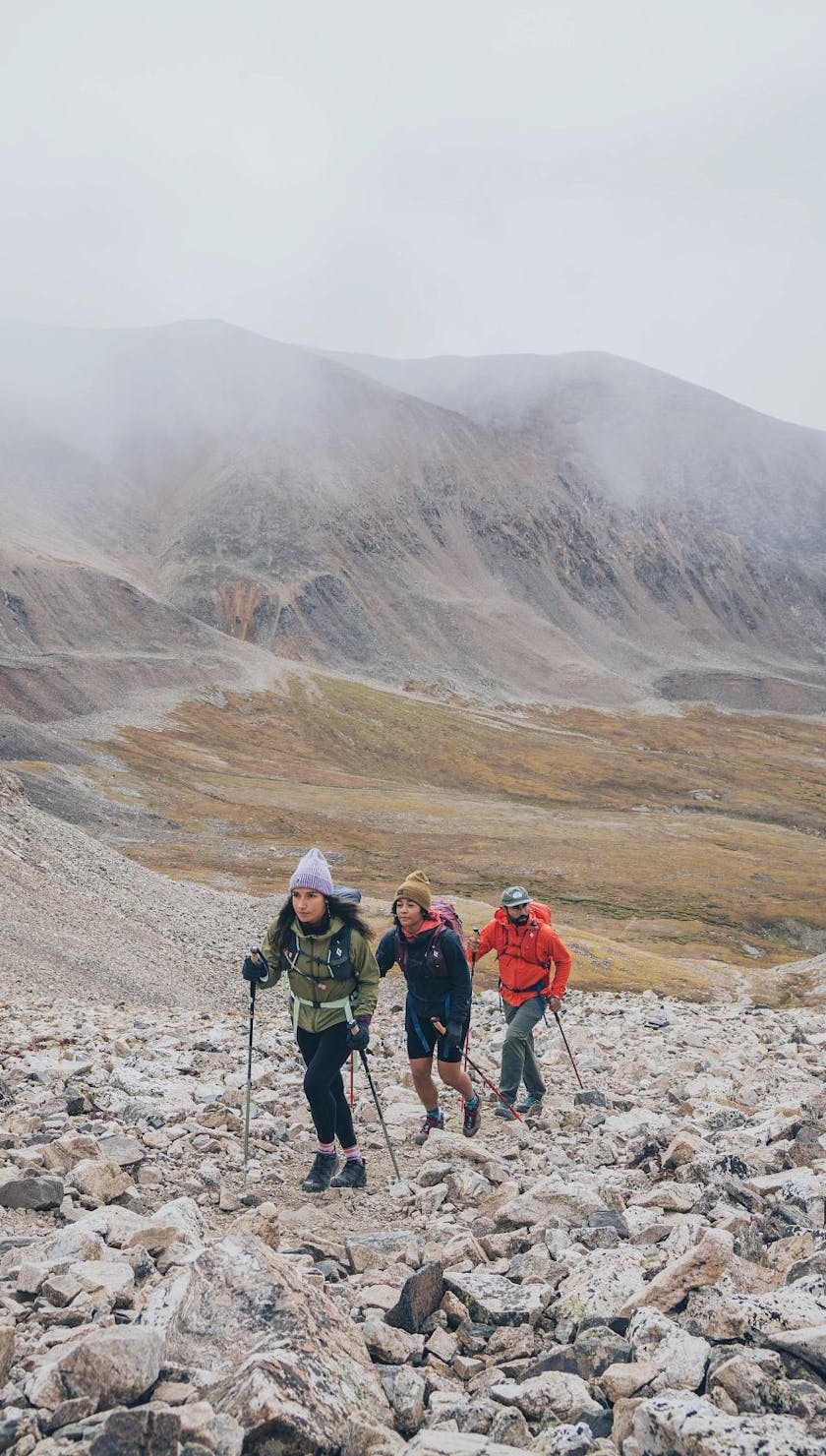 END OF SUMMER DEALS
SAVE ANOTHER 15% ON TOP of our apparel sale!
The discount gets applied automatically at the checkout.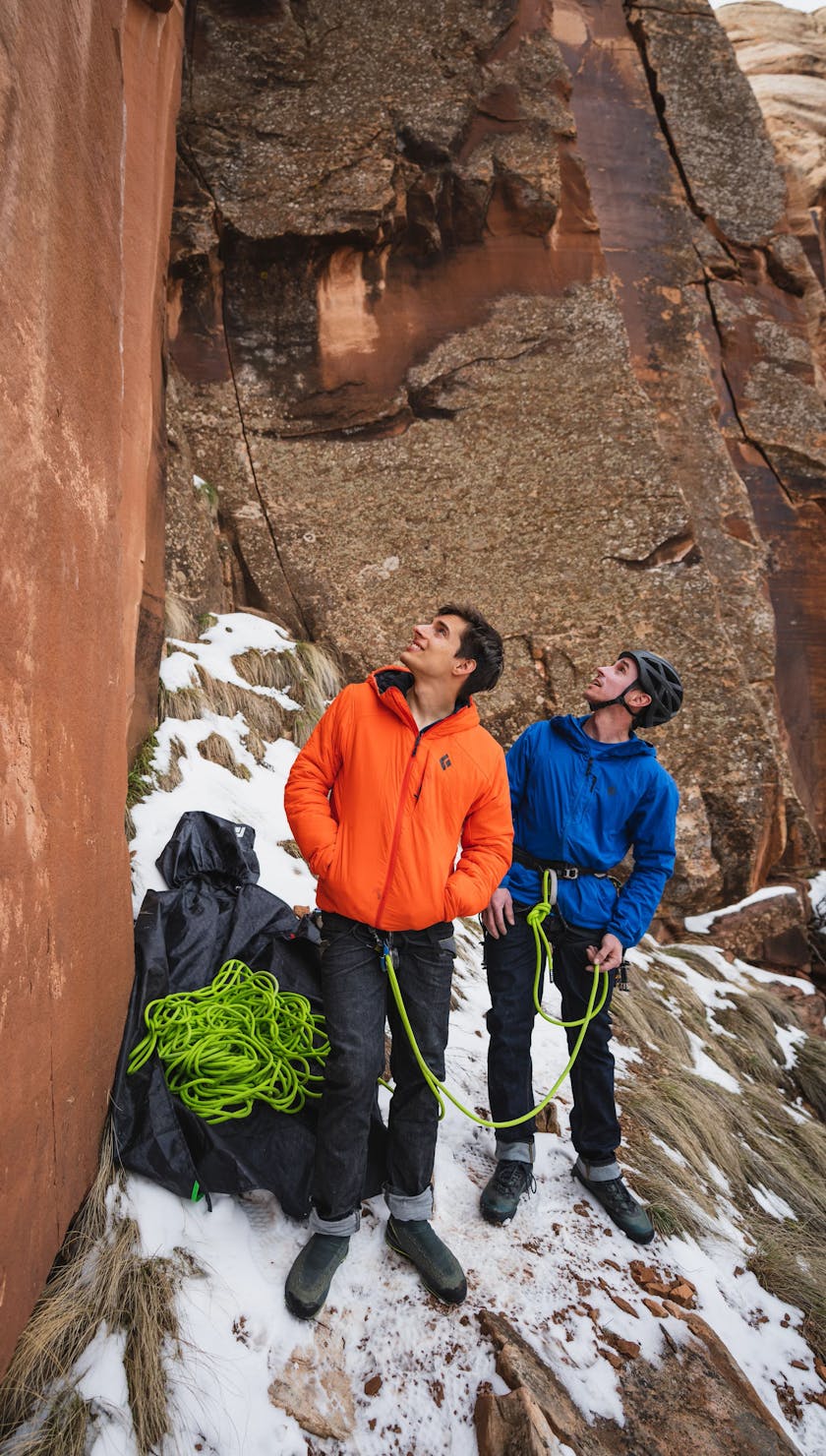 NEW INSULATION
Redesigned and redefined, our favorite insulation pieces just got better.
Photographer: Christian Adam
Athlete: Carlo Traversi, Connor Herson
Location: Indian Creek, Utah